Happy Chinese New Year! An exciting line up of events is happening this weekend with fun, festive and flavorful activities themed to celebrate the Spring Festival. Catch the shows and parades that will be making a lot of happy noise around our city; dine at Macau's best restaurants that will be offering special menus. May you have a wonderful and prosperous Year of the Dog!
(See featured image)
The great fortune of the Chinese New Year is upon us this year and as a remembrance to this fantastic celebration, Banyan Tree invites you to indulge yourselves at an afternoon tea at the Banyan Lounge featuring their Chinese delectable delights and high-quality tea best enjoyed with your family and friends.
When: 3:00pm–6:00pm, February 12–28
Where: Banyan Lounge, Banyan Tree Hotel
How much: MOP $258+ (set for two)
For bookings please call +853 8883 6061 or visit Banyan Lounge website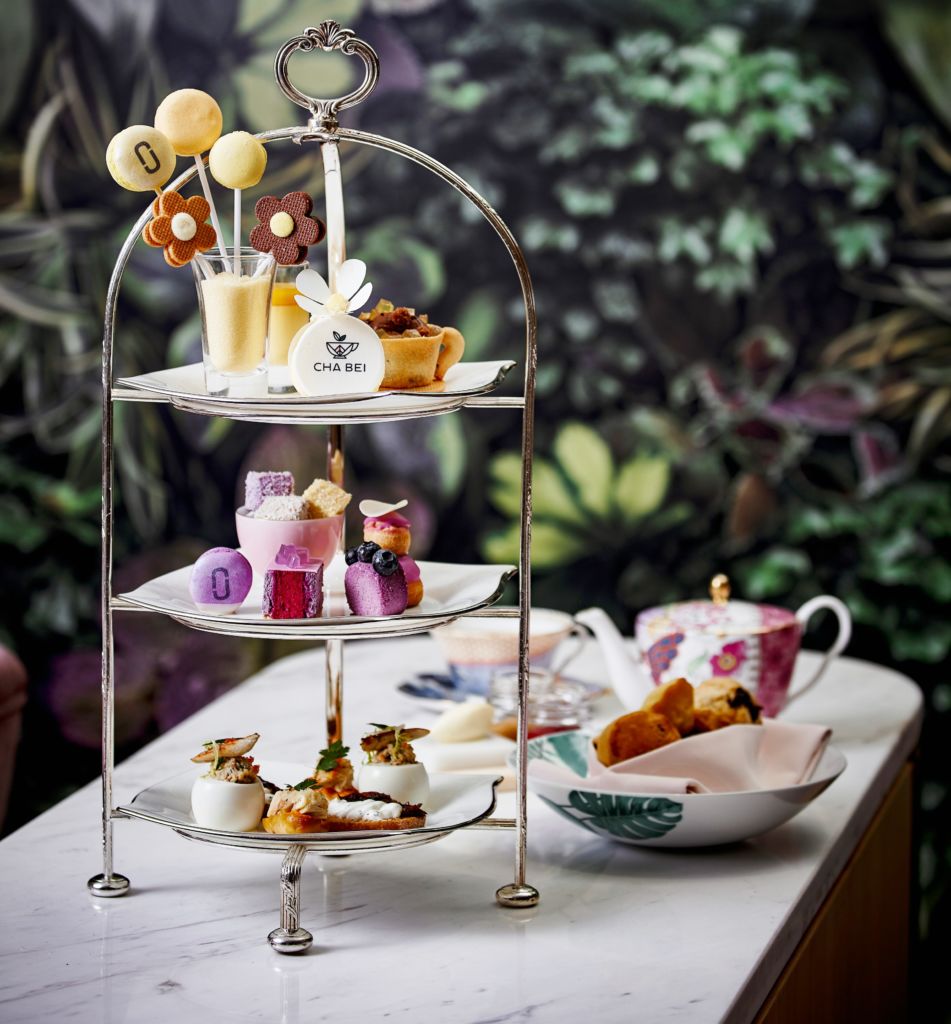 Popping with color, style and flavor, the limited-edition Cha Bei x Marc Jacobs Afternoon Tea is making its grand entrance at The Promenade Shops from 11 January to 8 March 2018. This exclusive tea and fashion experience takes inspiration from the 1960s charm of the Marc Jacobs 2018 Resort Collection.
The Afternoon Tea, comprises savories such as crabmeat deviled eggs, caramelized onion and feta cheese, and Hainanese chicken toast; and sweets such as signature cookie lollies, yuzu chiffon cake and mango lemon tart. A selection of scones and freshly baked madeleines will be served. To sip, guests may choose the special taro latte, loose leaf tea selection, hot chocolate or coffee.
When: January 11—March 8
Where: Cha Bei, Galaxy Macau
How much: MOP $328 (for two persons)
For more information please call +853 8883 2221, or visit their website.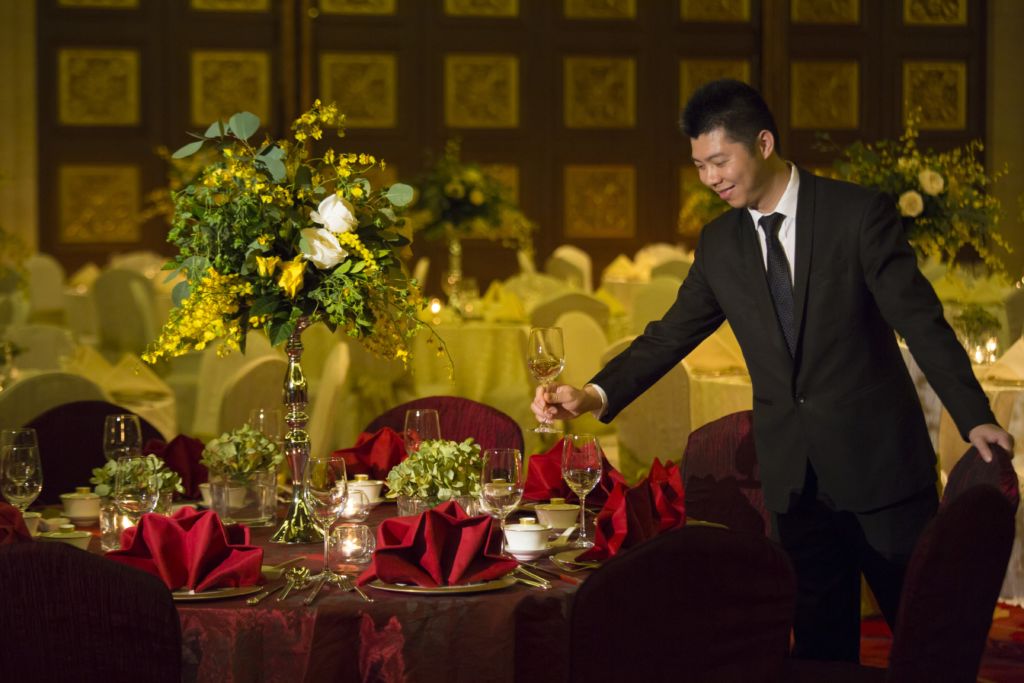 Celebrate the prosperous Chinese New Year this spring at the Banyan Tree Macau with their premium banquet package dinner exclusive for your family, friends, business associates,  and partners. Participate in their special promotion of winning a lucky draw for a 60-minute spa or a one night stay at their pool suite. The event will be held at their ballroom which accommodates 10-12 persons per table.
When: January 28—March 31
Where: Banyan ballroom & Banyan room, 1st floor, Banyan Tree
How much: 12-course menu, featuring special appetizers of Banyan Tree, MOP $7,888 (per table of 10-12 persons)
12-course menu, featuring a roasted whole suckling pig, MOP $9,888 (per table of 10-12 persons)
Package includes:
12 glasses of soft drinks or beers
Free corkage for 1 bottle of self-brought wine or liquor per table
Complimentary mahjong with Chinese tea
Complimentary use of built-in audiovisual system
Fresh floral centerpieces for dining tables
Choice from an extensive collection of table linens
Personalized table menus
5-hour complimentary self-serve parking
* All prices are subject to a 10% charge
For inquiries and reservation, please call +853 8883 6888 or +853 8883 0123 or email [email protected]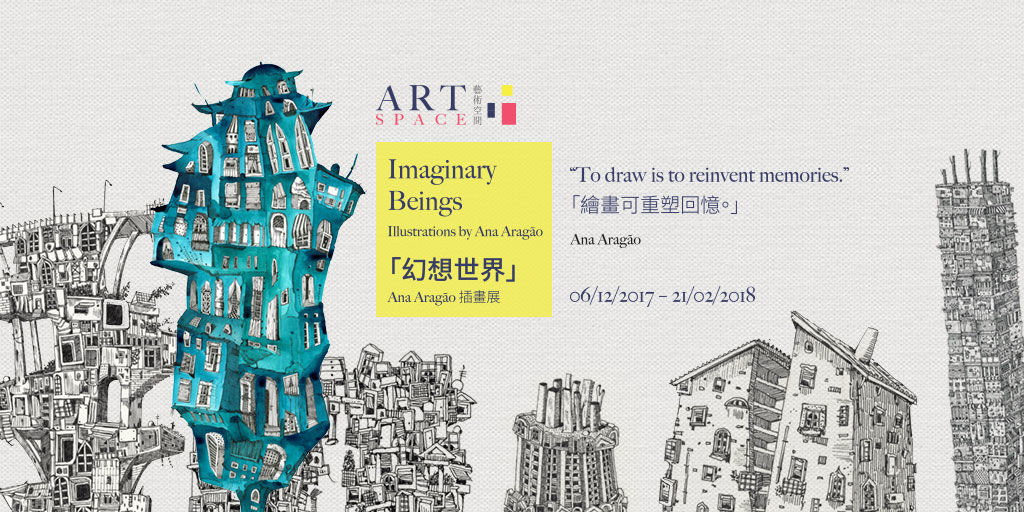 Taipa Village Cultural Association is proud to invite Portuguese illustration artist Ana Aragao to debut her solo exhibition in Macau. Her collection of artworks will showcase an array of building features in different forms and shapes that are drawn spontaneously.
She has an intensive background in architecture but builds her dream houses in illustrations and paintings. Fascinated with cities and their real or imaginary representations, Ana creates her own masterpieces. In 2014, Ana was selected as one of the 200 best illustrators worldwide by Lurzer's Archive. The talented artist often takes part in exhibitions, lectures, and workshops.
When: 12:00pm–8:00pm, December 6, 2017–February 21, 2018
Where: Taipa Village Art Space, 10 Rua dos Clerigos, Taipa, Macau
How much: Free admission
For more details, visit www.taipavillagemacau.com,  www.anaaragao.com or +853 2857 6118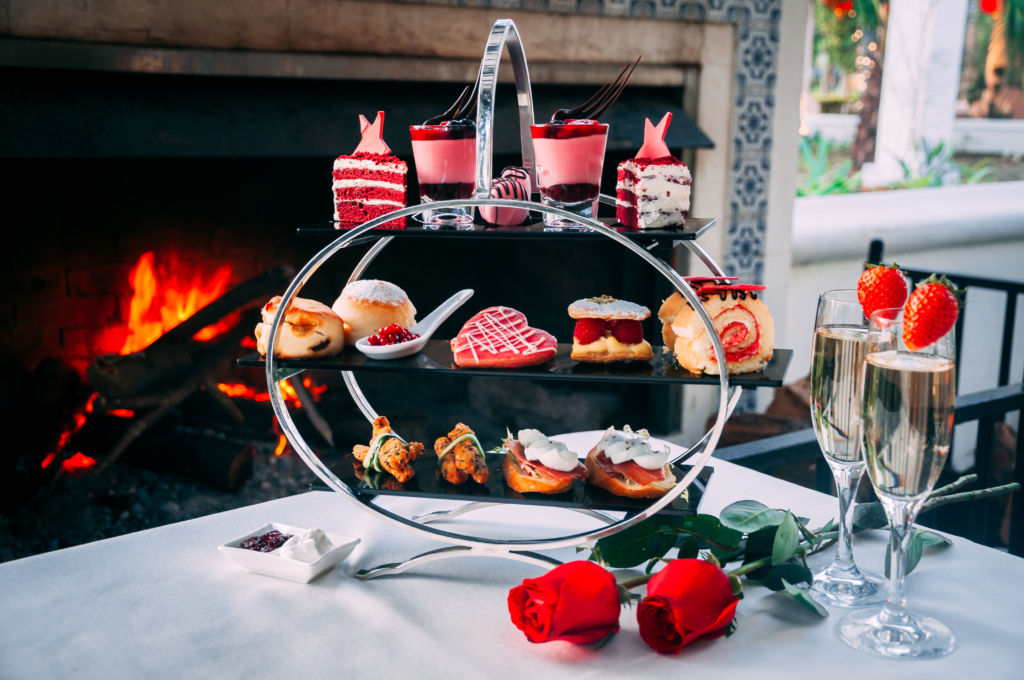 Inspired by the romantic vibe Valentine's Day brings, Grand Coloane's pastry team is proud to present a well decorated afternoon tea set with cute pink-themed treats at the Panorama Lounge located at the heart of the resort's lobby. Grab your partner or friend and enjoy this dreamy afternoon tea set far from the city surrounded by nature.
When: February 1—28
Where: Panorama Lounge, Grand Coloane Resort
How much: MOP $288 (for two persons) MOP $388 (for two persons including two glasses of champagne)
For reservations please call +853 8899 1020 or email [email protected]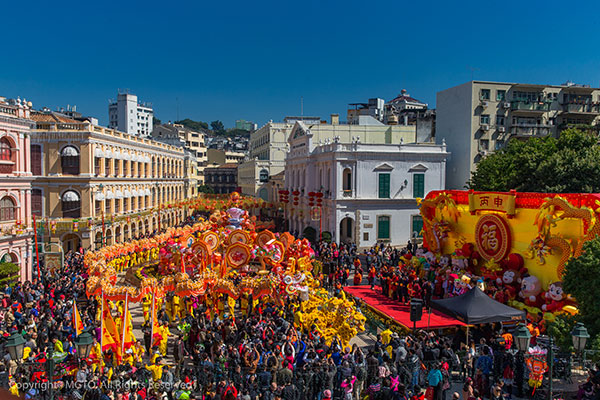 The Lunar New Year is the most important and colorful festival in the Chinese calendar. This February, are a huge number of events organized by the Macao Government Tourism Office to mark the occasion. Aside from street parades featuring a giant dragon and lion dances, there is also a parade for the celebration of the year of the dog. After that parade, are a ton of opportunities for you to take photographs of the floats that were used in their exhibition. It starts in Macao Science Center and later at Tap Seac Square.
When: February 16–March 4
Where: Different locations in Macau (visit website for programme)
How much: Free
For more inquiries please call +853 2836 6866 or visit www.macaotourism.gov.mo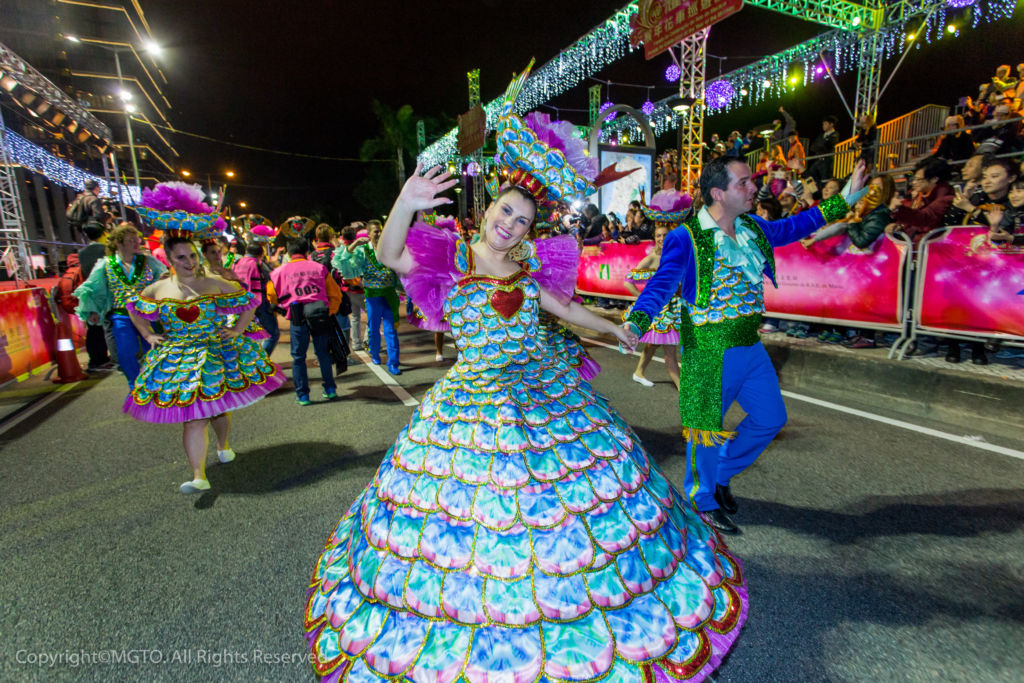 The Macao Government Tourism Office is organizing a parade in commemoration of the year of the dog featuring 15 decorated floats with over 1,000 performers from eight different countries and 25 local groups that will march around the city. As per tradition, the floats will be displayed for the public at the Macao Science Centre and in Tap Seac Square.
When: February 18, 24 and March 4
Where: Parade starting point: February 18 – Sai Van Lake Square, February 24 – Rua Norte do Patane
How much: Free
For more information please visit their website
Tags