We are down to our last week of February—it certainly has been a fun month of holidays and celebrations! We've got seven events happening this weekend and we suggest you make the most out of them. There are some delicious dining deals and cool performances together with a set of awesome short films to sum up the remaining days of this month.
(See featured image)
Inspired by the romantic vibe Valentine's Day brings, Grand Coloane's pastry team is proud to present a well decorated afternoon tea set with cute pink-themed treats at the Panorama Lounge located at the heart of the resort's lobby. Grab your partner or friend and enjoy this dreamy afternoon tea set far from the city surrounded by nature.
When: February 1—28
Where: Panorama Lounge, Grand Coloane Resort
How much: MOP $288 (for two persons) MOP $388 (for two persons including two glasses of champagne)
For reservations please call +853 8899 1020 or email [email protected]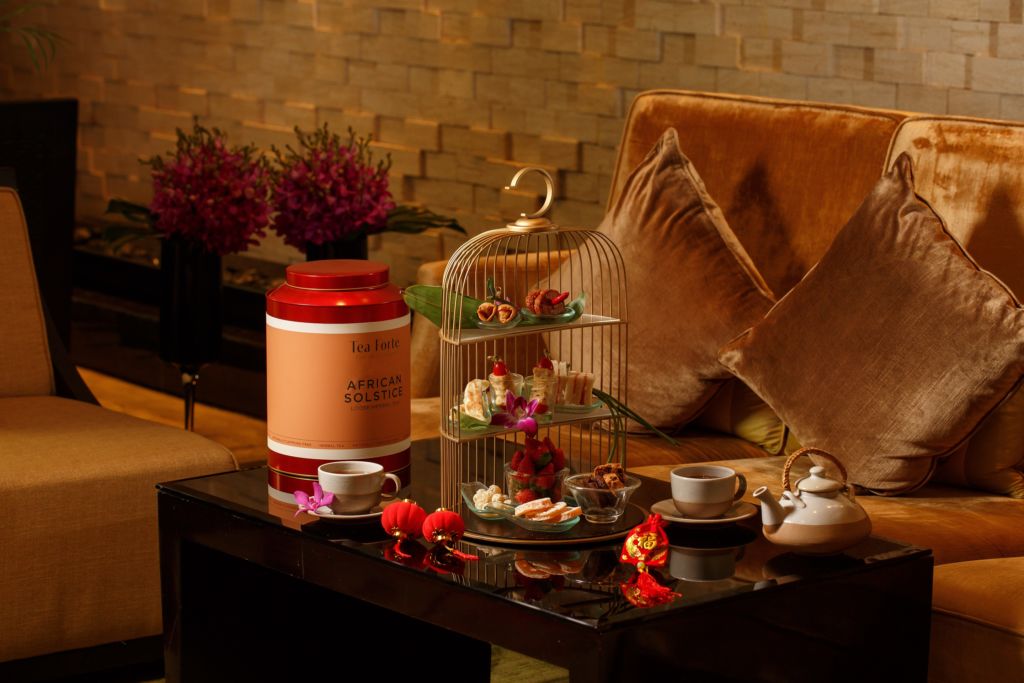 The great fortune of the Chinese New Year is upon us this year and as a remembrance to this fantastic celebration, Banyan Tree invites you to indulge yourselves at an afternoon tea at the Banyan Lounge featuring their Chinese delectable delights and high-quality tea best enjoyed with your family and friends.
When: 3:00pm–6:00pm, February 12–28
Where: Banyan Lounge, Banyan Tree Hotel
How much: MOP $258+ (set for two)
For bookings please call +853 8883 6061 or visit Banyan Lounge website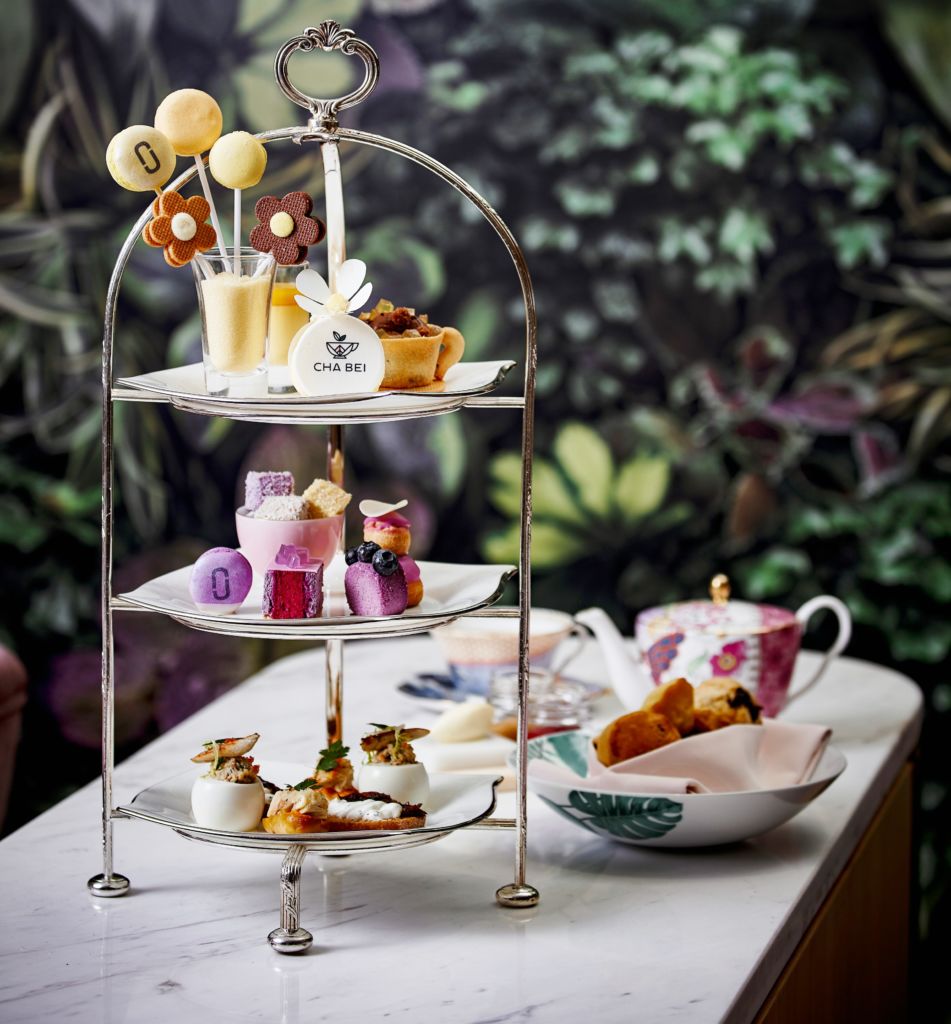 Popping with color, style, and flavor, the limited-edition Cha Bei x Marc Jacobs Afternoon Tea is making its grand entrance at The Promenade Shops from 11 January to 8 March 2018. This exclusive tea and fashion experience take inspiration from the 1960s charm of the Marc Jacobs 2018 Resort Collection.
The Afternoon Tea comprises savories such as crabmeat deviled eggs, caramelized onion and feta cheese, and Hainanese chicken toast; and sweets such as signature cookie lollies, yuzu chiffon cake and mango lemon tart. A selection of scones and freshly baked madeleines will be served. To sip, guests may choose the special taro latte, loose leaf tea selection, hot chocolate or coffee.
When: January 11—March 8
Where: Cha Bei, Galaxy Macau
How much: MOP $328 (for two persons)
For more information please call +853 8883 2221, or visit their website.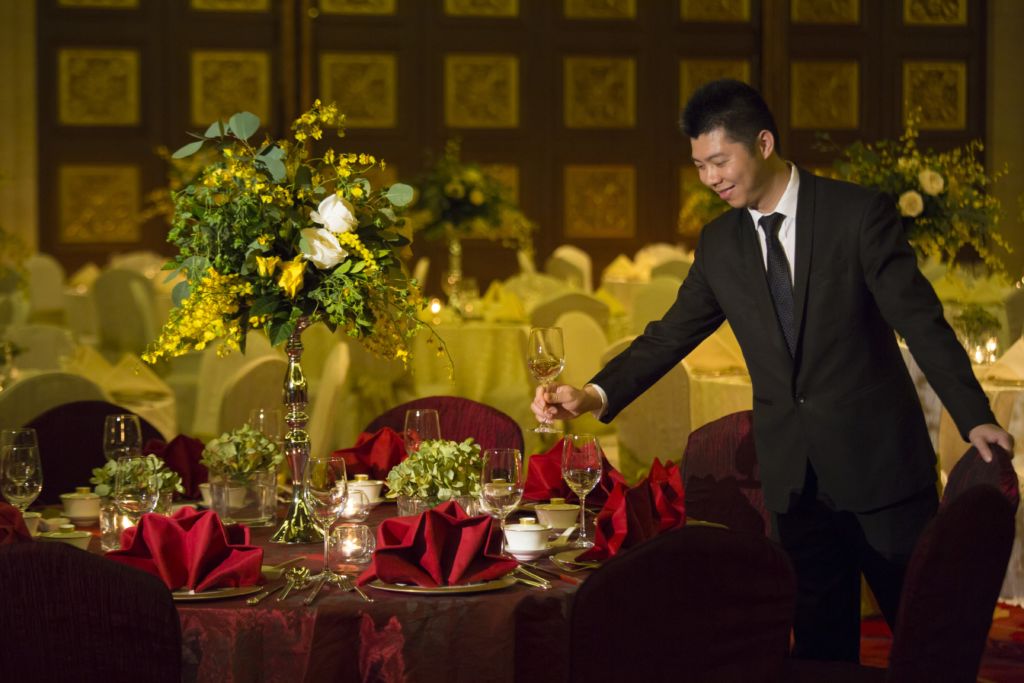 Celebrate the prosperous Chinese New Year this spring at the Banyan Tree Macau with their premium banquet package dinner exclusive for your family, friends, business associates,  and partners. Participate in their special promotion of winning a lucky draw for a 60-minute spa or a one night stay at their pool suite. The event will be held at their ballroom which accommodates 10-12 persons per table.
When: January 28—March 31
Where: Banyan ballroom & Banyan room, 1st floor, Banyan Tree
How much: 12-course menu, featuring special appetizers of Banyan Tree, MOP $7,888 (per table of 10-12 persons)
The 12-course menu features a roasted whole suckling pig, MOP $9,888 (per table of 10-12 persons)
Package includes:
12 glasses of soft drinks or beers
Free corkage for 1 bottle of self-brought wine or liquor per table
Complimentary mahjong with Chinese tea
Complimentary use of built-in audiovisual system
Fresh floral centerpieces for dining tables
Choice from an extensive collection of table linens
Personalized table menus
5-hour complimentary self-serve parking
* All prices are subject to a 10% charge
For inquiries and reservation, please call +853 8883 6888 or +853 8883 0123 or email [email protected]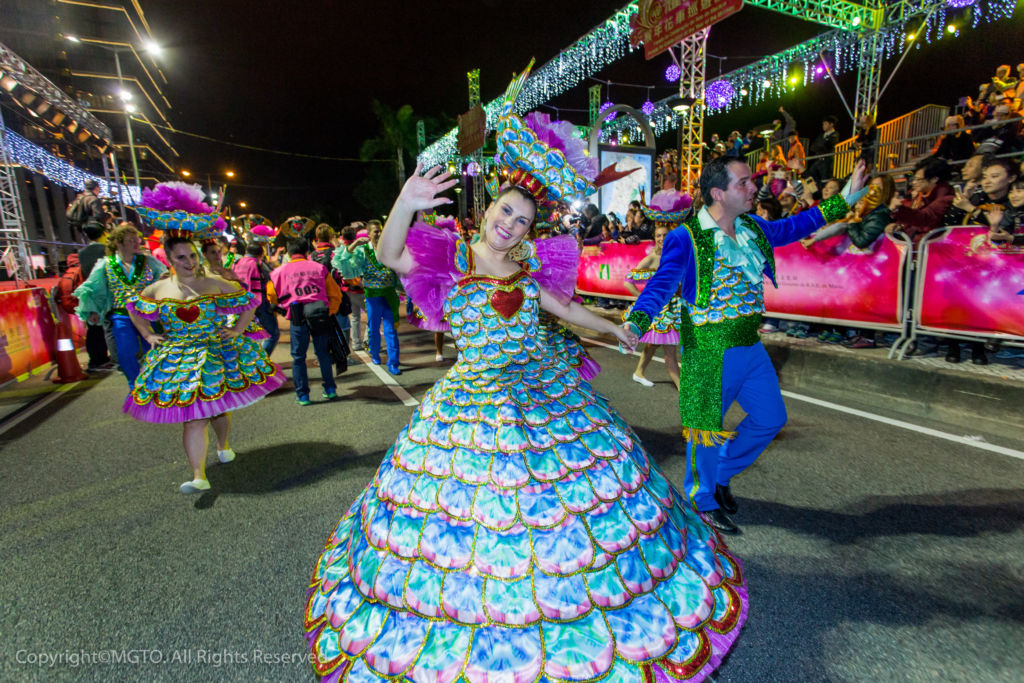 The Macao Government Tourism Office is organizing a parade in commemoration of the year of the dog featuring 15 decorated floats with over 1,000 performers from eight different countries and 25 local groups that will march around the city. As per tradition, the floats will be displayed for the public at the Macao Science Centre and in Tap Seac Square.
When: February 18, 24 and March 4
Where: Parade starting point: February 18 – Sai Van Lake Square, February 24 – Rua Norte do Patane
How much: Free
For more information please visit their website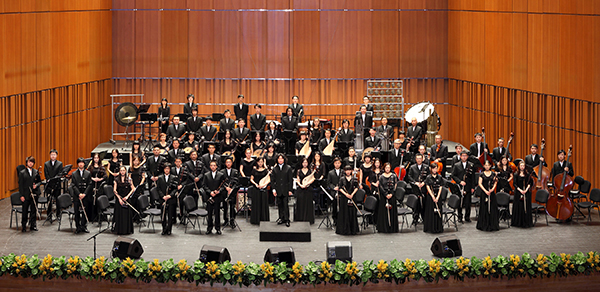 The Macao Chinese Orchestra is hosting the "Dance on the Strings – Bowed Strings Concert", with a blend of tradition and modernity and showcasing the versatility of the ehru, one of the most traditional of Chinese musical instruments. The pieces featured in this concert are mostly award-winning works of the Golden Awards for Chinese Bowed Strings 2016, which demonstrate a brand-new creative style fusing tradition and modernity as well as blending Chinese and Western music.
When: 8:00pm, Friday, February 23
Where: Dom Pedro V Theatre
How much: From MOP $60
For more inquiries please call +853 8399 6699/+853 2855 5555 or email [email protected]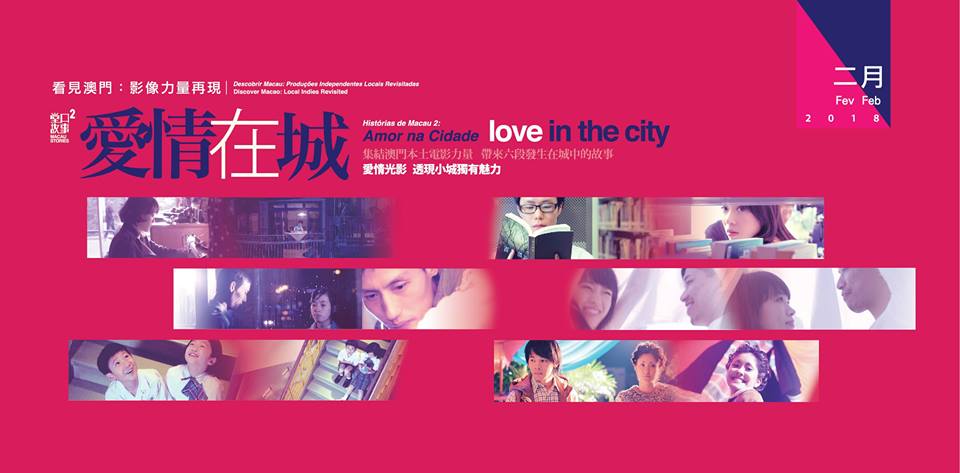 After completing "Macao Stories", Chu Iao Ian produced "Macao Stories 2: Love in the City" by inviting six new directors (including Macanese, Portuguese, and Chinese) to make 6 short films about love and the city. The film took into account market considerations while cultivating local film talents. The six stories are: "A Book to Remember" (directed by Jordan Cheng), "June" (directed by Fernando Eloy), "Sofa" (directed by Ao Ieong Weng-Fong), "Cake" (directed by Tou Kin Hong), "Shocking" (directed by Elisabela Larrea), and "Frozen World" (directed by Harriet Wong).
When: 2:00pm, Saturday—Sunday, February 24—25
Where: Cinematheque-Passion
How much: Free admission
For more information, please call +853 2852 2585 or email [email protected] or visit www.cinematheque-passion.mo
Tags