It's been a difficult week in Macau. What makes it a uniquely beautiful place are the brave people that have kept on moving forward following the destruction that has dampened the city's atmosphere. While we have compiled the events that are happening in the city, we suggest that you check directly with the event venues and organizers if the agenda is still on.
(Featured image above)
Marked as the Best Feature Film and the Best New Performer at the 53rd Golden Horse Award 2016, don't miss "The Summer is Gone" at Cinematheque-Passion.
Strongly influenced by "The 400 Blows", first-time director Zhang Dalei offers a beautifully shot, black and white drama, unfolding his semi-autobiographical reminiscence of childhood and his melancholic ode about the end of an era. Set in the early 1990s, a 12-year-old boy spends his summer vacation in an Inner Mongolia town, where his father, a worker in a state-owned film studio, is about to be laid off because of privatization. Nostalgic and delicate emotions elegantly infuse careful compositions with naturalism.
When: August 29–31, 2017
Where: Cinematheque-Passion, 13 Travessa Da Paixao, Macau
How much: MOP $60
For more details, contact +853 2852 2585, www.facebook.com/events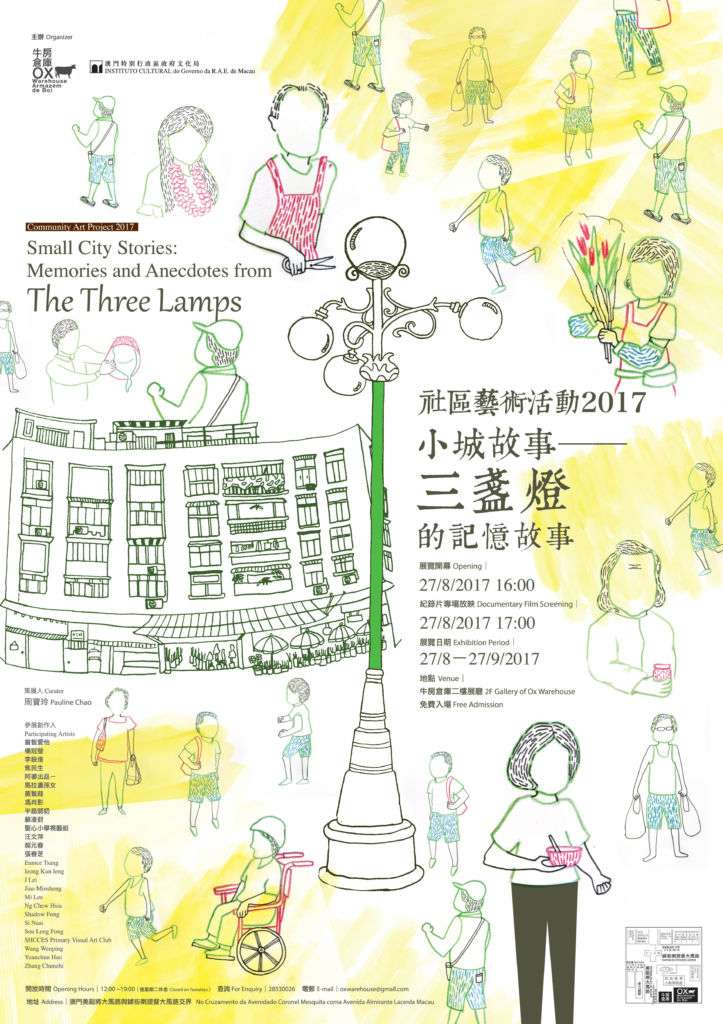 This year, the Community Art Project of Ox Warehouse revolves around the Three Lamps District (aka Rotunda de Carlos da Maia). The people who were born and grew up in this area, the Burmese Chinese who settled in Macau after the anti-Chinese riots in Burma in the 1960s, owners and staff of stores and restaurants in the neighbourhood, schoolboys and girls on their way to and from school or just stopping for lunch, the old folks as well as the immigrant workers from Southeast Asia gathering in the leisure area.
People from different walks of life revolve daily around this lamp post, and therefore the tiny roundabout congregates a diverse community living in their own ways, but closely knitted.
Together with the project creative types, through communication, research and interviews with the residents in different approaches, on different subjects and topics of their interest, we aim to sort out and compile personal stories related to the Three Lamps District residents and its neighborhood, which will be presented through different artistic angles, on a variety of media.
When: September 3–27, 2017
Where: 2F Gallery of Ox Warehouse, no Cruzamento da Avenidado Coronel Mesquita coma Avenida Almirante Lacerda, Macau
How much: Free admission
For enquiry: +853 2853 0026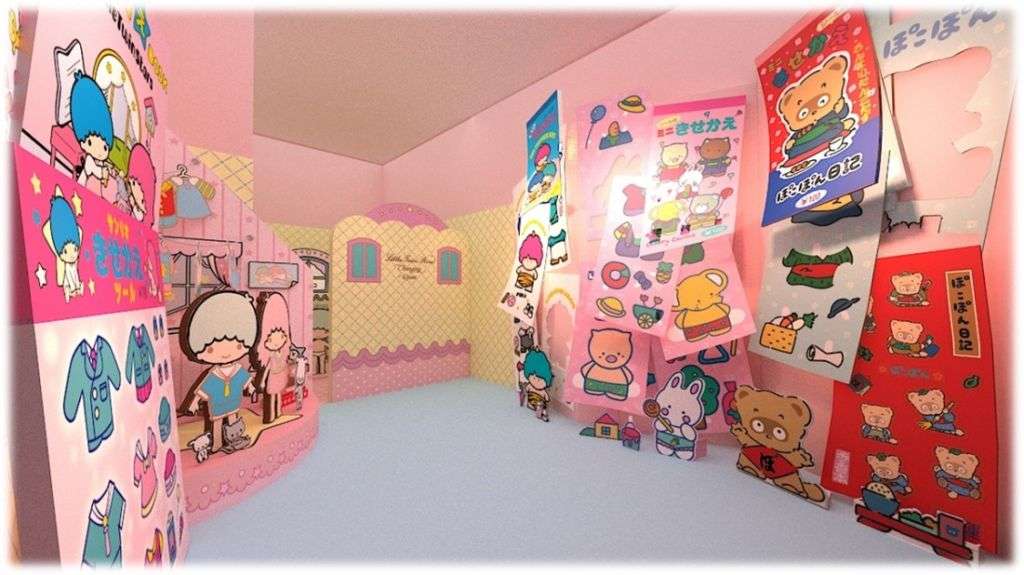 Classic Sanrio characters are more than just Hello Kitty! Keep the kids entertained at Studio City with these adorable characters. Since its establishment from 1960, Sanrio has created over 400 characters!
Embark on a journey through this time tunnel, unlock your memories, and spend a good day with Sanrio friends with the whole family.
When: July 28–September 3, 2017
Where: Studio City, Estrada do Istmo, Cotai
How much: MOP $150 (standard price ticket), MOP $90 (students, senior and handicap), MOP $110 (Macau resident and group ticket with valid Macau ID)
For more details, visit www.studiocity-macau.com or contact +853 2855 5000

In celebration of edible fashion, the Italian Magnificent Jeweler BVLGARI is collaborating with The Ritz-Carlton Bar & Lounge to present an exclusive BVLGARI "Roman Holidays" afternoon tea experience from July 15 to August 31.
Inspired by the magnificent culture and history of Rome, the set will tantalize guests' taste buds with an artful selection of tea and tea time snacks. Savory choices include tomato polenta, burrata with balsamic, scallop tartare, honey with vanilla, blue Curacau macaroon with duck foie gras, marinated beets with crab meat salad and Iberico ham, mascarpone; while sweet choices include pistachio and raspberry delight, traditional tropical touch, blackberry supreme disc, tonka chocolate and salted caramel and three kinds of scones. Guests who join for afternoon tea will also receive an exclusive BVLGARI fanciful Roman map created by Finnish visual artist Lotta Nieminen.
When: July 15–August 31, 2017
Where: The Ritz-Carlton Bar & Lounge, The Ritz-Carlton, Macau, Galaxy Macau, Estrada da Baía da Nossa Senhora da Esperança, Cotai
How much: MOP $488 (set for two) or MOP $688 (set for two, including two glasses of Louis Roederer Champagne)
For more details, visit www.ritz-carlton.com

Taipa Village "Dream With Love" Photography Exhibition is currently at the historical setting of the Taipa-Houses Museum and Carmo Hall. As part of the "Taipa Village DREAM WITH LOVE" Campaign which integrates art, people, and community, it is organized by Taipa Village Cultural Association, in collaboration with the British Council and Macau Digital Photography Association.
With an aim to support the local underprivileged community by raising their social acceptance and positive profiles in the community through love and dedication. The campaign consists of a series of art events and activities under the cultural backdrop of Taipa Village and its charming scenes, including a collective photography exhibition.
It is comprised of two elements. The first one is the UK Photography Series. This campaign is co-organized with the British Council by bringing in an inspiring and emotive photo collection from the UK—"11 Million Reasons Exhibition for Taipa Village Dream with Love Photography Exhibition", making its debut in Macau and the 2nd stop in Asia. Presented by the British Council, "11 Million Reasons" aims to raise public awareness and show respect to those fighters who face and overcome their physical constraints through 20 powerful, emotive, and humorous images, inspired by iconic dance moments from classic films.
The second one is the Local Photography Series—"The Harmony Collection & The Dream Collection". Alongside there are two local photography series that have been developed featuring the disabled and abled community to echo the British version and named "The Harmony Collection" and "The Dream Collection". "The Harmony Collection" captures the magic moment of the interaction between the local community, merchants, the underprivileged community, and disabled during community events through ten joyful, blissful, and touching images. "The Dream Collection" aims to bring the disabled and the professionals together, allowing the former to share and learn about photography theory and shooting skills, so as to deliver the positive message of "Physical Constraints Do Not Affect Personal Ability" to the general public.
When: July 26–August 31, 2017
Where: Taipa-Houses Museum Avenida de Praia, Carmo Zone, Taipa
How much: Free admission
For more details, contact +853 2857 6116 or visit www.taipavillagemacau.com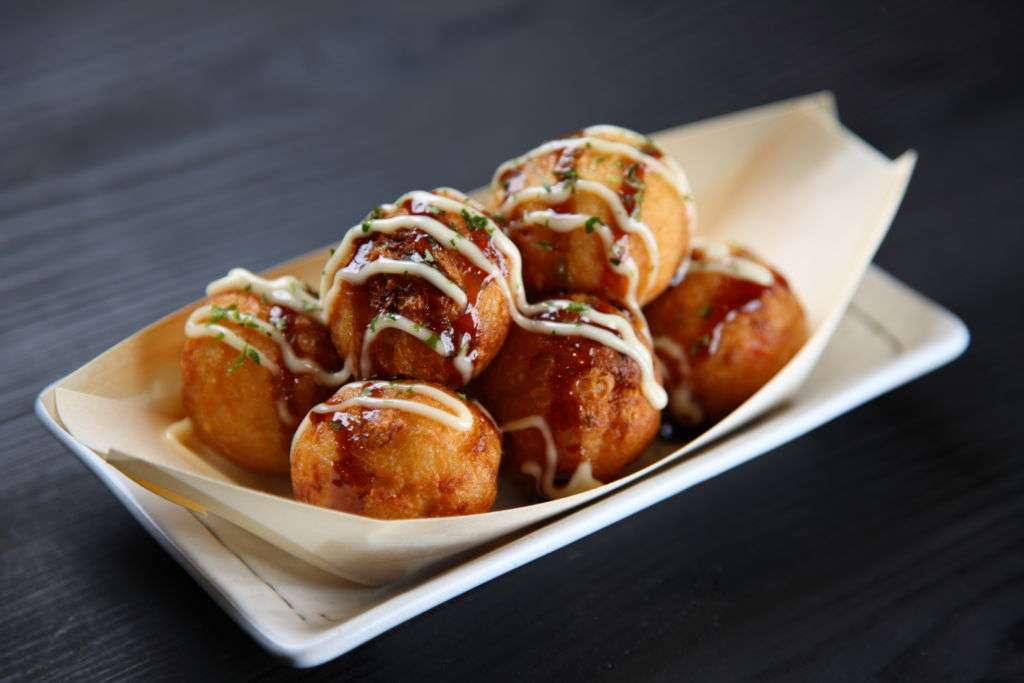 Satisfy your cravings from stall to stall all colorfully decked out in Japanese festive theme. Enjoy delicious Sanrio cakes, raindrop cakes, different matcha desserts, plus savory specialties like okonomiyaki, takoyaki, kanimiso kour-yaka, Japanese fried chicken, frozen beer and more. Indulge in some of the most delicious treats for only MOP $20–MOP $150 from the selection of food stalls.
When: July 11–August 31, 2017
Where: Times Square Macau, Studio City, Estrada do Istmo, Cotai
For more details, visit www.studiocity-macau.com or contact +853 8865 8888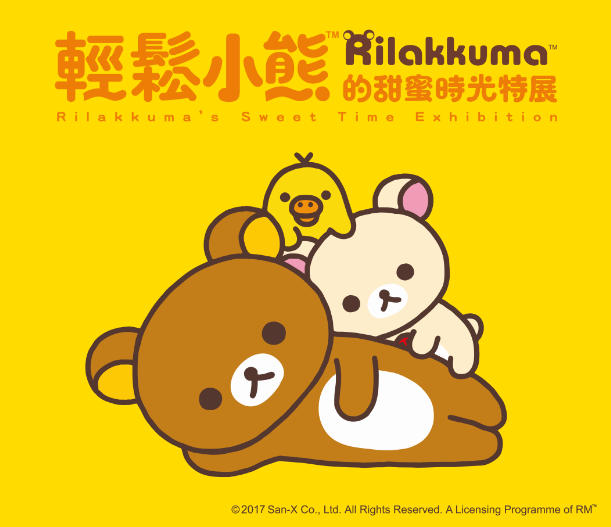 RILAKKUMA'S SWEET TIME EXHIBITION
Whether lying down or sitting, every cute action and expression makes people relaxed. Rilakkuma is coming to Broadway Macau from June 30 to August 31 to bring happy and enjoyable fun to kids of all ages and kids at heart in the city. Don't miss the cuteness overload at Broadway!
When: June 30–August 31, 2017
Where: Broadway Macau, Avenida Marginal Flor de Lotus, Cotai
How much: MOP $80–MOP $120
For more details, contact +853 6288 9485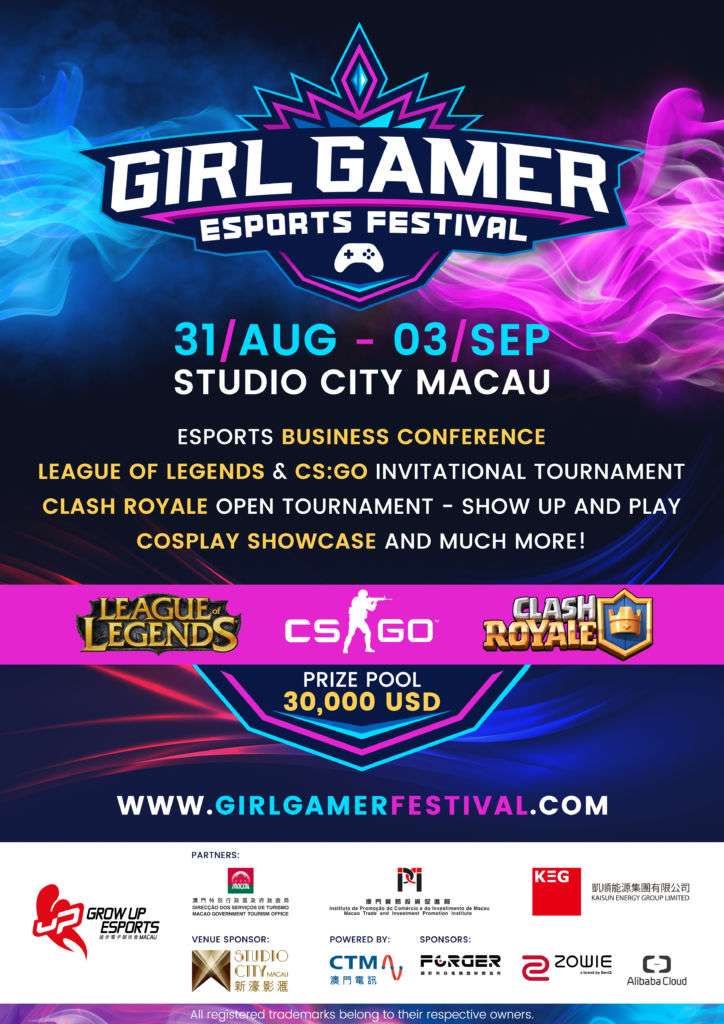 Grow uP eSports proudly announces GIRLGAMER 2017, a major four-day Esports Festival in Macau, being hosted at Melco Resorts' Studio City between August 31 to September 3.The Festival is a celebration of women's competitiveness in Esports. The event features competitions across the most popular game titles, with the largest prize pool for an international female-focused Esports Festival ever – US$30,000.
An esports business conference will be included in the festival, in which renowned industry leaders will discuss state-of-art developments in the Esports Industry. Female esports athletes and famous social media streamers will also participate in panel discussions to raise awareness and find solutions to the challenges they face in a male-dominated industry. Competitive All-Girl Teams from various countries and regions around the world were invited to compete for two major Esports titles: League of Legends and CS:GO.
The general public of any age can watch the event for free at Studio City upon first registering on the event website. Other activities for the visitors include a Clash Royale Tournament open to all genders (show up and play), a Cosplay Showcase, and Meet & Greet sessions with the invited esports teams and other social media personalities.
When: August 31–September 3, 2017
Where: Studio City, Estrada do Istmo, Cotai
How much: Free admission
For more details, visit www.girlgamerfestival.com

Cha Bei is a space inspired by travel, food, art, and design. Inspired by the iconic #staceface of alice + olivia and the prints from their Fall 2017 collection, this tea set is designed to fill guests' afternoon with endless photo opportunities to capture stylish moments. Mouthwatering savories include lobster egg benedict, tea smoked salmon, cucumber & dill cream; truffle mushroom puff; and Iberico ham melon. delicious New York-inspired sweets include coconut brownie, oreo ivoire chocolate biscuit, blueberry macaron, passion fruit cupcake and New York cheesecake. a freshly baked raspberry souffle will be the crowning jewel on this irresistibly delectable afternoon tea set.
The collaboration tea set was inspired by alice + olivia's latest Fall 2017 collection. The collection draws on the rich, vibrant settings of India and the romanticism of Renaissance Florence. Feminine pieces are juxtaposed against strong separates, for mix and match statement pieces that are bold yet whimsical. Handbags, shoes and other accessories further the urban glamor aesthetic through unexpected features with a dash of luxe.
When: August 1–September 30, 2017
Where: Cha Bei, The Promenade Shops, Galaxy Macau, 1047, 1F, Estrada da Baía da Nossa Senhora da Esperança, S/N, Cotai
How much: MOP $528 (set for two)
For more details, visit www.galaxymacau.com or contact +853 8883 2221
Tags