Macau has a unique combination of cultures that make it an interesting place to explore. This weekend – we encourage you to experience the city with cool and exciting events that prove Macau's beauty as a destination and as a home.
MICHELIN INTERNATIONAL CHEF SHOWCASE: YOSHINORI ISHII OF UMU IN TENMASA
(Featured image above)
Current Chef of the two-Michelin-starred Umu in London, Ishii's creations are truly extraordinary. Having worked in Geneva and New York as chef-in-residence for the Japanese Embassy at the United Nations, and some of the world's most famous Japanese restaurants like Kitcho in Kyoto and Morimoto in New York, he has garnered amazing accolades including "Rising Star Chef Award" in 2008, Robb Report's Culinary Master in 2014, and two-Michelin-star rating since 2016. Don't miss an exquisite culinary experience at Altira's Tenmasa.
When: Wednesday – Saturday, March 29 – April 1
Where: Tenmasa restaurant, Level 11, Altira
How much: MOP $2,000 – contact us to receive a special Macau Lifestyle 10% discount rate
6-course Dinner Menu Paired with Wines Selected by Robert Parker Advocate, Vegetarian Menu also available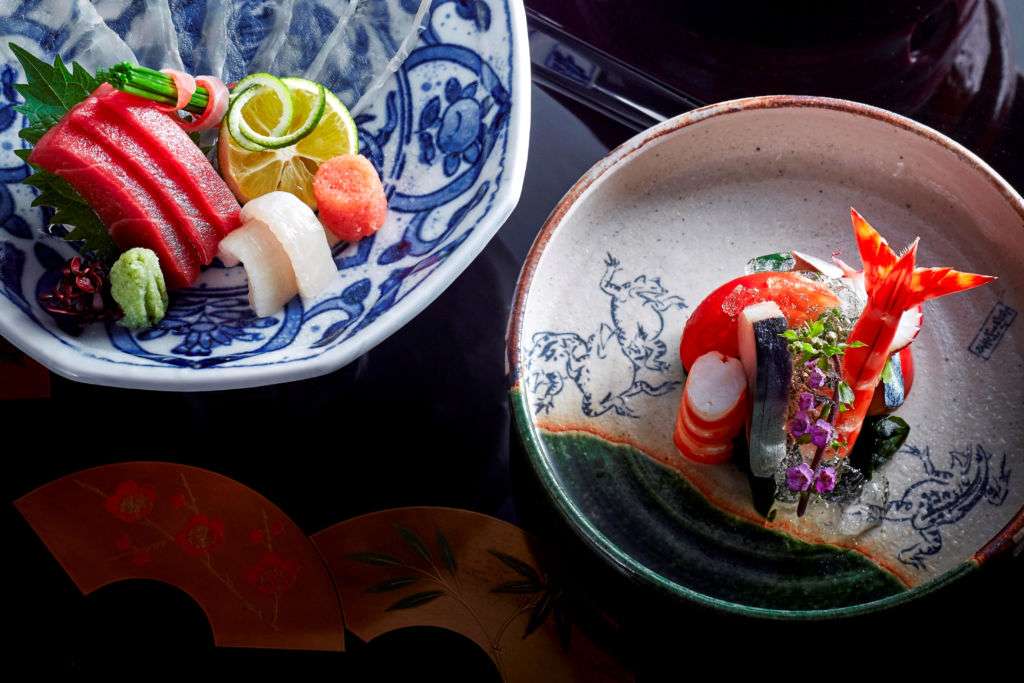 OITA PREFECTURE FOOD FAIR AT HOTEL OKURA
Executive Chef Akira Hayashi and his culinary team are delighted to host the Oita Prefecture Food Fair at the Yamazato restaurant on the 28th floor of Hotel Okura Macau from March 15 to April 9.
When: March 15 to April 9, 2017
Opening Hours: 12:00 – 3:00pm and 5:30 – 10:00pm hours (last order 9:30pm)
It is open daily except for Mondays and you can utilize up to 3-hours valet parking (main entrance at Diamond lobby)
Where: Yamazato 28/F Hotel Okura Macau, Galaxy Macau, Cotai, Macau
How much: MOP $580, MOP $668, MOP $1,380, MOP $1,539
For reservations and enquiries: [email protected] | +853 8883 5127 | www.hotelokuramacau.com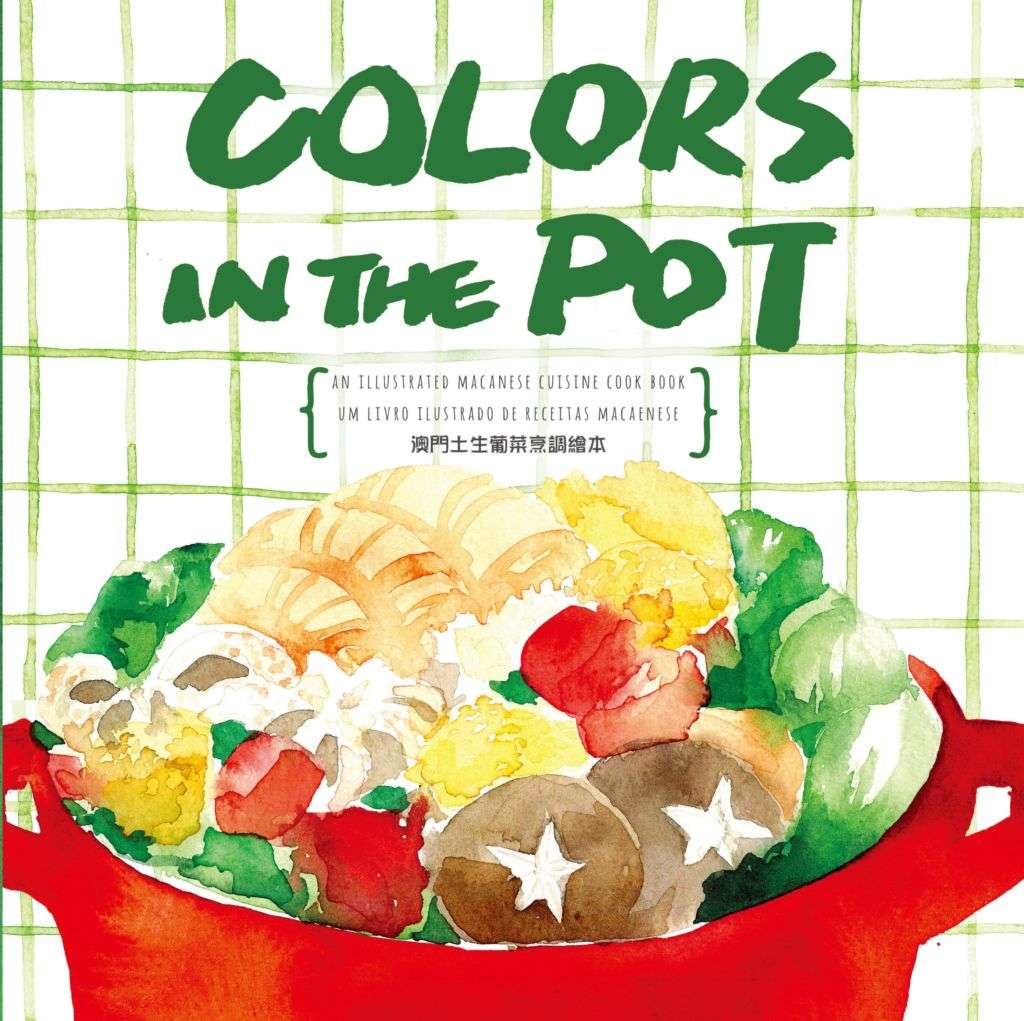 BOOK LAUNCH: COLORS IN THE POT
Celebrate the beauty of Macanese culture on April 1, 2017 at Anim'arte Nam Van. Join the book launch reception of an Illustrated Macanese Cuisine Cook Book by Christine Hong Barbosa and Julia Lam.
When: Saturday, April 1, 2017
Where: Anim'arte Nam Van, Nam Van Lake Lago Nam Van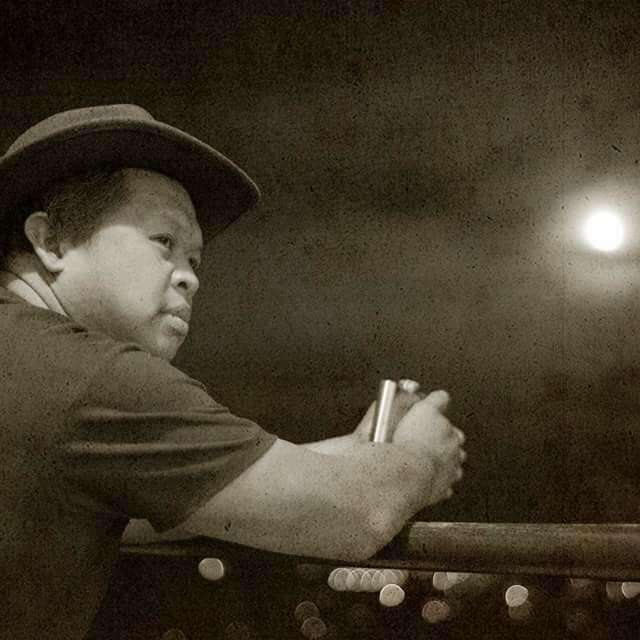 CAESAR SALCEDO PERFORMS AT THE ROADHOUSE
The incredibly talented Caesar Salcedo joins the in-house band of The Roadhouse from March 14 to April 11, 2017. Enjoy great food, fantastic drinks, and the best live music in the city!
When: March 14 to April 11, 2017
Where: The Roadhouse Macau, Broadway Macau
For more information contact, +853 2875 2945 or visit www.broadwaymacau.com or their Facebook Page The Roadhouse Macau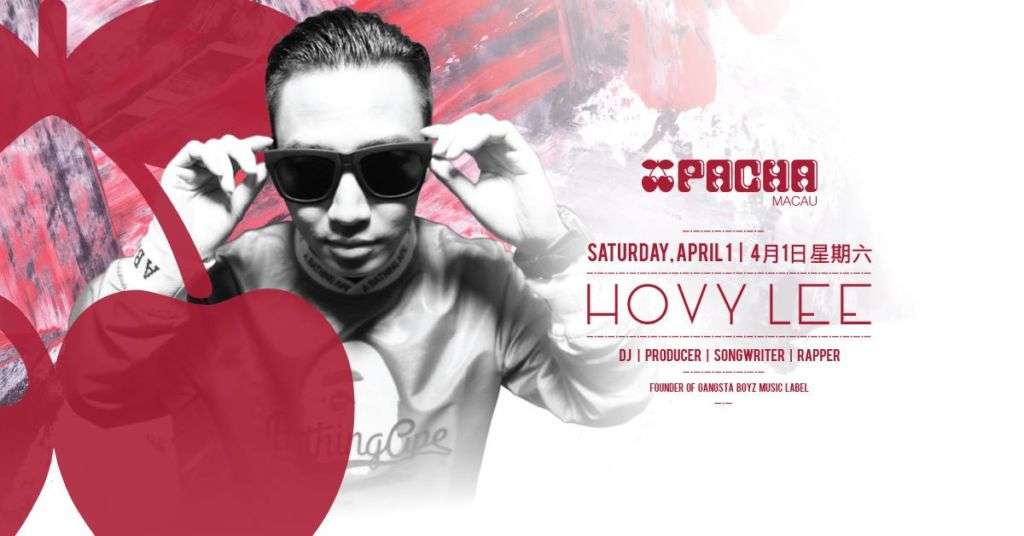 Founder of Gangsta Boyz music label and independent Electronic Hip Hop DJ, Producer and Songwriter, Hovy Lee is best known for his switching skills in various music styles. Watch out for his performance at Pacha Macau!
When: 10pm, Saturday, April 1
Where: Pacha Macau, Studio City Macau, Estr. Flor de Lotus, Macau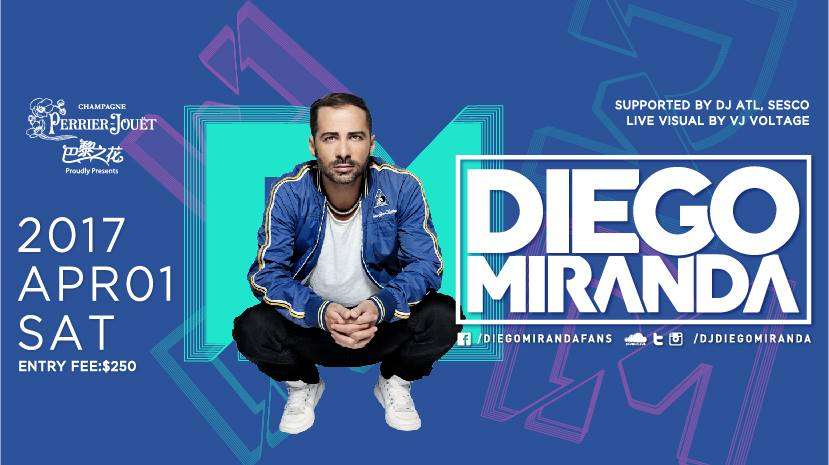 CLUB CUBIC PRESENTS DIEGO MIRANDA
Catch the Portuguese maestro Diego Miranda for his debut Macau performance at Club Cubic.
When: 10pm, Saturday, April 1
Where: Club Cubic, City of Dreams, Macau
•••
WATCH OUT FOR THIS EXCITING EVENT THIS WEEK
•••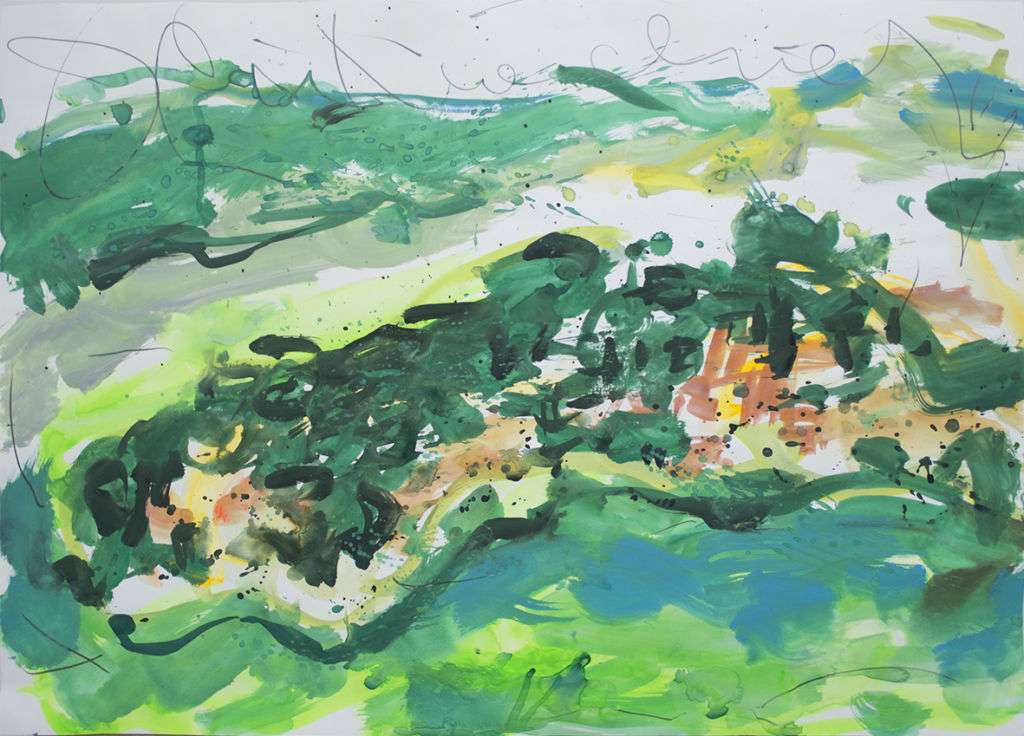 OVERLOOK THE MACAU CITY – WORKS BY CAI GUO JIE
Macau artist Cai Guo Jie will have his solo exhibition "Overlook the Macau City – Works by Cai Guo Jie" in AFA Macau. It has been three years since his last solo exhibition in AFA Beijing. This time Cai will have his latest watercolor series, showing the Macau sceneries in a perspective of looking down.
When: April 4 to 23
Where: AFA Macau, 4th Floor, Art Garden, Avenida Dr. Rodrigo Rodrigues N. 265, Macau
•••
ONGOING EVENTS AND PROMOTIONS
•••
AD LIB – RECENT WORKS BY KONSTANTIN BESSMERTNY
HUGO TEIXEIRA: TRANSIENCE: DAREDEVILS AND TOWERING WEBS
LOVE OF MACAO – PHOTOGRAPHS BY LEE KUNG KIM
Tags