Thre are a lot of exciting events happening this weekend and we encourage you to find the time to visit them all. The Dragon Boat festival is one of Macau's famous international sports, where locals and foreign participants compete at Nam Van's reservoir, it's a thrilling experience you can't miss. Another awaited celebration coming up is Father's Day, where we recognize all dads for being the awesome superhero they are. Stop by The St. Regis Macao and indulge in their dining promotions you can enjoy and have a great bonding time but if you think your dad doesn't fancy fine dining, head on over to Grand Lapa Macau and treat your dad to watch the 2018 FIFA world cup live on wide screen. Whatever it is we hope you'll have a wonderful time. Have a great weekend!
(See featured image)
The dragon boat festival commemorated originally by the ancient patriotic Chinese poet Qu Yuan, who protested corruption by drowning himself. Nowadays, the celebrations revolve around the popular dragon boat races set in late May or June at the Paia Grande shorefront. Both local and foreign teams participate in various men and women's divisions, making the medal haul wide and diverse and has become one of the international sporting community's favorite outdoor activity in Macau.
When: Saturday—Monday, June 16—18
Where: Nam Van Lake Nautical Centre, Lago Nam Van, Macau
How much: Free admission
For more details and information please visit Macau's official sports website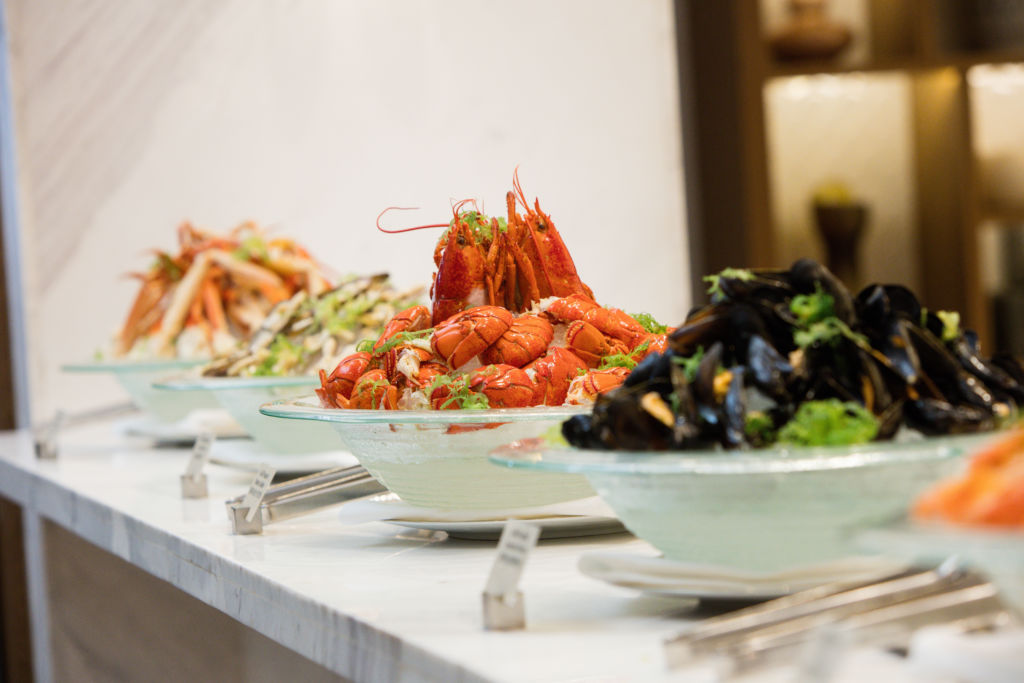 In remembrance of great men present in our lives, Father's day is celebrated as an opportunity to pamper and recognize our Daddy dearest and all their unconditional love and support. Spend this lovely festivity at The St. Regis Macao with their Father's Day dining promotion where you can get a chance for some sweet time and bonding together as a whole family.
A CELEBRATION OF FATHERS 
(See image above)
Honor your superheroes at The Manor's sumptuous brunch buffet featuring a variety of the finest seafood, prime meat, and gourmet delicacies. From Boston lobster dishes a crustacean bar with fresh-shucked oysters and Macau inspired dishes it will elevate your experience even at lunch.
When: 12:00pm—3:00pm, Sunday, June 17
Where: The Manor, The St. Regis Macao, Estrada Do Istmo, S/N, Cotai
How much: MOP $498 per person (includes punches, sangrias, juices and soft drinks)
For more information please call +853 8113 2777 or visit www.stregismacao.com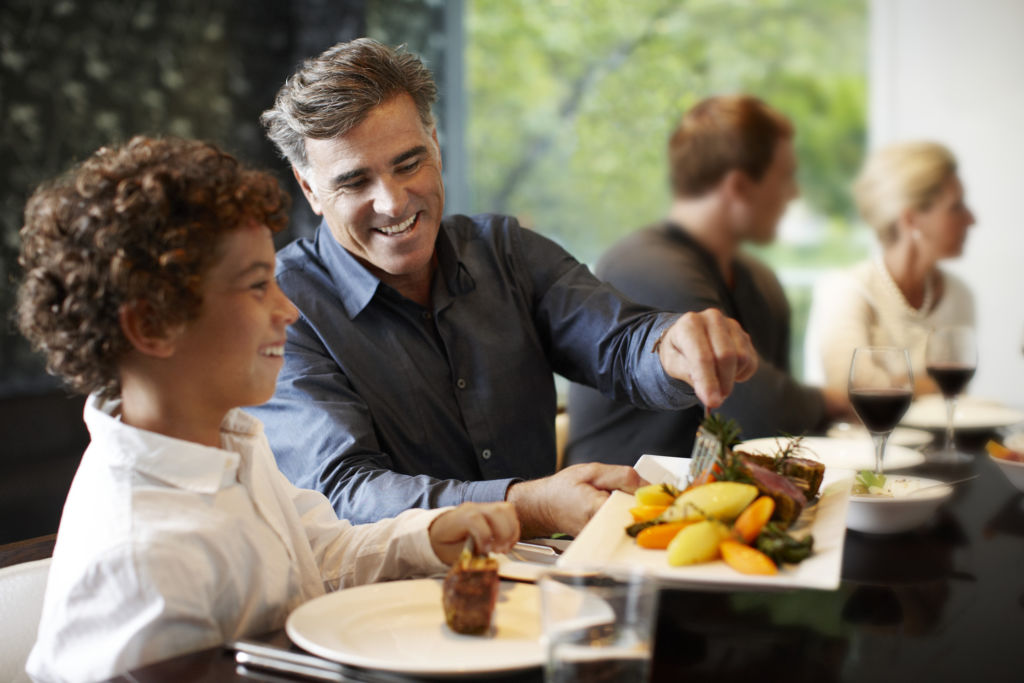 A SALUTE TO FATHERS
Every dad is special and deserves something extraordinary on Father's Day. Why not spoil them with a significant family set dinner menu of seafood delights such as paprika sauteed prawns, Alaskan crab with cognac and crab roe cream, roast beef Wellington and many more. In addition to the feast, a selectable variety of delicate desserts will be available too to express your appreciation for his undying love.
When: 6:00pm—11:00pm, Sunday, June 17
Where: The Manor, The St. Regis Macao, Estrada Do Istmo, S/N, Cotai
How much: MOP $1,888 for four persons
For more information please call +853 8113 2777 or visit www.stregismacao.com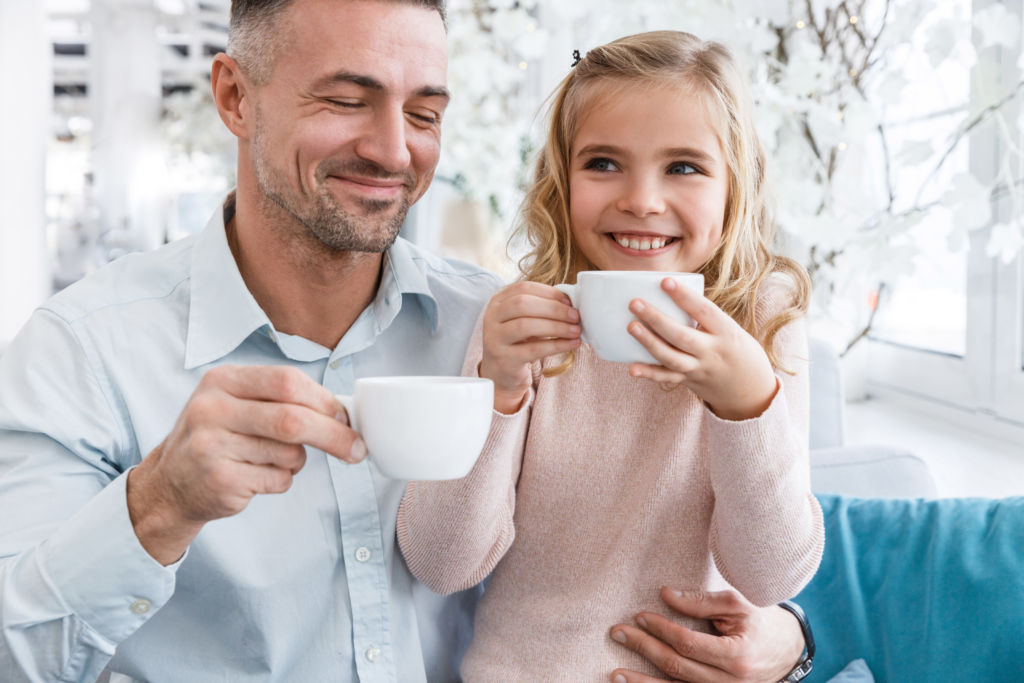 FATHER'S DAY AFTERNOON TEA SET AT THE ST.REGIS BAR
Spend some quality time with your dad and treat him to a savory alternative on an afternoon tea with a hearty selection of miniature savories followed by an appealing array of sweet pastries with fragrant TWG teas.
When: 2:00pm—5:30pm, Sunday, June 17
Where: The St. Regis Bar, The St. Regis Macao, Estrada Do Istmo, S/N, Cotai
How much: MOP $398 for two persons
For more information please call +853 2882 8898 visit www.stregismacao.com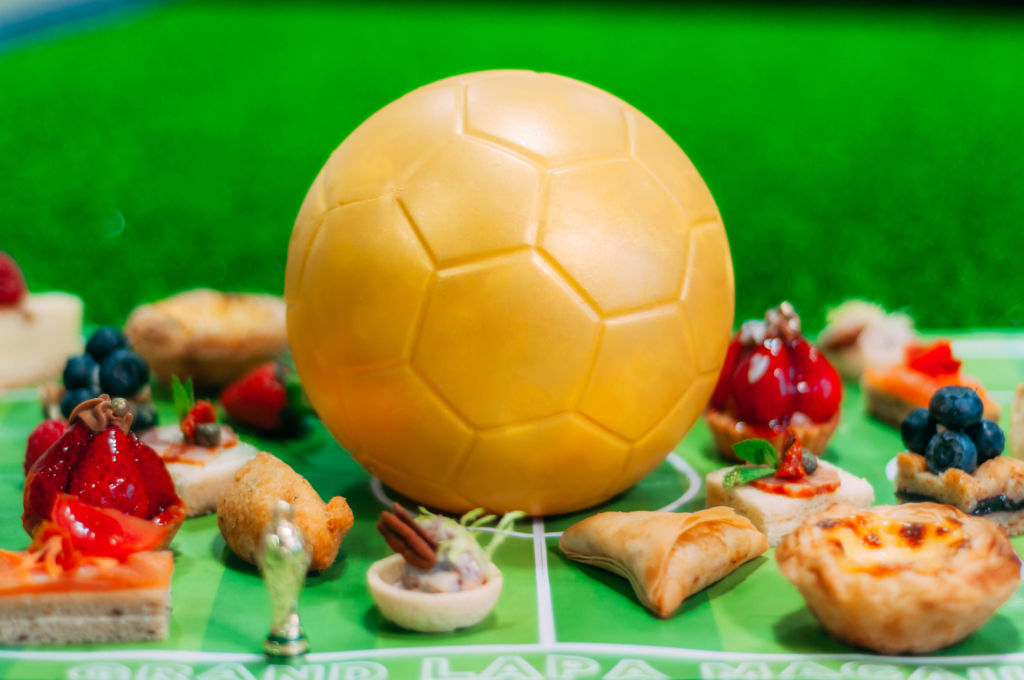 Wait no more because the 2018 FIFA World Cup is just around the corner and the Vasco Bar and Lounge at Grand Lapa will be celebrating the international soccer competition with a unique FIFA afternoon tea set, where you will be served with a golden soccer ball surrounded with many exquisite savory and sweet treats. Smash each ball open to reveal a variety of delicious candies or a lucky draw for a chance to win awesome prizes such as food and beverage vouchers of the hotel's signature restaurants and soccer merchandise such as team T-shirt and hats. Seats are limited so make sure you book your seats early and reserve one of their specially made golden soccer balls.
Enjoy a match or two as well, at the Atrium area that has a live coverage of the FIFA World Cup games on Fridays and Saturdays and a special "buy-one-get-one-free" deal for beers, wines and standard cocktails that will be offered for the duration of the matches.
When: Thursday—Saturday, June 14—July 16,
Where: Vasco Bar and Lounge, Grand Lapa Hotel, No.956-1110 Avenida da Amizade, Macau
How much: FIFA afternoon tea set is MOP $468 for two persons, MOP $100 per person (to watch the matches in the Atrium area if no drinks are consumed)
For more information please call +853 8793 3831 or visit www.grandlapa.com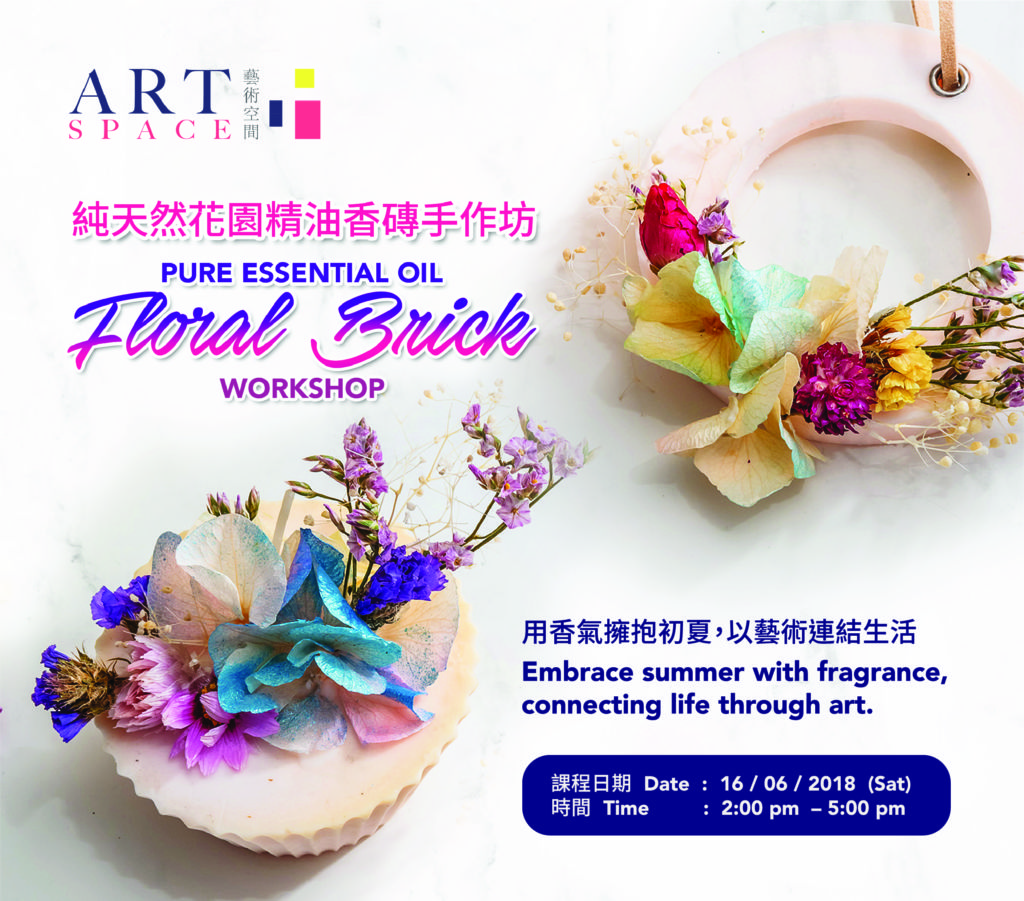 Get artistic this summer with Taipa Village Art Space's workshop where you can get a chance to create your very own essential oil floral brick. In addition, you will witness techniques of soy wax making, the art of blending essential oil, decorating flowers and finally packaging them into pretty figures. Seats are limited so be sure to register your spots today.
When: 2:00pm—5:00pm, Saturday, June 16
Where: Taipa Village Art Space, 10 Rua Dos Clerigos, Taipa
How much: MOP $380 per person (price includes a cup of blue bubbles)
To register please click here and for more details and information, please call +853 2857 6116 or email [email protected] or visit their Facebook page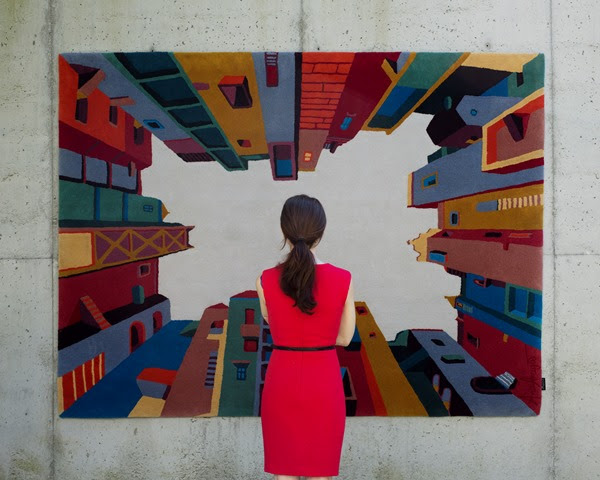 Following the debut of Portuguese artist Ana Aragão's first solo exhibition "Imaginary Beings" at Taipa Village Art Space of Macau, the talented artist will be expanding her collection with another coming exhibition entitled "Vertical Reclamation of Individual Spaces – An Exhibition by Ana Aragão" at Orient Foundation which is is comprised of four sections that don't necessarily have a direct relationship with each other in regard to their narratives but share a common denominator which is the same hand and mind that create these visual testaments of the urban contemporaneity. An exhibition that showcases a comprehensive collection of her illustrations and architectural works, from small objects to large format drawings and single buildings renderings executed meticulously with a ballpoint pen.
When: 10:00am—7:00pm, (closed on Mondays), June 14—August 14
Where: 1st floor Casa Garden, 13 Praça de Luís de Camões
How much: Free admission
For more details and information please call +853 2855 4691 and +853 2855 4699 or email [email protected]
---
Check out our Events calendar for more events happening this week and this month.
Share
Tags
Related Posts