Well July is already coming to a close – hard to believe this is the last weekend of this summery month already! It's been packed full of events, and there is still a lot more happening.
Over at the Galaxy Macau they've just begun their Huaiyang cuisine promotion, which should not be missed. It is a prestigious historic style of Chinese food, which uses fresh, delicate ingredients, rich flavors, artistic plating, and excellent knife work. There is also not one, but two, great mixology events this weekend. The first is at Mandarin Oriental's Vida Rica Bar, where Singaporean bar, 28 HongKong Street (one of Asia's 50 Best Bars) take the stage as the guest outlet for the hotel's regular pop-up event. There is also another guest bartender flying into Wing Lei Bar at the Wynn Palace, who is none other than award-winning Mixologist Naoya Ohtake from Ginza in Japan.
If you're looking for more than food and drink, head to the Third Macao International Documentary Film Festival for a bit of inspiration or to learn about the world. Next week is the final week of the festival, but there are plenty of screenings taking place over the weekend and on a few days next week. Whatever you get up to, viva a boa vida (live the good life).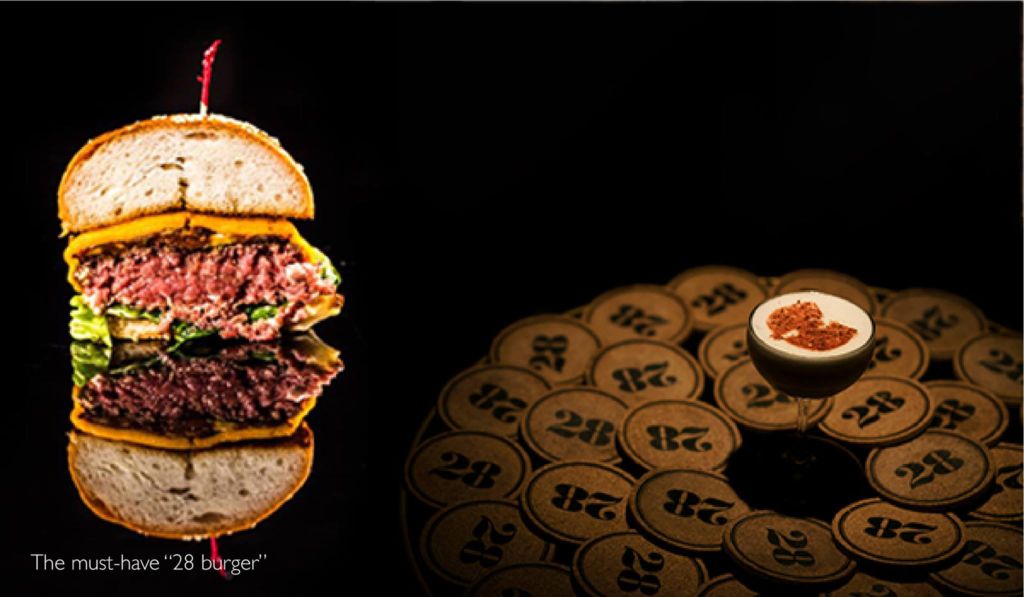 Time to turn the page to another chapter of Bar Stories! This time around it's time for Singaporean bar 28 HongKong Street to take the stage at Vida Rica Bar. 28 HongKong Street is one of Asia's 50 Best Bars, and they are stars of Singapore's active bar scene – their cocktails are to die for. They will be bringing their skills to Macau for one weekend only so don't miss out. There will be a speakeasy vibe and the pioneering establishment's chef and mixologist will curate American-style burgers and handcrafted cocktails.
When: 9:00pm—12:00am, Friday—Saturday, July 27—28
Where: Vida Rica Bar, Mandarin Oriental Macau, 945 Avenida Dr. Sun Yat Sen, Nape, Macau
For more details, contact +853 8805 8928 or email them; visit www.mandarinoriental.com or visit their Facebook event page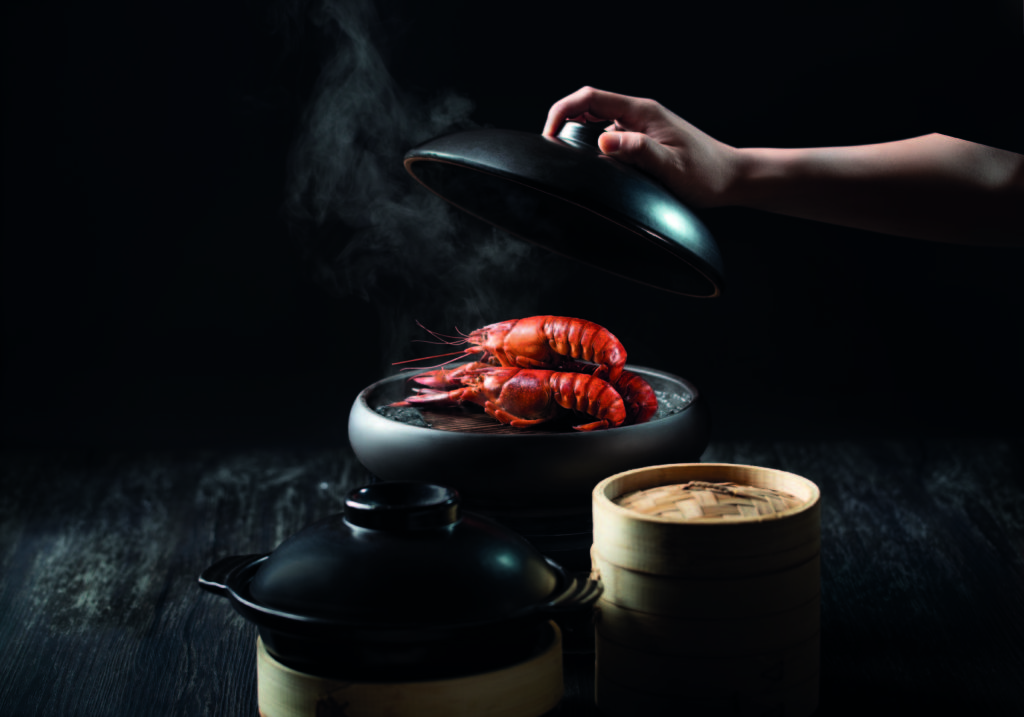 In collaboration with legendary Master Chef Ju Chang Long, Galaxy Macau's culinary talents bring the refined art of Huaiyang cuisine to a few select venues at the mega resort. Your palate will be dazzled by an exceptional selection of distinctive dishes. Superb ingredients, rich flavors, artistic plating, and excellent knife work – these are the hallmark characteristics of China's legendary Huaiyang cuisine which will only be available at Galaxy Macau for a short time. Don't miss exclusive and delectable items like the premium fish maw, fresh blue yabbies (crustaceans) sourced from Australia and decadent baby hairy crabs.
When: July 23–September 8, 2018
Where: Festiva, The Noodle Kitchen, and Lugang Café – all at the Galaxy Macau
For more details, call +853 8883 2221 or click here for more information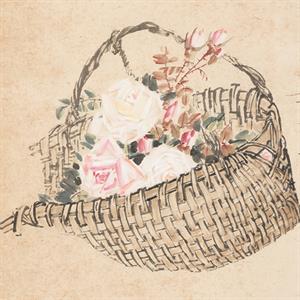 Being one of the earliest points for China's exchanges with the West, Macau has always been a place where Chinese and Western cultures have clashed and blended, with Western trends and techniques influencing several art forms. However, the truly traditional arts of Chinese calligraphy, painting and seal carving have maintained their strong vitality all along – and this exhibition will put them in focus. The show will feature a total of 90 artworks by artists who lived in the city from the 1930s to the 21st century or somehow had ties with Macau. They include Shang Yanliu, Zheng Jin, Gao Jianfu, Li Xiangen, and Lin Jin, among others.
When: 10:00am—7:00pm, Friday—Sunday (closed on Mondays), July 14—August 4
Where: Macao Museum of Art, Avenida Xian Xing Hai, Nape, Macau
How much: Free admission
For more details, contact +853 8791 9814, or visit their website, or email them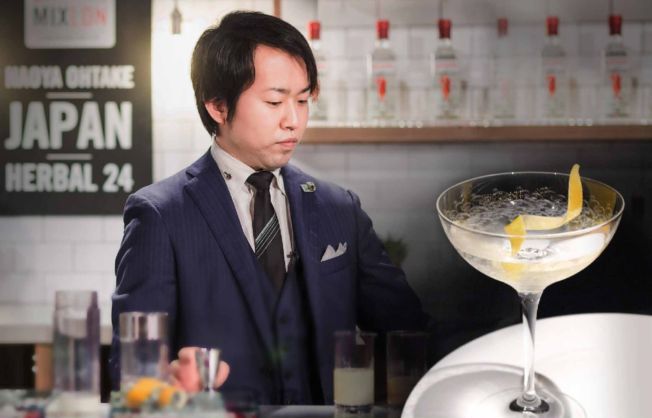 Wing Lei Bar invites you to enjoy delectable cocktails by award-winning Mixologist Naoya Ohtake from Ginza in Japan. With more than 15 years of mixology experience, Ohtake specializes in refining classic recipes. Built simply, his creations feature a surprisingly complex taste.
When: 8:30pm—11:30pm, Friday, and Saturday, July 27 and 28
Where: Wing Lei Bar, Wynn Palace, Av. da Nave Desportiva, Macau
For more details and information please call +853 8889 3663 or visit their Facebook page for updates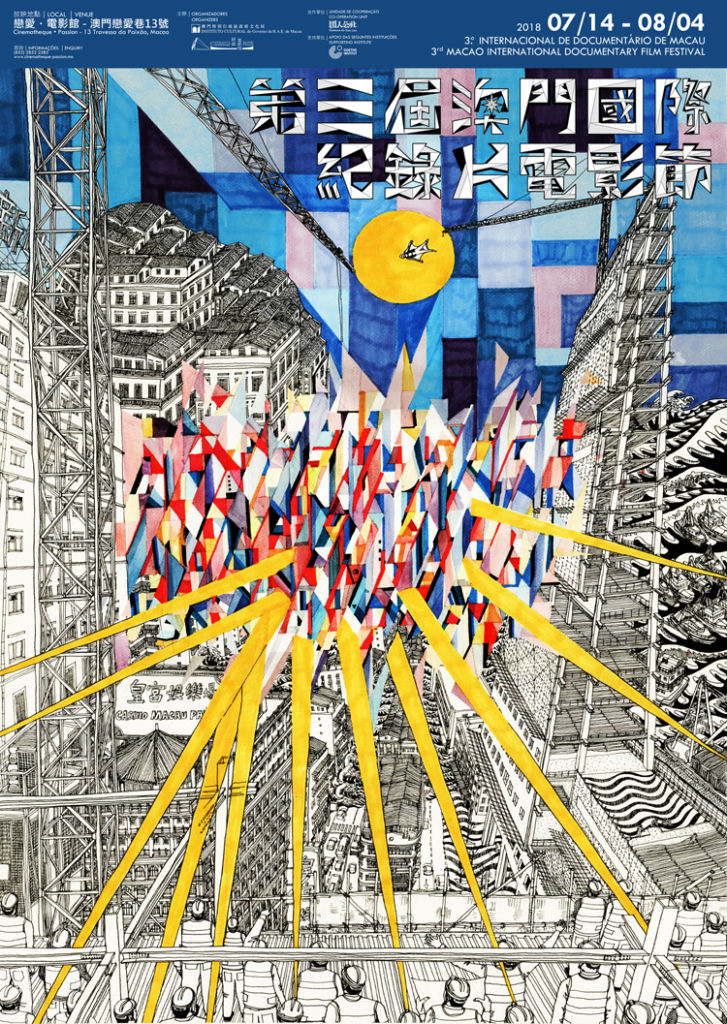 This festival is a collaboration between Cinematheque-Passion and Comuna de Han-Ian. 28 outstanding documentary films from different parts of the world, including Mainland China, Europe, USA, and Japan will be featured in Macau. Independent Japanese director HARA Kazuo, who is recognized as the most important contemporary documentary filmmaker in Asia, is the "Director-in-Focus" and will be attending the festival to meet and share with the audience. All of his five documentaries will be screened for Macao audiences. Definitely a golden opportunity not to be missed.
When: July 14—August 4
Where: Cinematheque-Passion, 13 Travessa da Paixão, Macao
For ticket inquiries please click here
For more details and information please contact +8532 852 2585 and [email protected] or visit their Facebook page and official website
Tags