Teeming with cool events, this weekend won't include staying in watching TV. From a pasta bar at Vida Rica Restaurant to exclusive autumn offers at Grand Lapa, Macau and Grand Coloane Resort, there's a lot to do! Why not head to an exhibition or check out some classic screenings at Cinematheque Passion? Mandarin Oriental, Macau and The St. Regis Macao has unmissable staycation packages for all to enjoy, while The Antelope Bar is organizing a whisky tasting for fans to learn more and sip on this drink. There's also an exciting giveaway to join for a one-day-only wine course with The Flying Winemaker! Have a look into what's happening this weekend in Macau and hop on these activities, events and remember to join the giveaway. Have fun!
(See featured image above)
Autumn is a blissful season as it lets people appreciate "Boa Vida", the good things in life! Grand Lapa, Macau has just launched its autumn campaign for Macau residents to celebrate this new season and enjoy its good food, good drinks, and togetherness! On top of its signature semi-buffet lunch and seafood buffet dinner, Café Bela Vista added a new theme for its afternoon tea with cakes decorated with gold leaf and flavored with lavender. To make everyone fall in love with the signature cakes, from now on Café Bela Vista also offers the Coffee, Tea & Cake Combo only at MOP $68!
For the Michelin recommended Naam Thai restaurant, the new set lunch menu features stir-fried free-range chicken, wok-fried squid, and crispy-fried sea bass fillet. Riding on the rave reviews on the Southeast Asian Food Market that took place at the end of August, the hotel is also launching the Weekend Oriental BBQ Dinner in the garden, which is a smaller version of the food market. To enjoy a complete experience at Grand Lapa, Macau, one should not miss their staycation package as well!
Grand Coloane Resort has launched its autumn campaign with big surprises! Macau residents can get a free hotel stay when they book an outdoor spa treatment for two! Other staycation options include a combination of room and BBQ, but also room plus dinner for two. There's also an exciting pineapple treasure hunt to take part in with guests standing to win surprise gifts including a deluxe box of mooncakes! All hotel guests also get the chance to hunt for the golden pineapple gift cards in the rooms and win prizes including a deluxe mooncake gift box, free pool passes, a dim sum basket, pineapple cocktails, and much more. While the resort still continues its one of a kind Friday Island Seafood BBQ and Saturday Night Pork Spit Roast, it also launched promotions like the Messy Smoothies, Golden Pineapple Cocktails, Frozen Coronarita and The Island Yardie as its new autumn offers. For those who love to enjoy life in nature, Grand Coloane Resort is definitely the best pick this fall!
When: September 1–October 31, 2020
Where: Grand Lapa, Macau, 956-1110 Avenida da Amizade, Macau and Grand Coloane Resort, 1918 Estrada de Hac Sá, Coloane
For more information, call Grand Lapa, Macau at +853 2856 7888 and Grand Coloane Resort at +853 8899 1320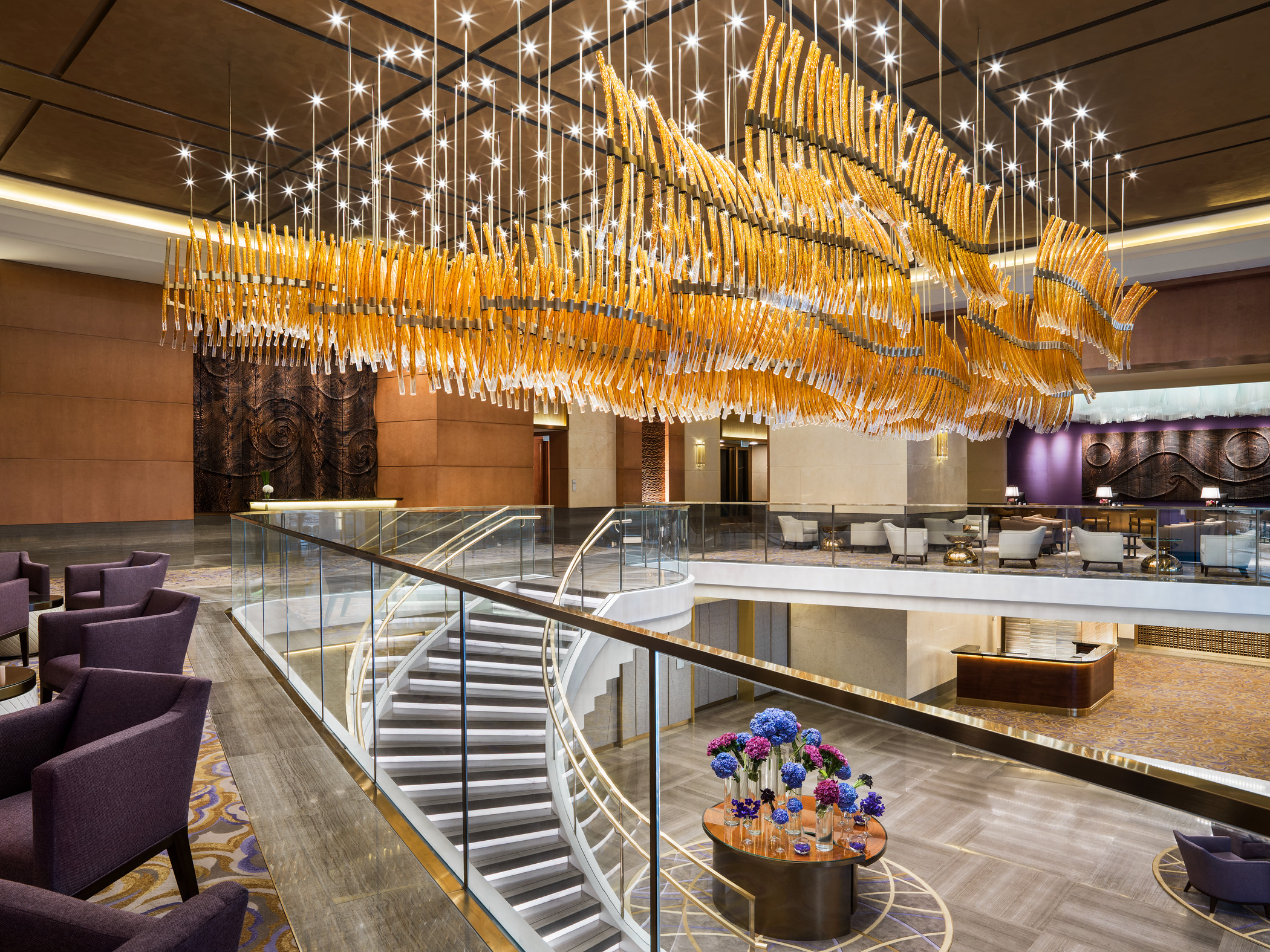 Families are invited to create special memories at The St. Regis Macao, Cotai Strip with "The Ultimate Family Staycation at St. Regis" package that includes a special two-hour "Experience Macao" outing escorted by their own dedicated St. Regis Butler.
In addition to a one-night stay in a stylish deluxe room with breakfast for two adults and two children and complimentary room upgrade to the next category, The Ultimate Family Staycation at St. Regis package comes with a selection of family-friendly inclusions, including themed welcome and turndown amenities for children, family-oriented activities including the St. Regis Reading Journey that offers a selection of special stories and books especially curated for children to allow precious family moments.
When: Booking period – Now till December 30, 2020
Stay period – Now till January 3, 2021
Where: The St. Regis Macao, Cotai Strip, Estrada Do Istmo, S/N, Cotai
How much: Starting from HKD $1,888 per night
*5% government tax will be exempted until October 31, 2020
For bookings, check their website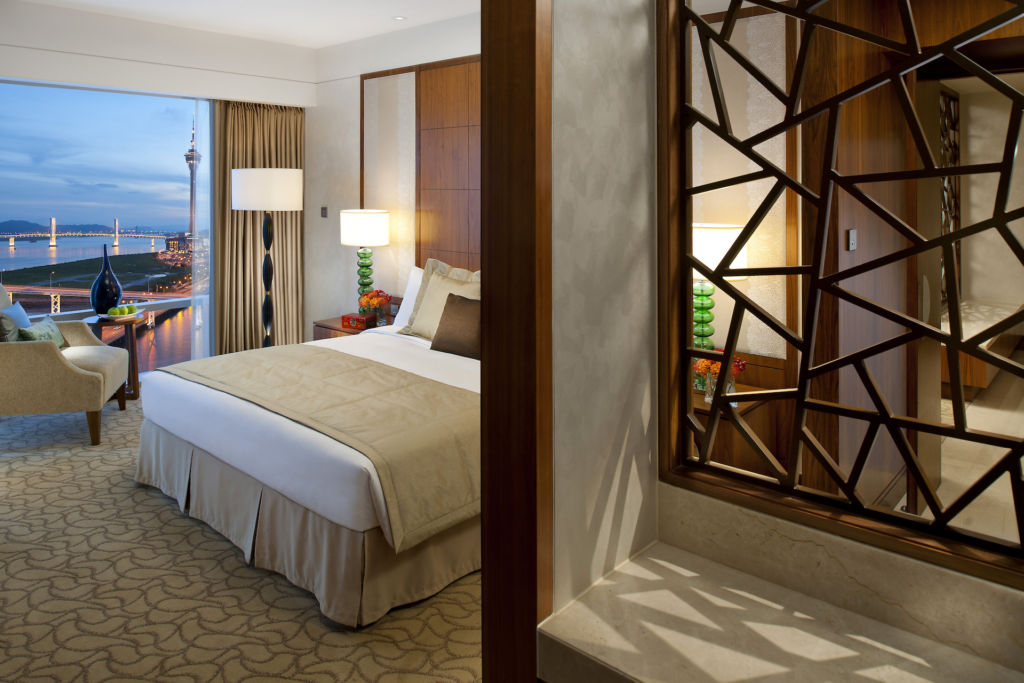 Staycation in the city gets better with fantastic dining experiences and incredible views of Macau. The MO Loves Macau staycation package is valid until 30 September! This wonderful getaway package includes accommodation in a deluxe room on weekdays or weekends, buffet breakfast for two, daily dining credit of MOP $500 at Vida Rica Restaurant or Bar, perfect for sunset drinks overlooking Nam Van Lake, guaranteed early check-in at 12:00pm, and late check-out at 4:00pm, plus complimentary access to the pool deck, fitness center, and complimentary car park.
There's also an amazing offer for every confirmed booking before October 14, 2020: a pound cake voucher from The Mandarin Cake Shop! This promotion is only applicable for direct bookings with the hotel and exclusively for Macau residents only (Macau ID and Blue Card holders).
When: October 2–31, 2020
Where: Mandarin Oriental, Macau, 945 Avenida Dr. Sun Yat Sen, NAPE, Macau
How much: Starting at MOP $1,288
For more information and bookings, call +853 8805 8822, send an email to [email protected] or check their website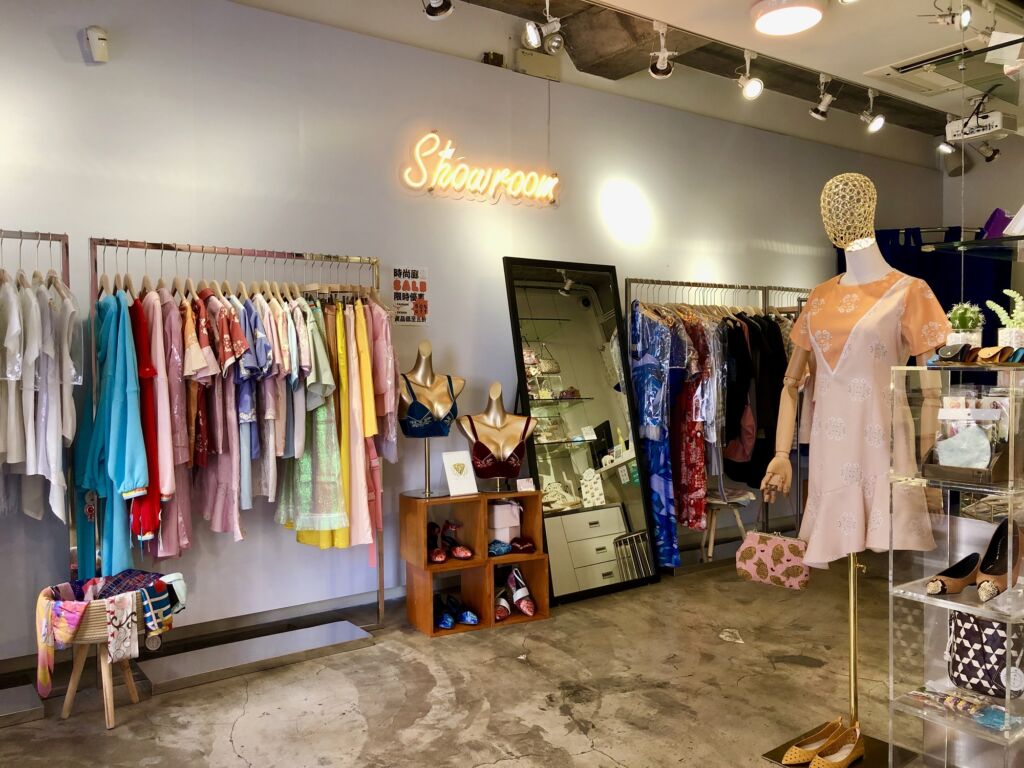 The 2020 Brand Story—Macao Original Fashion Exhibition IV is held at the Macao Fashion Gallery from September 5 to November 1, with the handbag brand Faith & Fearless presenting the finale. The designers have put much care and thought into planning the exhibition and venue, in order to share their creative works with the public and promote the charm of original Macau brands on every side.
Faith & Fearless was founded in 2016 by a group of designers from Macau, Mainland China, and Hong Kong, who have won many design awards at home and abroad. The Faith & Fearless exhibition is themed with uniquely designed trendy handbags made of diverse materials including woven and camouflage fabrics, polyester, and PVC. The design team focuses on fashion accessories and trendy handbags with avant-garde designs and bold colors. The exhibition will bring an innovative visual feast to the audience.
In addition, a sales space named 2020 Exclusive Fashion Collections—Showroom is set up to bring together clothing and accessories from 34 local original brands. The public is welcome to participate and purchase their favorite products.
When: September 5–November 1, 2020
Where: Macao Fashion Gallery, 47 Rua de S. Roque, Macau
How much: Free admission
For more information, check their website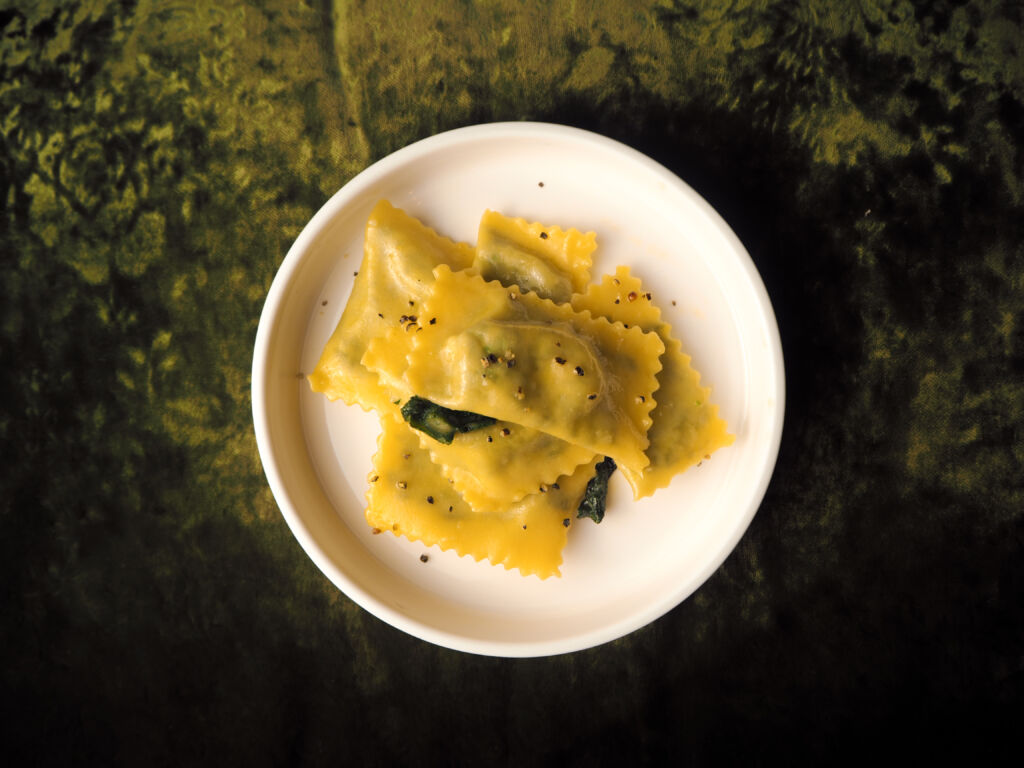 Mandarin Oriental, Macau is taking the Italian world of pasta to a whole new level! Join them as Chef Marco de Boni draws on the traditions and techniques of his ancestors' recipes, bringing the finest handmade pasta reflecting Italy's enchanting regional diversity. This September, book a table at Vida Rica Restaurant to experience the wonderful creations of this Italian master.
This promotion includes delicacies like homemade spaghetti alla Chitarra with spicy lobster sauce, pappardelle with roast duck ragout and pecorino Roman cheese, plus fregola sarda with braised baby octopus and N'duja sauce, amongst other creations. These pasta days include a la carte dishes, but also sharing options–where you'll choose four kinds of pasta for two persons–or a degustation menu featuring nibbles, two kinds of pasta, a main dish (flank Wagyu steak tagliata), and a dessert.
When: September 8–19, 2020
Where: Vida Rica Restaurant, Mandarin Oriental, Macau, 945 Avenida Dr. Sun Yat Sen, NAPE, Macau
How much: A la carte – MOP $190–240 per pasta dish
To share – Selection of four pastas for MOP $600 (two persons)
Degustation menu – MOP $728 per person
For more information and bookings, call +853 8805 8918, or check their website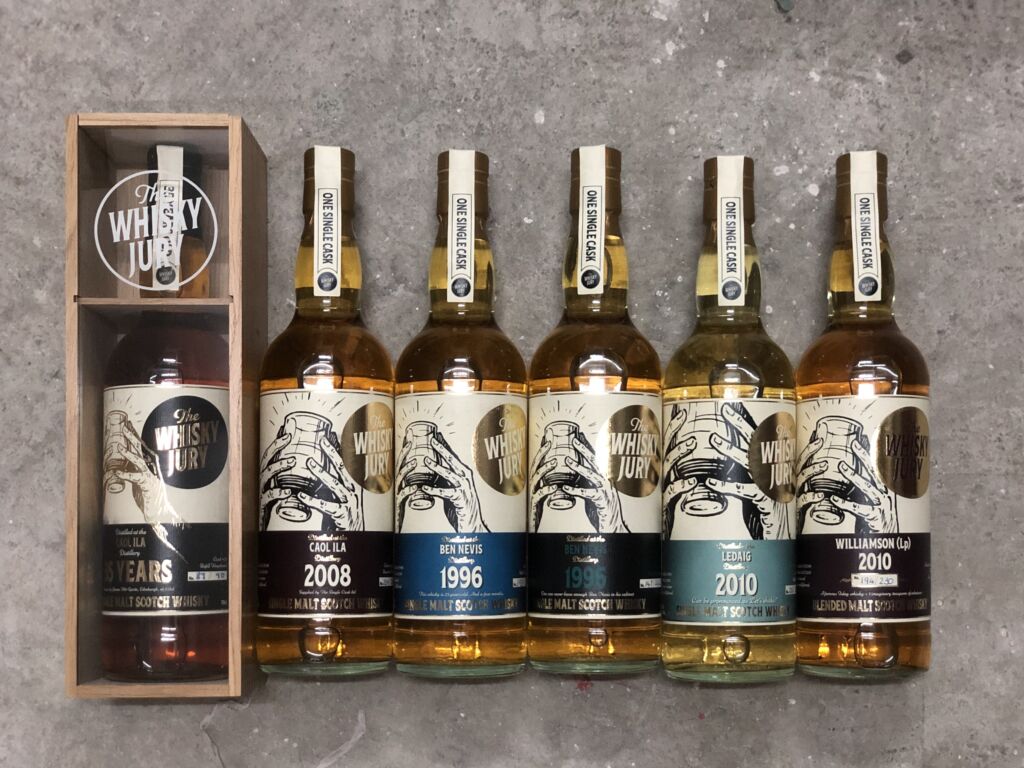 Following their successful collaboration with cocktail bars, The Antelope, a local whisky specialist store, is bringing a special guest–Whisky Jury this Saturday for whisky lovers. Whisky Jury is a Belgium Whisky Independent Bottler that debuted in Macau and thus it is a one-and-only event that whisky lovers cannot miss!
Whisky has become popular all over the world, and there has been a gradual whisky boom in Macau. In the world of whisky, in addition to the familiar official bottler, Independent Bottlers (IB) have been favored by advanced consumers of single malt whisky. The uniqueness of independent bottlers is that they have greater freedom, so as to create unique style and personality for each barrel of whisky that surprised the drinkers. Therefore, the world of independent bottlers is more diversified in terms of brands and flavor. Whisky Jury is the latest superstar in the IB market. Since its debut in 2019, Whisky Jury is known for its consistent quality.
Its Ben Nevis series scored 90 points on average across expert review websites such as Whiskynote and Whiskyfun. Whisky Jury is also well regarded for its reasonable price tags, compared to its peers. Whisky Jury aims to provide high-quality whisky at the most accessible price. This sharing event will explore the complexity, nuance and depth of six specially selected bottles of whisky from 1996, 2008 and 2010. Besides, you can also experience five special-edition cocktails and enjoy a wonderful weekend with friends.
When: 7:30pm–11:30pm, Saturday, September 19, 2020
Where: Bar das Glas, 9 R. Filipe O'Costa, Macau
How much: MOP $300 per person (whisky tasting with canapés)
For more information, call +853 6531 6705 or check the event's Facebook page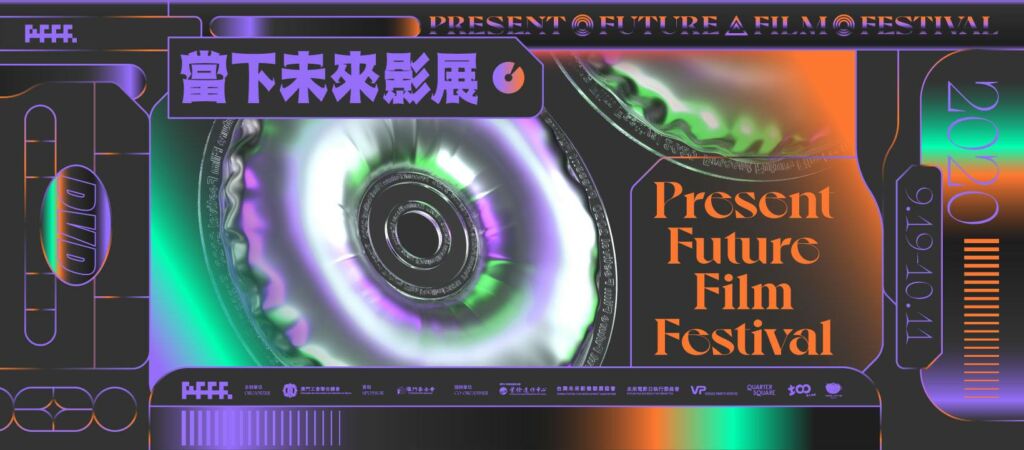 iCenter presents the 2020 Present Future Film Festival – Macau X Taiwan X Japan. People are always interested in telling the world the ideas in their minds by creating their own videos. Want to know the crazy and funny ideas coming up this year? Fill in the registration form and join their screening sessions in September, 2020 at iCenter–the main session–and the coffee shop sessions, happening in cafés all across the city, including Quarter Square and one at Anim'Arte Nam Van. This festival offers both feature and short films.
These include the following movies: The Valley of Ginsengs, The Three Story of Macau, Metamorphose, Louisa And The Town of Iberis, The Road of Graffiti, For The Disassembled Dolls, Breeze, Fall For You, Lonely Encounter, Somehow It's Still Like This, amongst many others.
When: Main venue – 2:30pm–6:15pm, Saturday and Sunday, September 19 and 20, 2020
Where: Amateur Continuing Study Centre – iCentre, 258 Alameda Dr. Carlos d'Assumpção, Praça Kin Heng Long, Macau
How much: Free admission
For more information, check the event's Facebook page. For reservation and screening times, click here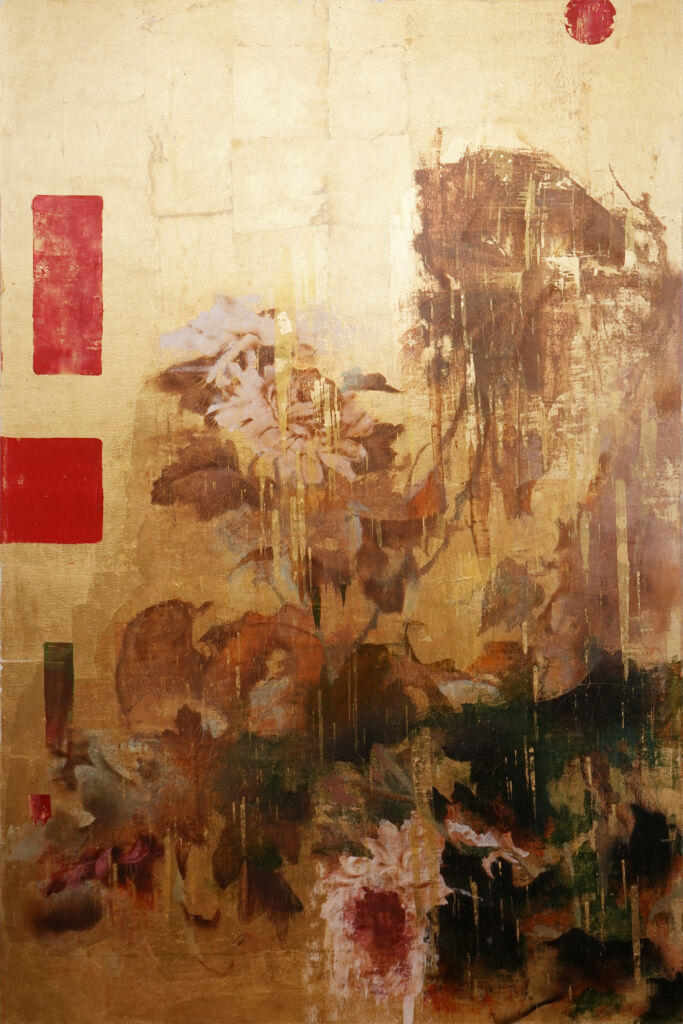 Leong Chi Mou's solo exhibition, "Unreturned Wanderer – Works by Leong Chi Mou", organized by the Macau Art For All Society is part of the "Urban Identity" New Immigrants Artists Exhibition Series. Using Chi Mou as his pseudonym, the original name of the artist is Leong Chi Hou. He was born in China in 1991 and moved to Macau afterward. In 2015, he obtained a Bachelor's degree from the School of Arts of Macau Polytechnic Institute, major in oil painting.
The language of expressions also adopts the techniques that are popular in the contemporary art industry (dislocation, collage). This work led to mild criticisms and adopted a tension state of mind that both opposes and agrees so that the reserved paraphrase dimension is no longer inappropriate. In this way, viewers are led to a space where they can judge by themselves and are free to extract any imaginations they need from Chi Mou's works.
When: September 5–30, 2020
Where: AFA, 4F Macau Art Garden, 265 Avenida Dr. Rodrigo Rodrigues, Macau
How much: Free admission
For more information, check the event's Facebook page

Companhia de Produção de Entretenimento e Cultura is Cinematheque Passion's new management team and they're creating an event for the reopening of this venue: "A Love Letter to the Cinema". They've selected films from different countries and territories across different eras. Whether classics in film history or masterpieces in their own right, their themes are all related to the cinema. In form or content, they always manage to evoke an indescribable love for the films among film-goers–the director's fantastical musings across reality and dreams in Otto e Mezzo; the heroine who walks into the big screen to seek her true love in The Purple Rose of Cairo; the memories and nostalgia of growing up with film in Cinema Paradiso; Gene Kelly tap dancing under the lamppost in the rain in Singin' In the Rain.
All these classic scenes and different narrative styles invite the audience into one film world after another through the mind of every director. Selections for "A Love Letter to the Cinema: Making Films on the Big Screen" include Singin' in the Rain (Remastered) (1952), Otto e Mezzo (Remastered) (1963), The Purple Rose of Cairo (1985), Cinema Paradiso (Remastered) (1990), Close-up (1990), Center Stage (Remastered) (1992), Goodbye, Dragon Inn (Remastered) (2003), Phantom of Illumination (2017) and Talking the Pictures (2019).
Where: Cinematheque Passion, 13 Travessa da Paixão, Macau
How much: MOP $60 per person
For more information, check the organizer's official website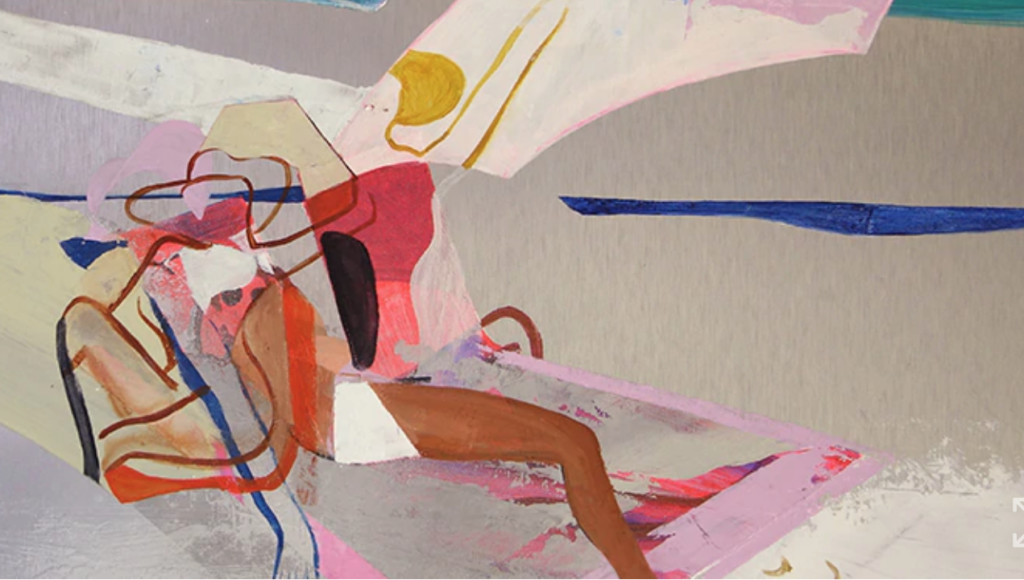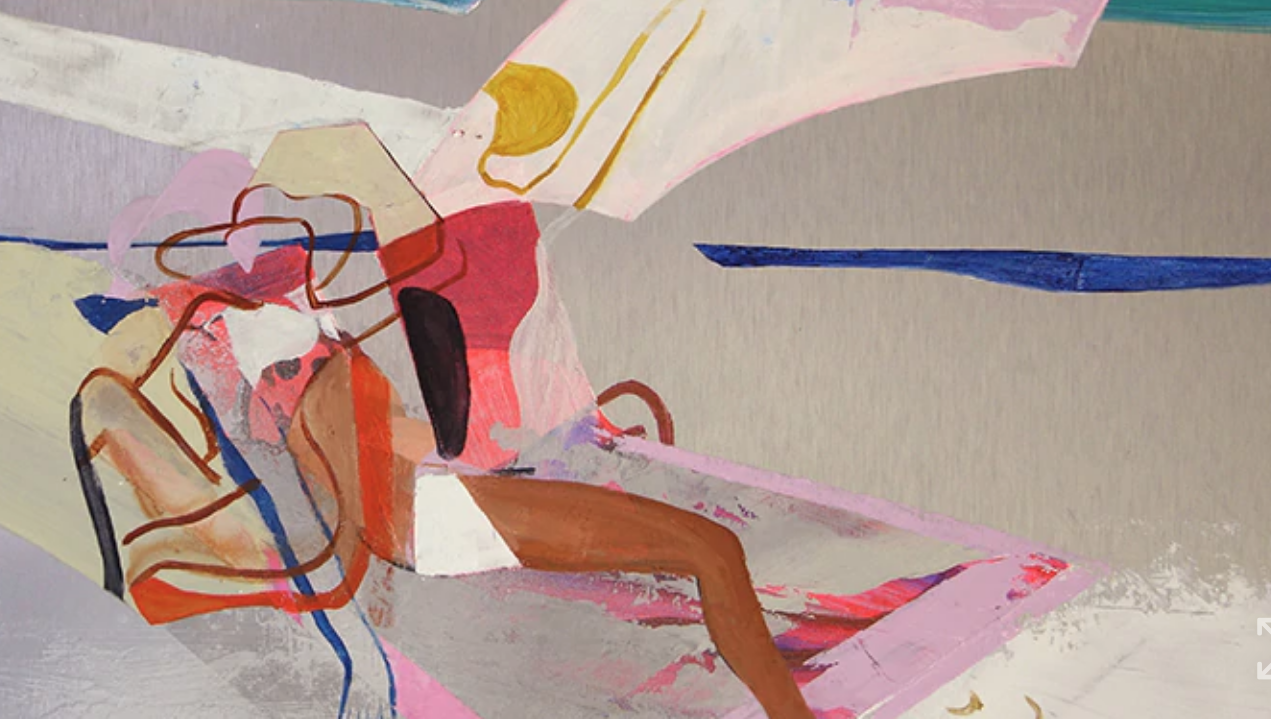 Entitled "Surfing", the exhibition features oil paintings and installation works. The artist's oil paintings are popular for their graceful colors and beautiful brushstrokes. Thanks to the images conveyed by the "new medium", the pure visual materials in these pieces of art are elevated as the dominant elements of painting.
Through the immediacy and synchronization of the images released in different media, a novel "time" experience belonging to both the collective and the individual can be realized. At the same time, the contrast between oil paintings and installations investigates the mode and style of life in the Internet age, as both the exporter and attractor of big data for mankind.
When: September 12–October 31, 2020
Where: At Light, 1 Pátio do Padre Narciso, Macau
How much: Free admission
For more information, check their website or Facebook page
---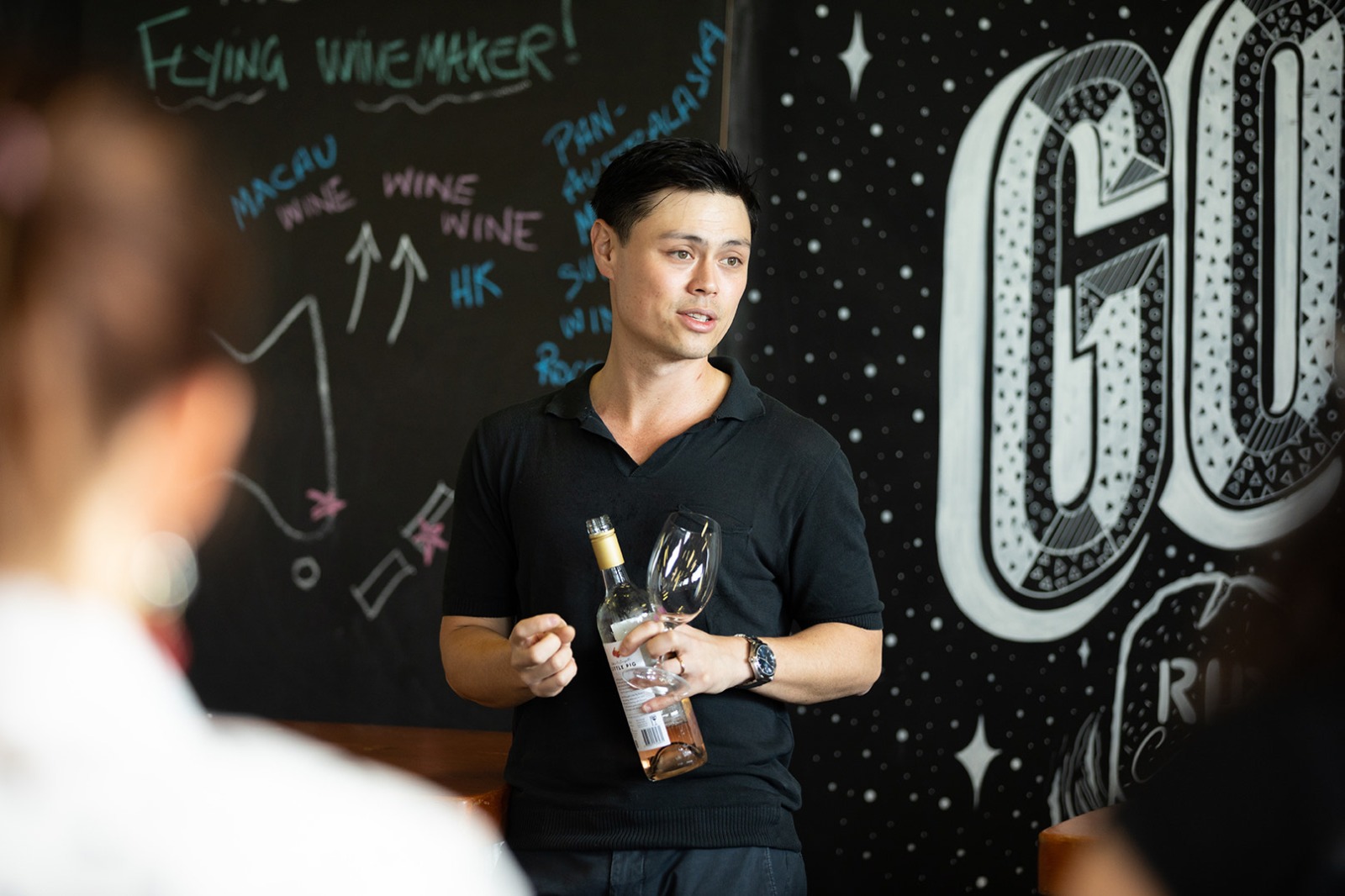 Macau Lifestyle is partnering up for a giveaway with The Flying Winemaker to give one lucky reader the fantastic opportunity to join an exciting one-day express crash course in wine. Learn from a well-respected figure in the industry–Eddie McDougall–a prominent wine-maker and also the chairman of the Asian Wine Review. Eddie has played the role of a wine judge and he is also the TV personality behind The Flying Winemaker brand.
Learn something new and meaningful through this short course and you'll soon be hosting your next party in style and great confidence. If you're curious to know what's included in the course summary, apart from the three hours of tuition, you'll learn the aspects of winegrowing, tasting, and reading labels. You also get to sample 16 world-famous brands of wine that highlight various categories and styles. Broaden your knowledge of wine and hone your ability to taste and describe it. The course caps off with sumptuous aperitivos, antipasti, and pizzas by Caffé B Macau. It's bound to be an extraordinarily classy day with the best people in the industry.
For this exciting giveaway, we are offering one spot for our lucky reader which is worth MOP $1,800. This giveaway ends on September 22, 2020, and the winner will be notified directly via email. The Flying Winemaker's one-day express crash course in wine will take place on Saturday, September 26, 2020. The event starts from 3:00pm to 6:00pm at Caffé B Macau. The prize is valid only on the day of the event. Don't miss this incredible chance to enjoy drinking and learning more about wine!
Tags