If you've been looking for a full-blown set of days filled with music, drinks, friends, and party, then this is it! Oktoberfest Macau is back at MGM Cotai and can be enjoyed right away. There's also an electronic music party at Live Music Association, and some pretty cool dining offers at both Artyzen Grand Lapa Macau and MGM Cotai. Don't forget that starting tomorrow, you can purchase your tickets for the Macao International Music Festival: "Music October". Make sure to also enter our September giveaway and win a grand staycation at Artyzen Grand Lapa Macau. We're active on LinkedIn too, so go have a look!
(See featured image above)
Paying homage to this carnival that originated in Germany, MGM continues to serve an array of German beverages and gourmet. The bierfest will be serving the crowd's favorite Löwenbräu, one of the six genuine German Oktoberfest brews, together with Paulaner beer from another Oktoberfest authorized brewery. In addition to the brews, dynamic live music, Bavarian patterned beer tent, and ceiling wreaths all are to enliven Oktoberfest Macau at MGM and making it a guaranteed fun and lively bierfest for everyone in town.
This year, guests are all welcomed to a whole new concert-style entertainment extravaganza. The award-winning rock band, Tarzan, will fly over from Shanghai to put on a dynamic live pop-rock performance and the event's all-time-favorite song, "Nei Hou, Macau!", alongside famous vocalists and local DJ to put together a rip-roaring performance. What's more, the stage will be lit with a brand-new interactive lighting system, making it a one-of-a-kind innovative experience every night for guests to fully immerse themselves in the Oktoberfest spirit at MGM this October. Tables are very limited so reserve yours before they are all out!
When: Cancelled
Family-friendly activities – Saturday and Sunday, 11:00am–3:00pm
Where: MGM Cotai, Avenida da Nave Desportiva, Cotai
How much: MOP $180–450
For more information, call +853 8802 2666, send an email to [email protected] or check the organizer's website
*All valid Macau ID holders and Mlife members are eligible for a MOP $20 discount on each entry ticket and 20% discount on Oktoberfest merchandise
*Free admission fee for children under nine years old
*Admission ticket includes one complimentary drink (exclude champagne)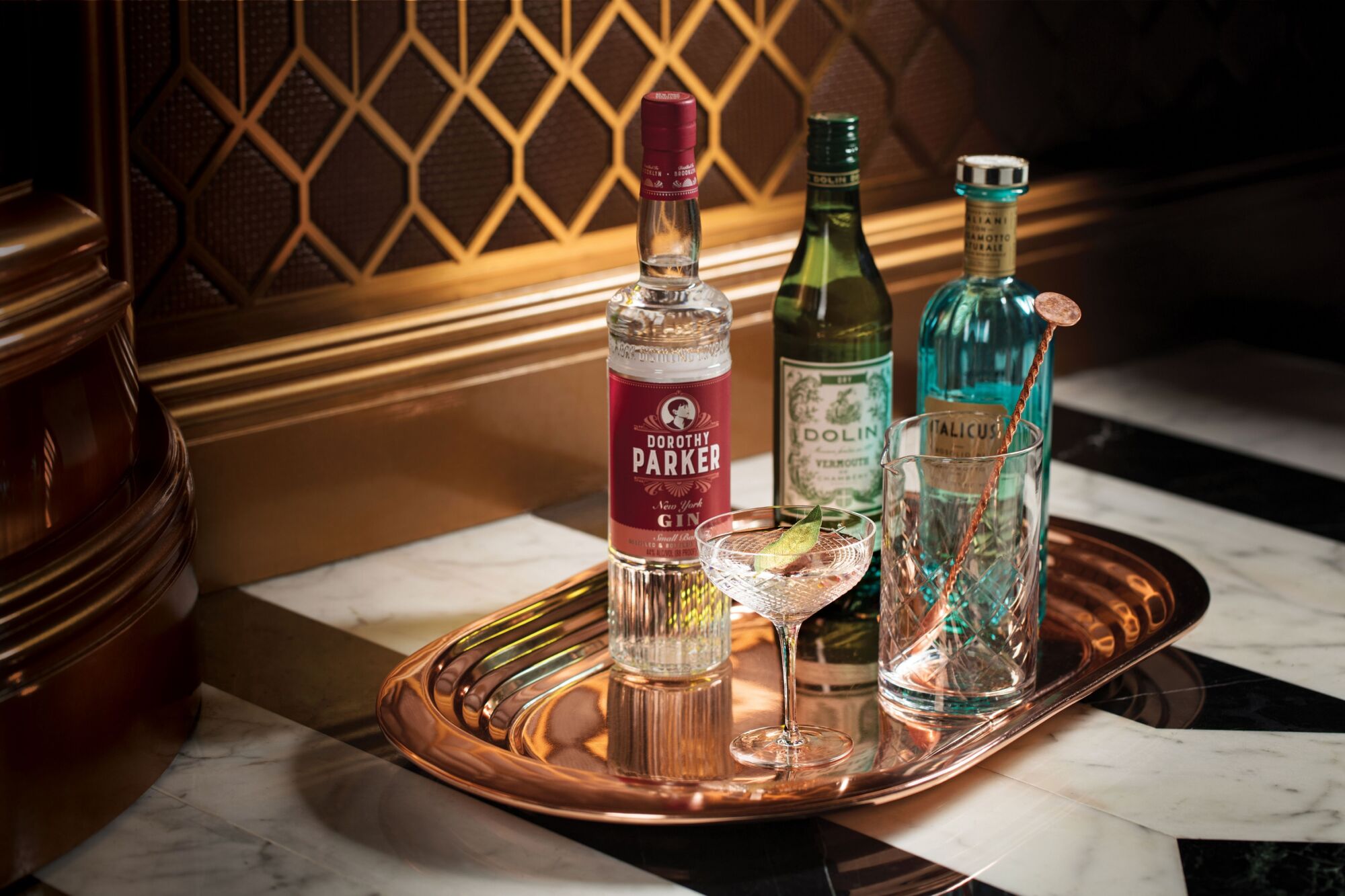 The St. Regis Bar has crafted a series of martini cocktails for everyone to savor while chatting with friends and relaxing after a day's work. Available daily from 2:00pm to 1:00am, the menu is extensive, featuring originals such as Regis Martini (Dorothy Parker gin, Dolin dry vermouth, Italicus and sage), Green Tea Martini (Beefeater 24 gin infused with Lung Jing tea, and extra dry vermouth) and many more.
When: Daily, 2:00pm–1:00am
Where: The St. Regis Bar, The St. Regis Macao, The Londoner Macao, Estrada do Istmo, s/n, Cotai
How much: MOP $148 per cocktail
For more information and bookings, call +853 2882 8898, send an email to [email protected] or check here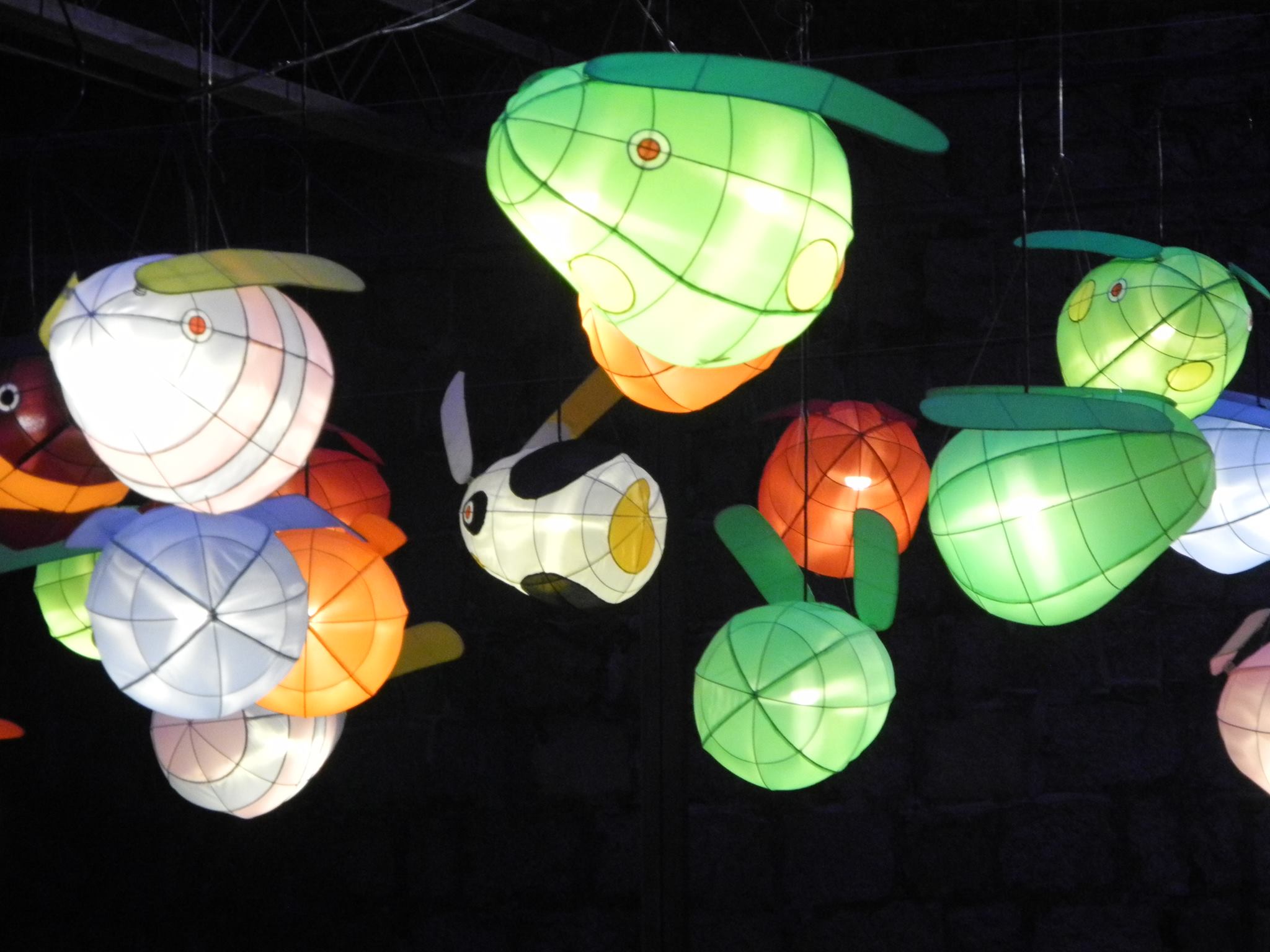 In celebration of the Mid-Autumn Festival this September 2021, Albergue SCM presents creative interpretations of traditional rabbit-shaped lanterns by local and overseas artists. These delightful works combine traditional Chinese handicrafts with the abundant creativity of the designers.
When: September 21–October 3, 2021
Where: A2 Gallery, Albergue SCM, 8 Calçada da Igreja de S. Lázaro, Macau
How much: Free admission
For more information and bookings, call +853 2852 2550, 2852 3205, send an email to [email protected], or check here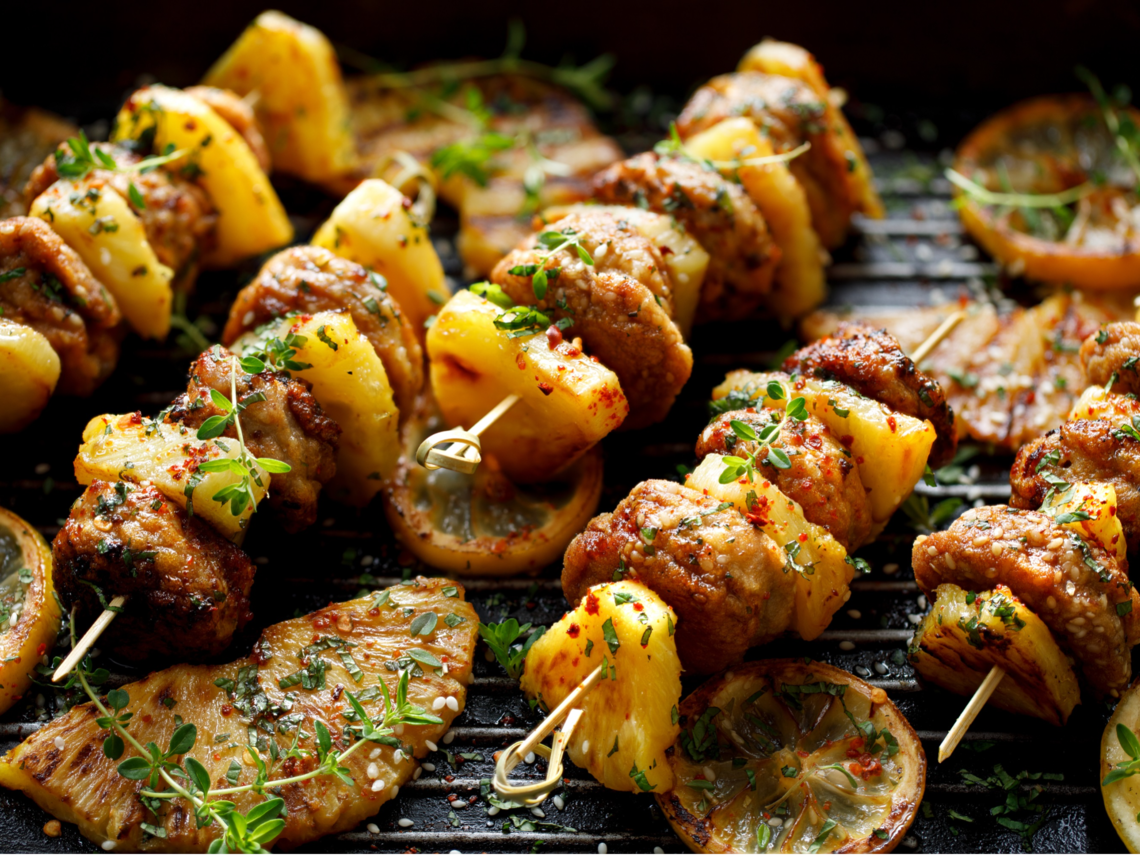 Let's celebrate the Mid-autumn festival in style–a night with family and friends on the lawn! Featuring seven stalls with 30 delicacies from six Asian destinations, including Thai green curry chicken, Indonesian lamb stay, Korean BBQ, Japanese Sashimi, Taiwanese oyster omelet, Szechuan spicy chicken, and more. There's an array of tasty things to be enjoyed in their outdoor space.
This feast includes Japanese dishes such as sarada, chawanmushi, or miso-clam-mussel soup. The Taiwanese stall features niu rou main and other specialties, while the northern China one includes roasted suckling pig, marinated jellyfish, poached baby kailan.
When: Saturday, 6:30pm–9:30pm
Where: Artyzen Grand Lapa Macau, 956-1110 Avenida da Amizade, Macau
How much: MOP $350 per adult, MOP $180 per child (aged six–18)
For more information and bookings, call  +853 8793 4818 or check the event's official website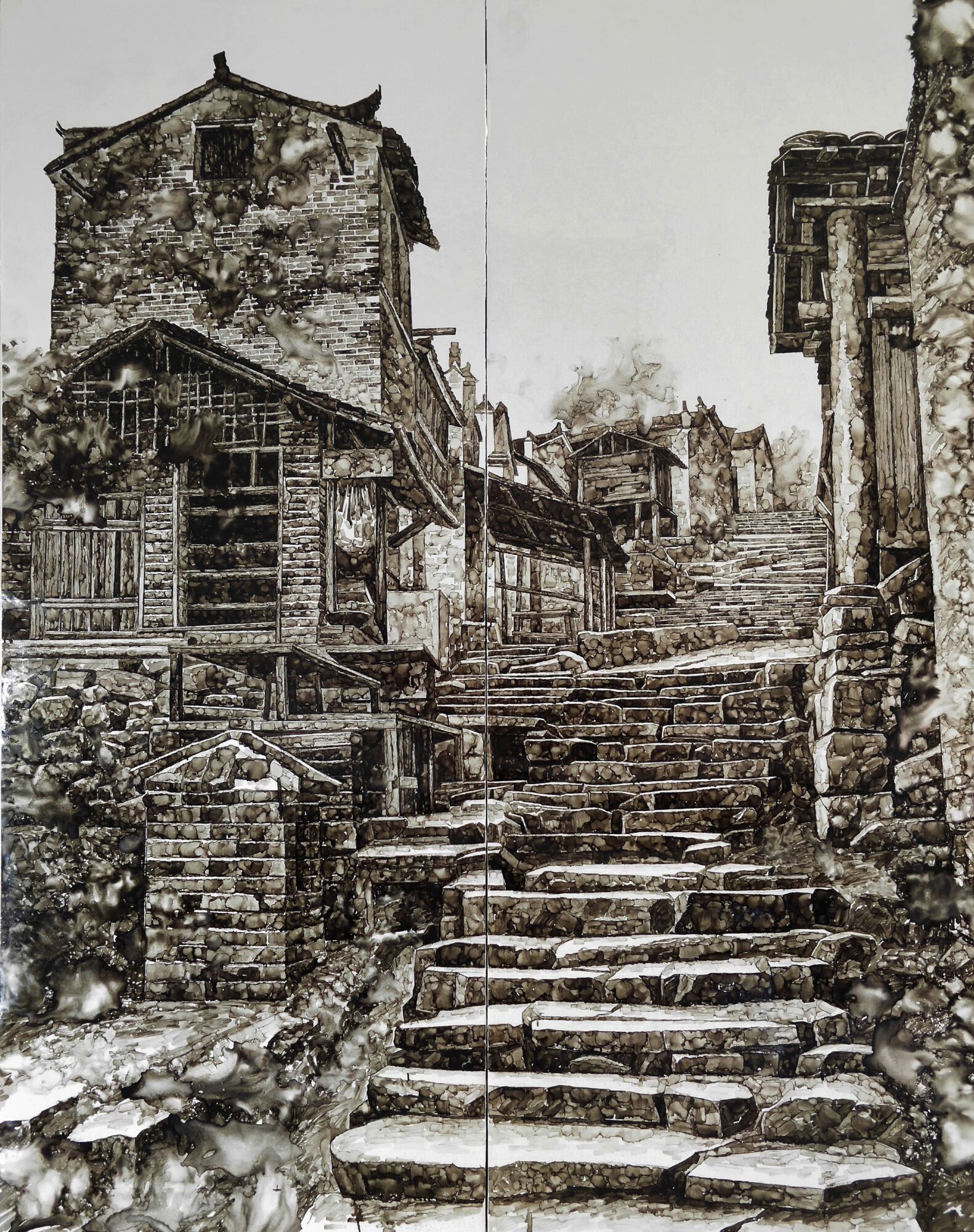 Part of Art Macao: Macao International Art Biennale 2021, with the theme "Advance and retreat of globalization", the Selected Works by Local Artists exhibition offers us an opportunity to review the globalization status in the time of a pandemic through visual arts. A public calling for visual artworks from local artists had been held. 12 pieces/sets of outstanding works were selected, including paintings, three-dimensional installations, sculptures, and photography. The artworks selected are exhibited at the Former Municipal Cattle Stable. This exhibition provides Macau artists with an international platform for exchanges, so as to improve the international vision and cultivate talents.
When: Daily, 10:00am–7:00pm, August 29–October 24, 2021
Where: Green Townhouses, Former Municipal Cattle Stable, Intersection of Avenida do Coronel Mesquita and Avenida Almirante Lacerda
How much: Free admission
For more information, check the event's official page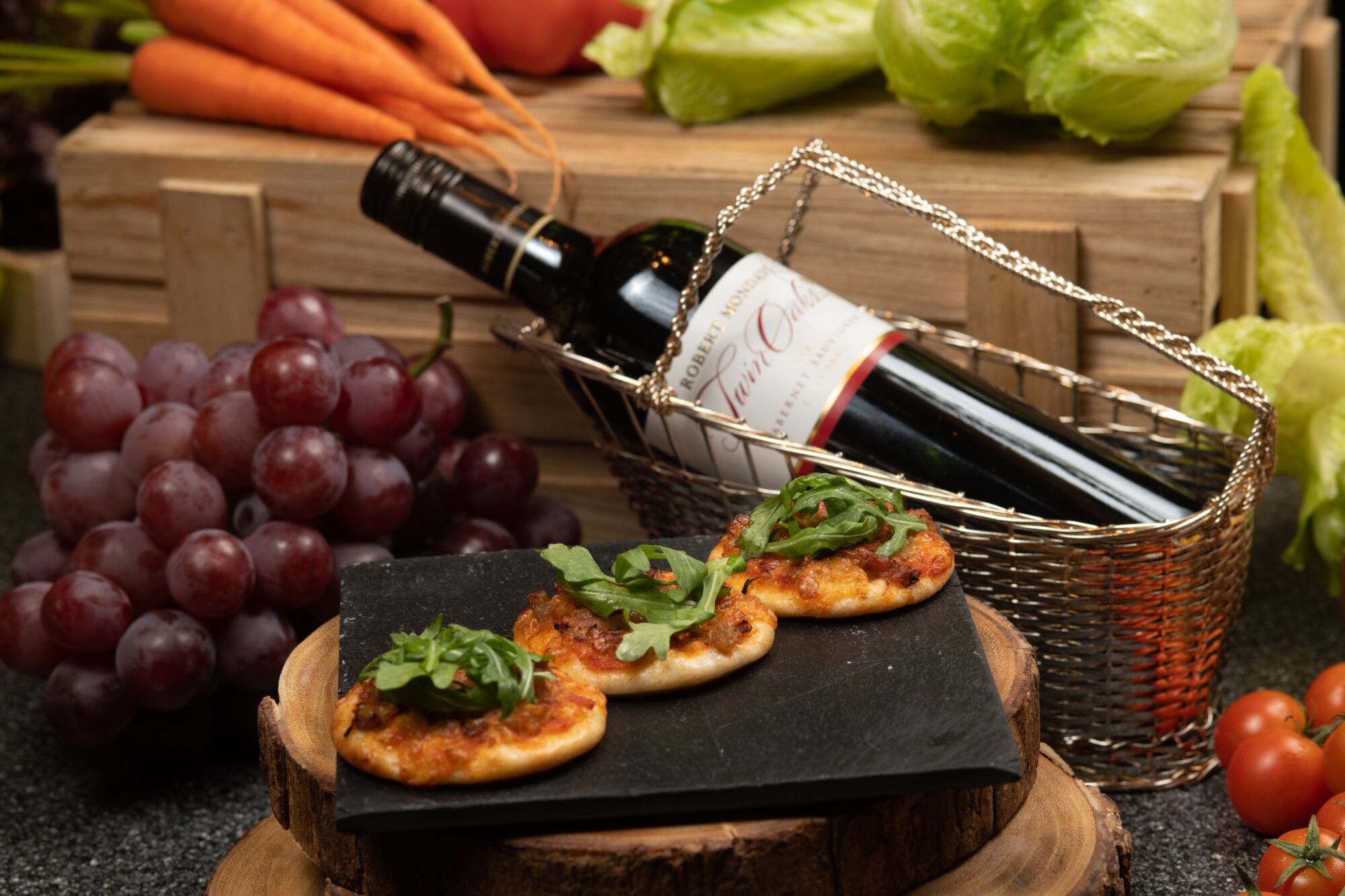 The "California Wine & Dine" event, to be held at Vista at MGM Cotai, will be featuring the distinctive gastronomy of California and showcases 18 high-quality wines produced in the most renowned viticultural areas of Napa and Sonoma, like Oakville, St. Helena and Russian River Valley.
Serving 21 labels from signature wine regions of California, such as Napa and Sonoma, this particular wine pairing night is set to be one of the most unique and unprecedented occasions in Macau, to sip some of the most prestigious and sought-after wines of California. Labels being served include resounding names like Joseph Phelps, Duckhorn Vineyards, Shafer, Grgich Hills, Freemark Abbey, Black Stallion, Far Niente and Robert Mondavi. Guests may also savor two jewels on the crown at the "Collector Wine" table–"Cask 23" of Stag's Leap Wine Cellars and "Martha's Vineyard" of Heitz Cellars. The former was the winner among the red wines in the historic Judgement of Paris in 1976, where a panel of finest judges, who were among the best tasters in France, rated a California wine as the best for both the red and white flights. Both of these not-to-be-missed prestigious wines are available for all guests by the glass, exclusively at the event.
When: Saturday, September 25, 2021
After-party – 10:00pm–2:00am
Where: Vista, MGM Cotai, Avenida da Nave Desportiva, Cotai
How much: MOP $600 per person (wine tasting dinner)
After-party – MOP $150 per person
For more information and ticketing, call +853 2872 3510, send an email to [email protected] or check the event's official page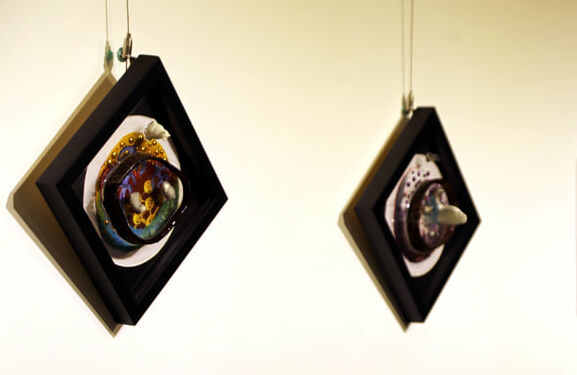 The Rui Cunha Foundation presents The Melting Frozen Soil exhibition, bringing together the works of two local plastic artists, Minnian Ng Ka Ian and CC Wong Nga Peng, to the walls of FRC Gallery. Developed by the Borderless Arts Association, the exhibition showcases 30 art pieces, created from mixed materials, such as acrylic paint, varnish, crystal glue, canvas, wool, embroidery thread, silk and cotton, leaves, petals, tree bark and other natural elements. According to the artists, «we wanted to convey in our pieces the sensation of movement, with stunning colors and the use of natural and artificial materials».
The theme underlying the project is the global concern for planet Earth. "The Arctic plays an important role in climate change. Since it is warming more than two times faster than the rest of the world its changes are affecting the global climate and ocean systems. Melting ice shelves are disturbing ecosystems, releasing greenhouse gases such as methane and carbon dioxide stored in permafrost, and exacerbating the 'out of control' climate change», declares the artists' manifest of intentions. Minnian Ng and CC Wong hope to bring different visual experiences to the public through their works, using a variety of media and interactive AR technology (Augmented Reality).
When: September 21–October 5, 2021
Where: Rui Cunha Foundation, GF 749 Avenida da Praia Grande, Macau
How much: Free admission
For more information, check here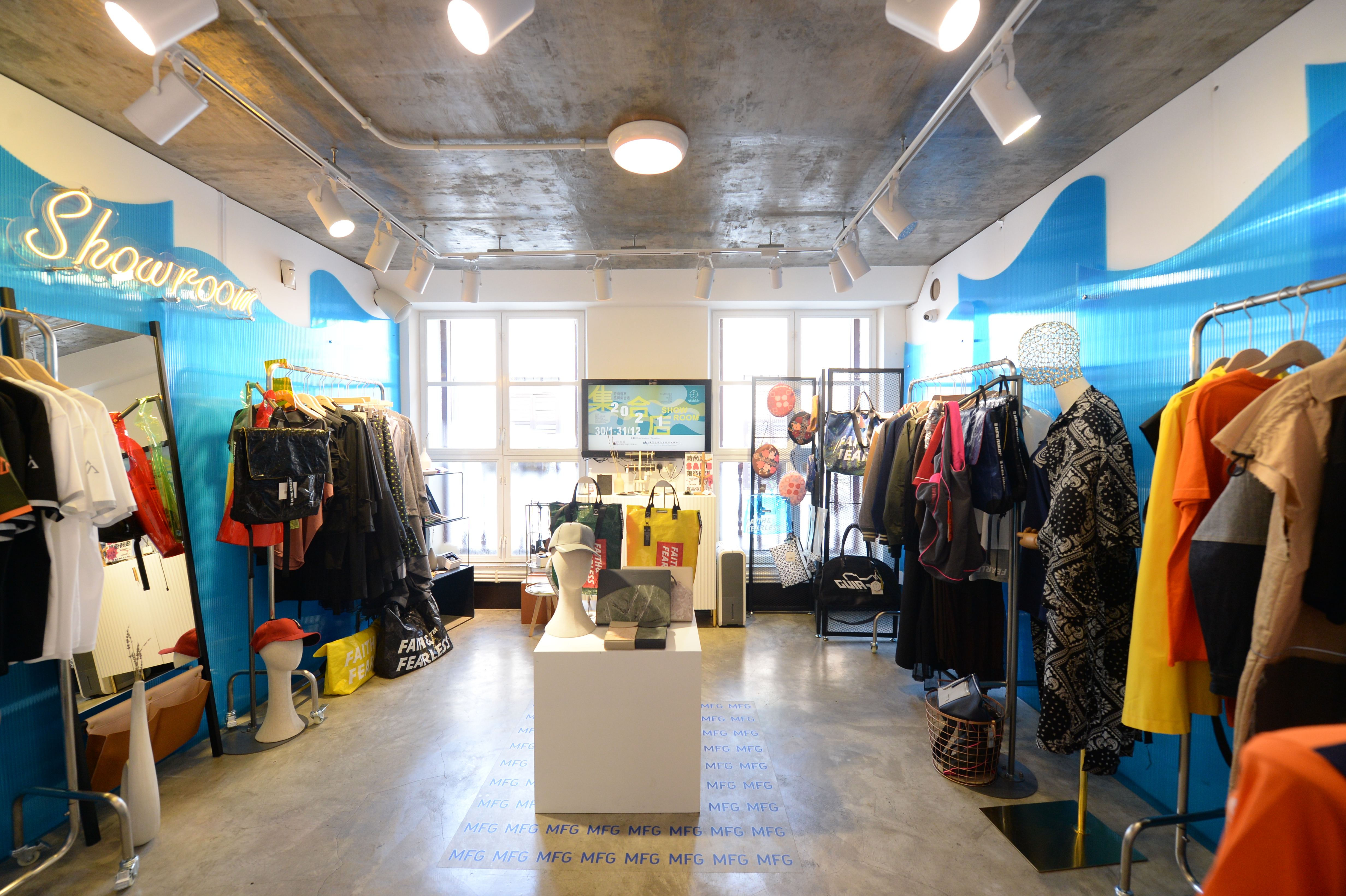 The Macao Fashion Gallery's "2021 Brand Story—Macao Original Fashion Exhibition VI", through a collection of womenswear featuring a concise and decent style and a well-designed exhibition hall, provides an insight into Demi*D's vision of modern urban women.
The exhibition runs from September 2 to October 10 at the Macao Fashion Gallery. Demi*D is a brand created by designer Demi Ding, whose works are mainly made of stiff suit fabric and embellished with unique embroidery patterns, adding more details to the clothes and achieving a three-dimensional effect. Her works highlight the minimalist style that combines stiffness and flexibility. This exhibition is themed "Sunflower", which conveys a positive message of optimism and reminds people to always maintain an optimistic attitude towards life.
In addition, a sales space, the 2021 Exclusive Fashion Collections — Showroom, is available, bringing together clothing and accessories from 34 local original brands. Members of the public are welcome to participate and purchase their favorite products.
When: September 2–October 10, 2021
Where: Macao Fashion Gallery, 47 Rua de S. Roque, Macau
How much: Free admission
For more information, call +853 2835 3341 or check their website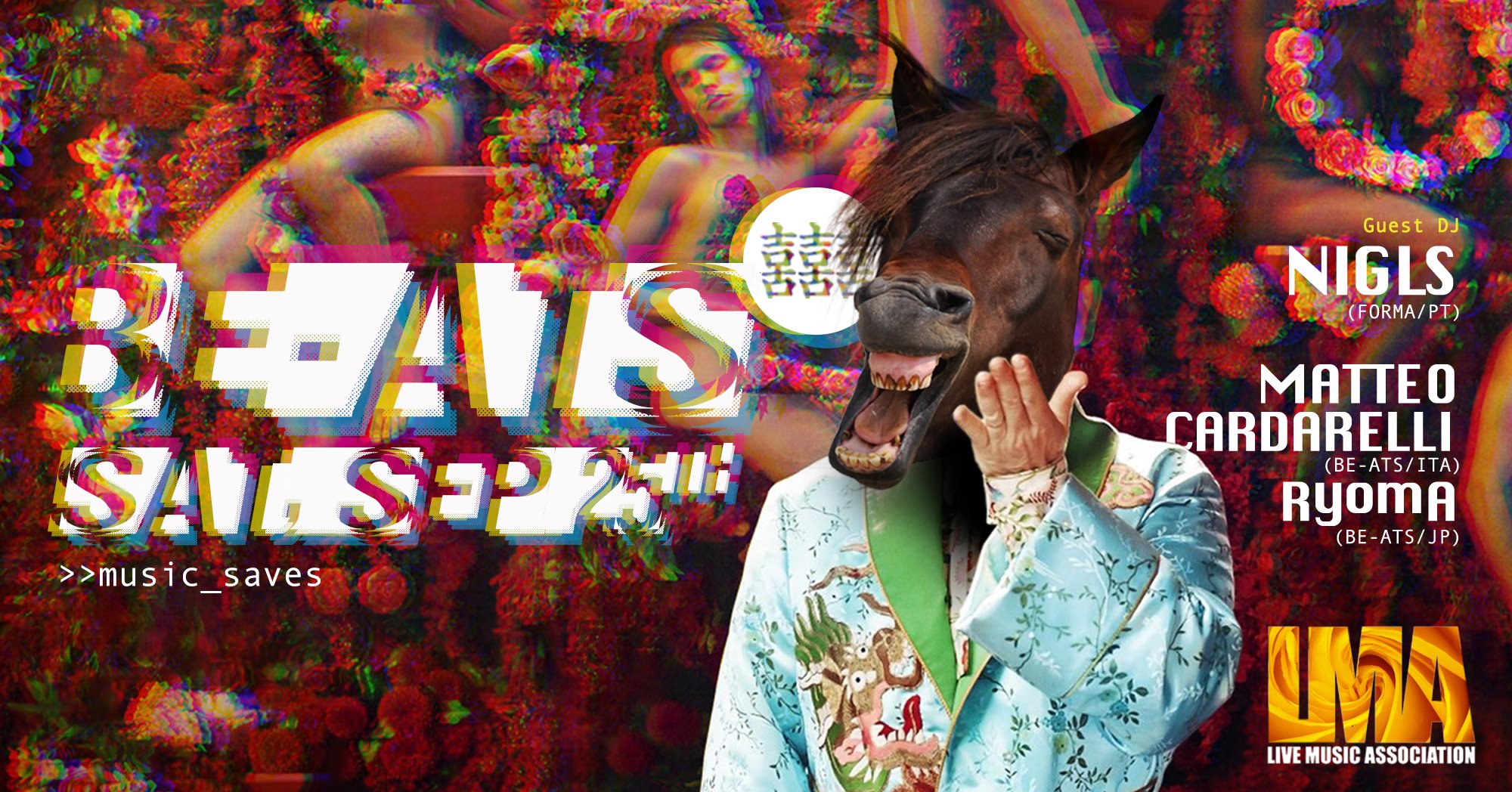 Live Music Association is going back to basics with a guest DJ who will be playing there for the first time! Originating from Macau, Portuguese artist Miguel Santos is an integral part of Beijing's underground electronic music scene. Known for his stage name Nigls, Miguel stretches far and wide with his sonic spectrum. Italian DJ Matteo Cardarelli is also celebrating his birthday by giving everyone a good time. Gather everybody and dance all night long. Dance and music aficionados will also be able to listen to the beats of RyomA.
When: Saturday, from 11:00pm, September 25, 2021
Where: Live Music Association, 50 Avenida do Coronel Mesquita, San Mei Industrial Building 11B/F, Macau
How much: MOP $150 per person (one drink included)
For more information, check here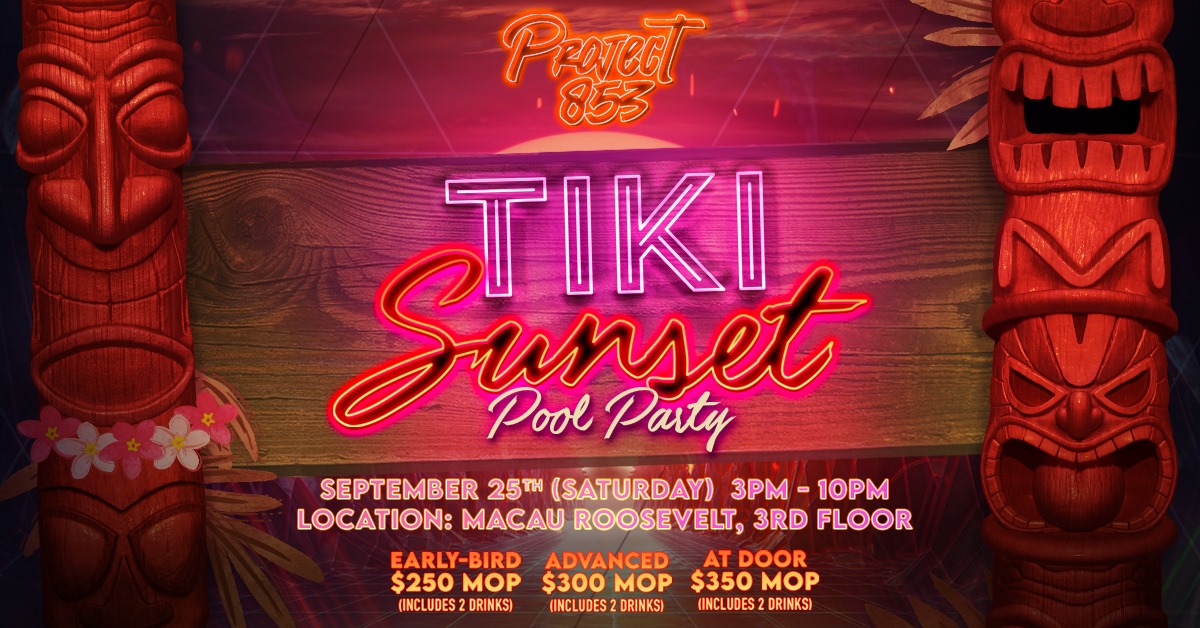 The local event's organizer, Project 853 is presenting the Tiki Sunset Pool Party, where everyone can fully enjoy a day filled with joy, music, snacks, drinks, and much more! Join them and celebrate the last days of summer with friends! You won't want to miss this. The DJ line-up includes names such as Luke Alex, Youth Samoan, Muzic, and Bruno Ricci.
When: Saturday, 3:00pm till late, September 25, 2021
Where: D'ouro Restaurant & Bar, The Macau Roosevelt Hotel, Avenida Dos Jogos da Ásia Oriental, Taipa
How much: MOP $300 per person* (early bird tickets available for MOP $250 per person)
*inclusive of two drinks
For more information and bookings, send an email to [email protected] or check the event's Facebook page
---

Did you know that every room in Artyzen Grand Lapa Macau features an exquisite blue-and-white art piece paying homage to Macau's Portuguese heritage? A staycation here sounds like a dream, away from the hustle and bustle of the city. Wake up in the peace and tranquility of the resort and fully enjoy one of the best hospitality in town. Plus, the dining options are to die for with Portuguese, Chinese, Macanese, and Thai cuisine to choose from!
We've partnered with Artyzen Grand Lapa Macau to give two lucky winners the chance to win a one-night staycation plus MOP $1,000 dining vouchers each! This giveaway ends on September 30, 2021, and the winners will be notified directly via email. The redemption period for this staycation is October 1–November 30, 2021. Good luck!
Tags