There are numerous events and activities taking place in Macau this weekend and the nice weather makes it perfect to get out and enjoy them! Besides an amazing truffle menu to enjoy at Bene (White Truffles at their Finest), there are two major festivals coming up: This Is My City 2018 and Future Roads — Cross-Strait cum Hong Kong and Macao College Student Film Festival! Also, if you're into art, check out the Focus and Scatter Exhibition (at the Taipa Village Art Space), or have some fun at two of this weekend's outdoors markets!
(See featured image above)
Borderless Arts association is celebrating its 10th anniversary with an art exhibition at Taipa Village Art Space. There are a total of 16 artworks: 15 from Macau artists and one from a Taiwanese artist. Taipa Village is a venue sponsor and the exhibition will be open to the public until the end of November.
When: November 2–30, 2018
Where: Taipa Village Art Space, 10 Rua Dos Clerigos, Taipa
How much: Free admission
For further queries, please feel free to contact the organizer by emailing [email protected] or take a look on their Facebook page, or the event's Facebook page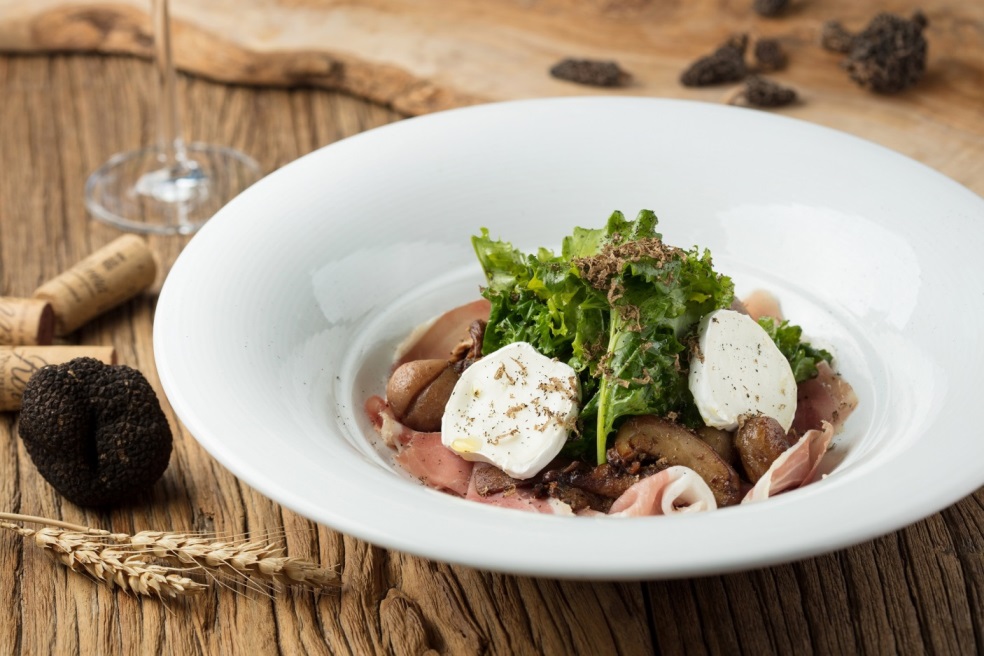 The "White Truffles at their Finest" menu in November includes poached white asparagus with seared Hokkaido scallops and guanciale cured pork cheek with salmon trout roe, plus braised beef cheek with Barolo wine as well as white truffle tiramisu with gianduja gelato – all served with shavings of white truffle. Hungry yet?
Truffle is one of the rarest and most expensive food items in the world. White truffles are only available for a few months each year in Autumn and only grow in the forests of northwestern Italy near the border with France. Black truffles grow in several countries across the world, but the most sought-after variety is only found in the mountainous regions of central and northern Italy. They grow underground attached to tree roots and are "unearthed" by specially trained truffle dogs that use their heightened sense of smell to find them.
When: White Truffles at their Finest: November 1–30, 2018
Where: Bene, Sheraton Grand Macao Hotel, Cotai Central, Estrada do Istmo. s/n, Cotai
How much: White Truffles at their Finest: 4-course set dinner at MOP $588 per person; Selected set menu wine pairing at MOP $198; Extra freshly shaved white truffles at MOP $128 (about 3 grams)
For more information, go to this promotion's official page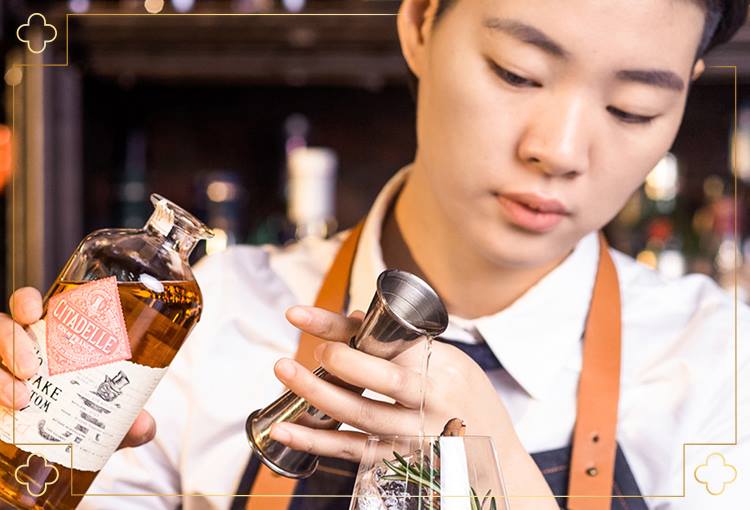 When creativity meets cocktails, a mesmerizing story ensues. Join a cocktail masterclass hosted by Jamie He, North China Region winner of the 2018 China Regional Chivas Masters Competition and representative of Beijing in the Singapore Cocktail Festival, and enjoy an educational one-of-a-kind afternoon experience.
Later that night and the next, Jamie will showcase her mixing skills, with three unique cocktails inspired by Macau culture with a twist of influence from Beijing, in an evening of cocktails at Wing Lei Bar and Wynn Palace.
When: Masterclass: Friday, 1:30pm–2:30pm, November 23, 2018
A Taste of Two Cities: Friday and Saturday, 8:30pm–11:30pm, November 23 and 24, 2018
Where: Masterclass: The Bar at SW Steakhouse, Wynn Palace, Avenida Da Nave Desportiva Cotai, Macau, China
A Taste of Two Cities: Wing Lei Bar, Wynn Palace, Avenida Da Nave Desportiva Cotai, Macau, China
For enrollment, email them; for more information, go to the event's Facebook page, or their official page
Tags