Made in Candy is the sweetest pop-up shop in Macau this year, with a scrumptious array of bright candies catching the eye of everyone who walks past! Much more than just an irresistibly sweet shop, here is everything you need to know about this charming candy store.
What is Made in Candy
Made in candy is Asia's first independent candy kitchen and one of the only places that allows you to make your own! In this magical concept store, each piece of candy is hand made especially for you, allowing for a choice of flavours, glazing, colours and more which make for perfect gifts–for others and even for yourself! It takes you back to a time of childhood wonder, where all you craved was sugary and sweet. Whether adulthood has made you watch your waistline or parenthood has made you paranoid about your kids' sugar intake, you can relax at Made in Candy as one of the best things about Made in Candy is that they are dedicated to constantly researching and developing healthier and creative products and ingredients (so no need for the tooth fairy just yet!).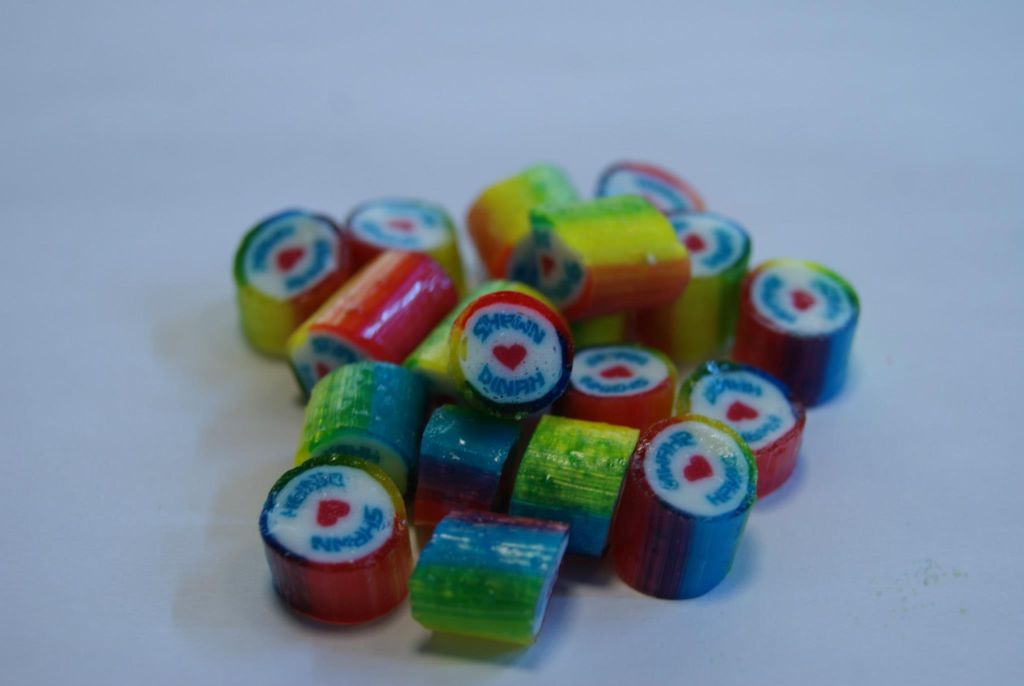 Where does it come from?
A truly Asian brand, Made in Candy was founded over ten years ago in Singapore. The founder, Mr Wayne, had a long and successful culinary career before starting this tasty venture. Previously working in kitchens behind the scenes, he imagined an experience where sweets were not only made in front of you but individualised to each and every customer. To make the dream a reality, he partnered up with Ms Darling–whose name is just as sweet as her treats–to combine her knowledge of science and medicine with his culinary vision to create the first Made in Candy store. Since then the brand has established itself in Thailand, the Philippines, Korea, Vietnam and China as well as also branching out to Isreal, Europe and the United States.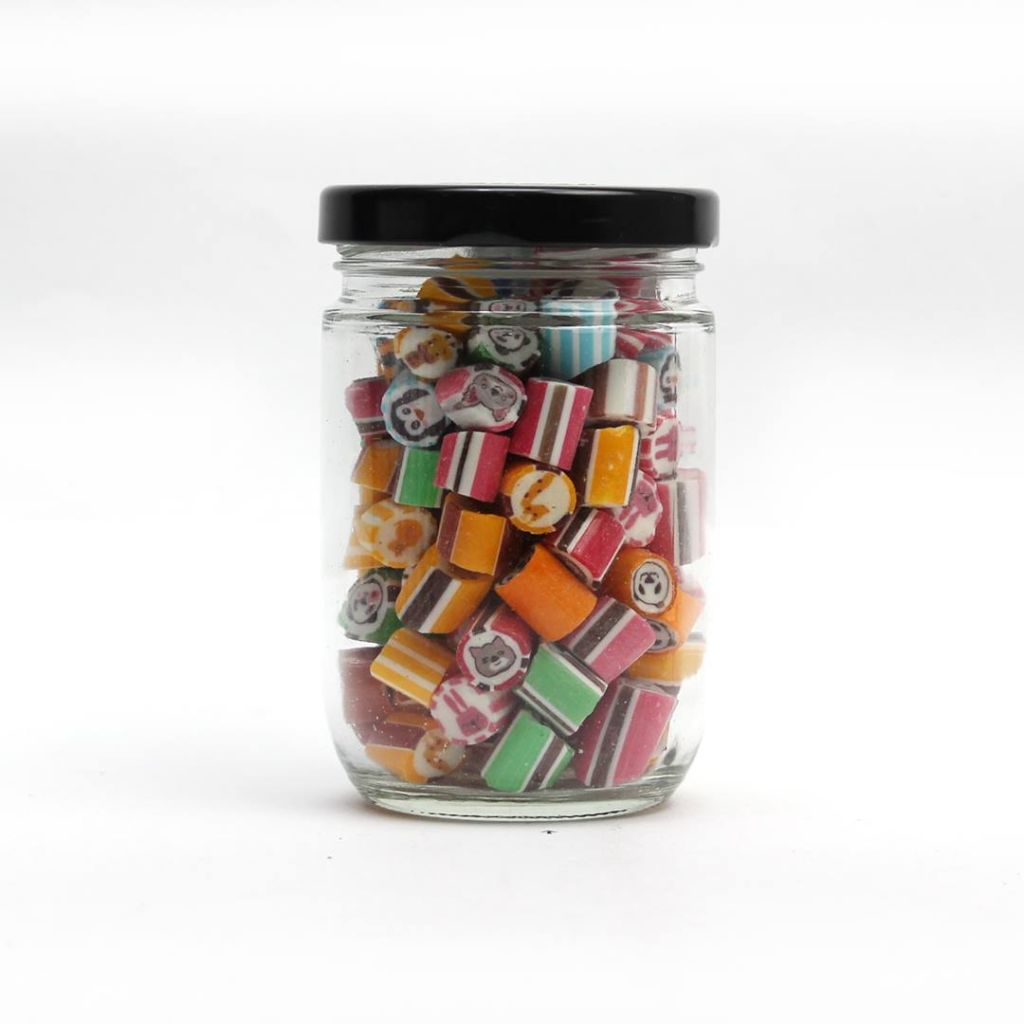 How does it work?
Just pop by the Made in Candy pop up store anytime and the smiling, helpful staff will guide you through the process of making your individualized sweet from start to finish. Choose your wrap, flavour and colours before the all important design. For a unique experience, however, they also offer riveting workshops that are just as educational as they are delicious! You learn the science and craft of traditional candy making an industry professional and get to take home every sugary candy masterpiece that you make! Of the list of workshops on offer, you can choose from lollipop making to invoke the big kid in you or even make a flower-shaped candy for a loved one. Workshops can be attended as an individual but they also offer special events for children and also families. These range from MOP $30–120 and are a truly sweet experience! Both the workshops and the individualized candies make for a really fun and personal gift, and putting your name on the sweets at any reception dinner–for a wedding or other celebrations–will really add that special touch to your day.
---
Follow their sweet posts at their website
MGM Macau Avenida Dr. Sun Yat Sen, NAPE, +853 8802 8888, www.mgm.mo
Tags