Beautiful December in Macau is bringing us festivals, concerts and other festive celebrations!
Here is your ultimate do-to list of everything what's happening in Macau this month.

Don't miss the 6th edition of AJ Hackett Macau Tower's yearly "Crazy Jump Dayz" event. This year's theme is "AVIATION" so dust off your best Aviator costume and get ready to fly off from the Macau Tower!
When: 10am – 12pm, Every Sunday of December, December 4, 11, 18, 25
Important: All jumpers to arrive between 9am – 9:30am
Where: AJ Hacket Macau Tower

AD LIB – RECENT WORKS BY KONSTANTIN BESSMERTNY
D LIB – Recent Works by Konstantin Bessmertny reveals his trademark humor and interactive 'messages' for exhibition-goers.
When: November 11 – May 28
Where: 2nd Floor, Gallery of Special Exhibitions, Macao Museum of Art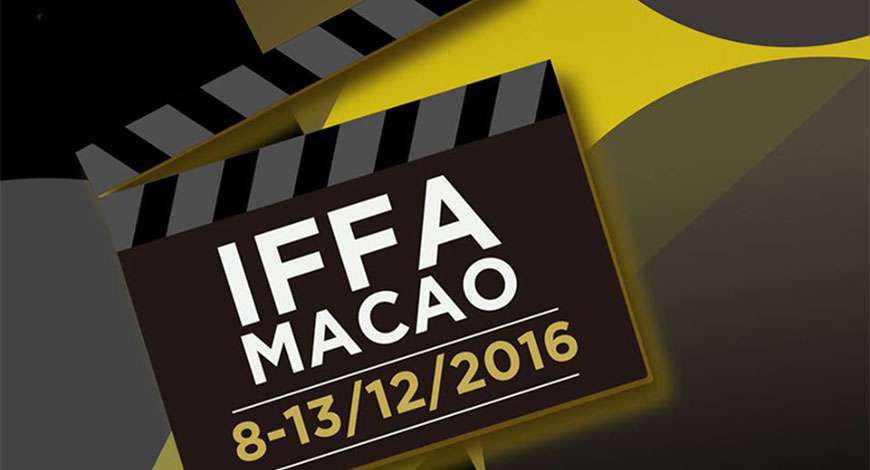 INTERNATIONAL FILM FESTIVAL & AWARDS
The first edition of the International Film Festival & Awards.
When: December 8 – 13
How much: MOP $50, $80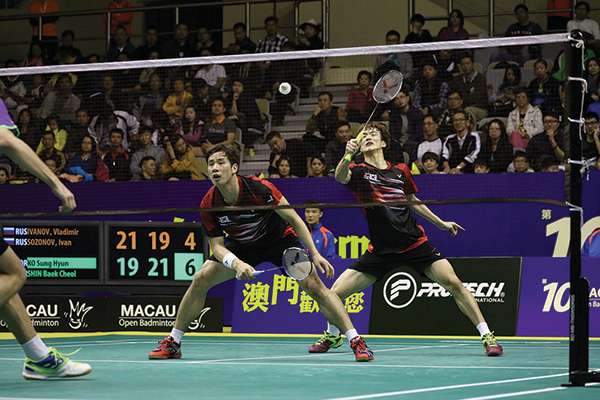 First organized in 2006 – and part of the BWF Grand Prix Gold Series – this is the 11th edition that the event will be held in the city.
When: November 29-30 – December 4
Where: Tap Seac Multisport Pavilion, Av. Conselheiro Ferreira de Almeida, no.95, Macau
How much: November 29 – December 2 MOP $150 (One Day Ticket), December 3 – 4 MOP $400 (One Day Ticket)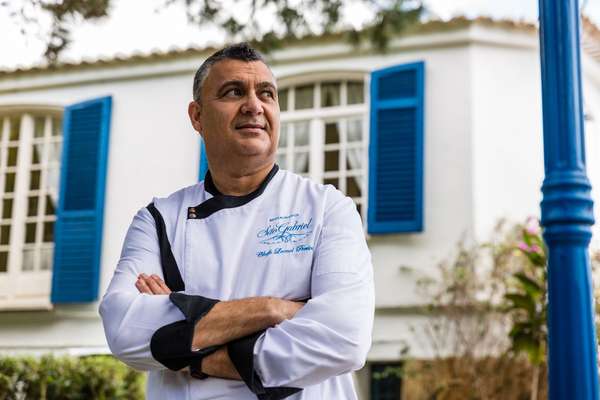 A JOURNEY OF PORTUGUESE FEAST AT GOSTO
Michelin-starred Guest Chef Leonel Pereira presents an exclusive Portuguese feast at Gosto Galaxy!
When: November 29 – December 11
Where: Gosto at Galaxy Macau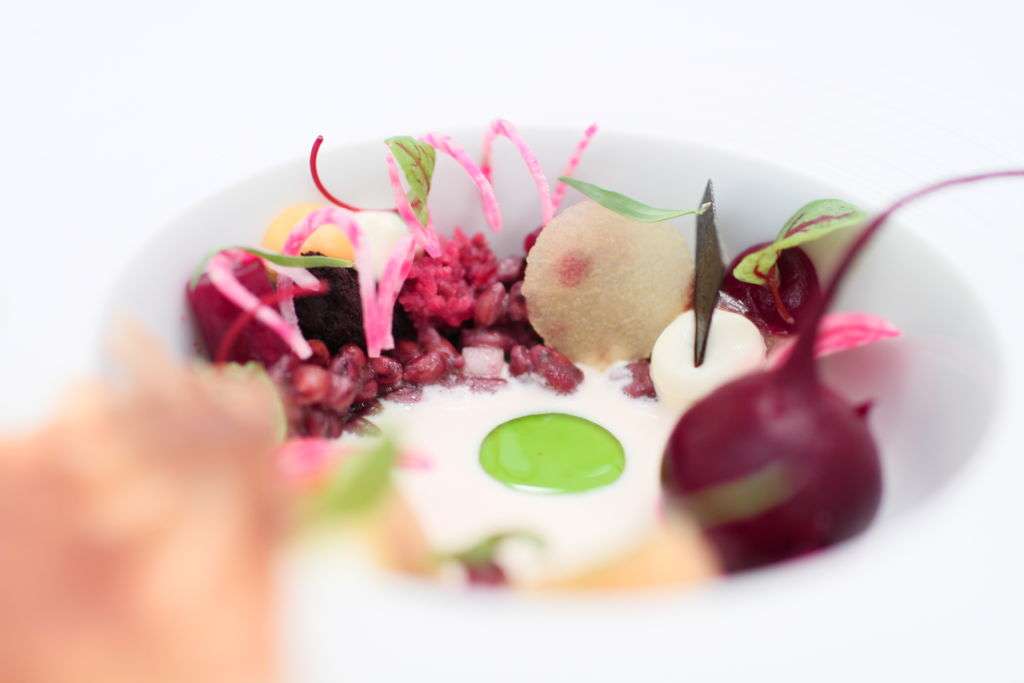 THE INTERNATIONAL CHEF SHOWCASE: CURTIS DUFFY OF THREE-MICHELIN-STARRED GRACE
Putting his ingredients at the forefront and drawing on his wealth of experience, Chef Duffy will be employing his technique to enhance different flavors. Join him as he showcases his creativity and unique flair for three evenings at The Tasting Room.
When: December 1 – 3
Where: The Tasting Room, Level 3, Crown Towers at City of Dreams, Cotai
How much: MOP $3,200 for a 6-course dinner

ST PETERSBURG BALLET – SWAN LAKE
First staged in St Petersburg, 1895, Swan Lake is set to Pyotr Ilyich Tchaikovsky's immortal score and is one of the most popular ballet productions in the world. With its unrivalled "white acts", its spectacular and dramatic ballroom scene, sublime music and deeply moving story, this is the ballet that towers above all others.
When: 2 – 3 December
Where: The Venetian Theatre, The Venetian Macao, Estrada da Baia de N. Senhora da Esperanca, s/n, Taipa, Macau

Swinging into its 5th edition, Macau Jazz Week is building a growing following of aficionados, fans and new-to-the-genre music buffs.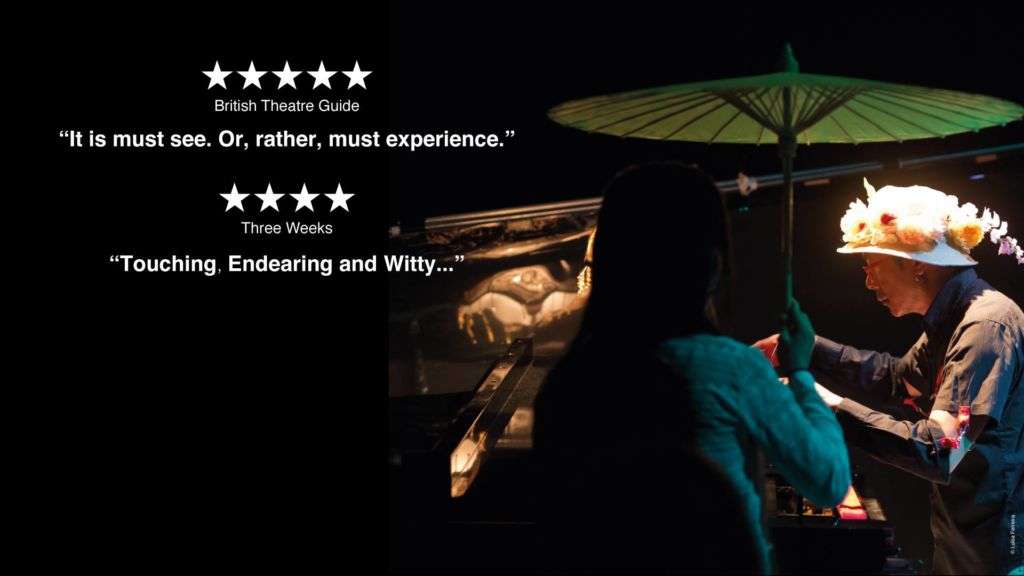 A picnic in a cemetery? Perhaps not the most obvious choice. But why not?
When: December 2-3
Where: Macao Cultural Centre Small Auditorium
How much: MOP $180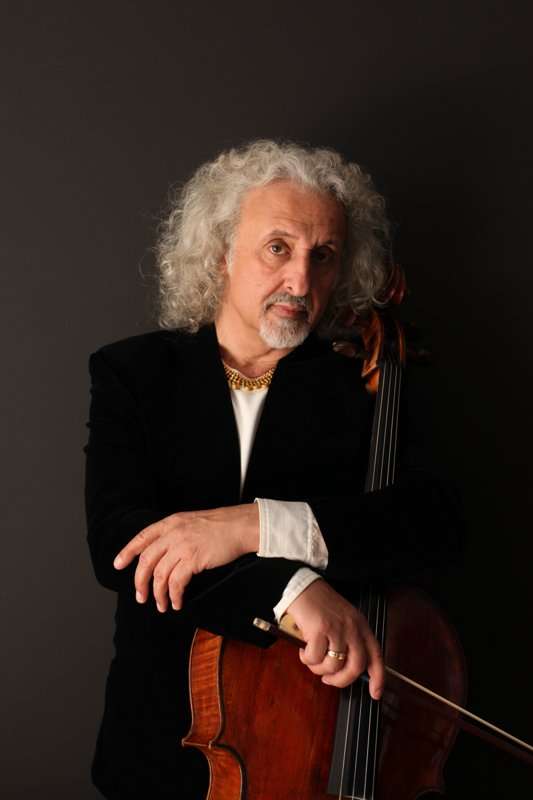 Music lovers are invited for what promises to be a ravishing evening of passionate notes played by one of the best-known living cellists in the world.
When: 8:00pm, Friday, December 2
Where: Macao Cultural Centre – Grand Auditorium, Avenida Xian Xing Hai s/n, Nape
How much: MOP $300, $250

EUROPEAN CHARITY CARNIVAL IN TAIPA VILLAGE
Taipa Village Cultural Association presents the European Charity Carnival to showcase an array of European flair ranging from fine wines to delicacies, not limited to traditional Portuguese products including canned sardines, bacalhau, sausage, olive oil and more.
When: Every day, 2pm – 9pm, Saturday, December 3 – Sunday, December 11
Where: Carmo Fair, Cunha Street – the Ruins of the Old Taipa Market next to Mok Yei Kei Dessert
How much: Free admission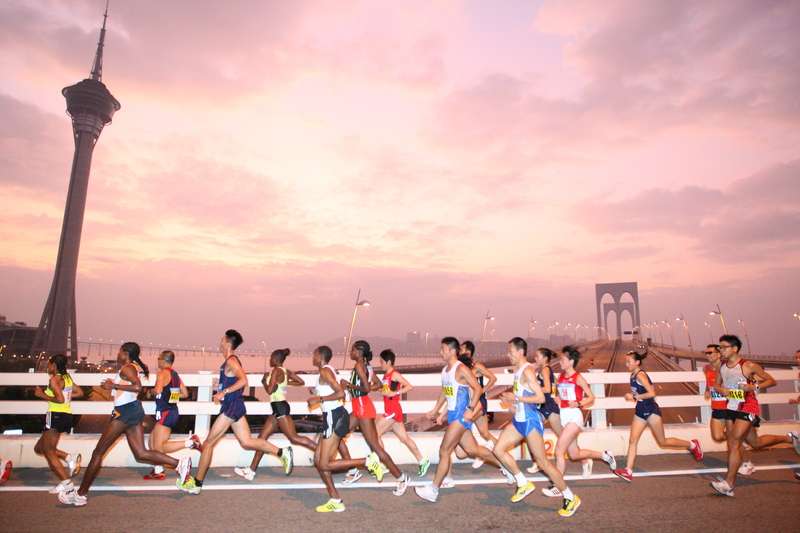 This international marathon, first hosted by Macau in 1981, continues to attract large numbers of local and international long distance runners.
When: Sunday, December 4
Where: Macau Olympic Complex Stadium, Ave. Olímpica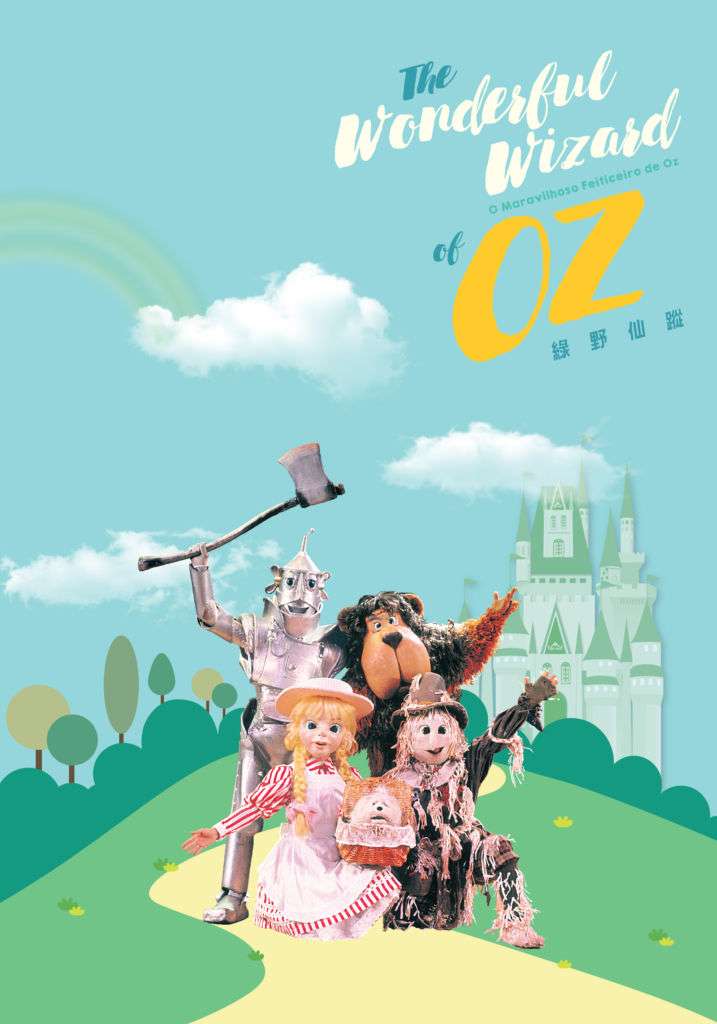 Magical adventures with a Japanese twist.
When: December 23-25
Where: Macao Cultural Centre – Grand Auditorium, Avenida Xian Xing Hai s/n, Nape
How much: MOP $180, $140, $100

MACAO LIGHT FESTIVAL 2016 – TREASURE OF LIGHT
Macao Light Festival 2016 – Treasure of Light will illuminate the city, presenting video mapping projections, light installations, interactive games as well as a music and light show at various locations around Macau.
When: December 4 – 31; the 5-minute shows are scheduled for 7:00pm, 7:30pm, 8:00pm, 8:30pm, 9:00pm, 9:30pm and 9:55pm
Where: Nam Van Lake Nautical Centre, Mandarin's House, Lilau Square and Barra Square
How much: Free admission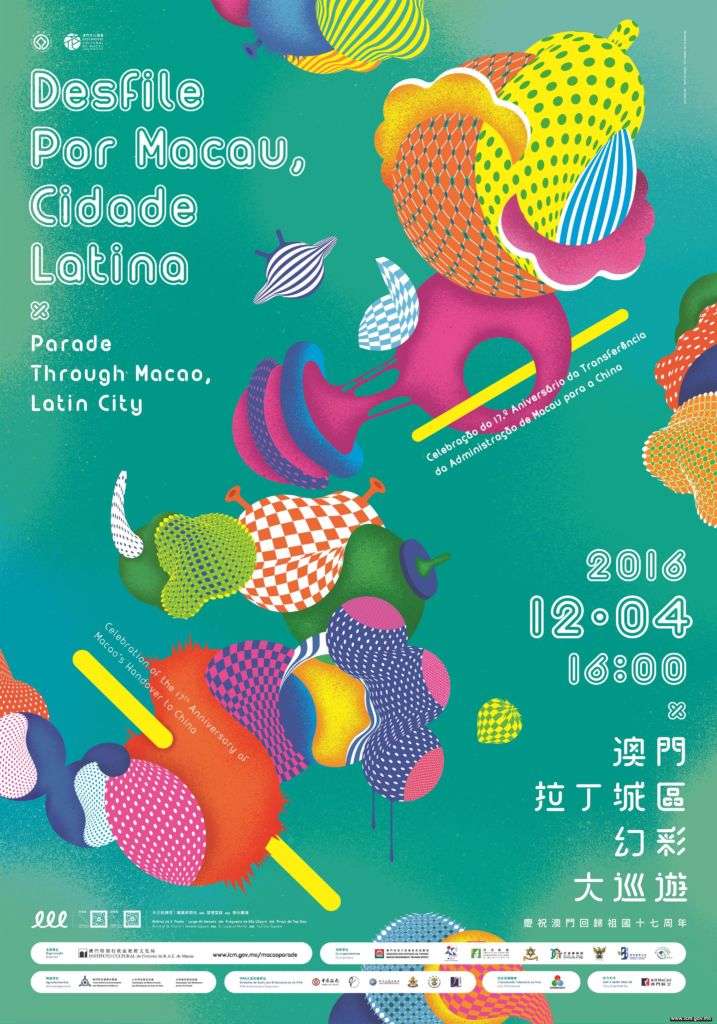 PARADE THROUGH MACAO, LATIN CITY
The 'Parade through Macao, Latin City', celebrating the 17th anniversary of Macao's handover to China, will be held under the motto "An Annual Celebration for the Entire City – VIVA" and themed "VIVA's Adventures through Shan Hai".
When: 4pm – 5:30pm, Sunday, December 4
Where: Through the old city
How much: Free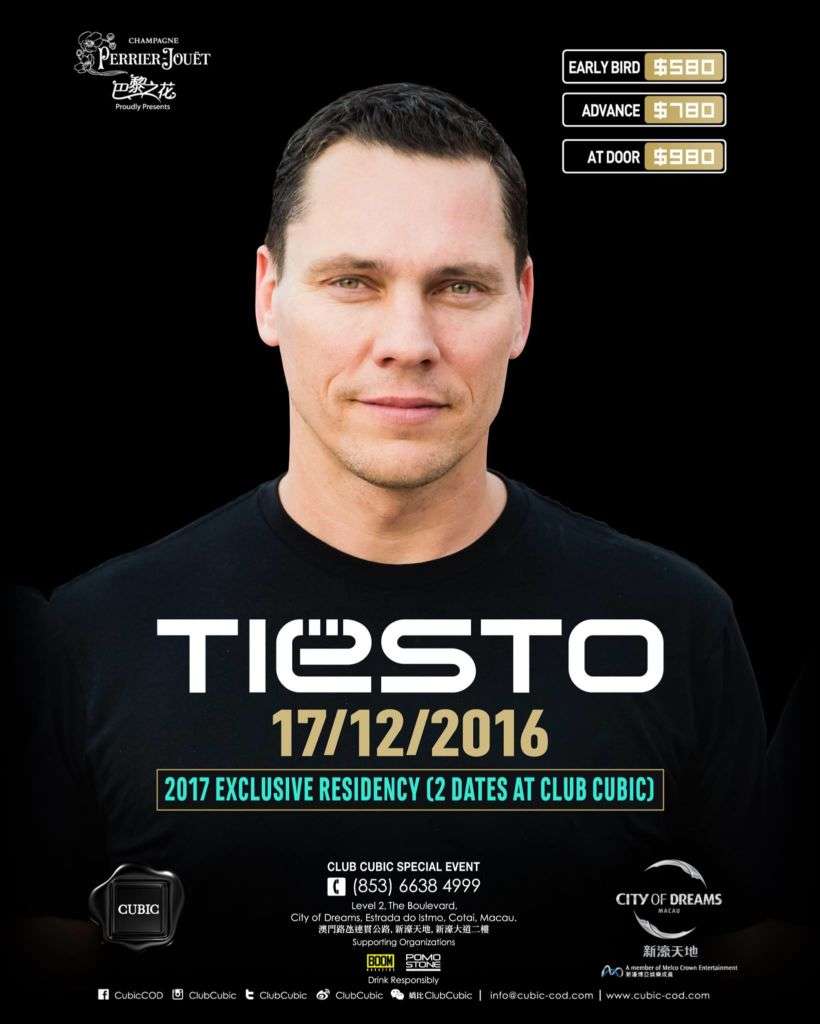 One of the most legendary names in dance music, Tiësto, at Club Cubic — not to be missed!
When: 10pm till late, Saturday, December 17
Where: Club Cubic, Level 2, The Shops at The Boulevard, City of Dreams, Estrada do Istmo, Cotai, Macau
How much: Early Bird MOP $580, Advance MOP $780, At Door MOP $980

Superstar performer and multiple Grammy-Award Winner T-Pain is slated to perform live at Pacha Macau.
When: 10pm, Saturday, December 17
Where: Pacha Macau, Studio City Macau, Estr. Flor de Lotus, Macau
How much: MOP $400 (including 1 drink)
Tags