November is full of cool events: sports, music concerts, and other activities – there is so much on, so read on to discover what else is there to enjoy this month in town. From Open Badminton to Clockenflap over in Hong Kong, there is something for everyone! Also, the 65th Macau Grand Prix is almost here, so grab your ticket if you want to see one of the world's best urban racing competitions!
(See featured image above)
Macau Grand Prix is back and into its 65th year! It is easily one of the most prestigious international events on the local calendar. It is known for being the only street circuit racing event in which both car and motorcycle races are held. Every November, hundreds of racing drivers and riders compete in different categories of motor-racing, including single-seaters, touring cars and motorbikes. The adrenaline-filled race combined with the roar of the crowd and the festive atmosphere takes over the city for an intense and incredible few days of non-stop excitement.
As part of a series of events to celebrate the Suncity Group 65th Macau Grand Prix, there will be a Grand Prix Family Carnival (3-4 November), the Macau Grand Prix Opening Ceremony and Car Show (10-11 November), and the 65th Macau Grand Prix Celebration Guia Circuit Fun Run (11 November). Other events include a campaign to collect and display 65th MGP-themed photos and video submitted by residents.
When: November 15–18, 2018
Where: Guia Circuit, Macau Peninsula 
How much: MOP $50–$900
For more information, visit www.macau.grandprix.gov.mo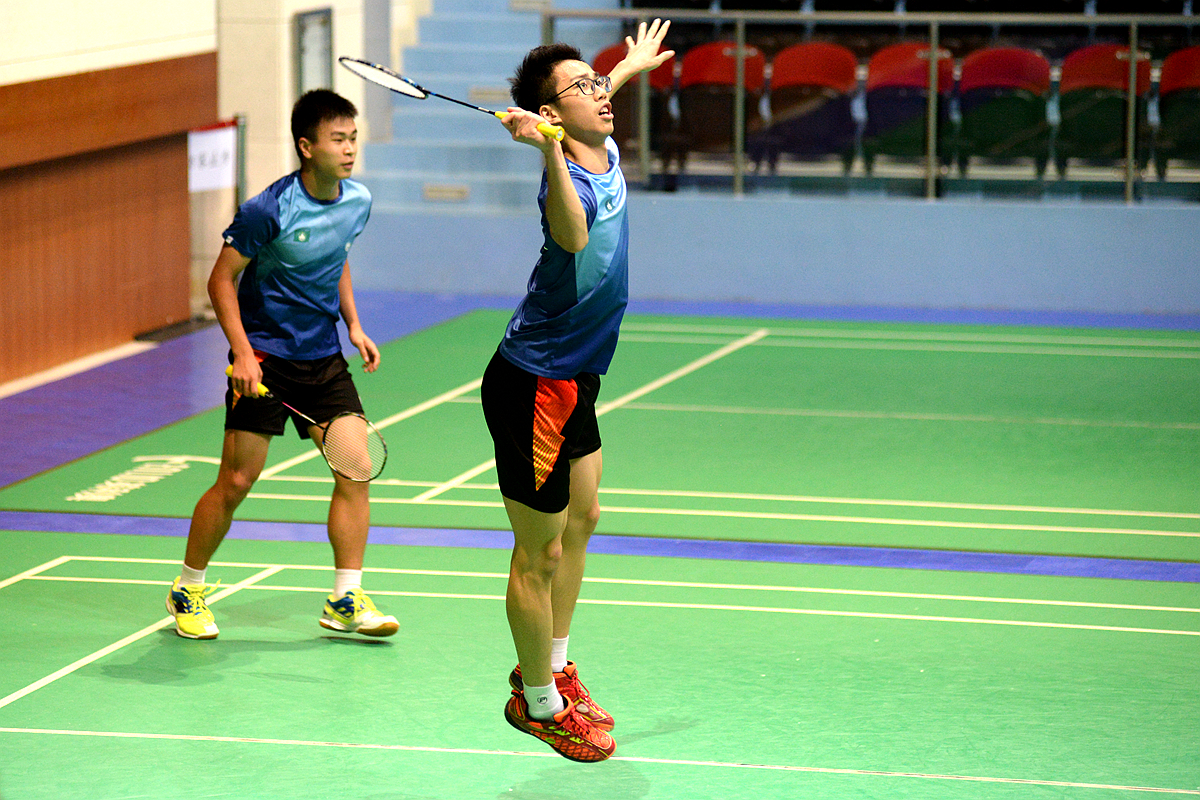 The Macau Open Badminton Championship has been held since 2006 but this year the tournament takes a step forward, as it is part of the first-ever HSBC BWF World Tour. The event attracts top competitors from around the world every year, thus helping the development of badminton in Macau. A few local contestants are also hoping to make it through the qualification rounds and fight for the prize money of US $150,000. Last year the men's singles winner was Japan's Kento Momota, who later became a world champion. The event is organized by the Macau Badminton Federation.
When: 9:00am, October 30–31, 2018; and 12:00pm, November 1–4, 2018
Where: Tap Seac Multisport Pavilion, 95 Avenida Conselheiro Ferreira de Almeida, Macau
How much: October 30–31, 2018: MOP $150 per day and November 1–4, 2018 (semi-finals and finals): MOP $400 per day
Tickets available at Kong Seng Ticketing Service and www.macauticket.com
For additional information, go to the event's website, call +853 6698 9877, +853 2823 8035, +853 2855 5555 or email [email protected], [email protected]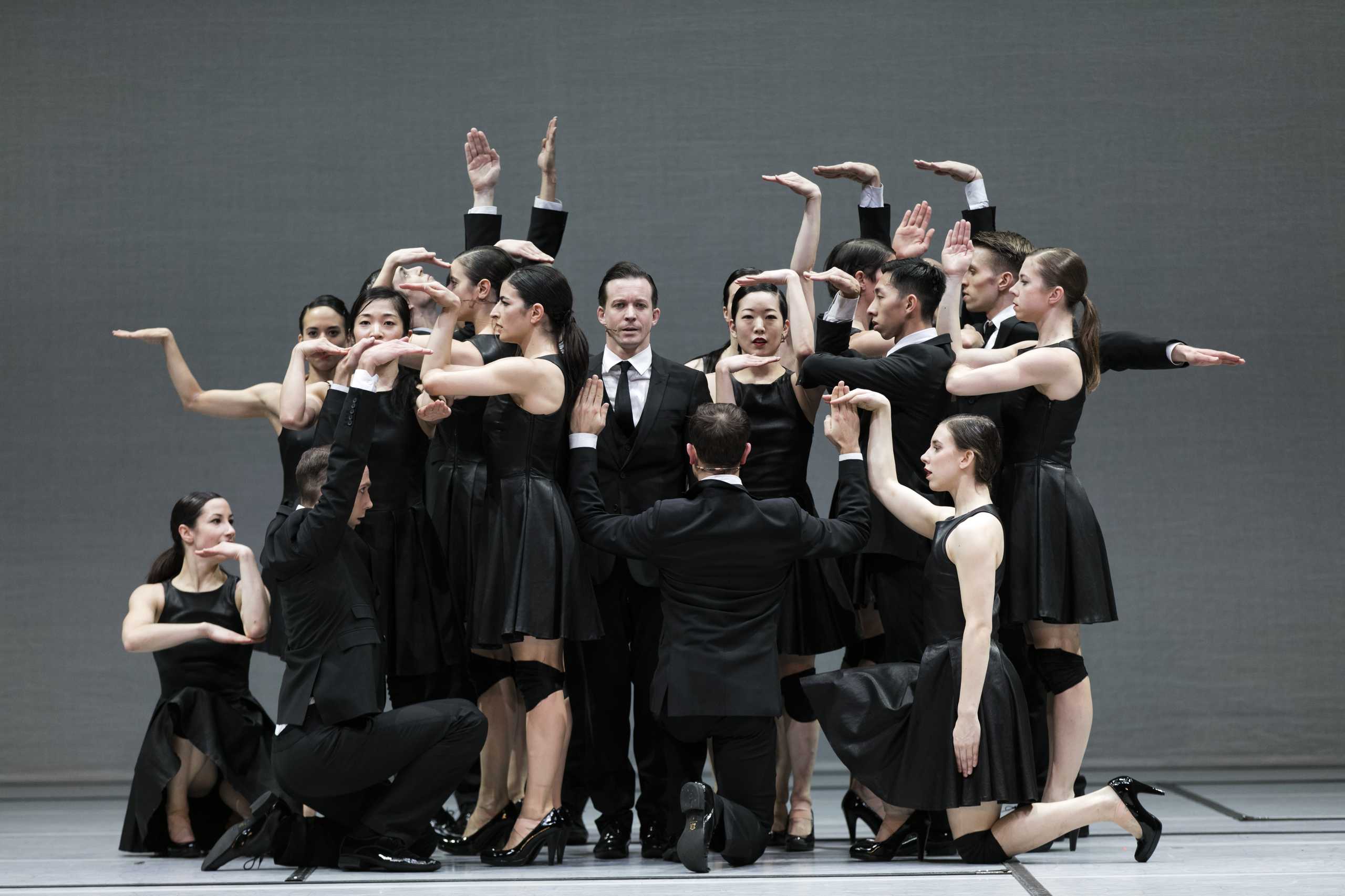 NOETIC BY THE GOTHENBURG OPERA DANCE COMPANY
Noetic is a performance that promises to immerse the audience and invite them on an exploration of humanity's urges to control and escape its own rules. Conceived by topical choreographer Sidi Larbi Cherkaoui for the Gothenburg Opera Dance Company, this piece merges fashion, design and contemporary moves, framed by an eclectic cultural and sonic background.
With style and ingenuity, 200 dancers move on the sleek stage, drawing gestures that are sometimes fluid, sometimes mechanical, conveying to build, alter and demolish reality. Smartly dressed in black and white outfits from Belgian fashion label Les Hommes, the performers convey a whirlpool of emotions, manipulating carbon fiber shapes imagined by renowned British sculptor and set designer Antony Gormley. The mood is set with a flavor of Japanese tradition as a percussionist launches his taiko drums into cascades of intense rhythms. Since its world premiere in 2014, Noetic has thrilled audiences all over the globe.
When: 8:00pm, Sunday, November 18, 2018
Where: Grand Auditorium, Macau Cultural Centre, Avenida Xian Xing Hai s/n, NAPE, Macau
How much: MOP $250, $200, $150, $100
Tickets can be purchased here and for more information, call +853 2870 0699 or check the event's website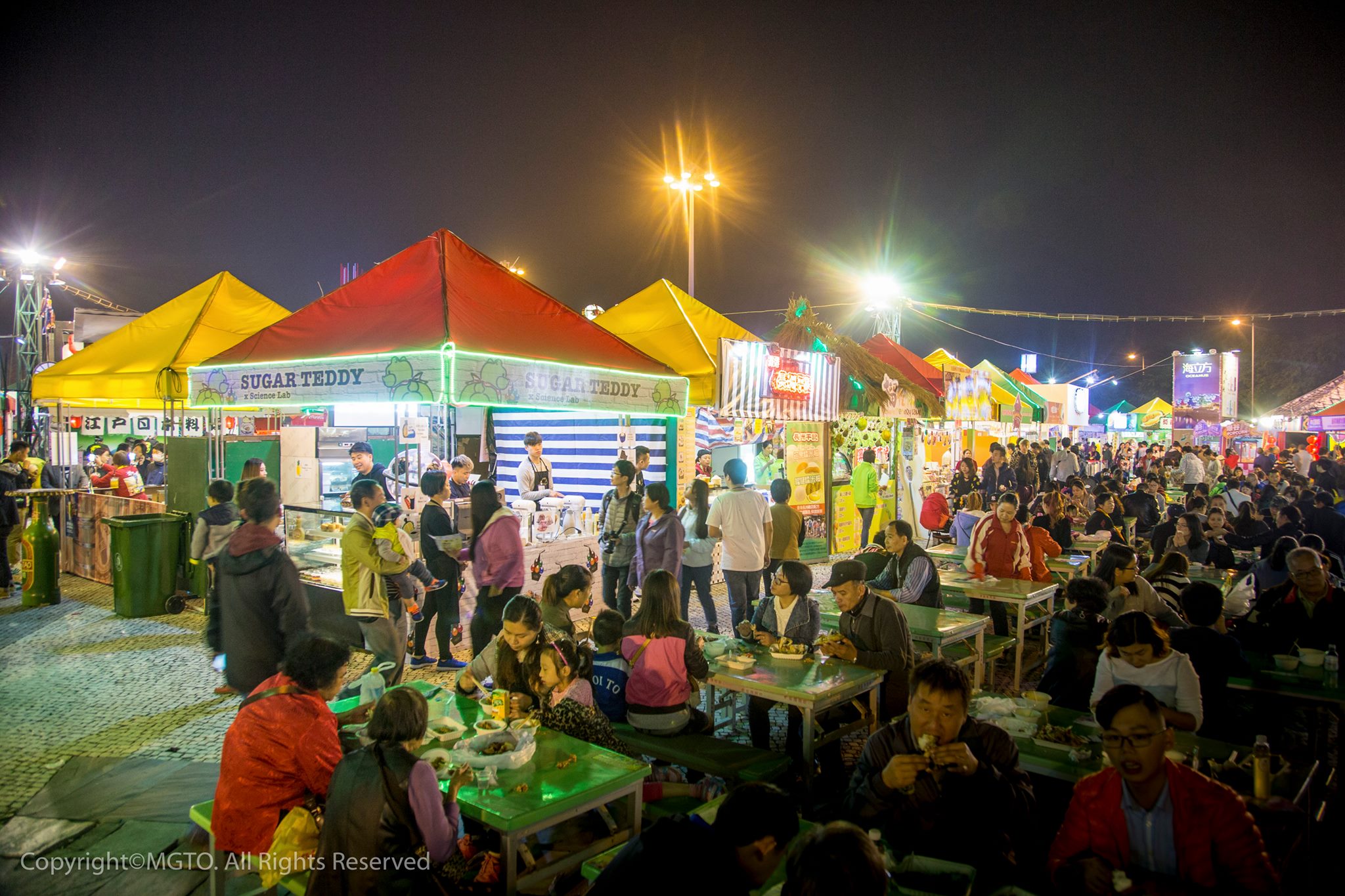 A favorite foodie event among Macau local residents and visitors. The Macau Food Festival brings delicious Asian, European, Mainland China and local delicacies, and exciting entertainment and fun for everyone. With the theme of global delicacies in Macau, the Macau Food Festival will be like an amusement park where visitors can taste worldwide cuisines in just one place. There are also game booths, live performances and beer competition during the festival. Organized by the United Association of Food and Beverage Merchants of Macao, the festival is one of the most awaited and busy events of the year.
When: November 9–November 25, 2018
Where: Sai Van Lake Square Largo da Torre de Macau
How much: Free admission (each stall has its own food pricing)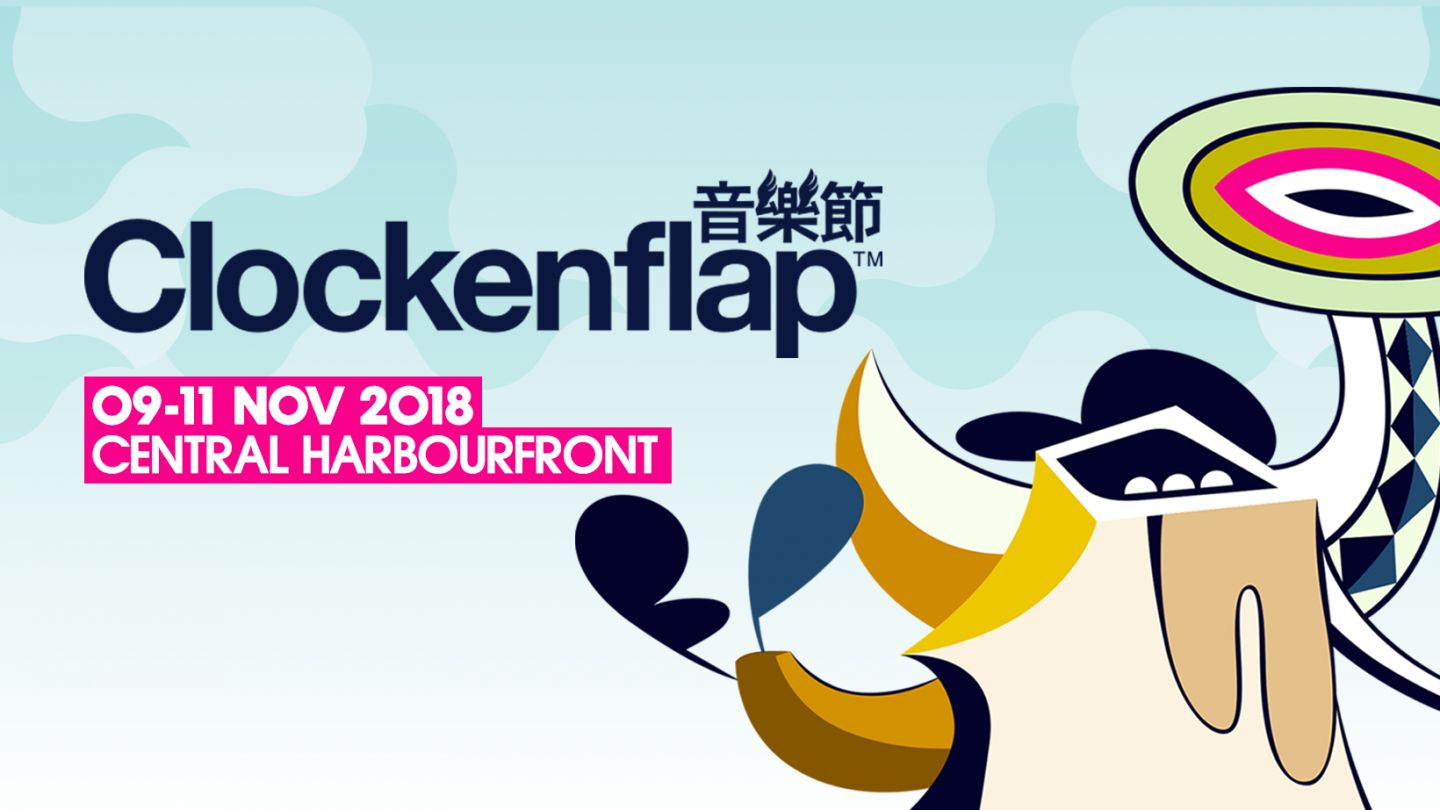 CLOCKENFLAP: HONG KONG'S MUSIC & ARTS FESTIVAL
Tags