Amidst the distractions of daily life, you might be surprised to realize that you're putting your health last on your priority list. Taking care of yourself can be a challenge and with the festive season fast approaching, it's time you reflect on self-love and check out numerous ways to care for your mind and body. Start here now!
(Featured image above)
The stunning season of autumn calls for a truly relaxing treatment at Shine Spa. Located at the stylish Sheraton Grand Macao Hotel, Cotai Central, an autumn detox is the perfect treatment to refresh your entire being. Begin with the body exfoliation to eliminate toxins followed by a warm wrap and signature massage. The 120-minute treatment includes a 30-minute body scrub, another 30-minute thermal detox body wrap and one hour of signature massage with "Metal Detox" oil. Focus on getting rid of that sun-dried skin at one with this fantastic treatment that's sure to revitalize the whole body. It's available from September 1 to November 30, priced at MOP $1,580 per person.
Shine Spa Level 3, Sheraton Grand Macao Hotel, Estrada do Istmo, Cotai, Macau, +853 8113 0222, www.sheratongrandmacao.com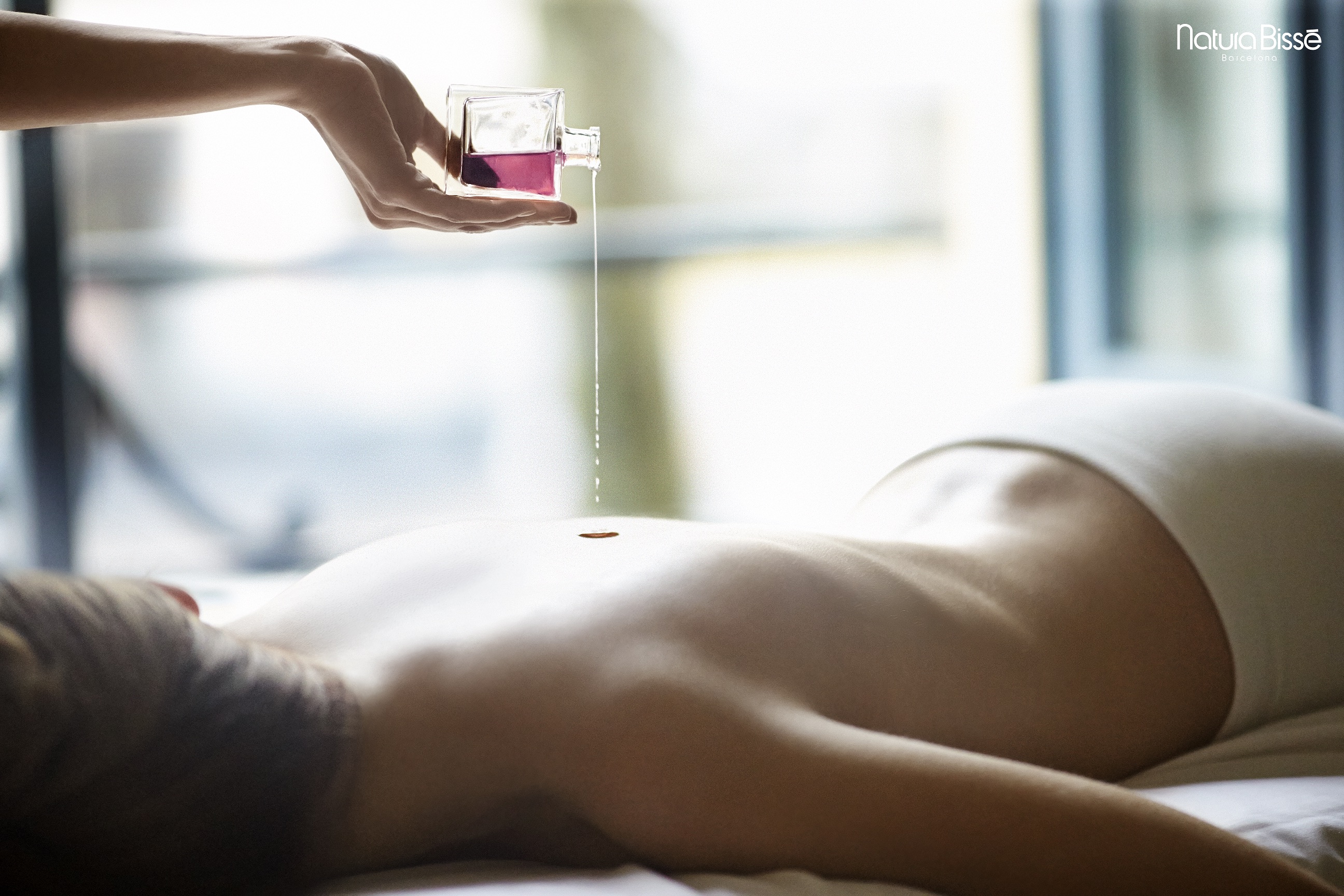 Zensa Spa Diamond Experience Rose Massage: A Treatment to Remember
This luxurious beauty treatment with exquisite Damask rose and diamond dust will have massage lovers completely swept off their feet. This nourishing treatment starts with an exfoliation with diamond dust scrub (which you don't have to shower off after), followed by a cream and rose oil massage. Besides leaving an incredible scent on your skin for hours, it is deeply relaxing. With the aid of essential oils being vaporized into the room, one feels the body being treated to a gentle and sophisticated touch. Hurry up and book this massage, since it ends this December! Gift it for Christmas to your loved ones or simply take the time to pamper yourself.
Zensa Spa is comprised of 13 treatment rooms and this amazing Diamond Experience Rose Massage allows guests to fully enjoy their wet facilities–with steam room, sauna, snow room, vitality pool, and showers–but also lots of additional amenities and an incredible sense of calm and silence hardly found around the city. This treatment (done exclusively with Barcelona brand Natura Bissé) has two variants: 90 and 120 minutes. For the first, bookings on weekdays are priced at MOP $2,200 and MOP $2,300 on weekends, while the two-hours pampering costs MOP $2,800 MOP during the week, and MOP $3,900 on weekends. Head here when looking for a truly relaxing time.
Zensa Spa Level 3, Star Tower, Studio City, Estrada Flor de Lótus, Cotai, +853 8865 1888, [email protected], www.studiocity-macau.com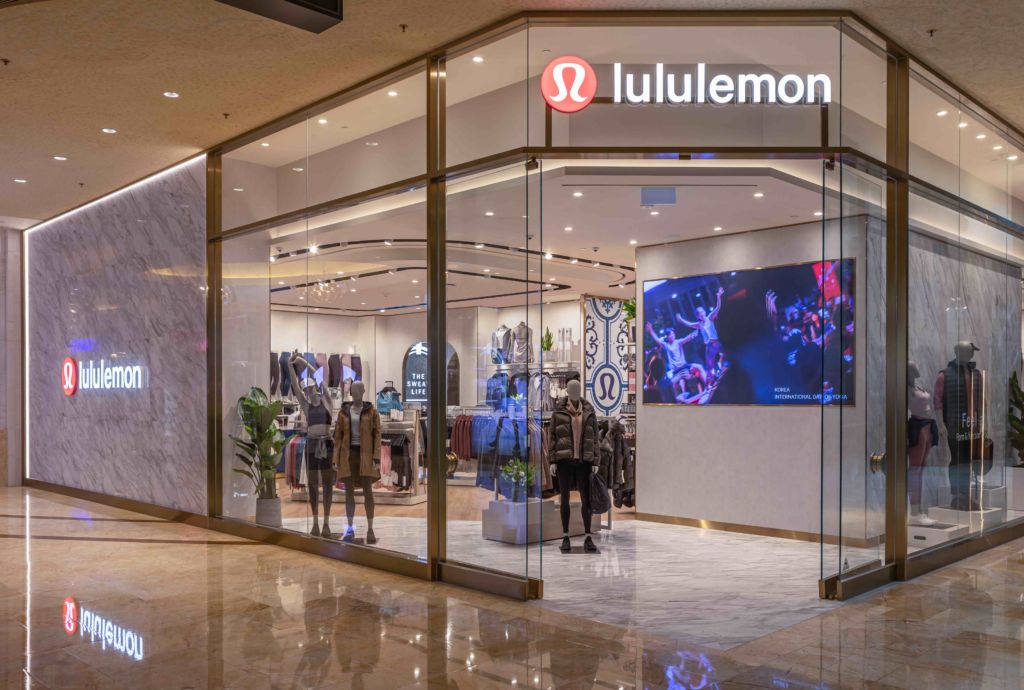 lululemon opens second store
We've fallen in love with lululemon for the second time at its second store in Macau. The Cotai store is the largest store in Macau, providing a traditional shopping experience that will motivate you to truly care for your body and focus on fitness. The interior design is inspired by the Portuguese influence in Macau and evident on the classic blue elements throughout the store to highlight the heritage.  You'll also find a full collection of innovative technical products for running, cycling, yoga, water pursuits and everything in between. It's truly a creative space configured for sweaty fitness experiences with an open design and a large glass façade to create a relaxed atmosphere. This is a dedicated community space for where guests can partake in complimentary workshops.
lululemon Cotai Shop 2031 & 2242a, Level 2, Shoppes at Cotai Central, Sands Cotai Central, The Londoner, Taipa, Macau, [email protected]
lululemon also available at Shop 980 Grand Canal Street, Level 3, Shoppes at Venetian Macao, +852 2843 8121,  www.venetianmacao.com, www.lululemon.com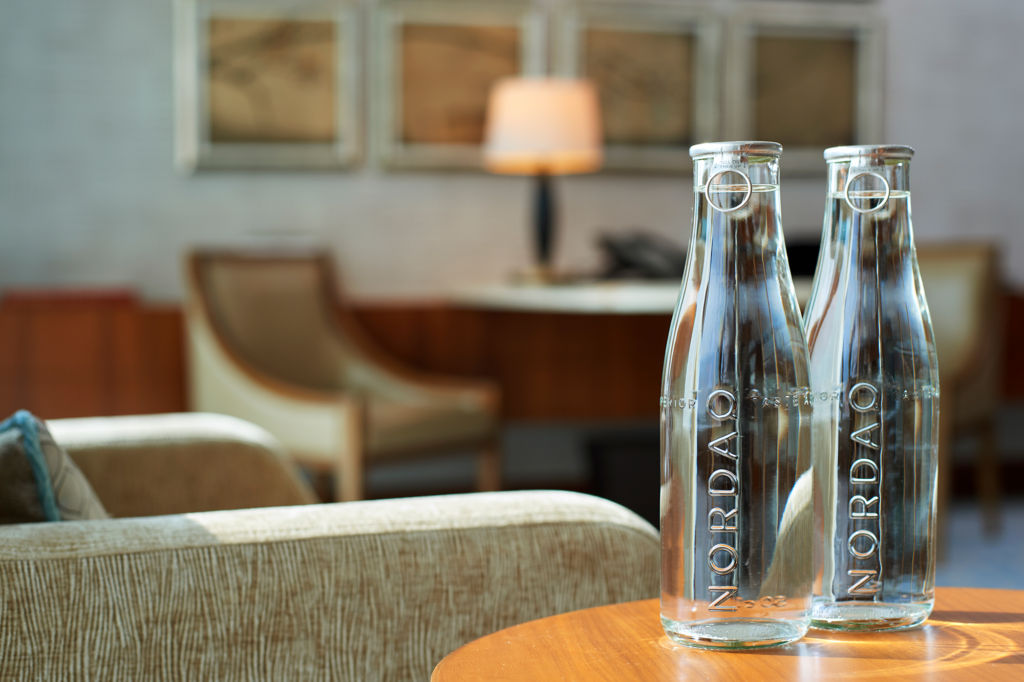 Mandarin Oriental, Macau eliminates single-use plastic bottles
Our environmental woes continue to grow and we can't ignore the changes around us. That is why every step counts to ensure that we make sustainable choices wherever go. Single-use plastic bottles have had a negative impact on mother earth with many of them ending up as trash that pollutes our marine life. Mandarin Oriental, Macau's collaboration with Nordaq is a commendable decision in ensuring every business small or big does their part for the world.
Sweden's leading freshwater specialist by offering the best quality of purified drinking water throughout all areas of the hotel. The patented technology of the brand ensures the removal of impurities and unwanted flavors from water while retaining its natural salts and minerals. Nordaq is available throughout the hotel in all guest rooms, restaurants and bars, function spaces and the Spa and Fitness Centre.
Mandarin Oriental, Macau 945 Avenida Dr. Sun Yat Sen, NAPE, Macau, +853 8805 8888, www.mandarinoriental.com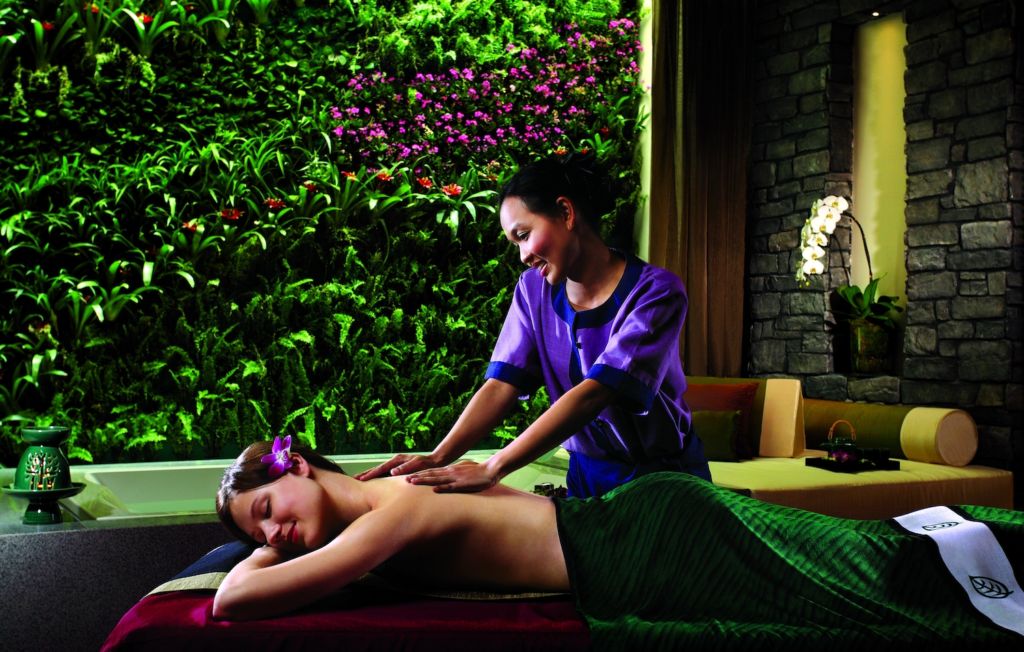 Banyan Tree Spa Macau launches new spa menu based on Asian traditions
Unwind from the chaos of work and life at the award-winning Banyan Tree Spa Macau. Discover enhanced signature therapies drawing on Asian traditions to rejuvenate the mind, body, and soul at this serene location. The epitome of peace of mind can be found at this spa with a focus on the Indian and Indonesian customs that date back to a few centuries ago. Experience massages that are based on evolving techniques passed down through generations.
Try the Indian Traditions for 90 minutes priced at MOP $2,400 that features Ayurvedic techniques and commences with deep breaths to open up the body's chakras to increase personal power and expand awareness. Indonesian Traditions also offers an exquisite 120 minutes of Balinese Lulur Massage followed by a century-old beauty regime incorporating healing ingredients and an herbal bath to create a blissful, radiant glow from head to toe. It's priced at MOP $2,400 and to be honest the best gift you can ever give yourself pre-festive holidays!
Banyan Tree Galaxy Macau, Estrada da Baía de Nossa da Esperança, Cotai, +853 8883 6688, www.banyantree.com
Tags