Take time to rest and recharge this month. This should be your utmost priority because you're responsible for your physical health and wellness and no one else can take the blame for that but you. Work-life balance may seem hard but it's not impossible in busy Hong Kong. Mark this page for pointers on giving yourself the break you deserve this September.
Iris: Your Escape 
(Featured image above)
Take a big step this September and join the ninth IRIS: Your Escape. The exciting event is happening at Central Harbourfront Event Space on September 21 and 22. The wellness event is an invitation to a stress-free weekend full of positive vibes, packed with more than 80 yoga and fitness classes, group meditation, talks and panel discussions led by the most prominent and influential instructors and practitioners. There will also be music performances, interactive activations, experiential classes, and a natural and health-oriented marketplace, this festival would be the place-to-be to enjoy healthy and active living! You can get early bird tickets: 2-day pass at HKD $280, 1-day pass at HKD $180. Everyone is encouraged to come and have fun because it caters to guests if all ages. It's free admission for children age 12 or below, and welcome to join any activities without prior registration. For more details, visit www.irishkg.com.
Central Harbourfront Event Space 9 Lung Wo Rd, Central, Hong Kong, +852 3929 9500, www.cvm.com.hk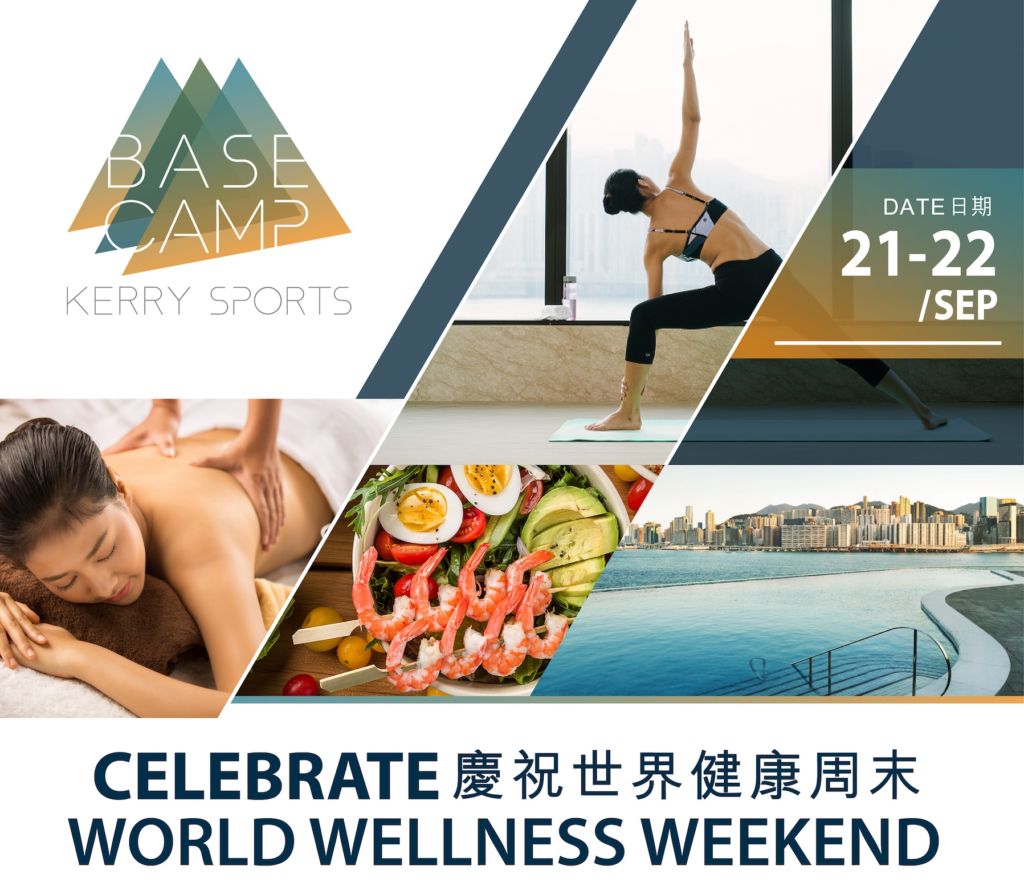 World Wellness Weekend
In celebration of the World Wellness Weekend, Kerry Hotel, Hong Kong will also be hosting an amazing package for guests on September 21 and 22. Don't miss an incredibly healthy poolside lunch, yoga class, 60-minute spa treatment of your choice and a day pass to use the pool, gym, sauna, or steam rooms. It's priced at HKD $1,550 and offers great value for a multitude of fantastic amenities. Located in Kowloon's vibrant waterfront, at the heart of Hung Hom Bay, Kerry Hotel is a unique urban lifestyle resort that should be experienced in the city.
Kerry Hotel, Hong Kong 38 Hung Luen Rd, Hung Hom Bay, Hong Kong, +852 2252 5888, [email protected]com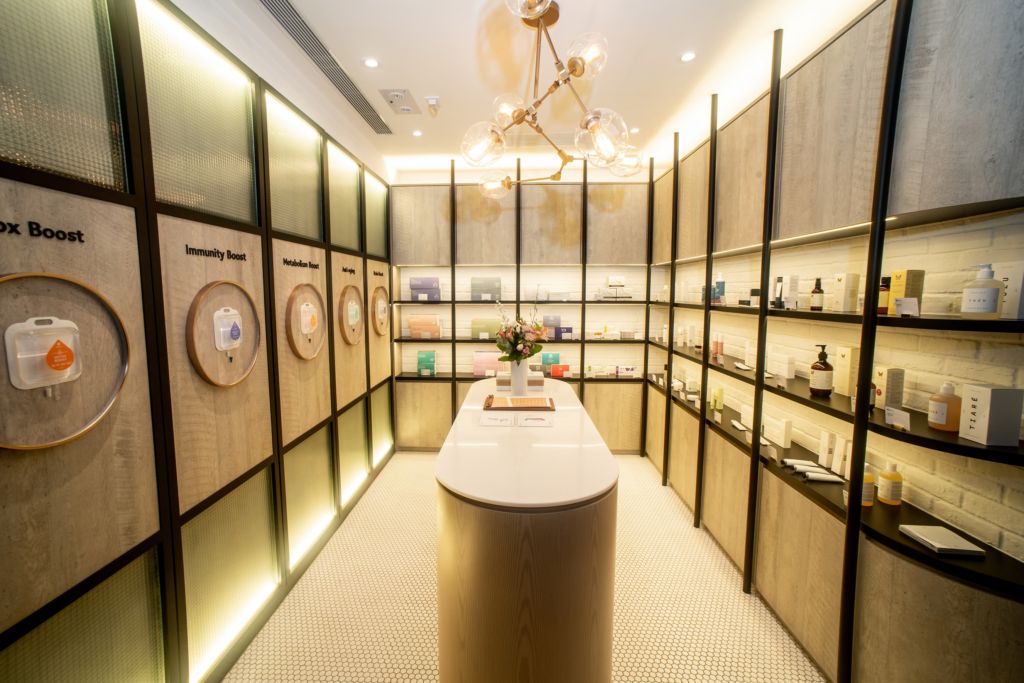 LifeHub
This month's mission is all about focusing on yourself and a visit to LifeHub is a must. You'll find health coaches, nutritionists, and other healthcare practitioners at this location to help you improve your health and to uplift your lifestyle and workplace performance. There is a full range of integrated treatments and products that are scientifically-designed, affordable, and enjoyable, all based on the principles of functional medicine.
LifeHub shifts the focus from merely curbing the symptoms of a disease to addressing the underlying factors such as genetic predisposition, the environment and lifestyle choices. LifeHub aims to improve not just quality of health and wellness in general which we all want and aim for.
LifeHub 1/F, The Loop, 33 Wellington St, Central, Hong Kong, +852 3622 3452, www.thelifehub.com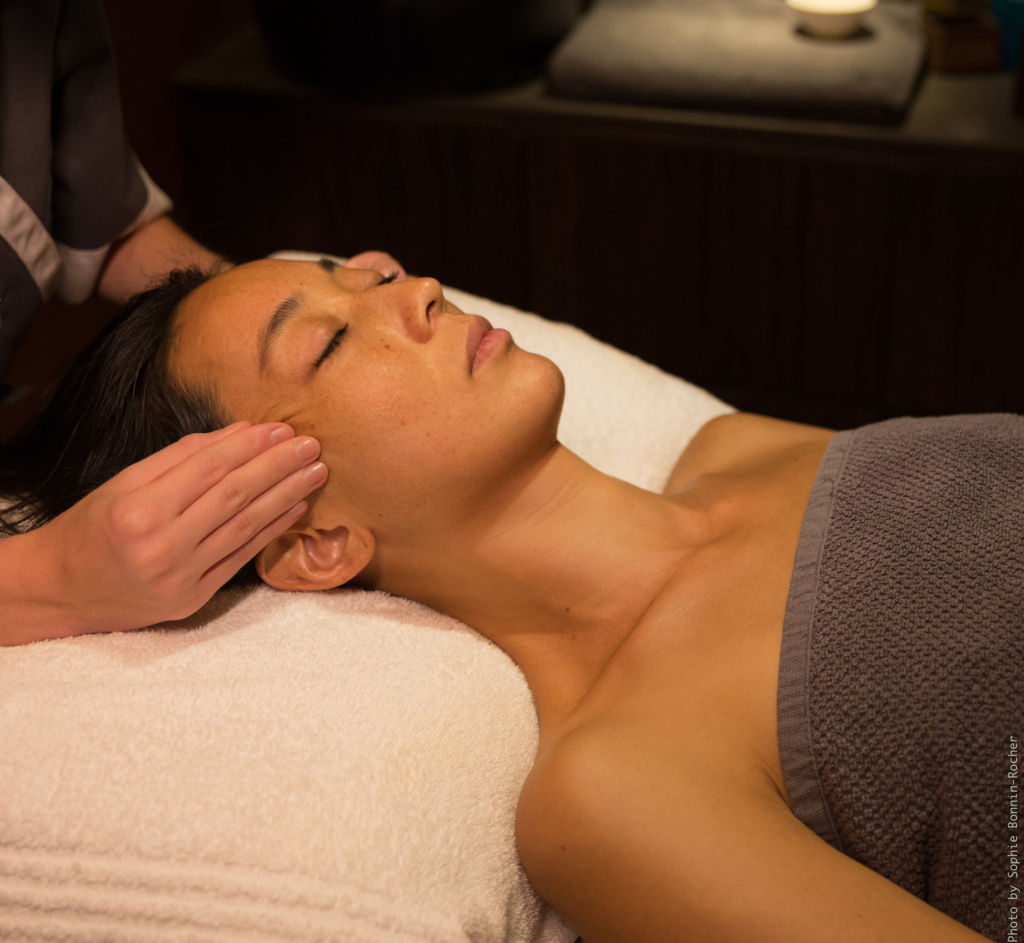 emmanuel f.
Are you tired and feeling all worn out? A relaxing treatment at emmanuel f. can have you feeling rejuvenated and back on your game in no time. You won't be worrying about aching joints and swollen ankles from your city stroll after a soothing massage. This month, head to Hong Kong's first eco-friendly and healthy hair salon, spa, makeup, and boutique for a free leg revitalizing treatment for 30 minutes priced at HKD $560 on the same day as a full body massage of your choice for 60 or 90 minutes priced at HKD $780. You can also purchase a gift voucher and treat your loved ones to a pampering day! We adore the natural and organic products at this location that makes us feel truly beautiful and refreshed.
emmanuel f. 22-26 Bonham Strand East, The Pemberton, Upper Ground Floor, Sheung Wan, Hong Kong, +852 2167 8280, www.emmanuelf.com
Tags