Macau Lifestyle is partnering up with Rawlicious for a three-day pass to the Rawlicious Detox event focusing on wellness at Sheraton Grand Macao Hotel. We are presenting an opportunity for one lucky reader to win the opportunity of joining this amazing event for free!
The event will take place from March 15–17, 2019 and will include daily demonstrations and recipes, talks, workshops, and lectures. Three daily meals will also be offered during this event with complimentary snacks and drinks. The daily schedule starts at 8:30am–2:30pm.
Focusing on healthy eating and fueling yourself with natural food is the main goal of Rawlicious Detox. Spearheaded by the talented Andreea whose passion for cooking has inspired this event, it is an amazing way to be kind to your body, with endless benefits for your immune system, energy levels, skin, digestion and more. Make a lasting change to your lifestyle this year by joining this giveaway! The three-day pass prize has a total value of MOP $4,500. This giveaway ends on March 11, 2019, and the winner will be notified directly via email.
Enter this giveaway!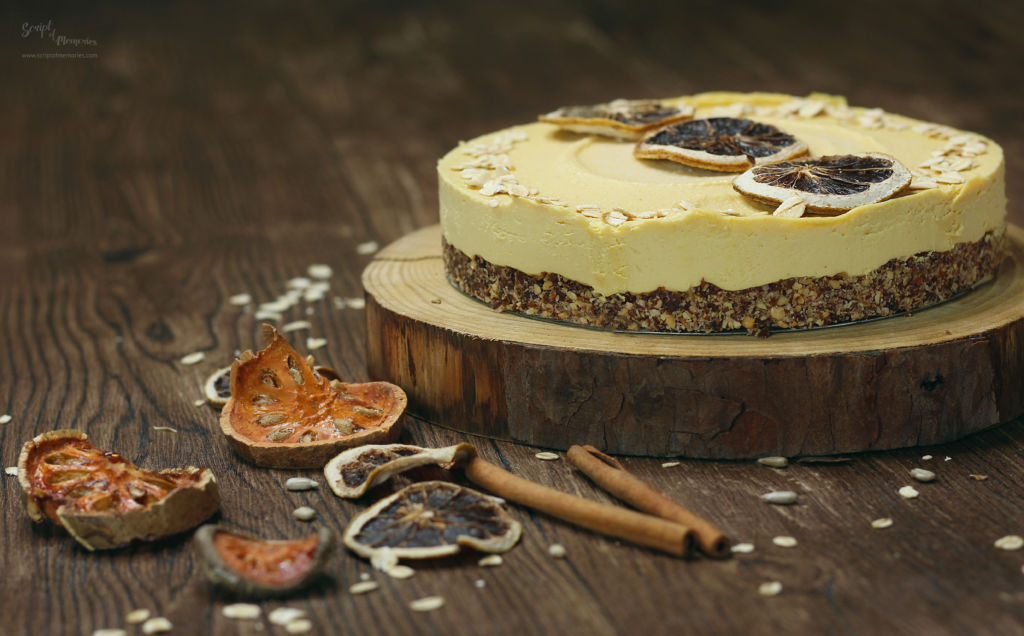 Rawlicious +853 6338 8328, www.facebook.com/rawliciouskitchen
Share
Tags