No visit to Macau is ever complete without exploring the Taipa Village. The charming lifestyle destination celebrates two glorious years of colorful events and activities that have transformed the way dining and discovering Macau's history and culture are perceived by locals and tourists alike.
While two years may seem such a short time, Taipa Village Macau achieved a lot in a rapidly evolving gastronomic landscape of the city. Exuding the traditional charm of the village after the colonial era, it has undergone a dramatic transformation with additions such as the Taipa Village Art Space and events like the Din Dong x Taipa Village Charity Carnival attracting an enthusiastic crowd. It's a must-visit destination, rich in culture, art, culture, cuisine, retail, and sightseeing.
Marking its 2nd anniversary, Taipa Village Destination Limited has collaborated with designated merchants in the neighborhood to present "Taipa Village Easy Click Lucky Draw Promotion" which will give out over 1,000 fabulous prizes including cash prizes, dining and retail offers to all the lifestyle seekers. With the recent recognition of Macau as the UNESCO creative city of gastronomy, Taipa Village cements its contribution to the sustainable development of the city as a world center for tourism and leisure.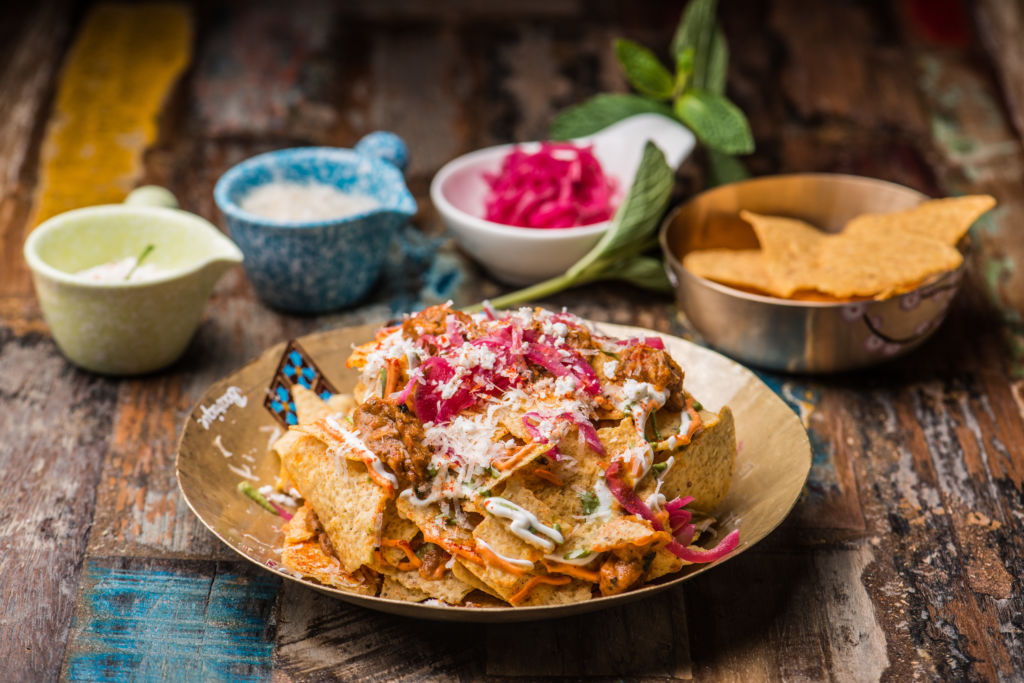 From WeChat lucky draws to Buy-2-Get-1 free deals and dining vouchers up for grabs in cool different ways, diner and visitors are in for a fantastic treat. There is a diverse array of offerings from each participating merchant so don't miss all the incredible deals. The promotion period runs from April 24 to May 5, 2018.
Choose your favorite from the participating merchants for your next Taipa Village adventure. Or simply go to all!
Antonio
Tapas de Portugal
Portugalia
La Famiglia
Goa Nights
Bella Taipa
King's Lobster
Lord Stow's Bakery (Rua do Cunha Shop)
Yatheng Tong Bakery
Macau Yeng Kee Bakery
Rooftop Macau Lifestyle Store
Bare Nutrition
DiGreen
Curry King
Shake Shake Homa
Holy Cheese
Tian Haohui
---
Explore the essence and charms of Macau.
Taipa Village Macau Rua do Cunha, Macau, +853 2857 6083, www.taipavillagemacau.com
Tags