UA Galaxy Cinemas presents the exclusive "ARTiculate" film series featuring some of the greatest artists in history. Discover the inspiration and timeless appeal of their works, as well as enduring influence. They launch the series with five films. The lineup of great masters includes Rembrandt, one of the greatest Dutch painters; founder of Impressionist paintings Claude Monet; master of romance and splendor Gustav Klimt and edgy sensualist painter Egon Schiele; Japanese Ukiyo-e master Hokusai; as well as the world's most influential art and design school Bauhaus. Get your tickets and join this event for an immersive journey of artistic discoveries.
Water Lilies of Monet–The Magic of Water and Light focuses on French Impressionist founder Claude Monet, who painted a series of around 250 paintings of water lilies in his garden at his home in Giverny. This film visits the heavenly Monet's garden at Giverny and Musée d'Orsay, Musée de l'Orangerie and Musée Marmottan in Paris to unravel the mystery of Monet's obsession with water lilies and gives audiences the opportunity to become enchanted with the painter's unique vision.
Rembrandt focuses on the artist with a mononymous name. He did not leave behind any diaries or autobiographies but we can fully understand him through his surviving works, particularly the ninety self-portrait sketches, drawings and paintings which he produced in nearly forty years time, serving as windows to the great master's soul. From the National Gallery in London to the Rijksmuseum in Amsterdam, a wide array of Rembrandt's timeless masterpieces are to be examined, bearing witness to his perspectives of human nature.
The master ukiyo-e painter Katsushika Hokusai is known for his bold techniques and use of vivid colors, while his ink drawings are appreciated for their fine textures and sensitive brushstrokes; the red Mount Fuji depicted in "Fine Wind, Clear Morning" and the sea wave in "The Great Wave off Kanagawa" have become the very symbol of Japanese art. This film leads the audiences through a flagship Katsushika Hokusai exhibition and contains interviews with such luminaries as British artist David Hockney and the head of Japanese collections at the British Museum, as well as numerous renowned Japanese and British art scholars, who will trace Hokusai's artistic evolution from manga to ukiyo-e prints and ink paintings and investigate the enduring appeal of this Japanese master.
When: September–end of 2019
Where: UA Galaxy Cinemas, Galaxy Macau, Estrada da Baía de Nossa Senhora da Esperança, Cotai
How much: MOP $90
For more information, check the event's website
For ticketing, click here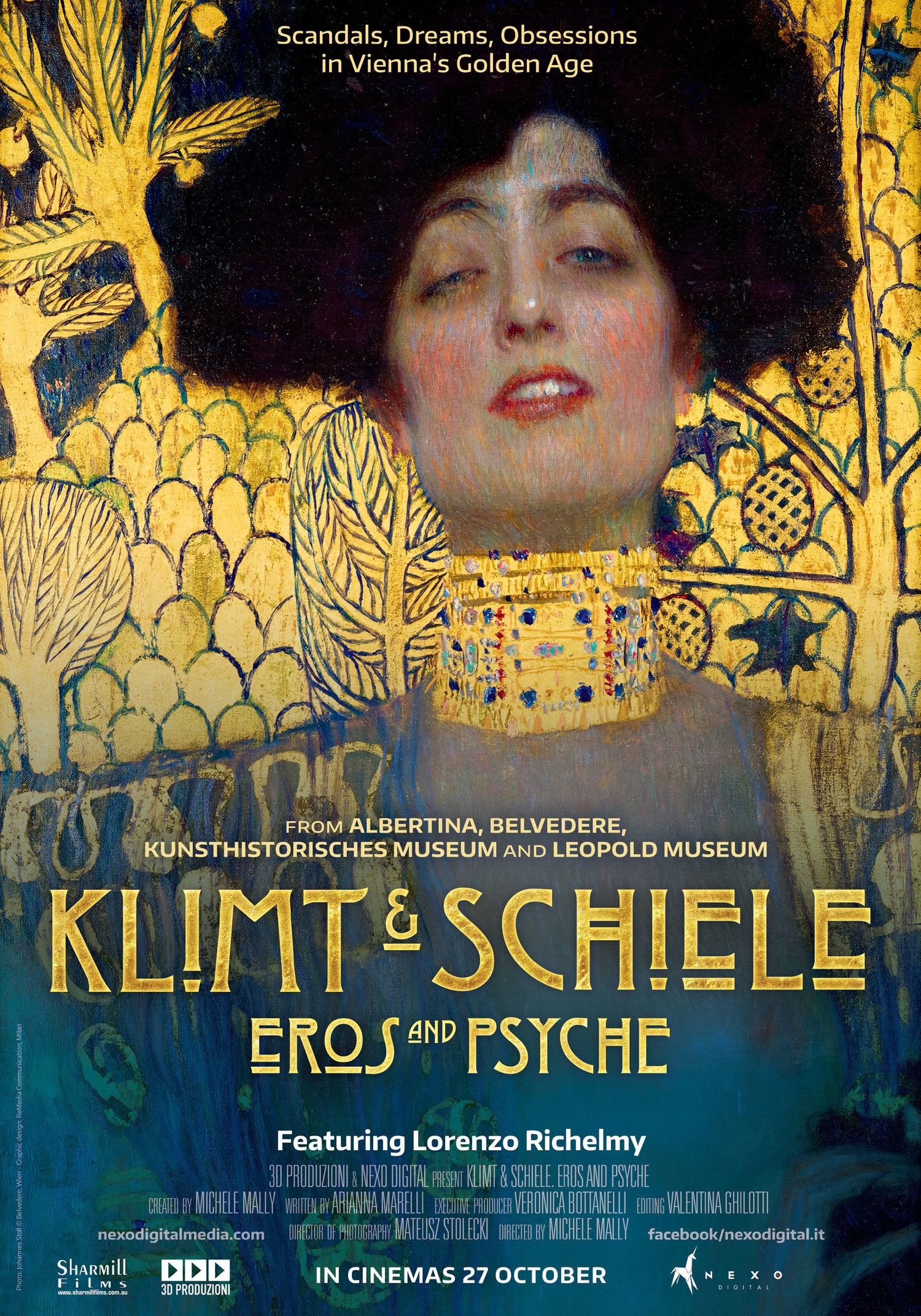 Tags