June is hot and we mean both the weather and also the cultural events happening in the city! Macau is having the biggest and most relevant art event ever: Art Macao, which inaugurates this month and goes on until October, so be sure to catch all that's coming your way and don't miss out on any. We are here to help you plan so read on and find out where to head to this month.
(See featured image above)
Macao Museum in collaboration with the Ninxia Hui Autonomous Region Museum, jointly organize a special exhibition "Reminiscences of the Silk Road – Exhibition of Cultural Relics of the Western Xia Dynasty". This thematic exhibition of the Western Xia relics primarily showcases the archaeological finds about the Western Xia. A fine selection of 150 pieces (sets) of relic, some rare items make their first appearances outside the Ninxia Hui Autonomous Region.
When: June 1–October 1, 2019
Where: Macao Museum, 112 Praceta do Museu de Macau, Macau
How much: MOP $15 per person
For more information, check here
Cinematheque Passion presents "Black Is Beautiful: A Celebration of African American Cinema", featuring ten classics and recent works from African American filmmakers from June 7 to 20. An opening party with a DJ and rapper kicks off the festival, followed by the introductory talk "'That's My Joint!' ─ Why Black Arts Matter".
The festival features Spike Lee's classic "Do the Right Thing" from the 1980s, and Cannes's Grand Prix winner "BlacKkKlansman". The former depicts the tension between whites and blacks during a Brooklyn heatwave; while the latter retells the real-life story of black police officer Ron Stallworth in scorching humor.
When: June 7–20, 2019
Where: Cinematheque Passion, 13 Travessa da Paixão, Macau
How much: MOP $60 per ticket
Tickets are available from 10:00am on May 25, 2019, both online and at Cinematheque Passion's ticket office
For enquiries, call them at +853 2852 2585 or check their website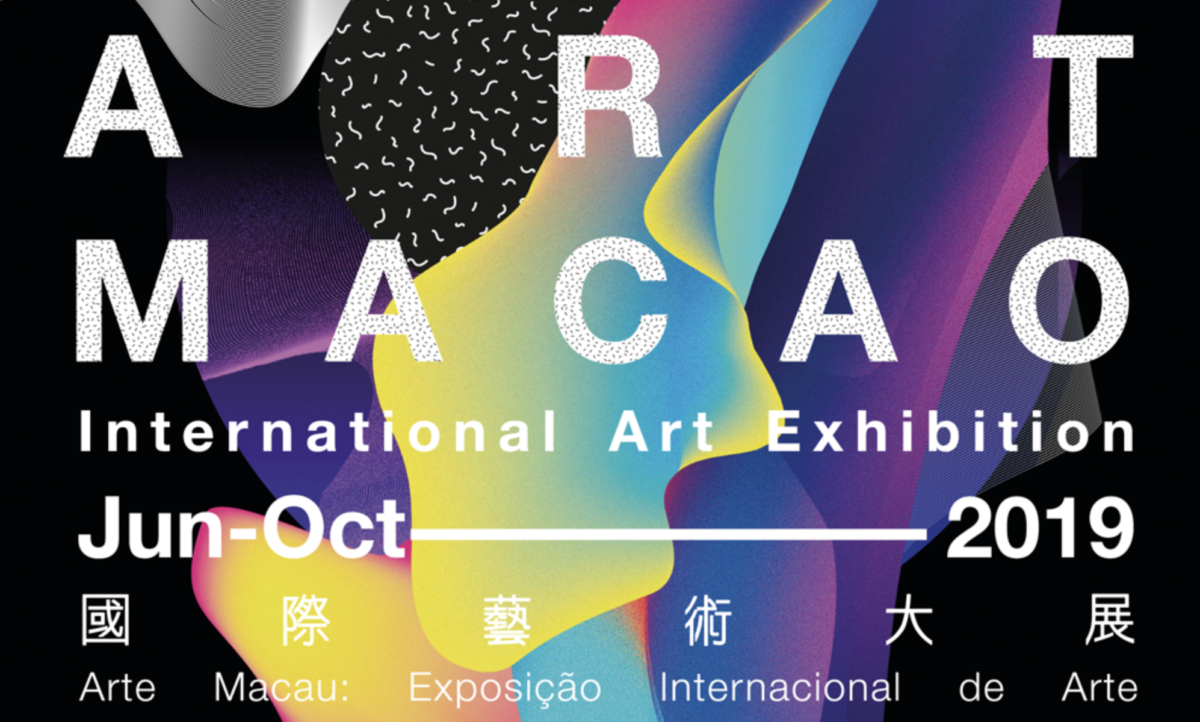 As the main venue of the "Art Macao: International Art Exhibition", the Macao Museum of Art showcases artworks selected by hotels and integrated resorts, seeking to reveal the charm of contemporary visual arts in a variety of forms, including paintings, ceramic, sculptures, interactive installations and multimedia.
When: June–October, 2019
Where: Macao Museum of Art, Avenida Xian Xing Hai, NAPE, Macau
How much: Free admission
For more information, check here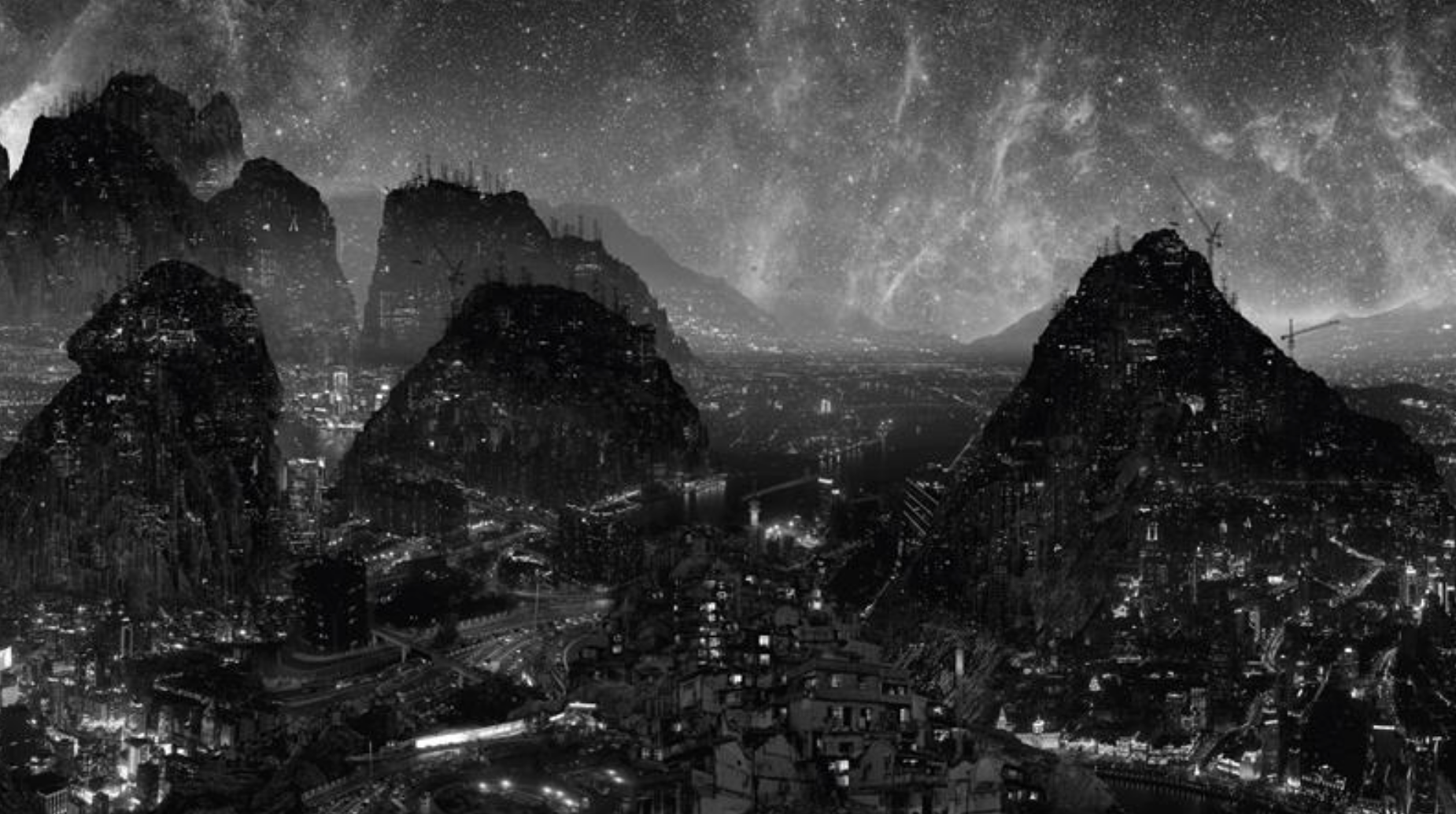 Ink flows with the history and art of Chinese culture. MGM presents a modern artistic ink experience, Huayuan. "A Metamorphosis: No End to End", by Wen Ma, takes ink to a subliminal level. This specially created multimedia masterpiece maximizes the space at The Spectacle, and demonstrates the diversity of ink using natural, sculptural and virtual textures through three installation operas in one act, with "Paradise Interrupted" at MGM Theater as the grand finale.
Meanwhile, Yang Youngliang's "Journey to the Dark II" harnesses technology and videography to showcase the transformation of Chinese ink via a digital landscape painting. Through Huayuan, the essence of Chinese culture and art is preserved and progressed, allowing the public to experience the beauty of ink and wonder at its possibilities.
When: June 7–September 3, 2019
Where: MGM Cotai, Avenida da Nave Desportiva, Cotai
How much: Free admission
For more information, check the event's website

Simultaneously piercing and confessional, 4.48 Psychosis is a contemporary theatrical production gazing both at death and depression. Brought by Polish cutting edge company TR Warszawa, the play is described as a combination of utter despondency and British humor as it tells the story of a young woman trapped by panic, anguish and humiliation. Performed in an unconventional format where there is neither division of roles nor stage directions, 4.48 Psychosis draws an image of a woman feeling rejected by people and God. On the brink of painful exhaustion, the protagonist decides to kill herself. Written by Sarah Kane, the piece was posthumously produced for the first time at the Royal Court in London in 2000, 18 months after the playwright took her own life, aged 28.
Taking on the main role, screen and stage actress Magdalena Cielecka, embodying a woman afflicted by mental illness, through a superb performance distinguished with the Herald Angel Award at the Edinburgh Festival in 2008. The production caused a stir in New York, at Lille's Festival Scenes Etrangers in France, and the Hong Kong Arts Festival, besides various performances in cities like Beijing and Shanghai. As a whole, the company have been collecting international applause, from the USA to Europe and Asia. Embraced by a whirlpool of light and darkness, silence and pulsating music, our drama lovers must brace themselves for the deep impact of powerful acting framed in filmic style. 4.48 Psychosis is unmissable for anyone passionate about vanguardist arts.
When: Friday and Saturday, 8:00pm, June 21 and 22, 2019
Where: Small Auditorium, Macao Cultural Centre, Avenida Xian Xing Hai s/n, NAPE, Macau
How much: MOP $180
For more information and ticketing, check here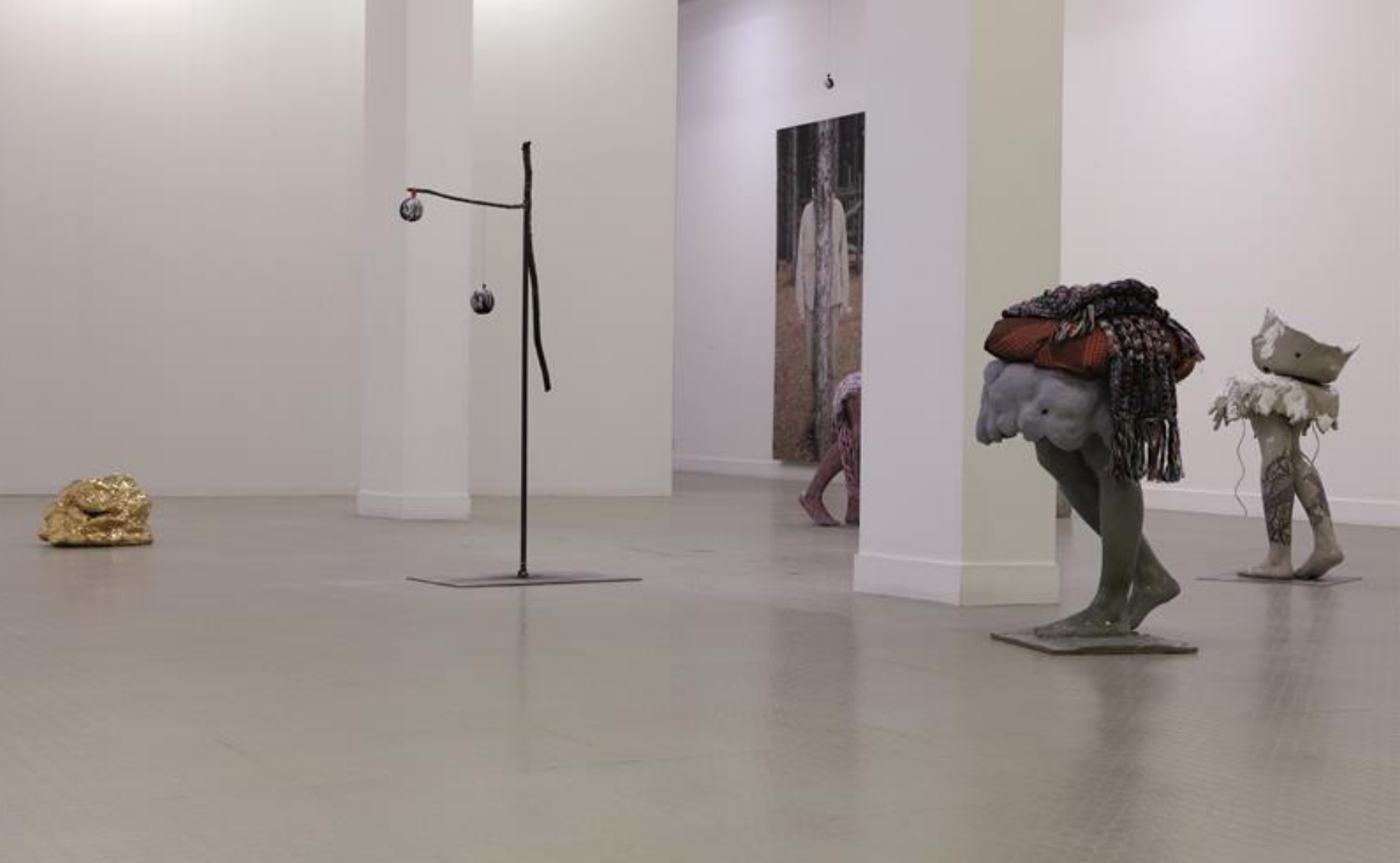 This exhibition of works by famous French sculptor Gabrielle Wambaugh reflects the integration of space and art. The essence and introspection of contemporary western art in the works can be combined with eastern traditional art. With the hidden truth instantly revealed through space, the exhibition showcases the daring tendencies of exploration in the new era.
When: June 8–October 31, 2019
Where: Riviera Hotel Macau, 7-13 Rua do Comendador Kou Ho Neng, Macau
How much: Free admission
For more information, check here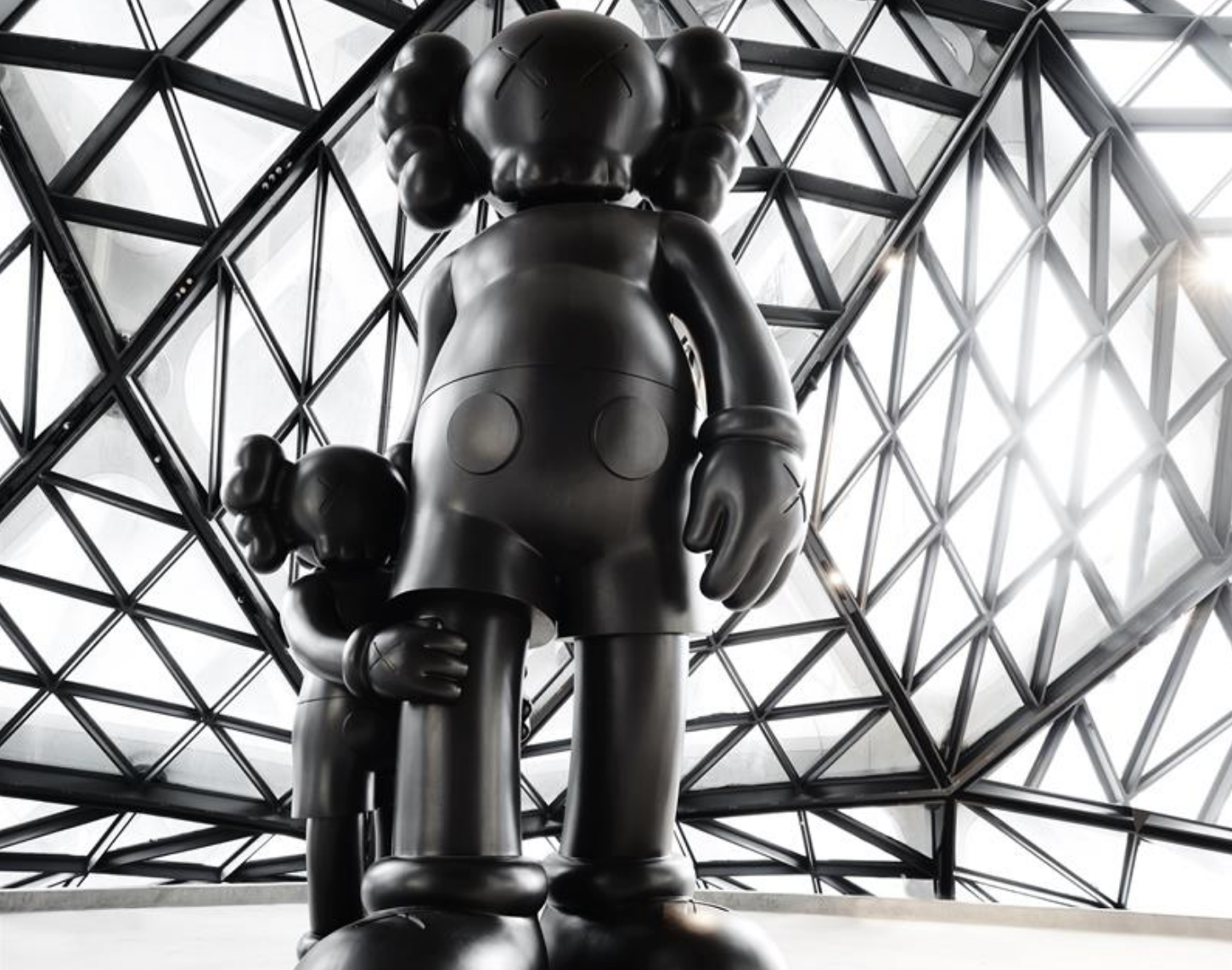 City of Dreams owns an impressive art collection of contemporary masters. These works demonstrate how contemporary art has liberated itself from classical forms. There are pieces from renowned masters from each continent that explore art in all its forms. Each piece was selected because it provides a unique encounter with the audience.
When: June 6–October 31, 2019
Where: City of Dreams, Estrada do Istmo, Cotai
How much: Free admission
For more information, check here
Tags
Related Posts