The weekend is almost here and the weather has graced us with sunny skies! Get out there and enjoy the traditional Macao International Dragon Boat Races with teams competing from all over the world, celebrate Global Wellness Day with lots of activities, or experience art exhibitions across the city! These next few days are packed with interesting things to do, so read on and find out more.
(See featured image above)
Dragon boat, voluntarily organised by the community, was not an annual event in Macau's pre-1979. Since then however, the activity has been promoted as an annual international dragon boat race. Athletic teams from different countries are invited to Macau to participate in this sports event enriched with traditional features. Dragon boat teams from Hong Kong, Japan, the U.S., the Philippines, China, Thailand, Singapore, Korea, Australia and Europe frequently participate in the races.
Since the founding of the Macau Special Administrative Region, the Macao International Dragon Boat Races have been jointly organised by the Sports Bureau and Macau China Dragon Boat Association. While dragon boating is a widely popular festive activity in Macau during the Dragon Boat Festival, the Macao International Dragon Boat Races have grown to become an important sports event in the territory. Year by year, the event has become larger in scale and attracts an increasing number of participants. Thousands of skilled athletes from home and abroad gather annually in Macau to participate in this significant event. In 2001, the International University Student Dragon Boat races for men and women were included in the programme.
In the past, the races primarily took place on Nam Van and Sai Van Lakes. Since its establishment, the Nam Van Lake Nautical Centre has become an ideal competition venue for the competition.
When: June 1, 2 and 7, 2019
Where: Nam Van Lake Nautical Centre, Lago Nam Van, Macau
How much: Free admission
For more information, check their website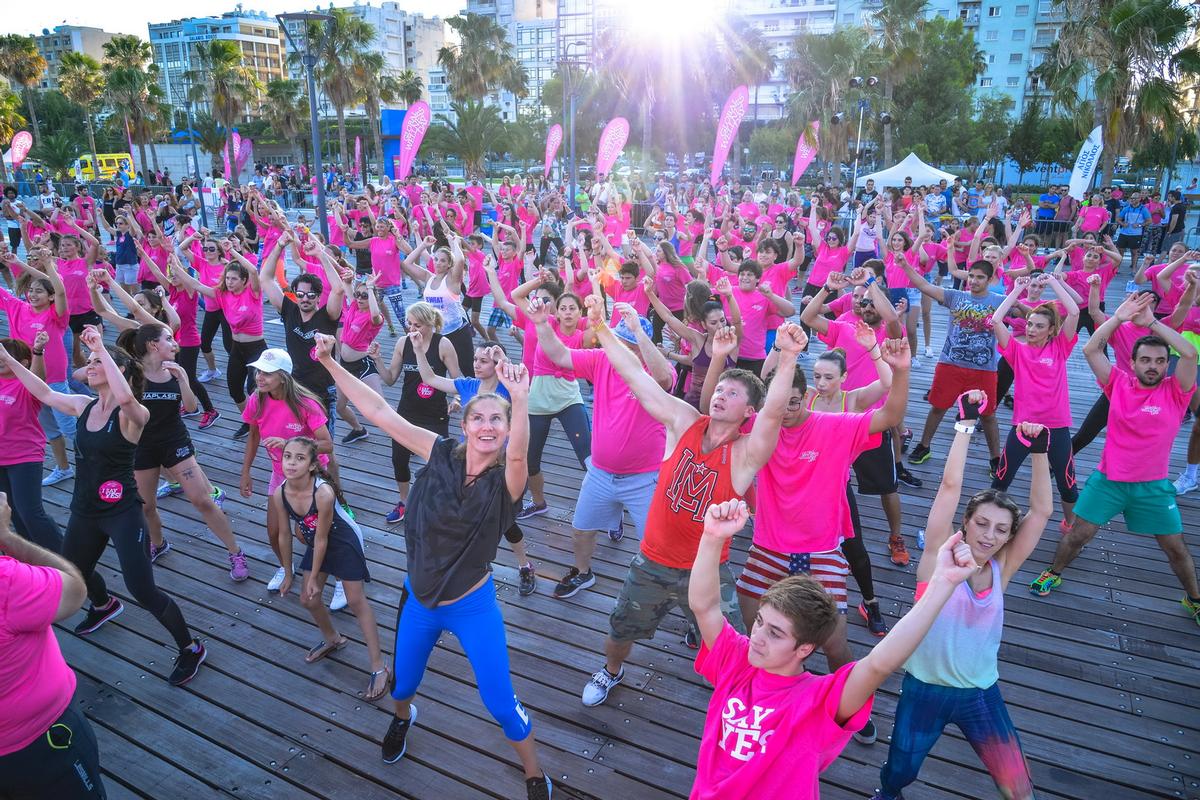 ManaVida together with St. Regis Macao and an amazing group of volunteers "Says Yes" to Global Wellness Day, a one-day event celebrating health and wellbeing! A free entrance family event, it is committed to serving you the best by offering free workout activities for adults and children such as workouts, aerial hoops, stretch, Zumba, pilates, aqua games, wellness talks and many more!
Global Wellness Day Macau 2019 stands united with hundreds of spas and wellness organizations in more than 72 countries from Turkey to Thailand to support proactive wellness. Global Wellness Day is based on the simple premise of the increasing global consciousness of living a better life, even if it's just for one day, by drawing a focus on healthier lifestyle choices. Gather your friends on June 8 from 8:00am to 6:00pm. It's free admission so everyone is welcome to join.
When: 8:00am–6:00pm, Saturday, June 8, 2019
Where: The St. Regis Macao, Estrada Do Istmo, S/N, Cotai
How much: Free admission
For more information, check the event's Facebook page or send an email to [email protected]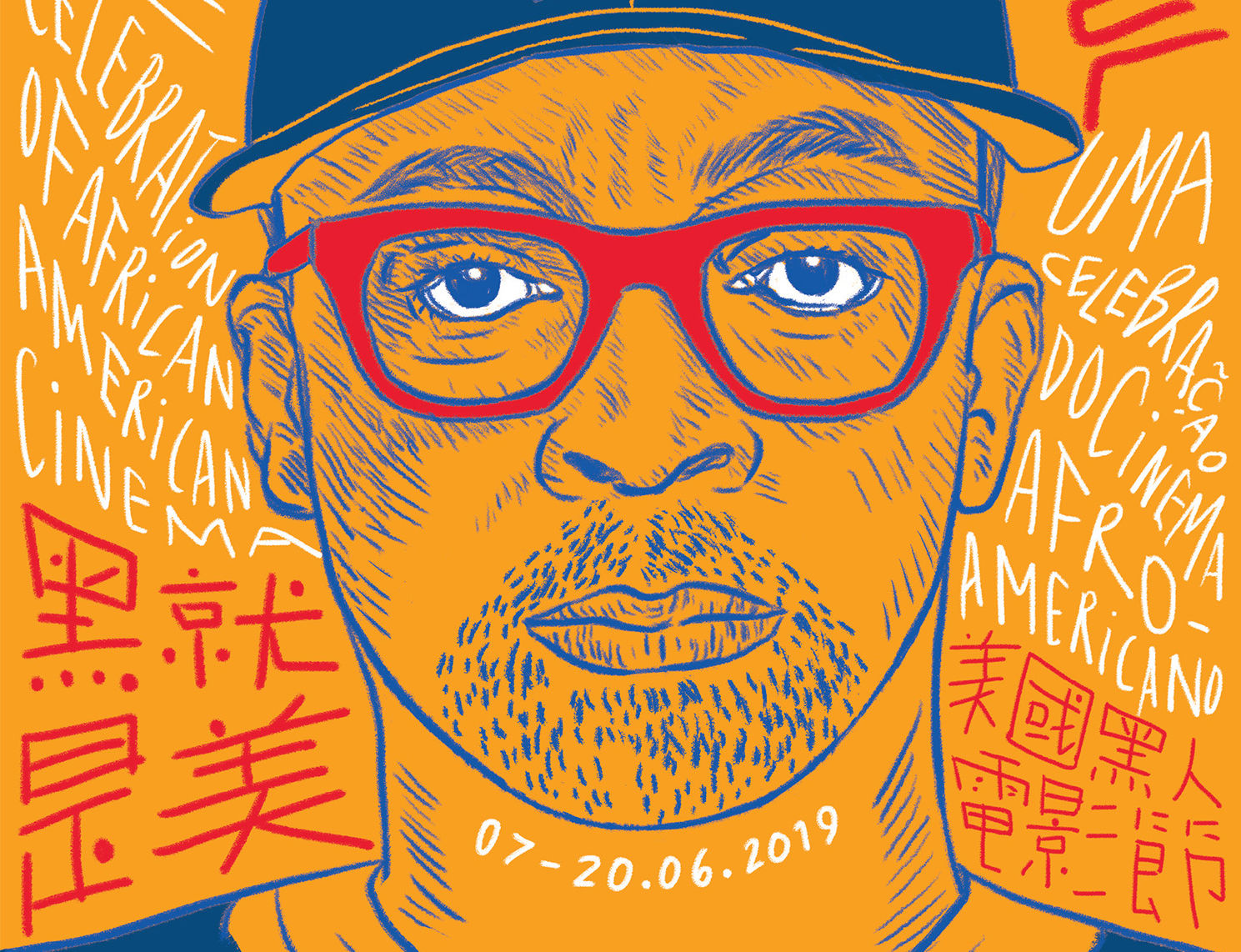 Cinematheque Passion presents "Black Is Beautiful: A Celebration of African American Cinema", featuring ten classics and recent works from African American filmmakers from June 7 to 20, 2019. An opening party with a DJ and rapper kicks off the festival, followed by the introductory talk "'That's My Joint!' ─ Why Black Arts Matter".
The festival features Spike Lee's classic Do the Right Thing back from the 1980s, and Cannes's Grand Prix winner Blackkklansman. The former depicts the tension between whites and blacks during a Brooklyn heatwave; while the latter retells the real-life story of black police officer Ron Stallworth in scorching humour.
"L. A. Rebellion", is a term used to describe the school of UCLA emerging filmmakers from the 1970s as they developed their voice and offered a humanistic approach to the intrinsic worth of the individual. Charles Burnett's hidden gem Killer of Sheep comments on a worker's hard life in the ghettos with the texture of documentary. Julie Dash's Daughters of the Dust follows the Gullah community, descendants of West African slaves, in their journey to protect their culture and heritage.
When: June 7–20, 2019
Where: Cinematheque Passion, 13 Travessa da Paixão, Macau
How much: MOP $60 per ticket
Tickets are available from 10:00am on May 25, 2019, both online and at Cinematheque Passion's ticket office
For enquiries, call them at +853 2852 2585 or check their website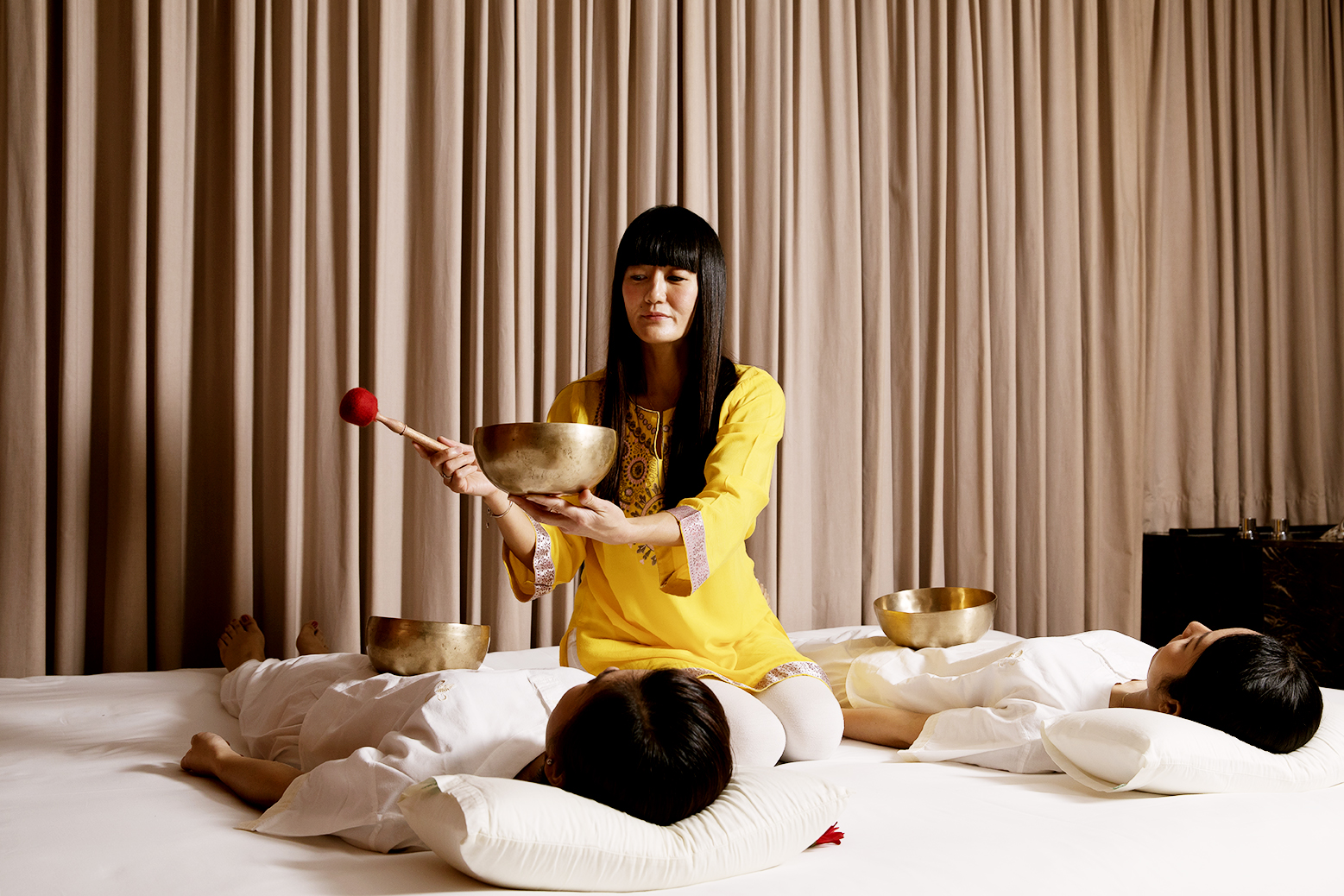 Holistic Gong Sound Therapist and Reiki Master, Anne Fong Braillard, returns to The Spa with exclusive workshops for your mind, body and soul. Surrender your body to a return journey to the natural radiant state. Reiki therapy is widely recognised as alternative medicine in the form of hands-on energetic healing to relieve stress and promote relaxation. Gong Sound Therapy is an ancient form of self-healing in our modern fast-paced world of stress, chronic fatigue and diseases.
When: June 5–9, 2019
Where: The Spa, Mandarin Oriental, Macau, 945 Avenida Dr. Sun Yat Sen, NAPE, Macau
For reservations, contact The Spa at +853 8805 8588 or send an email to [email protected]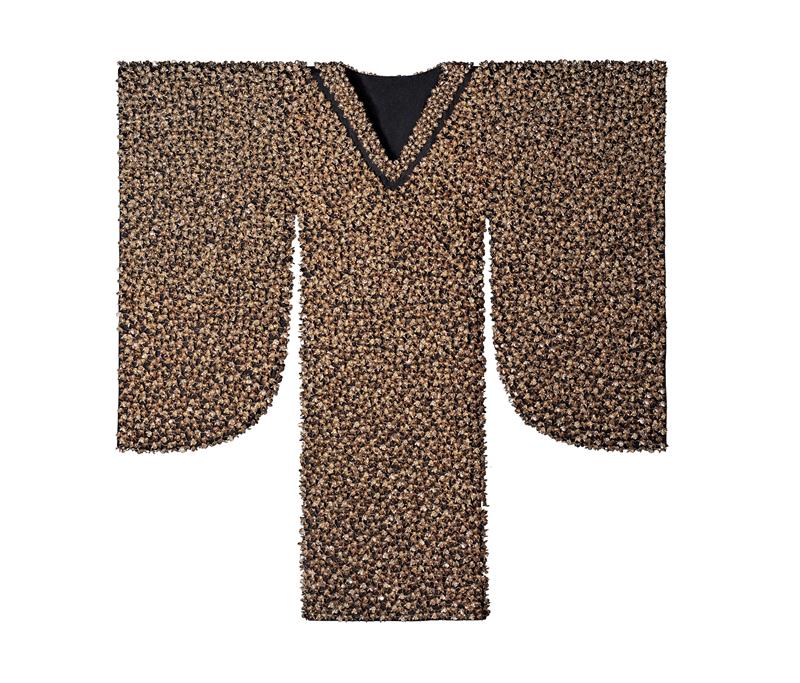 Ceramics is one of China's biggest contributions to the world, with Macau having been a major gateway for the international ceramics trade. Sands China has invited Caroline Cheng, a renowned ceramic artist, to curate an international exhibition themed "All That's Gold Does Glitter". Some 80 masterpieces by more than 20 artists worldwide will be displayed at Sands China properties and the Macao Museum of Art. As part of the exhibition, a series of activities will be offered to the public.
When: June 6–October 9, 2019
Where: The Venetian Macao, The Parisian Macao, Sands Macao & Four Seasons Hotel Macao
How much: Free admission
For more information, click here

The Macao Lotus Flower Festival, an annual summer event, showcases the beautiful perennial aquatic plant found far and wide throughout China. Every year, the festival highlights a particular lotus flower species, which admirers can see at the Taipa Houses-Museum and in the Suzhou-inspired Lou Lim Ieoc Garden among other places. Potted lotuses can also be found in major parks, on many streets and in popular sightseeing spots around Macau, a colourful and enchanting reminder of the centrepiece the lotus plays in the design of the Macao SAR flag. Seasonal lotus-themed cuisine also makes a tasty appearance in some local Chinese restaurants!
When: 3–16 June, 2019
Where: Lou Lim Ieoc Garden and the Taipa Houses-Museum
How much: Free admission
For more information, check here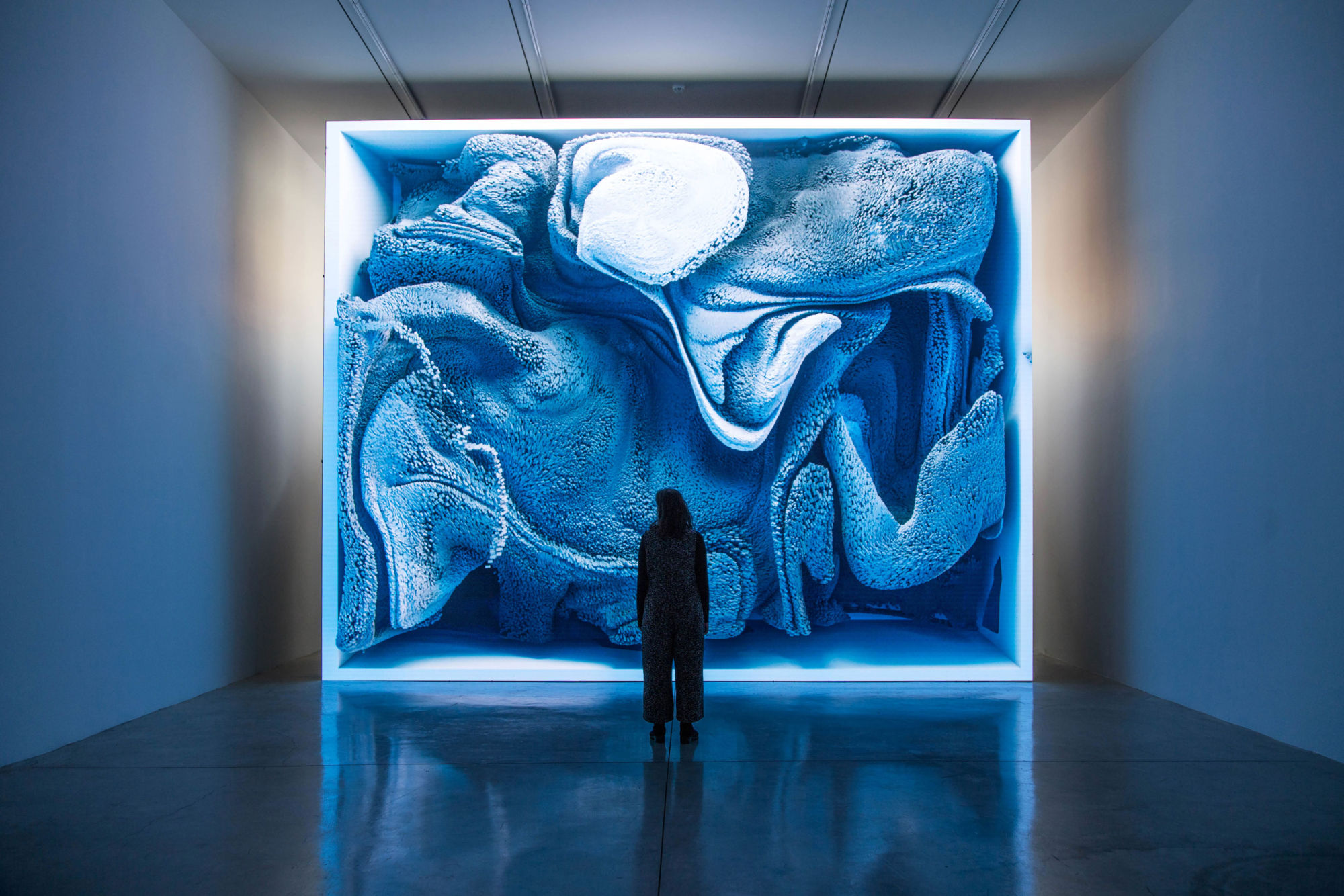 In support of the mega international arts and cultural event "Art Macao" organized by the Macau SAR Government, Wynn launches a four-month art exhibition under the theme of "Wynn – Garden of Earthly Delights" on June 6, 2019, featuring an extraordinary selection of modern and contemporary art pieces. The exhibition takes place at both Wynn Macau and Wynn Palace, showcasing some of the world's most remarkable masterpieces and offering both Macau residents and tourists an artistic journey through contemporary art.
The opening ceremony for "Wynn – Garden of Earthly Delights", integrated in the series of activities of "Art Macao: International Art Exhibition" of the event "Art Macao", takes place at the Art Gallery of Wynn Palace on June 6. The art exhibition is inspired by Hieronymus Bosch's stunning masterpiece The Garden of Earthly Delights, which he painted during the time of the Renaissance.
The exhibition features an extraordinary selection of modern and contemporary art pieces for their first appearance in Macau, including Edoardo Tresoldi, Herb Alpert, Jennifer Steinkamp, Refik Anadol, Robert Indiana, Sam Francis, MAD Architects and many more, as the Company aims to take audiences into a world of innovation and creativity through various media forms such as paintings, installations and digital art pieces.
When: June 6–October 6, 2019
Where: Art Gallery, Wynn Palace Cotai, Avenida Da Nave Desportiva, Cotai
How much: Free admission
For more information on the art exhibition, visit their official page or send an email to[email protected]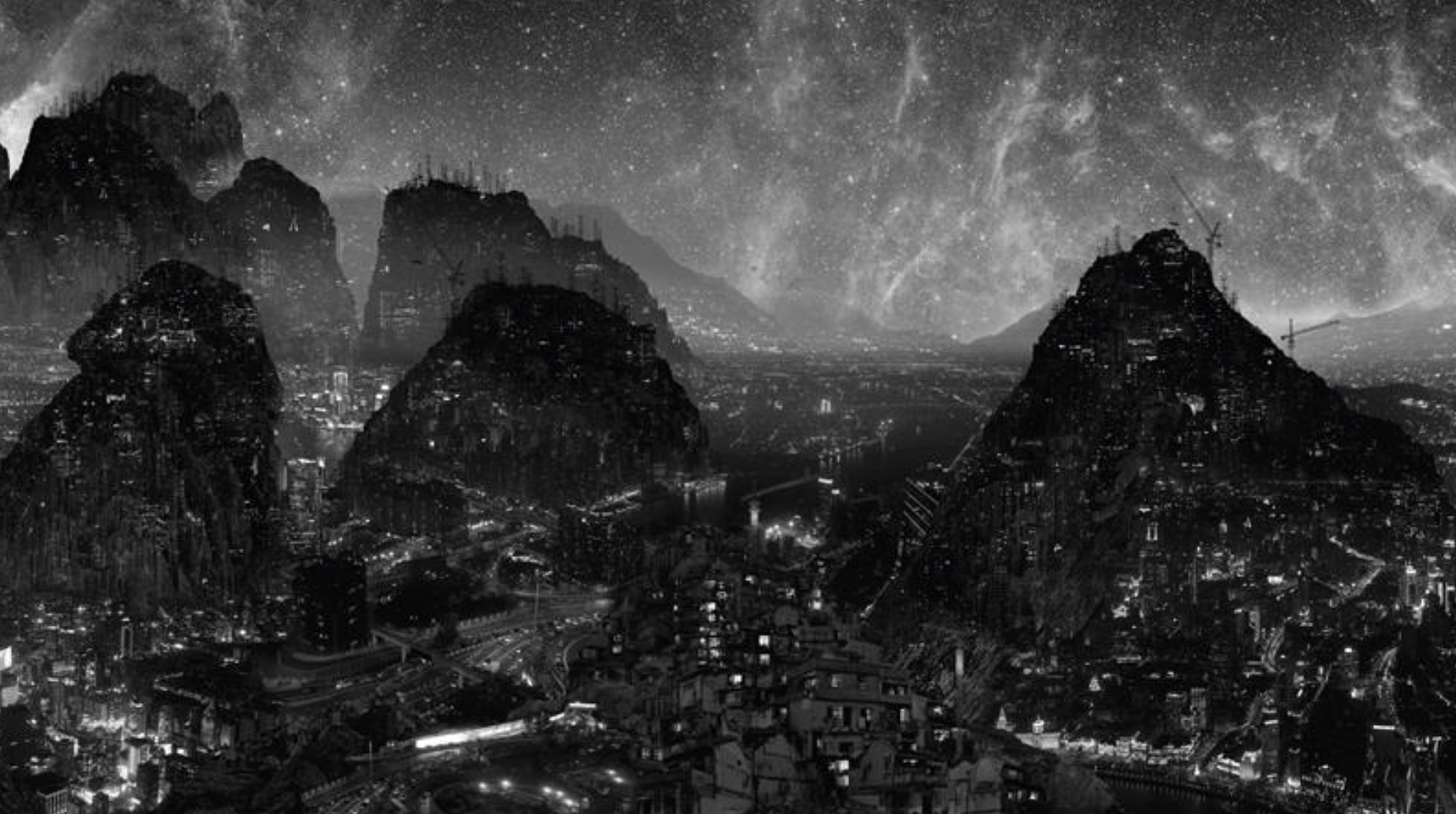 Ink flows with the history and art of Chinese culture. MGM presents a modern artistic ink experience, Huayuan. "A Metamorphosis: No End to End", by Wen Ma, takes ink to a subliminal level. This specially created multimedia masterpiece maximizes the space at The Spectacle, and demonstrates the diversity of ink using natural, sculptural and virtual textures through three installation operas in one act, with "Paradise Interrupted" at MGM Theater as the grand finale.
Meanwhile, Yang Youngliang's "Journey to the Dark II" harnesses technology and videography to showcase the transformation of Chinese ink via a digital landscape painting. Through Huayuan, the essence of Chinese culture and art is preserved and progressed, allowing the public to experience the beauty of ink and wonder at its possibilities.
When: June 7–September 3, 2019
Where: MGM Cotai, Avenida da Nave Desportiva, Cotai
How much: Free admission
For more information, check the event's website
Share
Tags