This weekend there're so many gastronomic experiences and art events that your calendar might be a little crowded! To ease you into it, we have selected some we know you are going to love, including The Frenchie Pop Up at Vida Rica Bar, the inaugural shows of Fuerza Bruta Wayra, a mixology experience, and much more! Keep reading and find out what to stuff your calendar with this weekend.
(See featured image above)
Classic French bistro located in London, The Frenchie, is having a pop up at Vida Rica Bar from June 14 to 16 to present its unique duck confit burgers in Macau. Explore the unique flavours of this dish and the duck fat chips presented by The Frenchie. With Tetaert Iggy, director of The Frenchie since 2013, they have been feeding London with their deliciously modern take on traditional French cuisine. Hence, they present the confit duck burger and duck fat chips.
Their unique creation is quickly made to order; the duck confit, crispy duck skin scratchings are served in a warm toasted brioche bun with rocket, mustard, red onion chutney and a melted cheese of your choice. Just as enjoyable with or without their freshly hand cut chips, double cooked in duck fat and oil and served with a final dollop of truffle mayonnaise.
When: Friday–Sunday, June 14–16, 2019
Where: Vida Rica Bar, Mandarin Oriental, Macau, 945 Avenida Dr. Sun Yat Sen, NAPE, Macau
How much: Pricing depends on orders
For reservations, contact Vida Rica Bar at +853 8805 8928 or [email protected]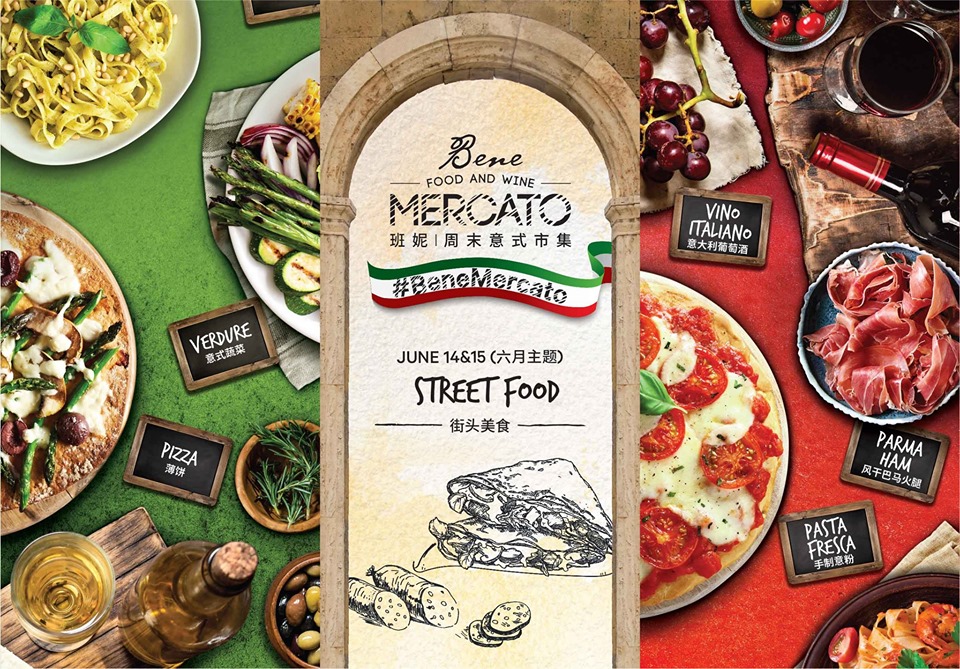 La Dolce Vita! Visit Bene Food & Wine Mercato, a unique dining concept that explores the authentic flavors of Italy every month. With a vibrant market atmosphere, indigenous wine counters and different theme-inspired interactive cooking stations that take you on a journey to experience the flavors of Italy like a true Italian.
When: Friday and Saturday, 6:00pm, June 14 and 15, 2019
Where: Bene, Level 1, Sheraton Grand Macao Hotel, Cotai Central, Estrada do Istmo. s/n, Cotai
How much: MOP $488 per adult and MOP $200 per child (aged 6 to 12 years old)
For more information, check the event's Facebook page and for ticketing, click here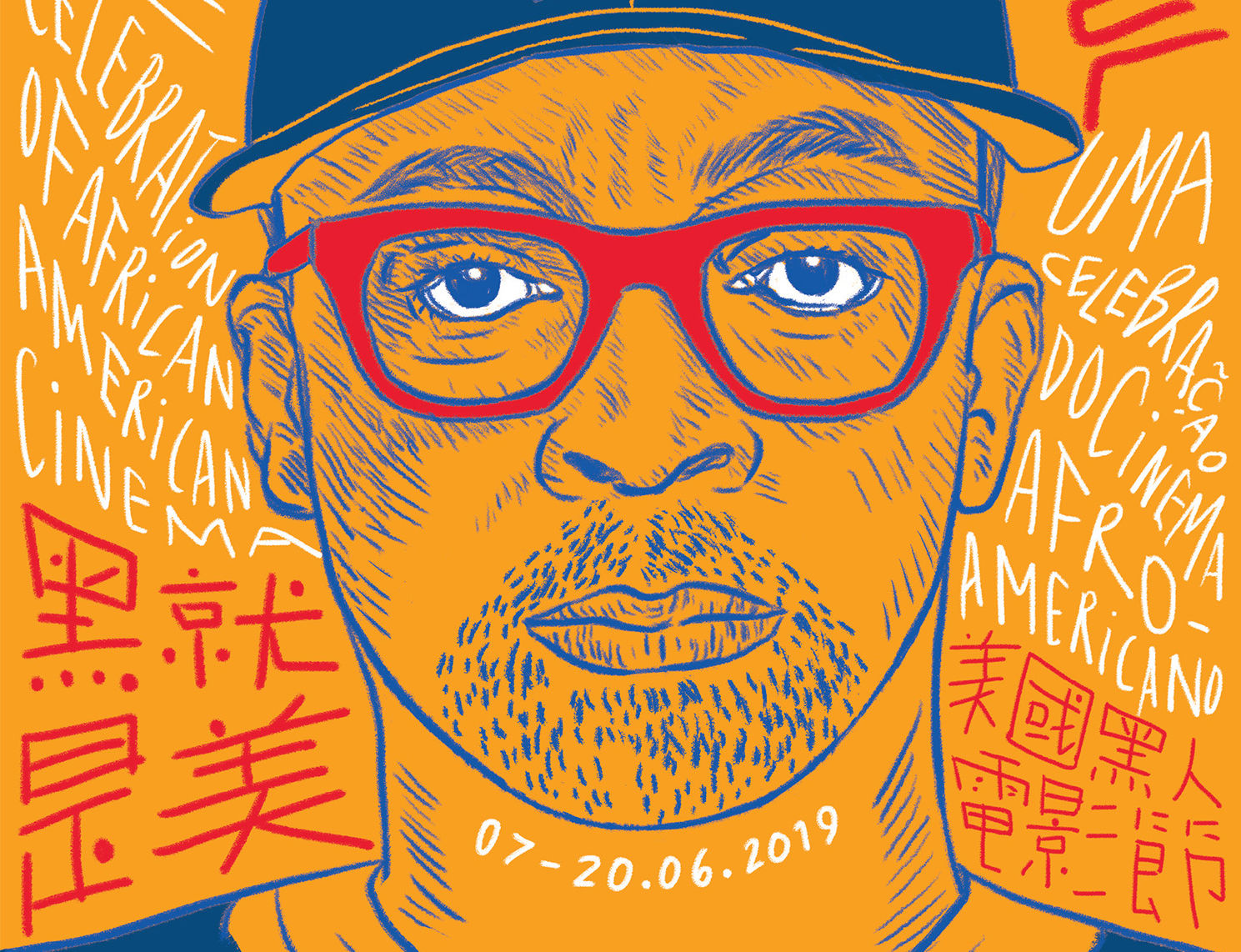 Cinematheque Passion presents "Black Is Beautiful: A Celebration of African American Cinema", featuring ten classics and recent works from African American filmmakers from June 7 to 20. An opening party with a DJ and rapper kicks off the festival, followed by the introductory talk "'That's My Joint!' ─ Why Black Arts Matter".
The festival features Spike Lee's classic Do the Right Thing back from the 1980s, and Cannes's Grand Prix winner Blackkklansman. The former depicts the tension between whites and blacks during a Brooklyn heatwave; while the latter retells the real-life story of black police officer Ron Stallworth in scorching humour.
When: June 7–20, 2019
Where: Cinematheque Passion, 13 Travessa da Paixão, Macau
How much: MOP $60 per ticket
Tickets are available from 10:00am on May 25, 2019, both online and at Cinematheque Passion's ticket office
For enquiries, call them at +853 2852 2585 or check their website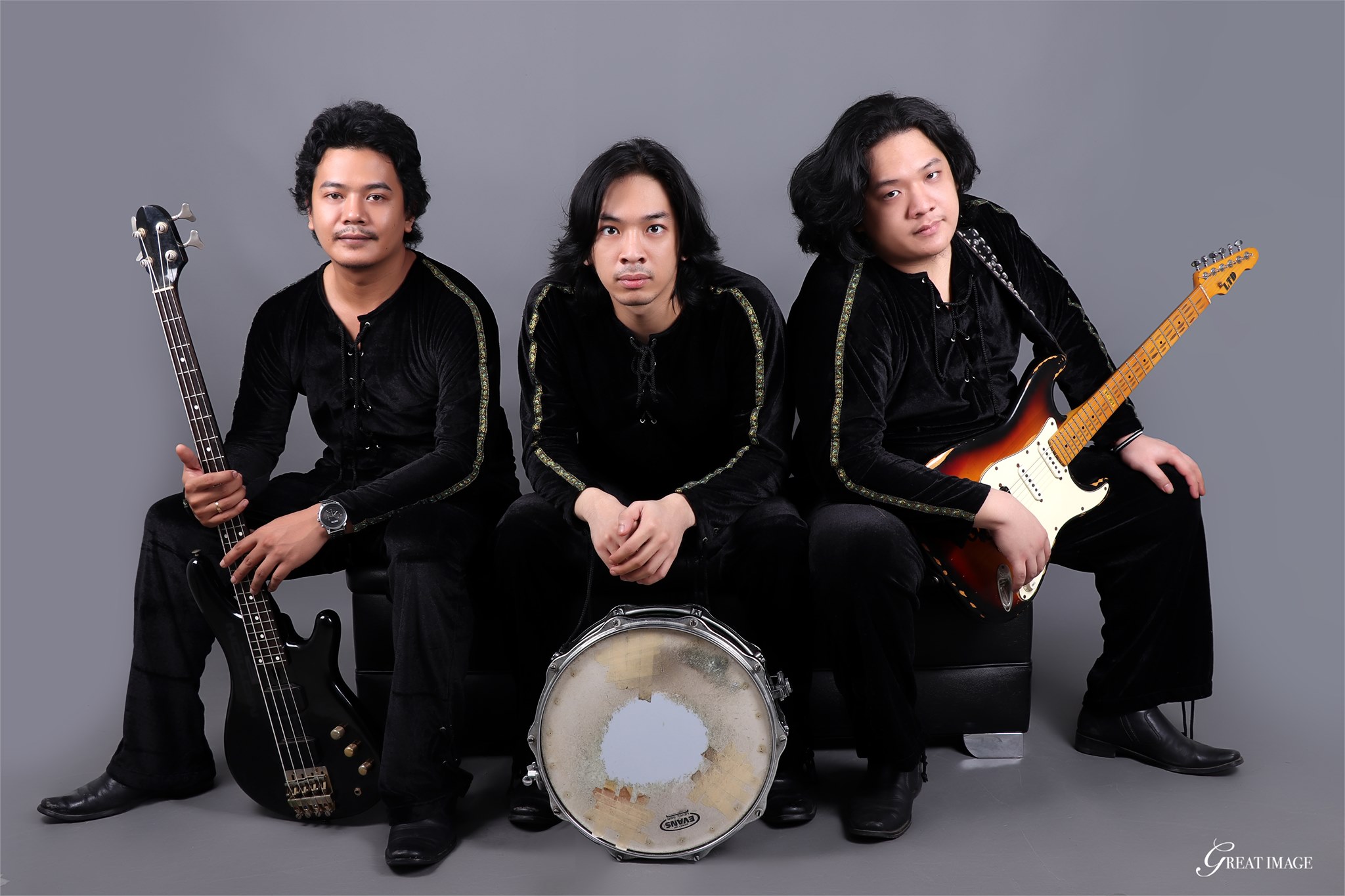 Yamato is the new guest band at The Roadhouse Macau, hitting the stage for three weeks starting June 11! This passionate band based in the Philippines will be sharing their energy with Macau music fans. They're a trio of Filipino and Japanese musicians who love 60s, 70s and 80s music, mainly British and American rock, blues, jazzy rock, rock 'n' roll, Latin rock and even R&B.
Apart from covers, they compose their own songs that are hard not to fall in love with. The Roadhouse Macau's in-house band Double Dorias will be joining Yamato, so get ready for three weeks of electrifying rhythms!
When: June 11–July 1, 2019
Where: The Roadhouse Macau, E-G016-G019 Broadway Food Street, Broadway Macau, Avenida Marginal Flor De Lotus, Cotai
How much: Free admission
For more information, check their Facebook event page

As a trendsetter in Asia's entertainment landscape, MGM stages the unconventional Fuerza Bruta Wayra at MGM Theater, the immersive theater party experience that has swept across the globe. Arguably one of the world's craziest theater show, this Argentine theatrics is an extraordinary, three-dimensional standing show pumping your adrenaline, stimulating your senses and electrifying your body every second.
For the first time in Macau, Fuerza Bruta Wayra unwraps the outside-the-box theater and party surprises at MGM Theater. The standing show redefines the show rules with no rigid stage or seating arrangement. The audience are at the center stage of the show–just interact with performers! Wherever you are in the theater, you are fully submerged in the 360-degree view and surrounded by shock waves of the theater's mind-blowing visual effects and lighting. Fuerza Bruta Wayra Macau is a footloose sensory journey. Speak loudly. Run wildly. Take videos casually. Snap selfies smoothly. Be ready to welcome performers coming out of nowhere and from all directions, or react to unexpected scenes.
When: June 14–August 4, 2019
Wednesday–Friday: 8:30pm, Saturday and Sunday: 5:00pm and 8:30pm
Where: MGM Theater at MGM Cotai, Avenida da Nave Desportiva, Cotai
How much: MOP $488 per person
For more information, call +853 8802 3833 or send an email to [email protected]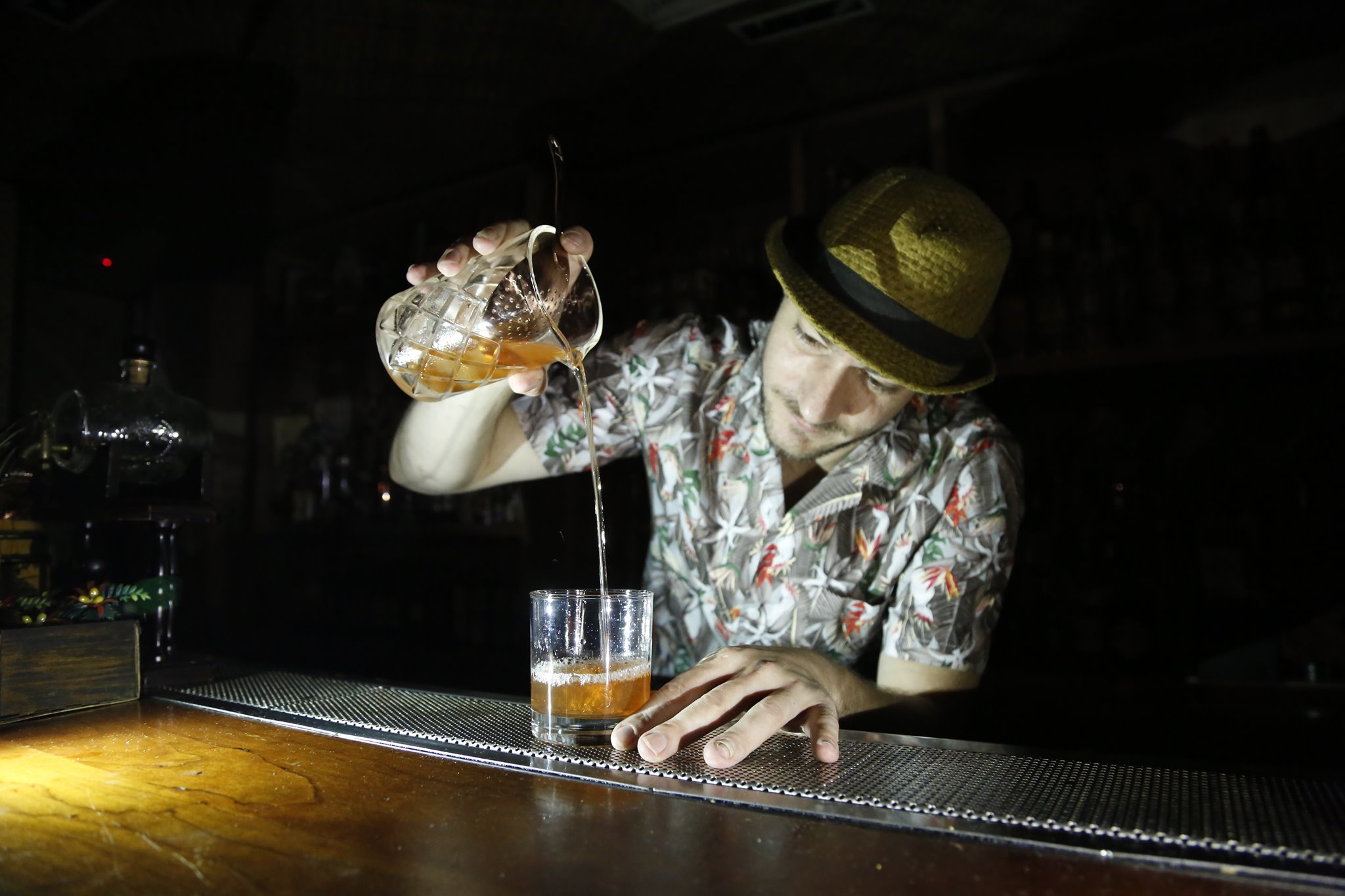 Join the Ritz-Carlton Macau's team and welcome their award-wining guest bartender, Joshua Ivanovic. Since the age of 16, Joshua began his journey up the mixology ladder by working in various highly acclaimed bars in London, with an abiding passion to rum. Moving to Malaysia has furthered his passion to a more operational and consulting role such as co-founding KL Cocktail Co. offering bespoke bottled cocktails, and JungleBird, the first rum bar in Kuala Lumpur. For one night only, explore the journey of Joshua's creation on new imaginative mixes with world-class ideas at The Ritz-Carlton Bar and Lounge.
When: June 14, Friday, 10:00pm–00:00am
Where: The Ritz-Carlton Bar and Lounge, 51/F, The Ritz-Carlton, Galaxy Macau, Estrada da Baía de Nossa Senhora da Esperança, Cotai
How much: MOP $118 per cocktail
For inquiries and reservations, check the event's Facebook page, call +853 8886 6712 or email them at [email protected]
Share
Tags