Macau Lifestyle is partnering up for a giveaway with AJ Hackett Macau Tower to give five lucky readers the amazing chance to experience the thrill of a lifetime!
The magnificent view of the city is unlike any other at Macau Tower and this iconic building is home to the world's highest bungy jump! This once-in-a-lifetime adventure is a must-do when visiting and also living in the beautiful SAR.
AJ Hackett is the certified operator of the best bucket list activities in the world. They offer a plethora of incredible activities such as Skywalk, Skyjump, Tower Climb, and more. AJ Hackett Macau Tower, also known as the highest Skypark on the planet, right here in our very own backyard is the ultimate adventure destination in Asia!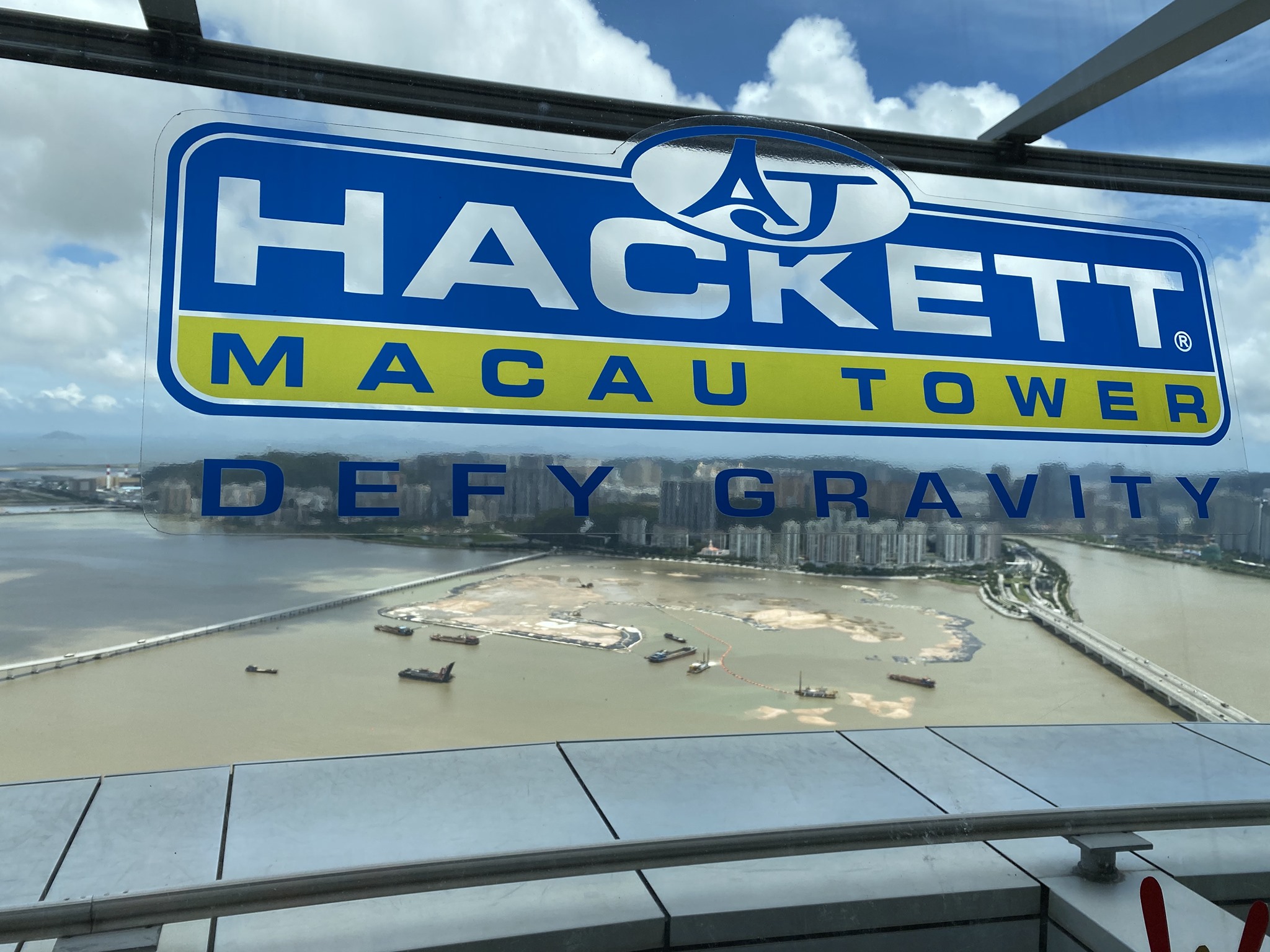 For this fantastic giveaway, we are offering one spot for AJ Hackett Macau Tower's Bungy Jump, Skyjump, and Tower Climb and two spots for Skywalk. This incredible activity also includes photos and GoPro videos to capture this adrenaline-filled moment in your life. You'll also get an exclusive T-shirt, E-certificate, Macau Tower admission ticket, and free car parking. This adrenaline-pumping act is a spectacular way to feel alive and feel like you're at the top of the world. With a prize value of MOP $2,888 for Bungy Jump, MOP $2,488 for Skyjump, MOP $1,888 for Tower Climb, and MOP $588 for Skywalk, this is a giveaway you don't want to miss!
This giveaway ends on July 3, 2020, and the winner will be notified directly via email. The winner can redeem the prize from July 6 to 12, 2020. The prize is valid until August 31, 2020.
Enter the giveaway!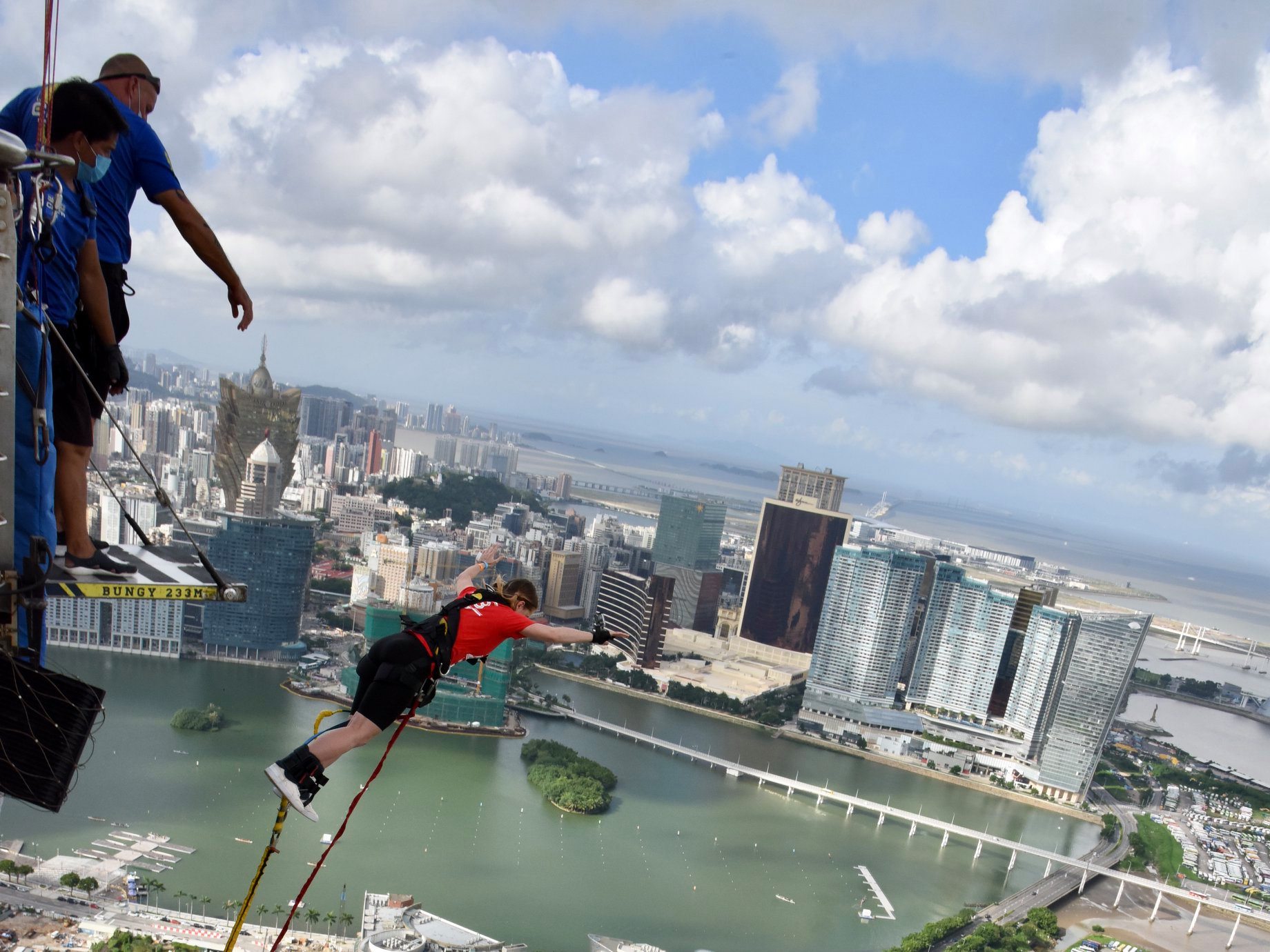 Brought to you in partnership with AJ Hackett Macau Tower
Tags