澳門葡式辣魚店
Loja das Conservas Macau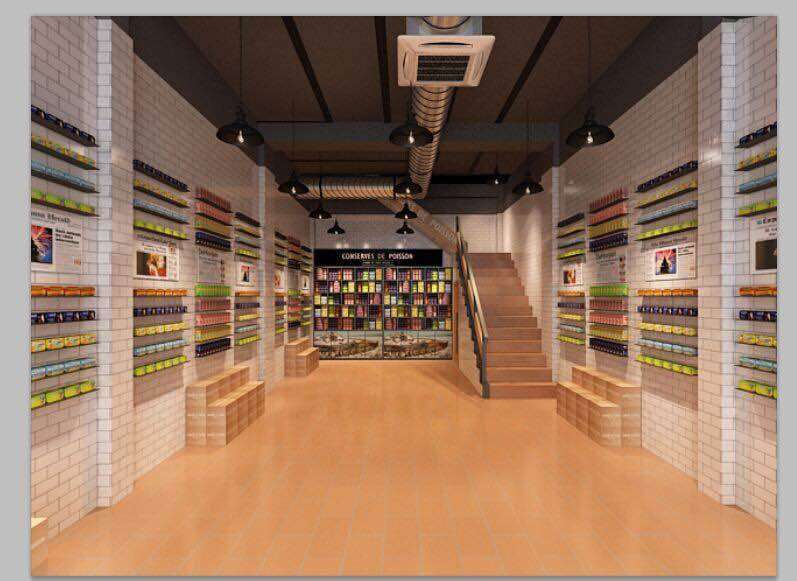 Price range:

$

Address:

9 Travessa do Aterro Novo, Macau
澳門新填巷9號

Phone:

+853 6571 8214

Website:
Has something changed about this listing? Do you have more information about it? Please share with us by leaving your feedback!
Feedback
#ArtMacao

Explore "Art Macao: International Art Exhibition" happening at Macao Museum of Art. In case you get lost amongst the art, here's a list of the highlights!

"Grace Kelly: From Hollywood to Monaco–Artists' Tributes" follows Princess Grace's life story and features unique pieces of invaluable royal collections from Monaco.

The National Art Museum of China has brought "Beauty in the New Era" to the Macao Museum of Art as part of Art Macao and the 30th Macao Arts Festival.