The Moss Natural Life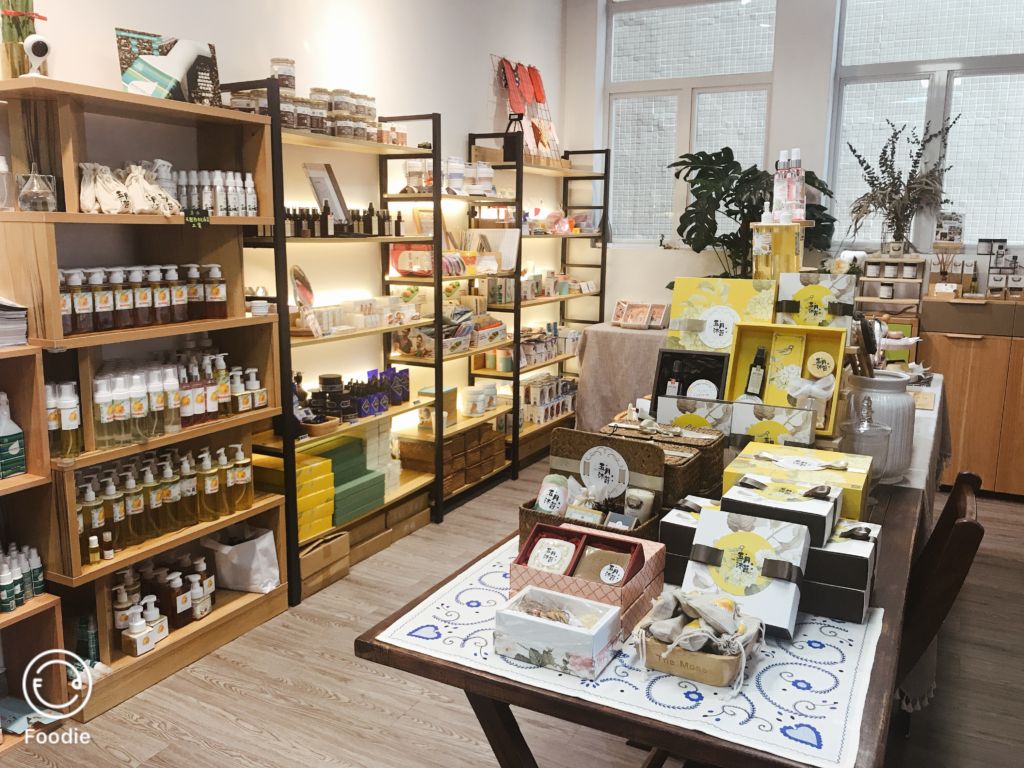 Price Range:

$$

Address:

Rua Do Padre Antonio Roliz No. 43, Industrial Si Toi Floor 3, Room 10
羅神父街43號時代工業大廈3樓10鋪

Email:

Phone:

+853 6240 8882

Social Media:
Has something changed about this listing? Do you have more information about it? Please share with us by leaving your feedback!
Feedback