It is no secret that fashion is a growing industry in Macau. Granted it might still have a long way to go, but mostly it is doing well. As with any industry, fashion involves a number of different professions. Models and designers, for sure, but also stylists, make-up artists, hair stylists, writers and, of course, photographers. It is in this last category that Nuno Veloso fits in the grand scheme of things. However, this fashion photographer is on to another entrepreneurship challenge, a project that sounds (and looks) exciting.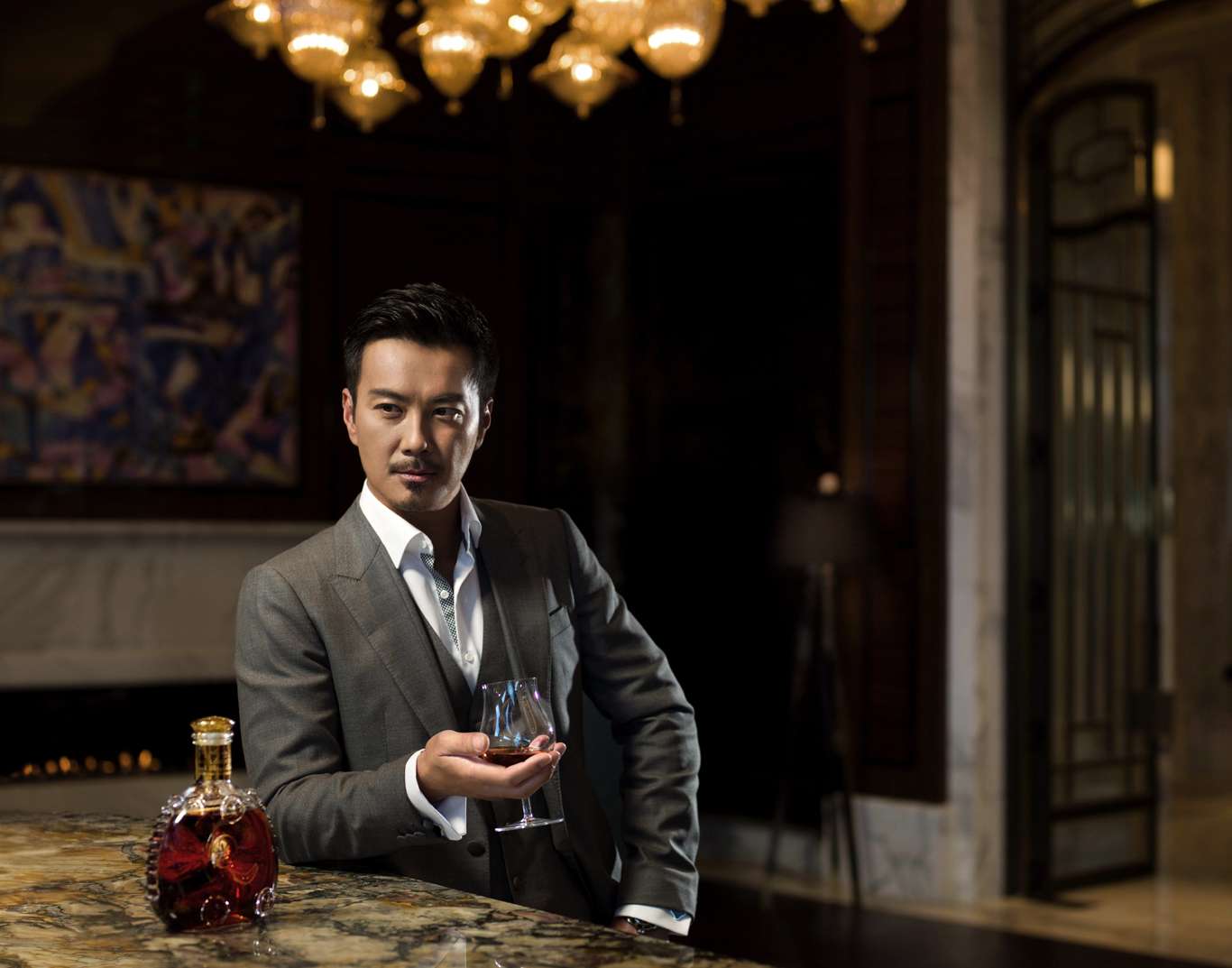 This Portuguese who has grown up in Macau, studied in Porto, and worked in Portugal, London, Paris, Hong Kong and Macau,  is a true citizen of the world, a great fashion photographer, and a personal friend. We first met Nuno in a fashion shoot for one of the local magazines. Being in the business for some time by then, the first thing we noticed was the refreshing lack of artistic ego he had. Don't get me wrong, Nuno is a true artist of his craft, he just very nice about dealing with clients too!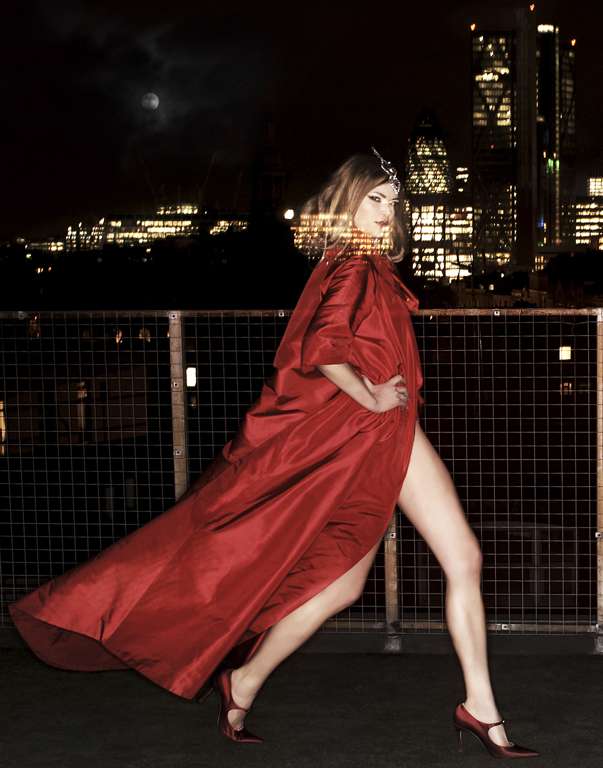 As soon as you enter the Core Studio in NAPE, the headquarters for Nuno Veloso & Core Productions, it breathes professionalism. It also immediately shows off some of Nuno's best work nicely hanged on the walls. You can even go through a proper, hardcopy, portfolio, have a good espresso (the man is Portuguese after all) and laugh a bit before you start your session.
"I dabble in different types of photography such as commercial and advertising, but fashion really is the work that gives me more pleasure, it has always been my main focus. I just love the freedom it gives you while at the same time giving you specific boundaries. No picture is ever the same. In fashion, it's not just about great light and a perfect frame but also about the person. You have to know how to work with the model."
When asked about his new project, he smiles. "Well, to tell you the truth I'm quite excited about it. Core Studio is the answer the local market needed, we bring good quality photography to people's everyday lives. People always make good photographic subjects and it will be nice to bring studio photography back. In a time full of selfies, it is easy to assume anyone can take a good photo, but it is a completely different experience to have it done in a professional studio. In essence, any professional photographer is excited to be capturing moments" he tells us.
In a time when Macau is learning more about its native talent, Nuno's story is a great one because it shows just how commercially successful a small, creative business may become. When we tell him this he laughs, "well… I think anything is possible with perseverance and dedication. Basically, never taking no for an answer helps, and liking what you do…that helps even more."
Tags
Related Posts