In his most recent exhibition at AFA (Art for All) at Macau Art Garden, we spoke with artist Allen Wong. A solo exhibition was a labor of love for this remarkable talent who showcased nineteen acrylic works. "Onlookers – Works by Allen Wong" was a hugely successful finale to 2016 for Allen. He was able to include both Journey to the West – Deities & Demons and Teapot series in the exhibition.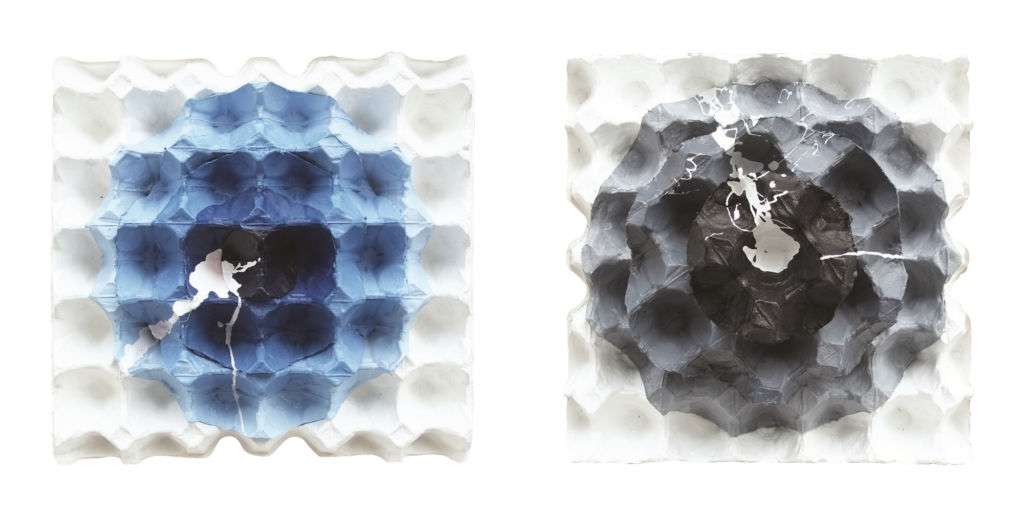 Tell us a bit more about your background.
I studied art and acquired a university degree for it. I was born in Macau and was fascinated by artworks at an early age. I garnered a Bachelor of Arts in Education of Modern Art so I also teach art in secondary school. I am actually a full-time art teacher. I focus on art creations and have had the opportunity to showcase in a few galleries. I have done installation works and oil paintings and some have been displayed in local art fairs. During my last exhibition, the famous Bruce Lee was the subject and inspiration.
What was the inspiration behind this current exhibition?
It's an intertwined idea of environmental awareness. It's greatly inspired by eco-friendly materials. I believe that the world and everything around us is changing and I want to remind the audience of awareness and education when it comes to nature. Focusing on climate change, I wanted to emphasize the severity of natural occurrences and remind the audience to be aware and take part in taking care of the environment.
What do you think about the art scene in Macau?
I think that the Macau art scene is like a birdcage. Why, you may ask? Because local artists are bounded and limited because they cannot do artworks freely. We only have limited support from government and we rely on them a lot to be able to achieve something so we need more support.
Do you see a lot of local talent from the younger generation of Macau?
I see talent in my students every day. I truly find immense satisfaction in seeing my students excel and find their passion. I recently participated in the hotel art fair with my students and that makes me truly proud. I think studying in Macau in terms of art and talent is great but the biggest challenge is after graduating and pursuing art as a career.
What do you love about Macau?
I love the old times in Macau. The city used to be friendly, nice and warm but lots of factors with the growing city and these characteristics are slowly disappearing.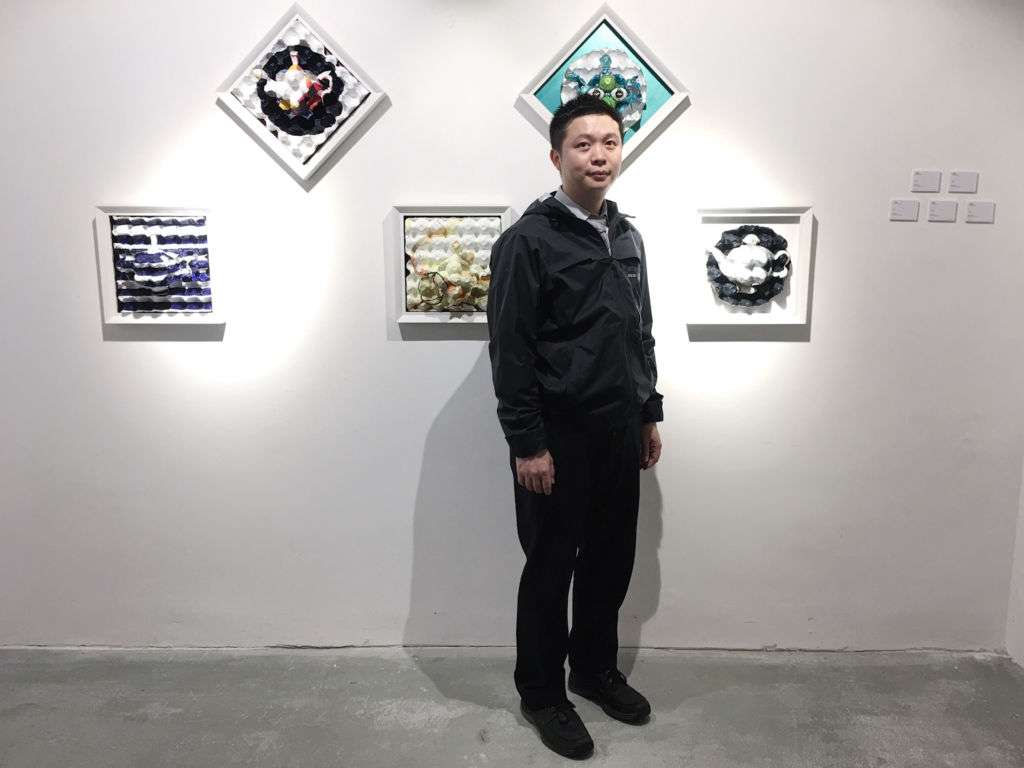 Any exciting plans for the future?
The Factory #6 is a collaboration I am looking forward to. It was inspired by Andy Warhol together with friends and students. We want to share art together and collaborate in a splendid exhibition.
For more information on Allen's work, visit the Art for All Society website: www.afamacau.com
Tags
Related Posts