Kelsey Wilhelm and Joana de Freitas are Concrete Lotus. They are associated with the trip hop genre, but also incorporate hip-hop, soul, blues and electronica into their sound.
How did Concrete Lotus start?
Kelsey Wilhelm – I initially started it with one of my Macau friends, but he then moved back to Portugal for a while. Abi then joined and there were three of us, before Chico left. After some time, Abi took a permanent break and that's when Joana kept going with it.
Joana de Freitas – I was initially the band's manager and I occasionally sang, when I couldn't help it (laughs). He [Kelsey] then stayed alone for a while after Abi's break, after which he invited me to join. I was already writing and singing, so…
What instruments do you play?
Joana –Kelsey plays the drums, guitar, piano and the synthesizer. I started to play the synthesizer and I'm trying to go more towards keyboard. I also like flute very much, but I still only know those songs we learn in Portugal during childhood. We also have a xylophone.
You record the sounds you play and you put them in the synthesizer?
Kelsey –The synthesizer creates the sound. Basically, I'd be using it for anything from a bass line to a melody, string sound. If it's a loop, it's not something we just took from the internet and tucked into the song. Everything is done by us.
Joana –It's the organic side of electronic music. If we go on stage and we have to do it, we can do it live.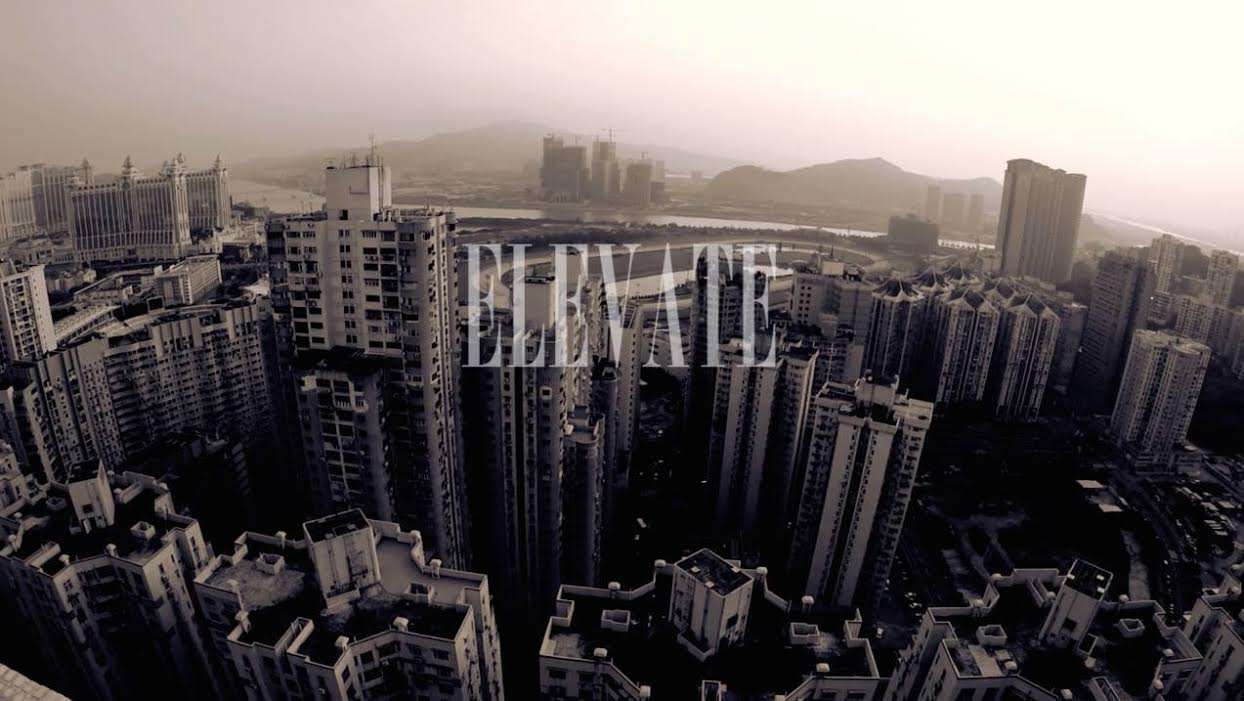 What about a CD release?
Kelsey – I initially wanted to put out an album this year, but it's been a crazy year. I think it's better to wait and launch something early next year.
Joana –We also talked about this because we wanted to launch a CD mostly because people are always asking us to, but we also thought of just making music videos and putting songs out there. The question was whether to focus time and energy in making a CD, or making music videos and putting them out there. That way you can also download them from our SoundCloud. We took the latter option.
What's going on for the future?
That are so many things we want to do. We are now working on "Brook," which is the song for our next video.
When will it come out?
Joana –We don't have a date yet. You can expect to have some songs released, as well as two or three music videos. Hopefully, some concerts as well.
Kelsey – There is one that I really want to put out there, especially after these [American president] elections. It's called "Break It" and has a hard line, a very political and societal critique message to it. It's going to be harder than anything else you've seen from Concrete Lotus so far.
What role does Macau play in your band?
Joana – A huge role. It starts with the name, Concrete Lotus. Kelsey was the one responsible for the band naming. Everything in Macau inspires us.
Kelsey – It is a great city. In terms of comfort level, having such a small environment, you meet almost everybody. Actually, I find that comforting. It's nice to walk down the street and see your high school professor.
To follow Concrete Lotus work, visit their Facebook page: www.facebook.com/concretelotus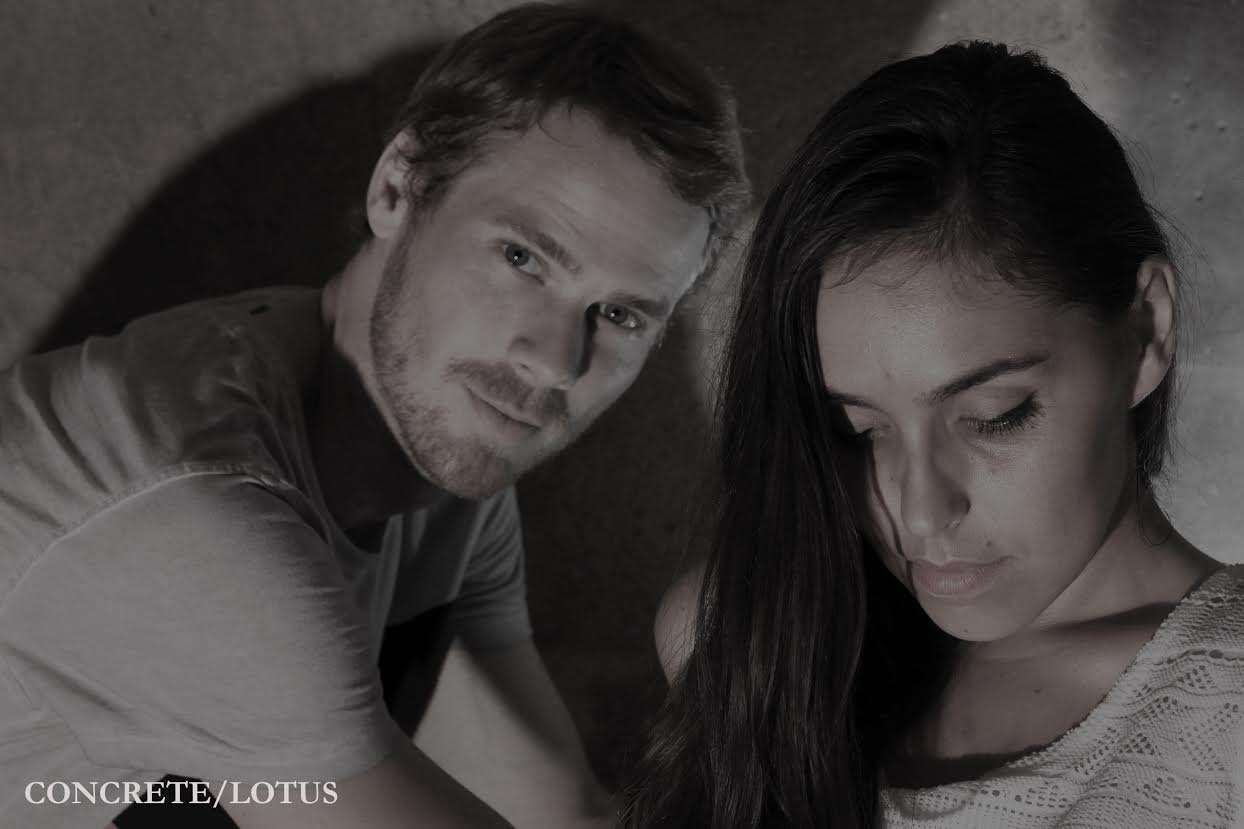 Tags
Related Posts