Taking inspiration from iconic Steve McCurry of the legendary National Geographic documentaries, Goncalo Lobo regales with stories of his own adventures in Photography. "When I came to Macau I gained another perspective on documentary and travel", the visionary man explained. "Macau gave me a perspective of colors and every angle of this place evokes a different arcane feeling".
His fascination and love for Macau even spawned his first solo photobook. An edition with more than 300 magnificent photographs taken during his years in Macau. Launched last year, it was also a celebration of Gonçalo's 15 years of photojournalistic work. Joining those two moments was a poignant opportunity to pay homage to his passion for photography.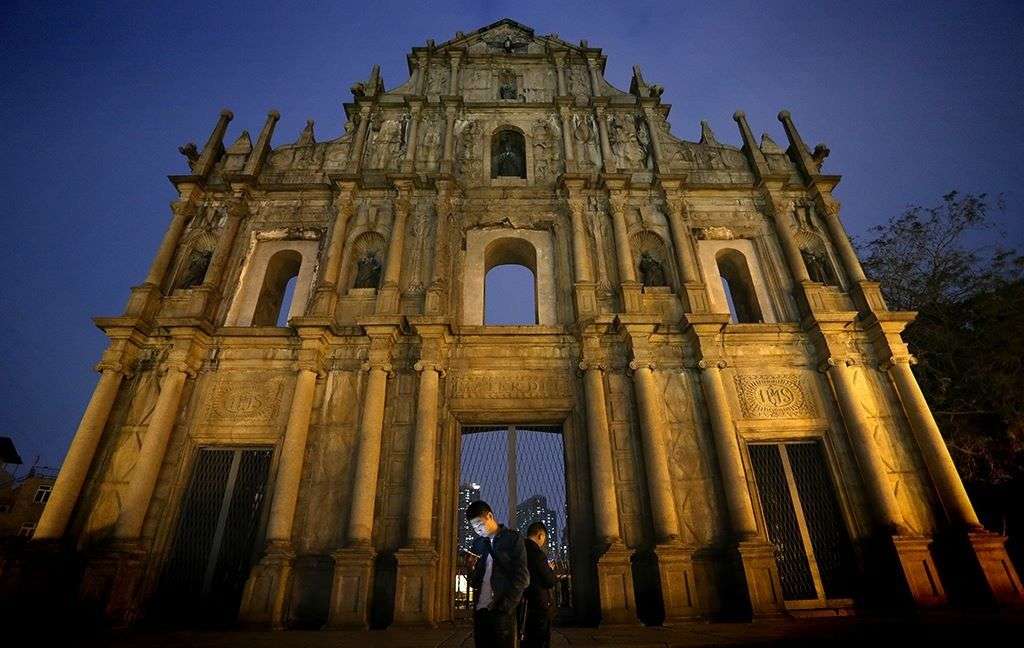 How did you start out in Photography?
I discovered photography when I was 18 years old. A bit late and I think coincidentally because my father had a camera and I just picked it up and took some photos. It was nothing too grand of a realization, I just became genuinely interested. It was when we were processing the films that it became very interesting to me. I dismantled and explored it and I haven't stopped ever since.
I became passionate about photography. I can't explain why but it's the feeling in every click. I am the only one who chose the artistic path, I had an uncle who was a painter a different field altogether.
Who had the biggest influence in your career in Photography?
My natural curiosity and interest in photography allowed me to meet new friends and similar photographers in Portugal and enhanced my techniques with shared knowledge.
For me, I have two photographers with an enormous influence in my way of thinking and principles, one is James Nachtwey, a great Photojournalist and  the second is Steve McCurry because of his portraits. The colors of the photos are just mind-blowing.
What kind of photography do you enjoy doing most?
I love photojournalism and documentaries. I also love travel and sports photography.
How do you take it just the way you want? Do you think its parts instinct or preparation?
Of course, I need to prepare as it's part of the process but most of the time, I prefer just going, seeing everything for myself and looking around me. It is the moment that allows me to see everything more clearly, that I am able to find my perfect spot and get my perfect shot.
Where in Macau best location to take a photo of a touristic location?
I think we have three spots that are well known. Every photo you take in Ruins of St. Paul is good– depending on perspective and composition– but every time you take a photograph there, it's always good. A-ma temple is also amazing and Our Lady of Penha is a beautiful location. The Macau Tower can be an option but those three for me are always the best.
What do you want your photography to invoke?
I hope that people appreciate my vision of the reality. I don't use a lot of photoshop. For me, photography is a reality. It's the justification I chose photojournalism and documentaries to not be able to change reality.
I want to surprise people with my approach to the scene, my composition, and sensibility of these things that I want to create. I also believe that to be a good photographer you have to have a bit of luck to be at the right place at the right time and capture specific moments. You have to play it right.
What motivates you to take photos?
I love capturing moments. I want to continue to show the reality of the world. Many people, that have never been in Asia, can explore places that are untapped as well like Laos and Myanmar through my photographs.
It's not about saying that I've been to these locations, but rather to tell a story about them. Someday, I want to publish a book of my photographs that relay a meaning, with strong images that portray life.
What is the challenging part of being a photographer?
You need to be always up to date. Of course, a lot of good photographers are emerging nowadays. You need to do good and well to be in this field. You need to focus and improve the way you see things and, of course, you to have good equipment.
Tell us three things someone should do for an unforgettable trip in Macau.
Go and explore A-ma Temple, Mandarin House and Ruins of St. Paul. It's important for a visitor to go to all those places. You also need to go to Venetian just because you need to see the biggest casino in the world! I recommend Coloane, and if you have time, get in the North peninsula (Hac-Sa Wan) and take pictures.
Can you share some tips or advice for people starting out in photography?
Grab your dreams and fight for your own way to see things in photography.
What do you love about living in Macau?
I love the security of the city and the fact that everything is nearby. It has great and beautiful opportunities. It's easy to live in Macau.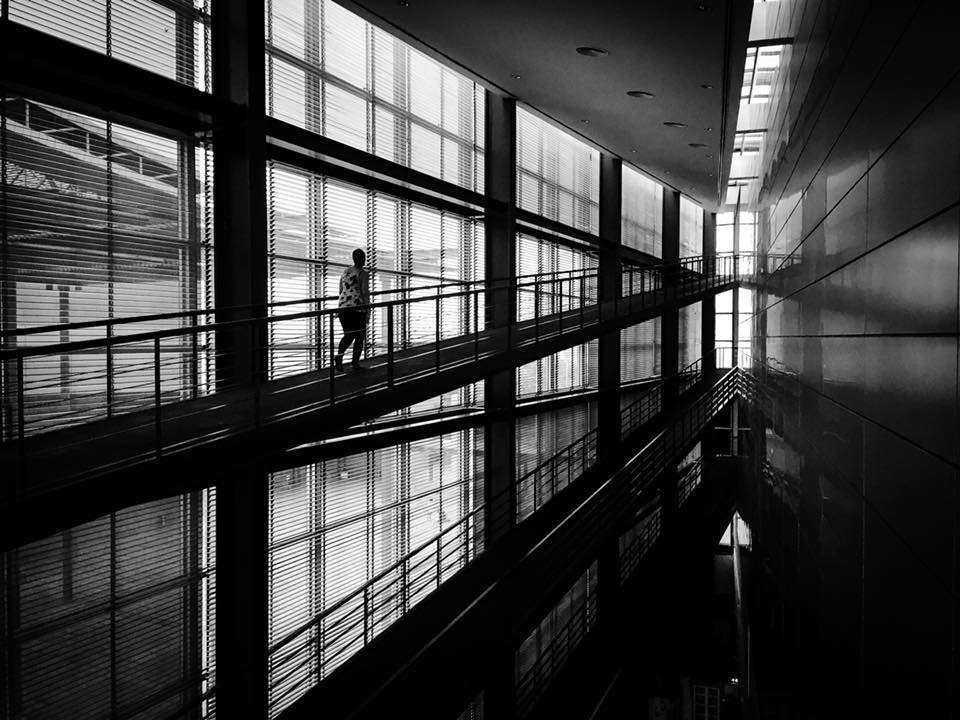 Grab a copy of Gonçalo Lobo Pinheiro's Macau 5.0 photo book of the glorious city at Amazon.com. The edition is limited to 1000 books, hardcover, numbered and autographed.
Tags
Related Posts