Macau has been a favorite subject for many photographers. They are attracted by its unique charm such as its well-known UNESCO Heritages Sites and its East meeting West feeling. Mainly, it is the city itself with its fast changing pace and never-ending development. Yes, it's no surprise that Macau continues to attract photographers driven to capture the city's continuous changes…
António Leong is no exception.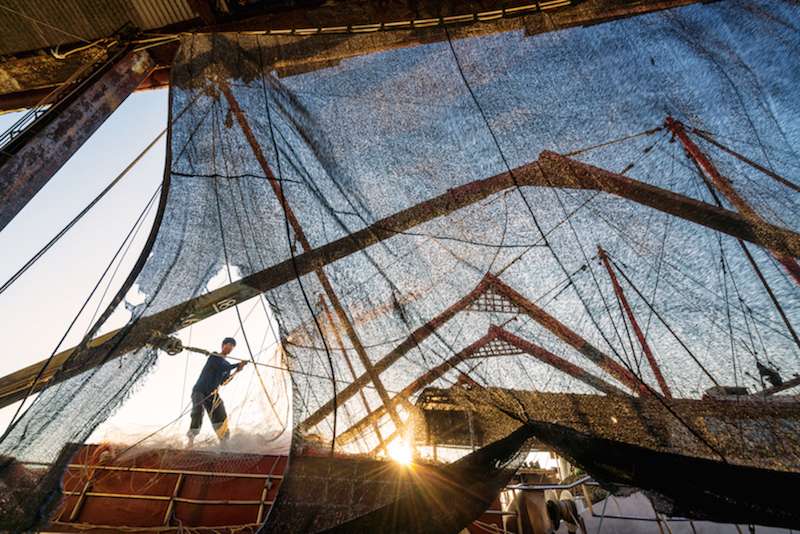 His recent solo photography exhibition has just opened in Macau. The title is "La Vie en Macau" (Life in Macau). The exhibition showcases about 30 pieces of his works covering "Life in Macau" and "This is Macau", which depict the everyday life in the city.
The idea behind his photography is to show people that Macau is more than just a gambling city. It has its own culture and history. The changes of Macau, before the casino boom and after, are all captured in his works, evoking memories. It is Macau's journey from a fisherman village into its transformation into an international city, that makes António Leong want to keep the memory alive.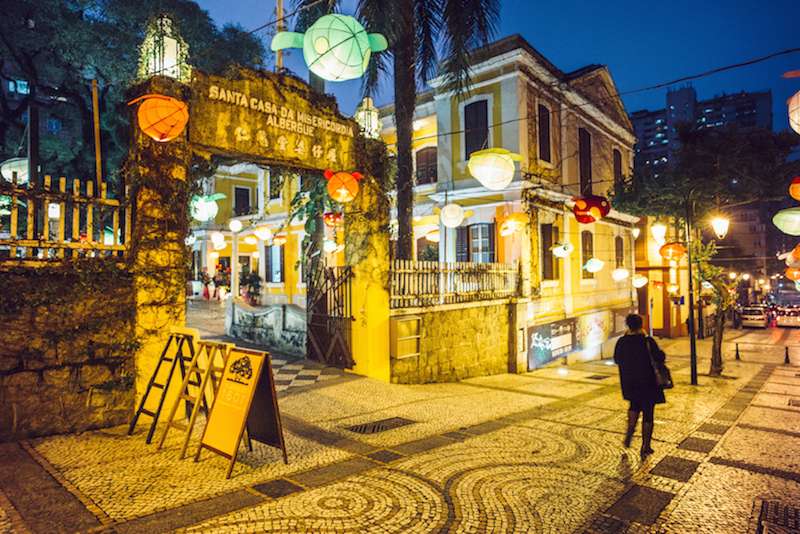 So, if you want to see the 'real' Macau, then don't miss this opportunity! Come by and visit the exhibition in Albergue SCM. Admission is free and it is open until June 11.
Albergue SCM Calçada da Igreja de S. Lázaro, nº8. +853 2852 2550
Tags
Related Posts