Featured image: Self-portrait of George Chinnery, 1839
Art is timeless, above all. Macau might have always been geographically small, but that doesn't mean there's a shortage of talent! There are renowned artists among us whether it's painting, drawing, music or writing, with exceptional minds that date back to the 16th century. We travel through time to pay homage to the great artists that have since passed but left us with a legacy. Read on and find out who and why these artists deserve to be on this list!
George Chinnery (1774–1852)
(See featured image)
A prominent painter during the 18th and 19th centuries, Chinnery is one of the artists who best depicted 19th century Macau. With an extensive portfolio of portraits, self-portraits and sceneries, those looking for memories of bygone days can find them in Chinnery's paintings. He was part of the Protestant intellectual community of expats living in Macau during that time, which allowed him to make a considerable amount of portraits of known people such as Robert Morrison (a prominent Protestant missionary) and others.
For someone in the 19th century, he was well-traveled. Born in London, he then moved to Ireland, returning to his city to embark on a journey to Chennai (1802), where he established himself as the leading artist of the British community living in India. After living in Calcutta for some years, he moved to Macau, after 1825. Chinnery visited Guangzhou on a frequent basis, having painted several portraits of people along the way, as well as sceneries. Watercolors and oil paint were his preferred means. It is said that Chinnery had a special interest in the local scene, one most Westerners didn't share. He is now buried at the Macau Protestant Cemetery.
George Vitalievich Smirnoff (1903–1947)
The Russian artist George Smirnoff has a wide array of works on Macau made in the region. His life story? Well, it's as interesting as it is troubling. Smirnoff was born in 1903 in Vladivostok, but he and his mother soon left the country when the Bolshevik revolution started, restarting their lives in Harbin, a then Manchurian city. The soon-to-be-artist moved to Hong Kong in 1937 via Tsingtao: according to official records, it was the most common route for Russian emigrants responding to Japanese actions in northern China.
At the commencing of the Japanese occupation of China, he was ordered to produce murals for the Japanese Public Works Scheme, but that was never his true passion: music and sketching took most of his time. He was then accused of spying by the Kenpeitai (military police of the Imperial Japanese Army during World War 2), who search his home several times, finally finding some illegal liquor, thus sending him to Hong Kong's Stanley Prison. The artist was later released under an amnesty and moved to Macau before the war ended. His wife Nina and son Alexander soon moved to the region as well. According to testimony from his own daughter, Irina, "Along with other places, like the Macao Club, the Bela Vista was used as accommodation for the hundreds – perhaps thousands – of refugees who came across from Hong Kong. All the children slept side by side on the floor, packed in like so many small sardines; it didn't matter – we were all just so glad to be away from immediate danger".
Records show that while he worked to support the family, he also had a lot of paintings done, being considered one of the most admirable artists in the territory's history. To survive in Macau in such a time of crisis, Smirnoff earned money by teaching painting to local women. He also got involved in the backdrop designs for theatrical production held at Dom Pedro V Theatre.
His most renowned works are the result of having been commissioned, by the then Mayor of Macau (Pedro José Lobo), to paint the city from different perspectives. Smirnoff had few means to express his art with, frequently painting with set of child's watercolors, probably given to him at a refugee's center. "George Smirnoff could spend days sketching and painting or staring at scenes he would later depict on paper or board (there was no canvas) or just fishing and thinking. That dark period, with war always just over the horizon, was almost the only time in his life that my father was truly at peace with himself and his surroundings", one can read in Irina's writings.
Curiously, Luís Demeé was one of his most attentive students, having described Smirnoff's appearance and some aspects of his life. To know more about this artist, check out his daughter's testimonial here. There is also a book in Portuguese called "Macau Anos 40: George Vitalievich Smirnoff" about the author, published by Leal Senado de Macau.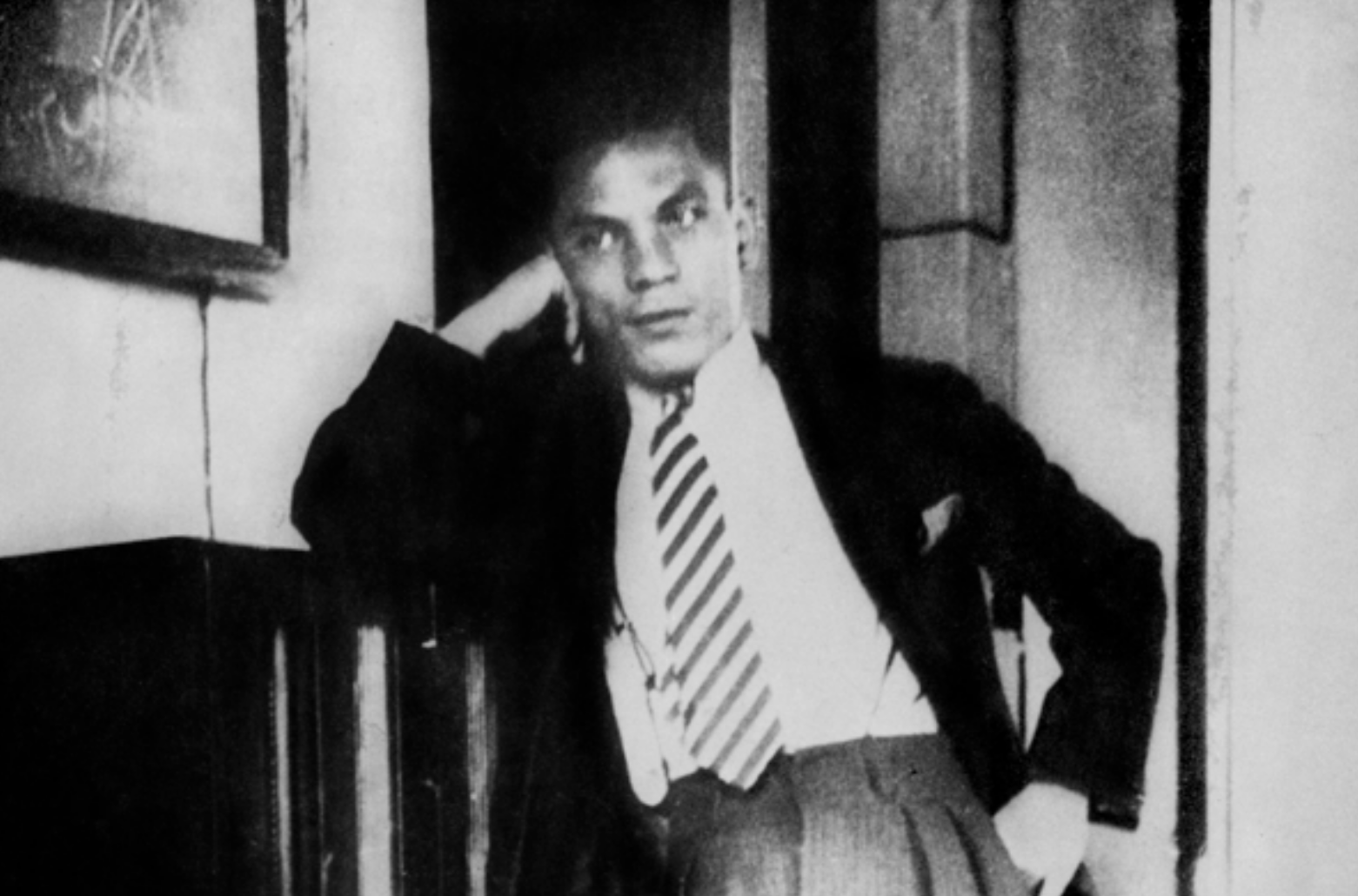 Luís Gonzaga Gomes (1907–1976)
Known sinologist, translator, historian, musicologist, professor and writer, Gonzaga Gomes was quite influential when it came to establishing the region's roots and keeping its history updated. He was a student of Camilo Pessanha in high school–one of Portugal's most renowned writers and poets who lived in Macau for a few years. His adult life was mainly dedicated to studying and teaching the Cantonese language, but art was also one of his passions, having contributed tremendously to the city's cultural scene and growth. He founded the Luís de Camões Museum (now the Macao Museum of Art), but also Luís de Camões Institute, having also been secretary for the Music Culture Circle, director of the Macau National Library, among other things.
Regarding education, he was a vanguardist and an advocate of teaching people both Portuguese and Cantonese so the cultural barrier was less poignant. As an official translator, he translated several important Portuguese literary works into Chinese and vice-versa, including "Mensagem", by Fernando Pessoa. Besides all this, Gonzaga Gomes was also a collector of art and books, with most of them having been donated to the government: they can be checked out at the Macau Libraries network and the Archives. Jardim das Artes has a bust of the author, and one of the region's public schools was named after him as well, having opened in 1985.
Henrique de Senna Fernandes (1923–2010)
Father of the best literature made in and about Macau, Henrique de Senna Fernandes is part of one of Macau's most prominent and oldest families in the territory. After graduating in Law from University of Coimbra (Portugal), he returned to the motherland and worked as a lawyer and professor of Law. He taught high schoolers and directed the former Pedro Nolasco Commercial School as well. His literary work is known for depicting, in a true and honest way, the Macanese community of that time. "Nam Van – Contos de Macau", "Mong-Há", "The Bewitching Braid" and "Amor e dedinhos de pé" are some of his noteworthy books, with the latter having been adapted into movies.
Besides literature and law, he was also keen on aiding the Macanese community and participating in it.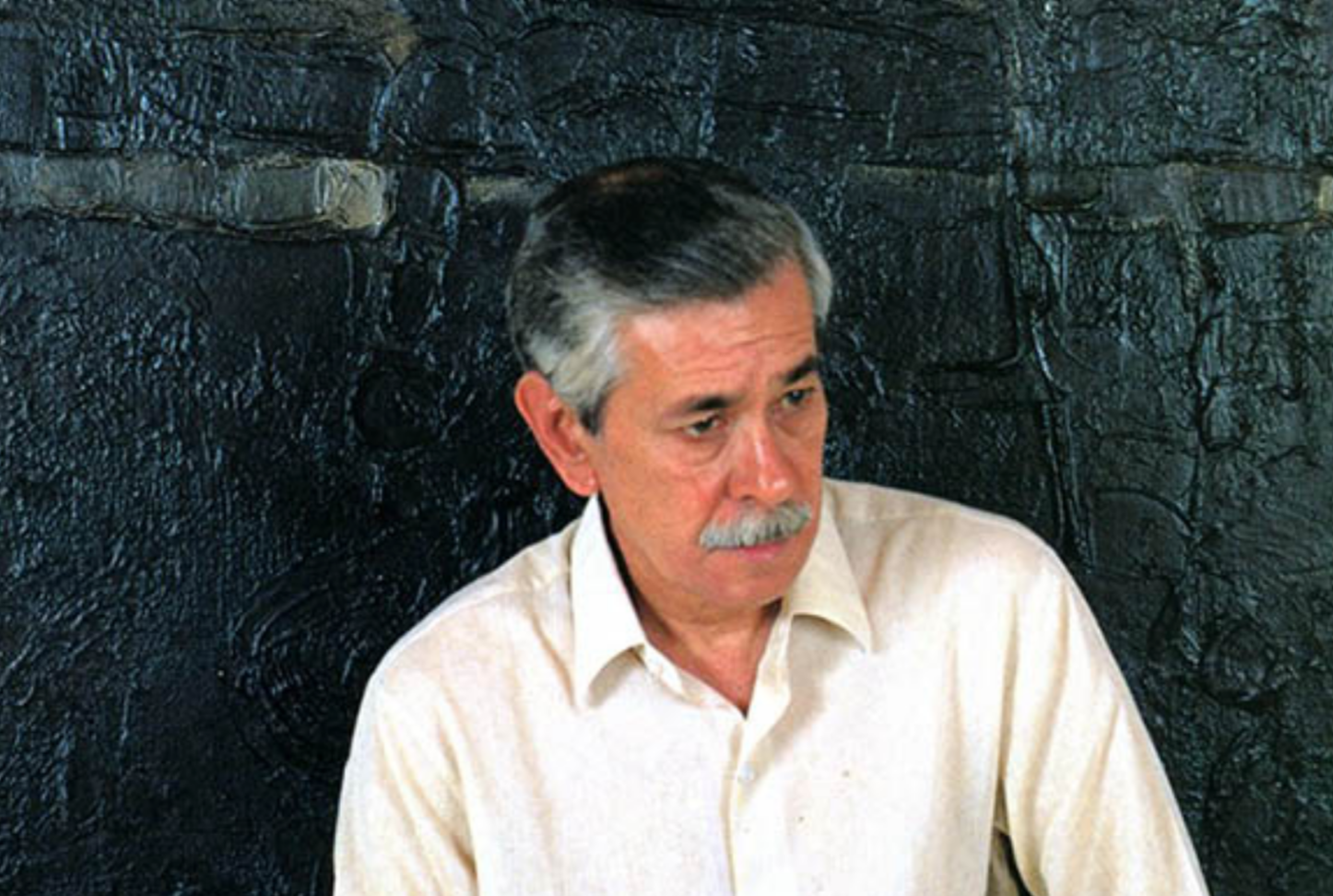 Luís Demeé (1929–2014)
Demeé had Smirnoff as his mentor from 1944 to 1945 in Macau. He had his first solo exhibition in the region (1951) and participated in others at the Macau Hong Kong Art Club, having been awarded a scholarship from the Macau Caixa Escolar. This earned him a spot at Portugal's Fine Art School (Lisbon and later, Oporto). He lived in Europe for several years and landed a teaching post at the same school. While teaching, he never stopped painting.
His art is known internationally, earning him a spot on the top of most outstanding Macau artists of all time, especially from the 20th century. Demeé's paintings denote a different style from whatever had been done until then, showing a strong modernist influence, as his "Pearl River" piece (from 1974) clarifies. In Macau, he exhibited throughout his life, with one of the most recent being a showcase of 73 watercolors and 16 drawings dating from 1945 to 1958.
Tags
Related Posts