Any special trip to Macau is always accompanied by wonderful memories. You'll certainly want to be reminded of the places you've been. So, we rounded up 10 ultimate souvenirs that give out the true spirit of Macau. A city rich in culture and history mixed with fun and entertainment, these items are best for gifting or as keepsakes for your home.
World Heritage inspired Gifts
Macau's stunning historical landmarks are inscribed on the UNESCO World Heritage List. Take these beautiful buildings home with you in the form of miniature replicas, puzzle maps, photographs and furniture displays. Head to Taipa Village (Set featured image above) and explore the gift shops to find these fantastic souvenirs.
Macau Magnets
The cheapest and the easiest souvenir ever. Add one of the bright blue and white signages of Portuguese road names to your travel marker collection. It's also easy to give away as gifts. And sometimes, these items come in groups of threes or fives for a bargain.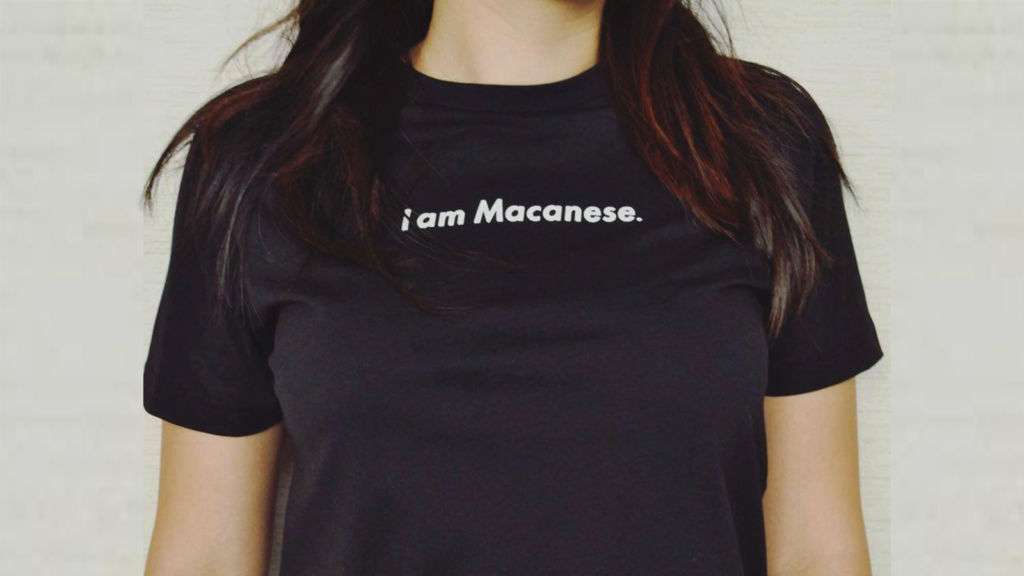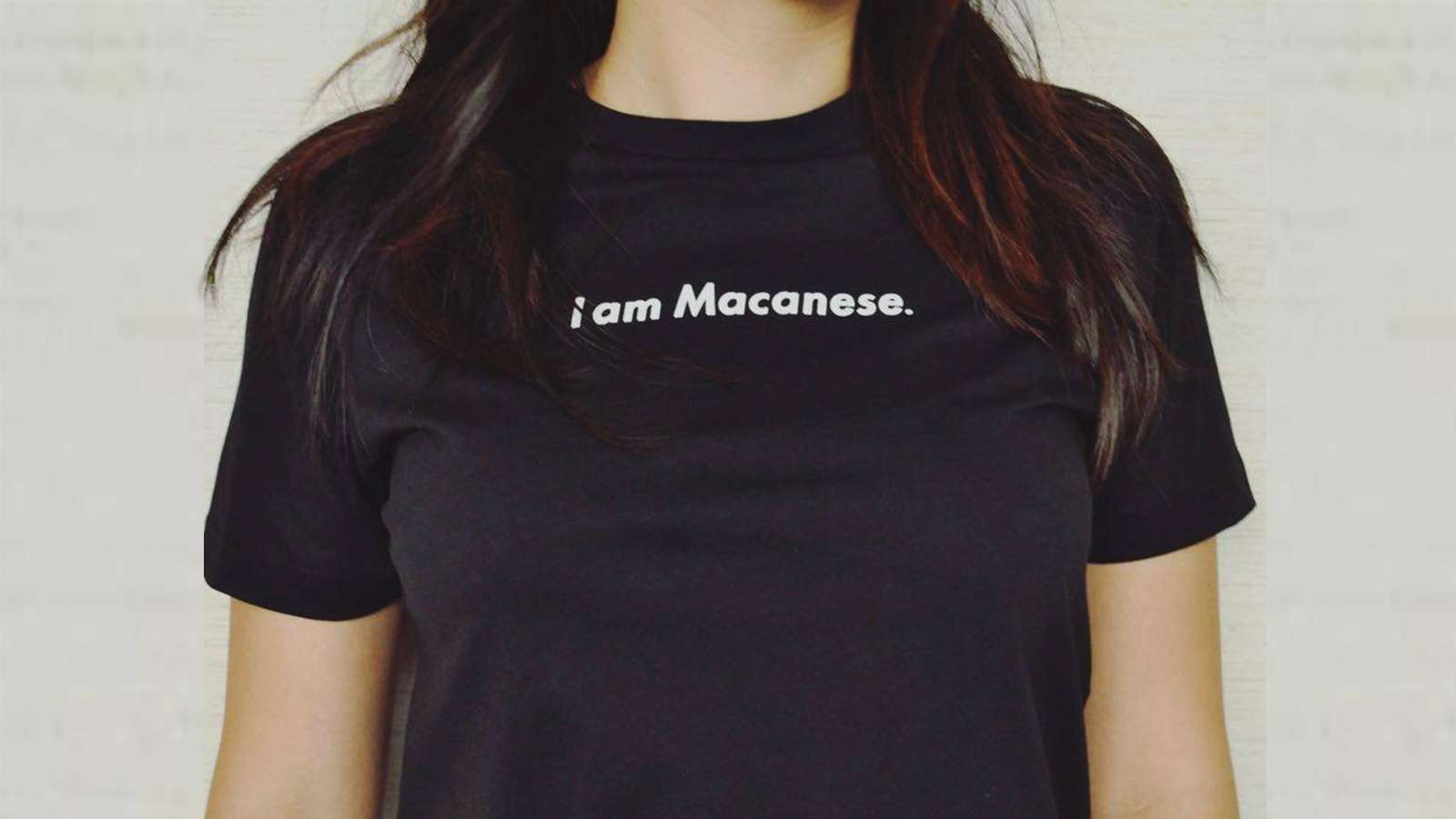 Loving Macau T-Shirts
Local creatives have launched this uber-cool brand for the love of Macau. Good quality tees and caps with bold yet simple lines make "Loving Macau" a good stop for your souvenirs. Supporting the local industry is what makes this a truly memorable act. Know more about the lovely founders of Loving Macau.
Portuguese Wine
It's impossible to think of Macau without thinking of the Portuguese-influence that abounds in the place. And, we're sure you've tasted Portuguese wine in one of your dining experiences in the city. Grab a bottle of Port Wine to share with your family and friends.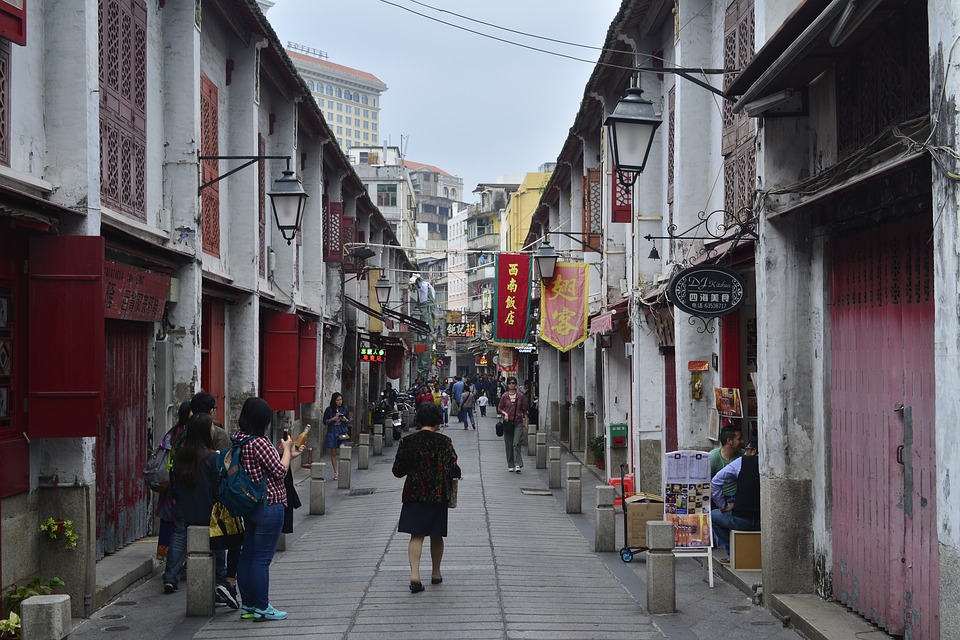 Almond Cookies
You won't run out of options when it comes to almond cookies in Macau. You'll find many shops offering this delightful bite with free taste tests. It's delicious and easy to carry. Shower your family and friends with some Macanese goodness.
Macau Fashion Gallery 
If you're a fashionista, then a visit to the Macau Fashion Gallery is a must for any stylish traveler. Check out the local fashion designs and pick out some unique pieces that will make sure you stand out in your #OOTDs wherever you go.
The gift shop at Mandarin's house
This quaint shop sells fantastic products such as design items, anime and comic products, audio and visual products as well as books and other publications. The items are quite memorable because of its relevance to the Mandarin's House and Macau's cultural heritage. This nook at Mandarin's House aims to create a window and sales platform for local cultural and creative industries by supporting the development of cultural and creative products with Macau features. Check out more on Mandarin's House.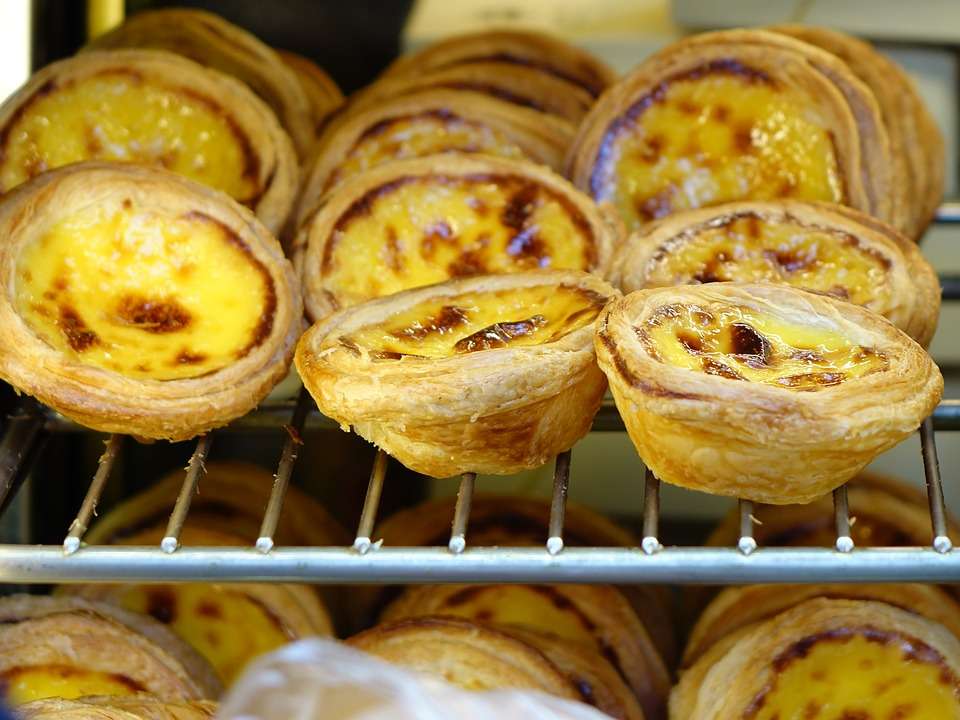 Eggs tarts
It's quite a cliche but always the best buy for first-time tourists. Lord Stow's Egg Tarts, in particular, is a hit among visitors and a box of egg tarts is a fail-proof souvenir to give to your colleagues and friends. Just make sure to check the permissible temperature condition and time duration for transit.
Portuguese Cook Book from Livraria Portuguesa
Situated on Rua de S. Domingos, Livraria Portuguesa is one of the rare bookstores in the city that has books and publications in Portuguese for sale. With a distinct cultural identity right at the entrance, the shop offers a wide range of souvenirs, audio-visual products, postcards and photo albums that are still on sale, mostly on Macau and Portugal themes. It's a popular destination for all tourists who want to get to know Macau in just a few minutes.
Macau Design Centre
Artworks, accessories, bags and just about everything cool can be found at Macau Design Centre. You'll find the Macau spirit in every creative item sold as a souvenir at this beautiful space. We strongly suggest a visit to explore and shop at this gift hub.
Macau Duty-Free
Watch out for special offers if you're eyeing on a particular piece or brand at Macau Duty-Free. There are many luxury outlets to choose from and you just have to smart about your purchase and look for good deals.
Tags
Related Posts