Featured image photo credit: Bureau of Aircraft Accidents Archives official website
When it comes to the Guinness World Records, one will find that there is a huge fan base that includes people who are genuinely interested in these, but also curious, and of course, those who crave for the bizarre and weird. Here, we take you on a tour through Macau's most interesting Guinness World Records. Believe us, there are plenty. From a plane hijacking to one of the most expensive items sold in an auction, Macau has witnessed some really cool occurrences.
Here, we cover some of the most striking and unbelievable, but there are dozens more: Macau has the highest resolution 3D planetarium, but it was also the place where most people opened bottles in a relay and sat on one chair–in different occasions, of course–did the largest plastic cup mosaic, the longest biscuit roll and the largest human image of a four-leaf clover
It was also here that the longest marathon video jockey took place. Macau was also the stage for most balls caught in a cup on the back of the head in one minute, the largest calligraphy lesson, the largest Rubik's Cube mosaic and most people flying paper-copters simultaneously. The greatest prize money for a baccarat tournament (HKD $119,000,000 at Sands Cotai Central Sheraton) was also won in the city! Read on and find out more about these incredible achievements.
First-Ever Hijack of a Commercial Airline Aircraft
(See featured image above)
This is a real and incredible narrative! The first-ever commercial airline aircraft to be hijacked was Cathay Pacific's and its name was "Miss Macao". The incident took place en route from Hong Kong to Macau and resulted in a crash, with 26 deaths including passengers and crew. The PBY-5A Catalina model is a seaplane that started running through both cities transporting both people and gold (to Macau).
The plot thickened when bullet cases were found among the wreckage, so the Macau authorities started investigating. Macau police commissioner L.A.M Paletti said four of the passengers were millionaires. The wife of one had told Paletti her husband was carrying HKD $500,000 when he boarded the plane. According to a report by South China Morning Post, the only survivor was in the hospital and authorities have policemen dressed as patients to try gathering more information. The 24-year-old rice farmer–who knew a lot about the coastline and where to hide Catalina–ended up revealing the initial criminal plan: take control of the plane, rob the passengers, land somewhere secret and order a ransom. Unfortunately, things didn't go as planned and when chaos and violence ensued, the aircraft dove into the water, being found the next day close to Macau.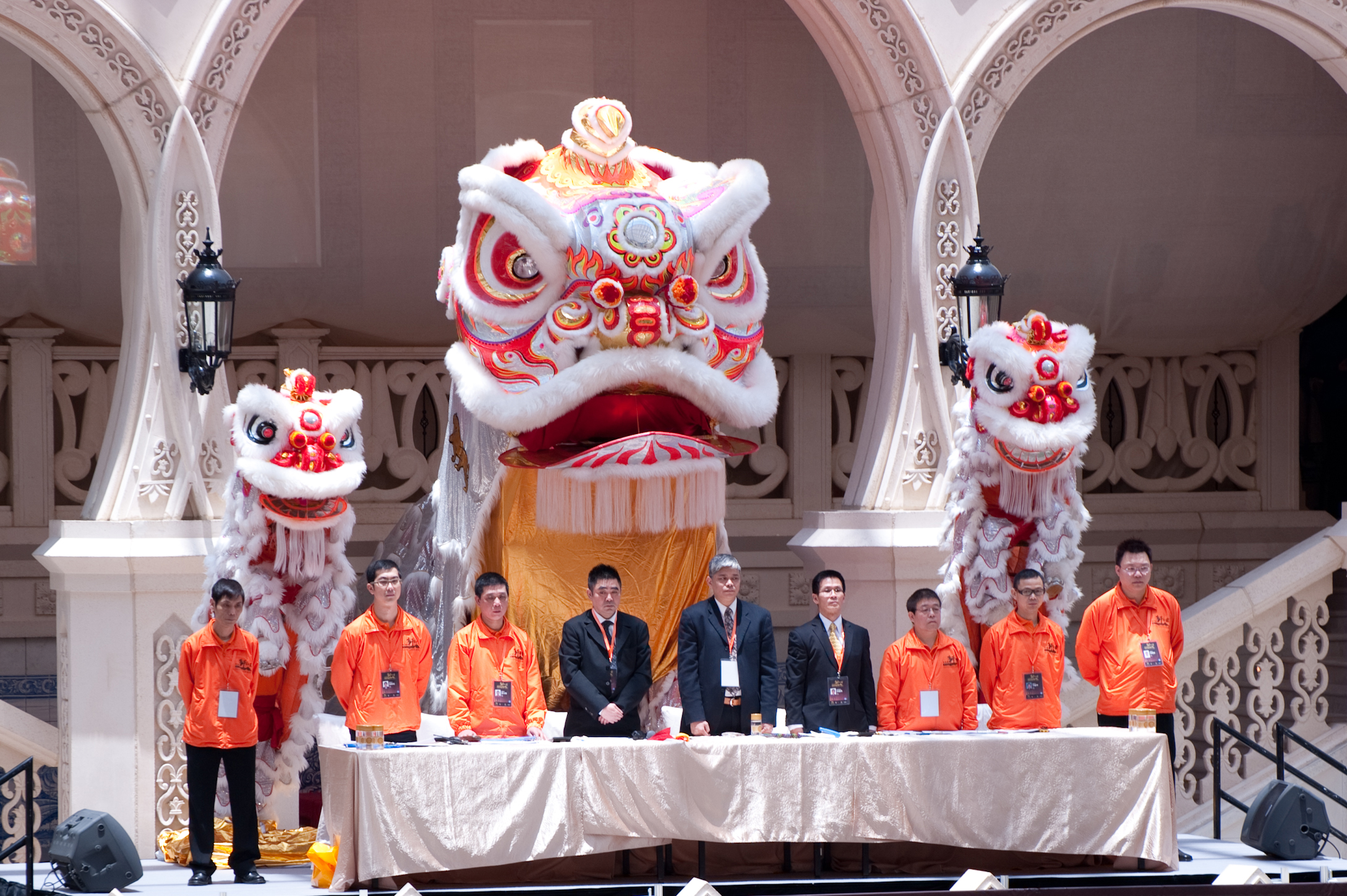 Largest dancing lion
Established by MGM Macau, this is an interesting Guinness World Records. This dancing lion was 6.2 meters long, 4.36 meters high and 2.1 meters wide. The characteristic Chinese New Year animal was manufactured by MGM Macau and performed for 15 minutes with four people inside. This took place on February 14, 2010.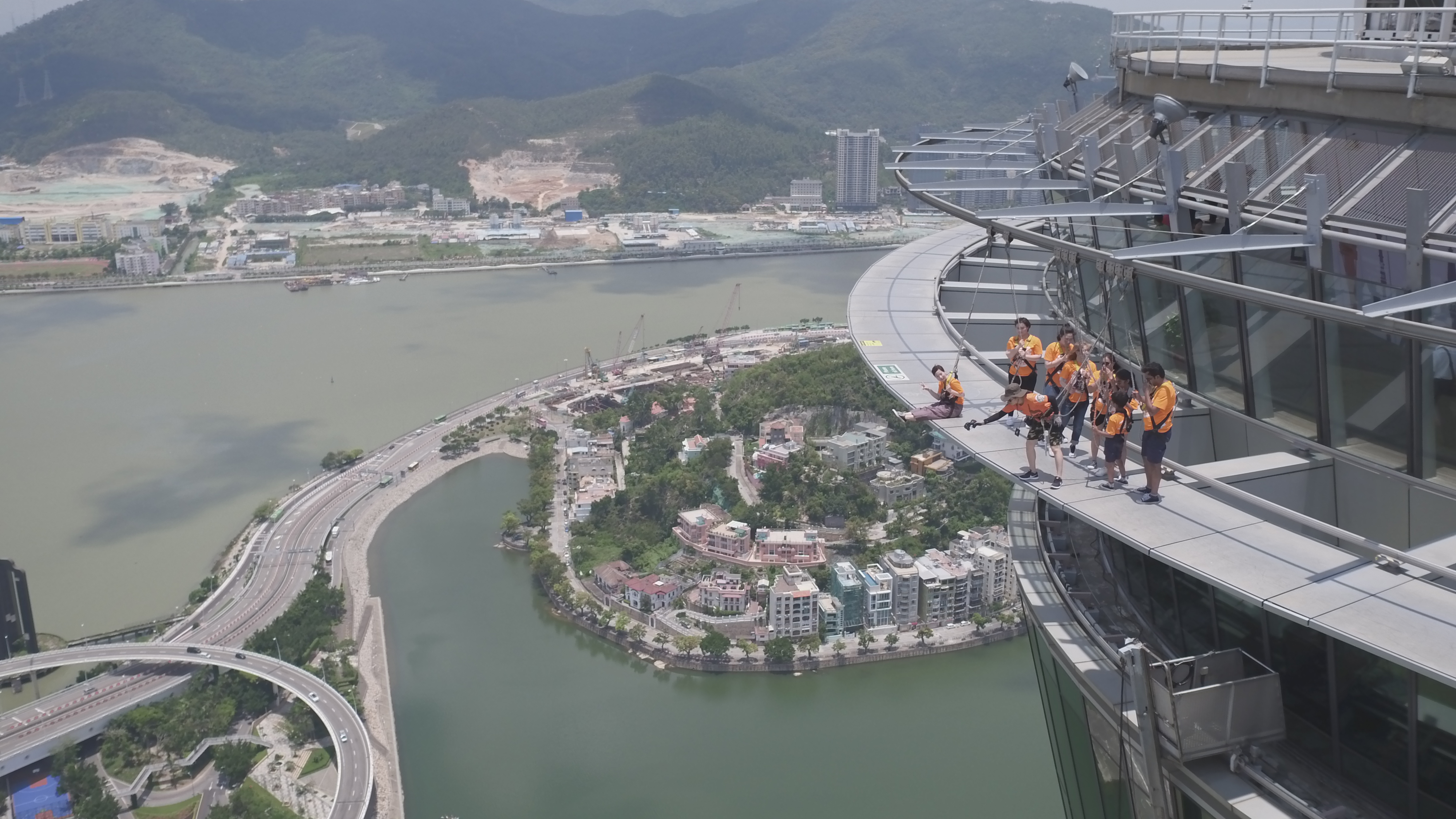 Highest Commercial Bungee Jump
At 233 meters, AJ Hackett Macau Tower bungee jump is the highest in the world! Any adrenaline and sports junkie who has done the jump would assure you that it's worth it. At AJ Hackett, anyone can be part of the Guinness World Records by jumping from the tower. Besides, the view is quite breathtaking, so think twice and evaluate whether you're really afraid of heights then take a leap of faith! For more information, check their website.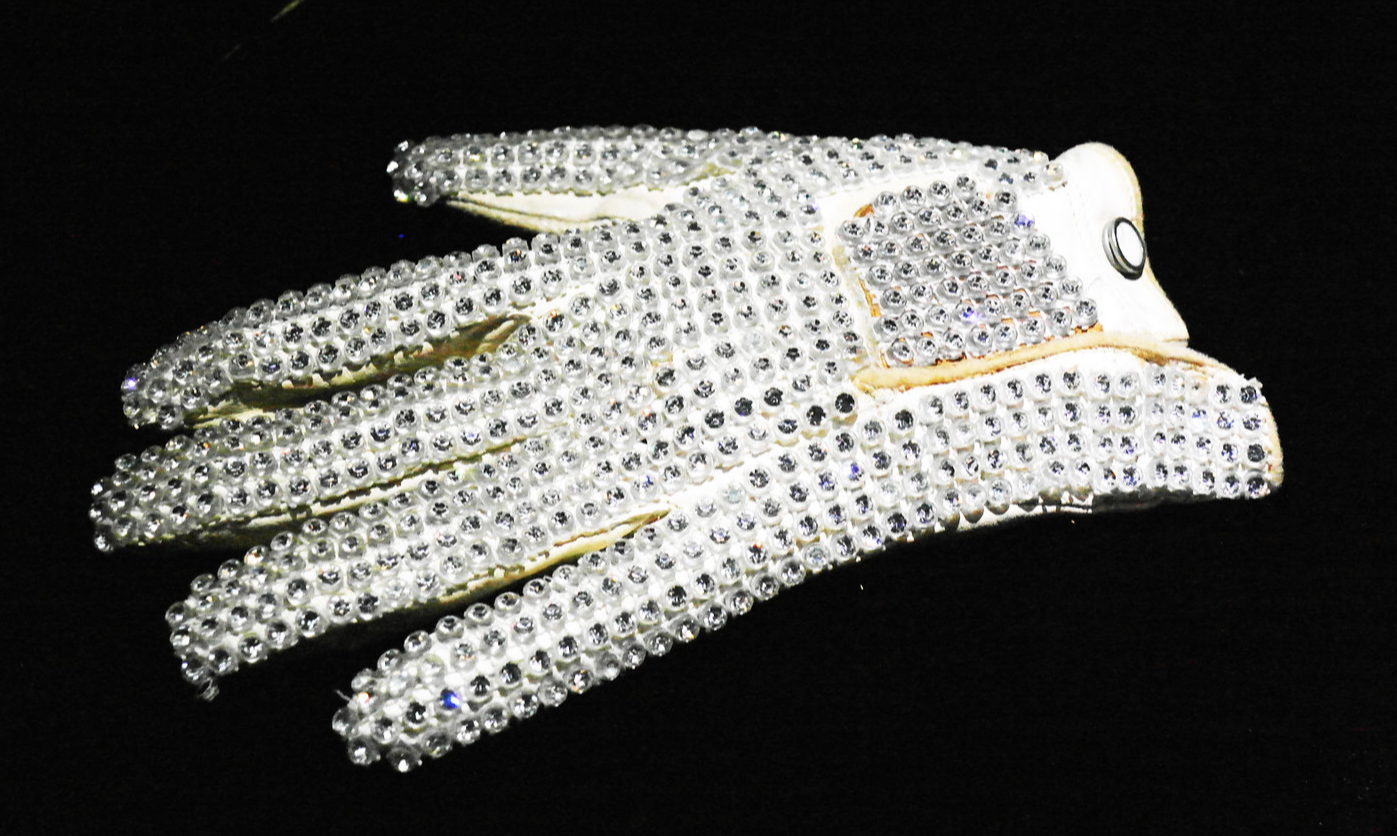 Most Expensive Glove Sold at Auction
Can you guess who wore this? We'll help: he did his first moonwalk dance with this shiny accessory. Yes, to date, Michael Jackson's rhinestone glove is the most expensive item sold at an auction. However, this might not be the most interesting fact about it: the glove is in Macau!
It's part of a permanent exhibition at MJ Café, a restaurant located in Sofitel Macau At Ponte 16, dedicated to the American artist and singer. The glove was sold for USD $420,000 at Times Square's (New York) Hard Rock Cafe, on November 21, 2009.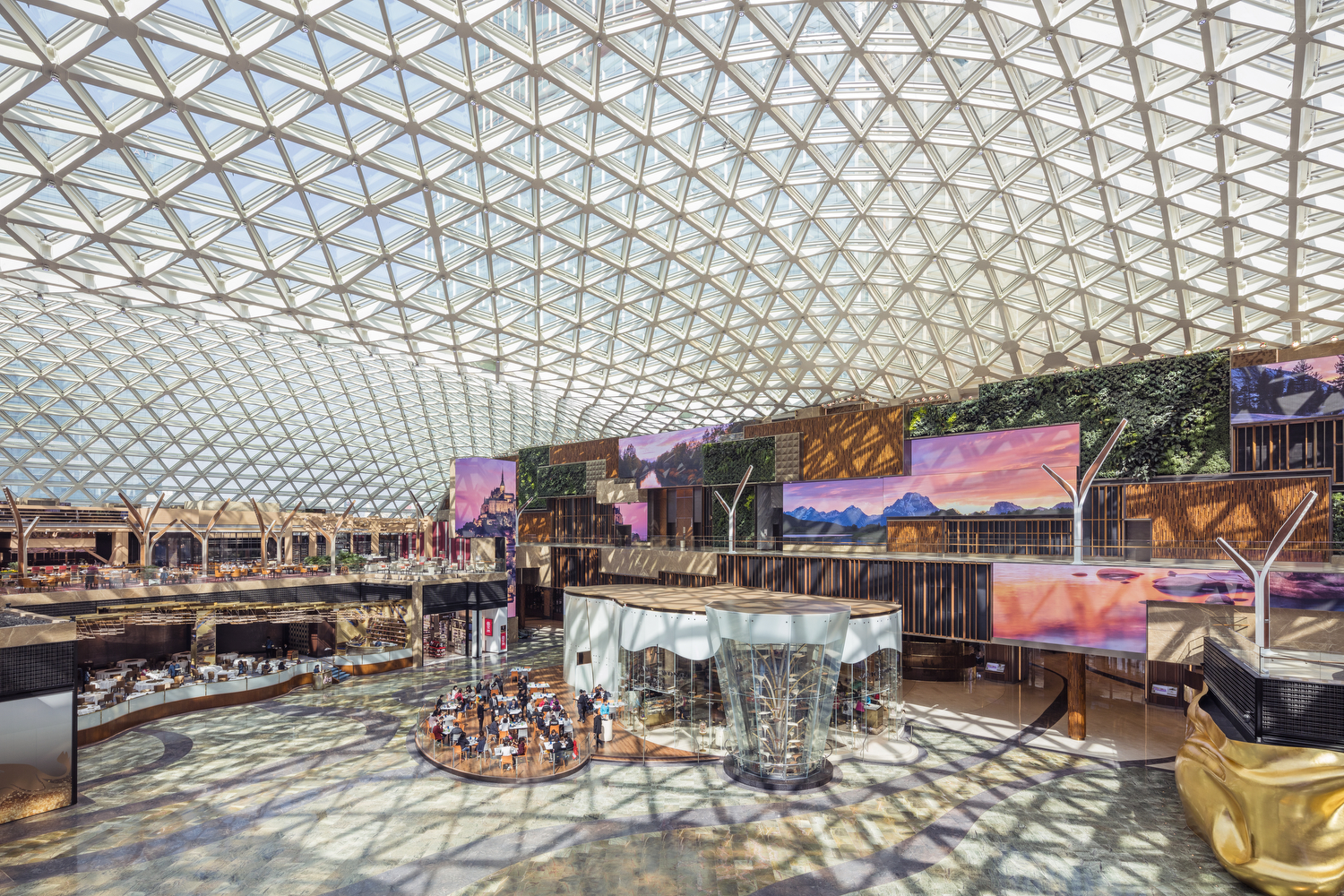 Largest Free-span Gridshell Glazed Roof
This achievement was met by MGM Cotai, whose glass roof–covering The Spectacle area–is 8,073.1 m² and amazes everyone who visits this property. With a size equivalent to 30 tennis courts, it earned a Guinness World Record on January 19, 2019 upon its completion. Engineered by Siu Yin Wai & Associates Limited–from Hong Kong–it has a span of up to 138.5 meters. This is an amazing case of success for the company!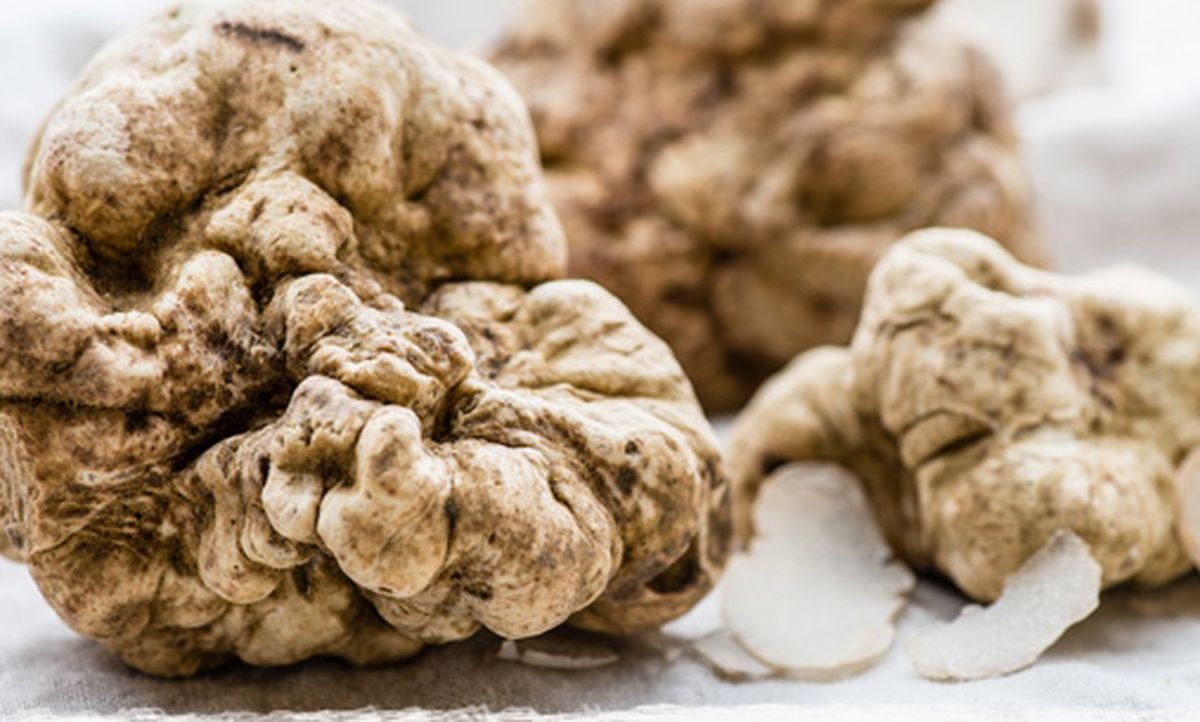 Most Expensive White Truffle Sold at an Auction
It was December, 2007 and Angela Leong was on the phone with her husband, Stanley Ho. The Macau tycoon was bidding on an auction that took place at Grand Lisboa Hotel and included bidders in Macau, London and Florence. The item? A white truffle weighing 1.3kg, the largest found in Italy that year–unearthed in Pisa some weeks before the auction.
Stanley Ho wanted it so bad that he won this precious and valuable piece after offering USD $330,000 for it. Angela Leong was the one to get her hands on the truffle and you can find photos of this happening all over the internet.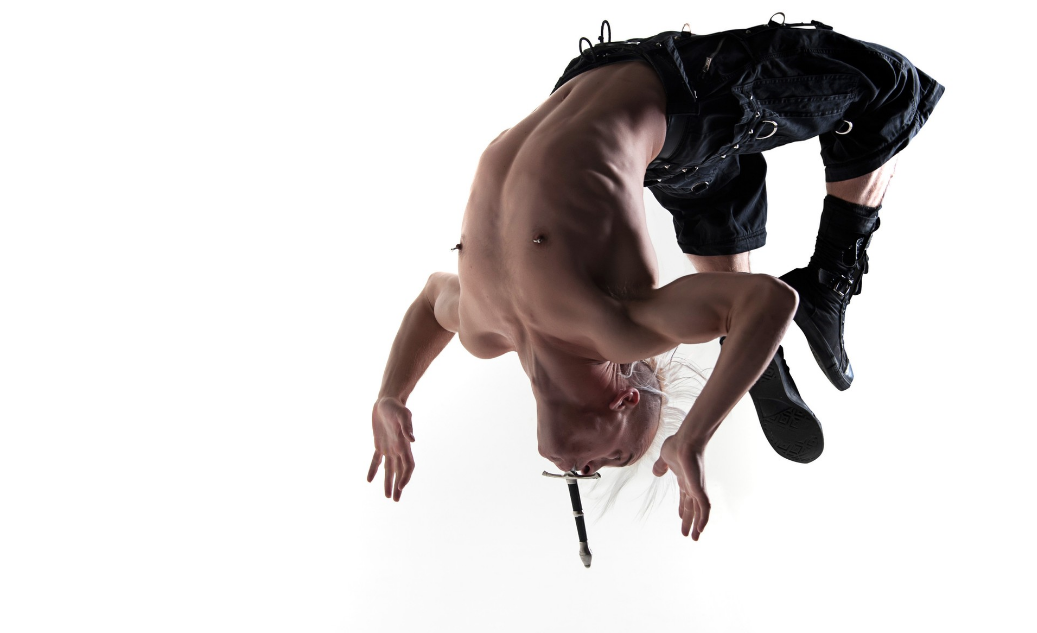 Heaviest weight dangled from a swallowed sword & fastest 20 meters backbend walk
Australian acrobat James Loughron (also known as Aerial Manx) completed two world records at the same show, which took place at the Venetian VIP Show in The Venetian Theatre: on January 10, 2015, the artist dangled the heaviest weight from a swallowed sword and did the fastest 20 meters back bend walk while with a sword in his mouth as well.
If this man isn't an artist, then who is? The backbend walk took a record time of just 7.89 seconds, while the four weights (provided by a gym from the hotel) from the dangled sword weighed a total of 29 kg!
Tags
Related Posts