Not just for racing enthusiasts, sports fanatics or thrill-seekers, Macau Grand Prix is simply for everyone. The incredible event has captured unforgettable moments through the decades and we take a stroll through memory lane with some interesting facts to get you revved up!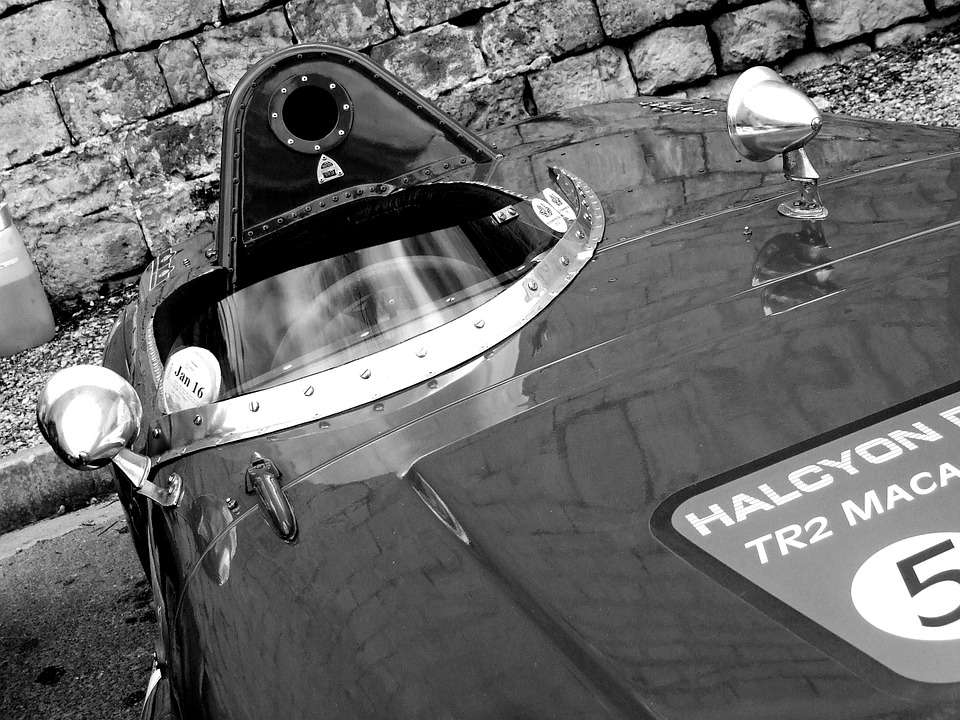 You might know the Macau Grand Prix as one of the most demanding circuits in the world but did you know that it was originally conceived in 1954 as a treasure hunt around the streets of the city? However, it was later suggested that the hunt's track could host a professional racing event for local motor enthusiasts. The race continued as an amateur race until 1966, when Belgian driver Mauro Bianchi entered the race in an Alpine A220 and Bianchi's victory and exposure led to more professional racing teams entering the Grand Prix in the following years.
Getting back to difficulty–did you know that the 3.8 mile (6.2 km) Guia Circuit features a combination of fast straights and tight corners, with the circuit's minimum width being only seven meters? Imagine that's only approximately ten steps. Along with the New Zealand Grand Prix, the race is one of only two non-Formula One events to receive the Grand Prix title.
Before they became super famous, these drivers participated in the Macau Grand Prix during the early onset of their careers and even won prestigious prizes. Yes, Michael Schumacher himself who holds the record for the most Formula One Grand Prix wins. A sporting legend, he is joined by great names such as Riccardo Patrese, David Coulthard, Ralf Schumacher, Takuma Sato, Lucas di Grassi, Edoardo Mortara, António Félix da Costa, and Felix Rosenqvist.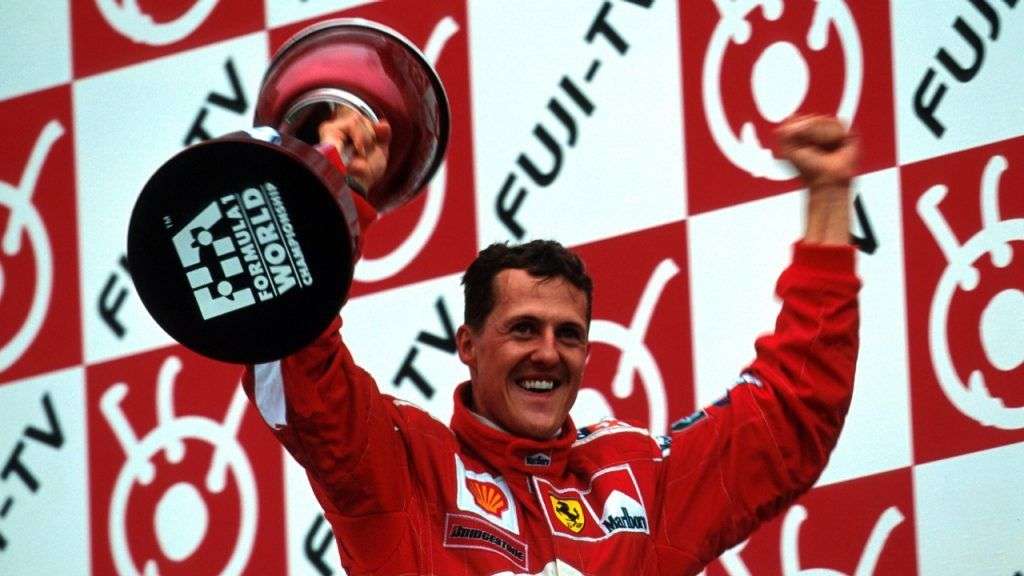 Back in the 1970s, a female driver won the Macau Grand Prix. You heard that right! Singaporean national Anne Wong Holloway joined a friend in the novice class of the Singapore Grand Prix, and even if she didn't manage to complete the race in the Singapore leg, she continued on to other legs, eventually claiming triumph at the 17th Macau Grand Prix with her Mini Cooper S.
Macau has a dedicated Grand Prix Museum to honor the glorious racing history that has captured the city's energy through the years. It was inaugurated at the 40th Macau Grand Prix in 1993. Although, it's currently undergoing refurbishment, it's located adjacent to the Macau Wine Museum. The future plans for the project include showcasing top-class vehicles such as Bugatti Royale and Bugatti Type 57SC in the new building near Grand Prix Museum in 2020.
What makes Macau Grand Prix a fun and festive four-day affair? There is a lively atmosphere throughout the city, and the hotels are teeming with amazing offers ranging from dining and accommodation to exclusive experience packages. Follow the adrenaline-filled action at www.facebook.com/MacauGrandPrix.
This article was originally written by Macau Lifestyle in November 2017 and updated in November 2019.
---
69TH MACAU GRAND PRIX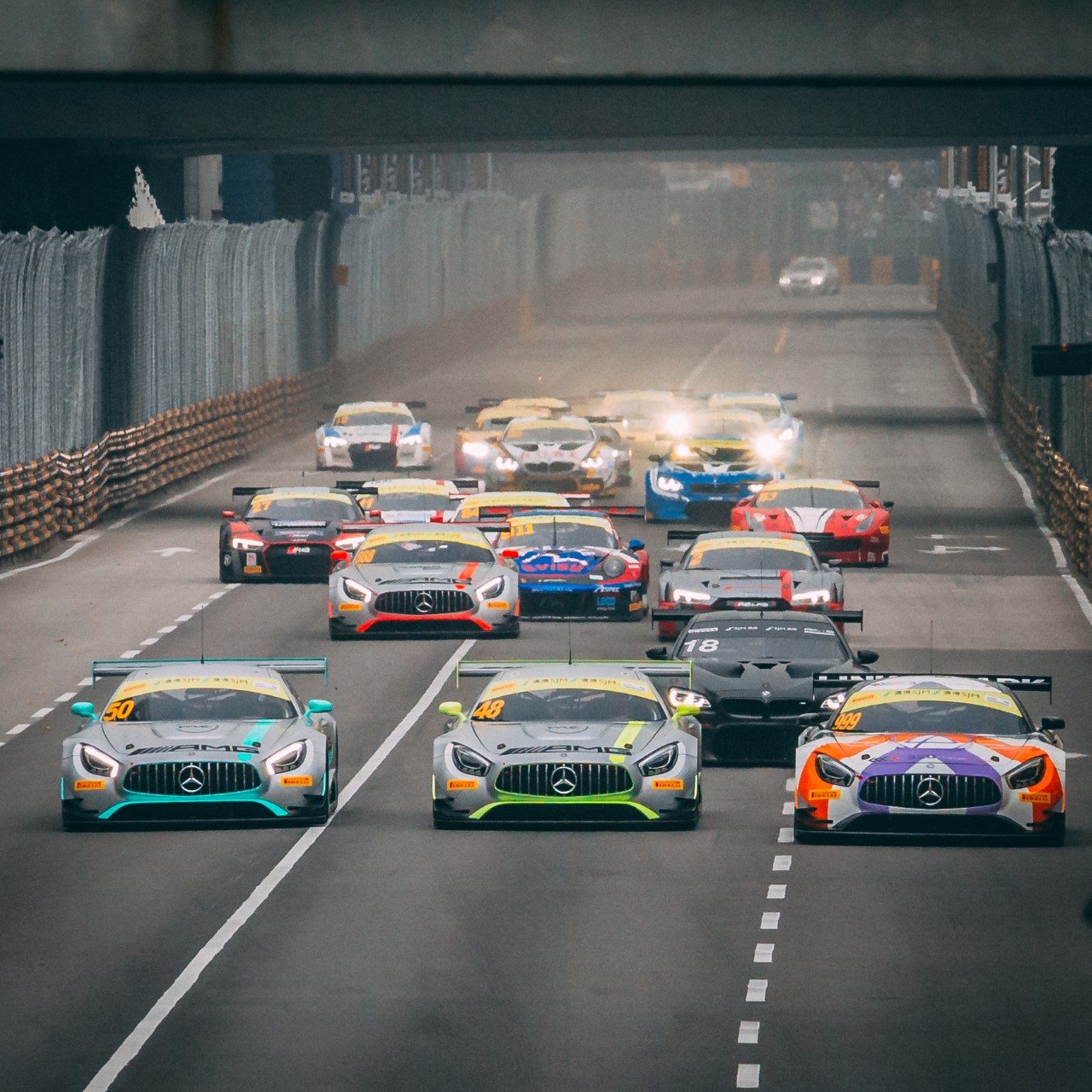 When:
69th Macau Grand Prix – November 18–20, 2022
Where: Tap Seac Square, Avenida do Conselheiro Ferreira de Almeida, Macau and Guia Circuit, Macau
How much: From MOP $50 per person
For more information, check their official website and for ticketing, click here
Tags
Related Posts