History is full of people who invented things or changed the course of the world through their actions. Some of these people are powerful, inspirational women who, during the 20th and 21st centuries gave a lot to Macau's communities. Let's take a look at some of the notable women of Macau and learn who they are, what they've done and why we should all be proud of them.
Sister Juliana Devoy
(See featured image above)
Born in Nebraska, sister Juliana Devoy devoted her life to others. While growing up, she had several addresses as his father was in the US Air Force and moved around a lot. It was in 1963 that she became a nun and a missionary. Doing work in China was always one of her dreams and that's where she headed. From there, Sister Juliana went to Hong Kong, Myanmar, South Korea, Thailand and Vietnam before finally settling in Macau. Here, the missionary started a community center to help young mothers in need, which would soon become the Good Shepherd Centre, where she presided till her last days.
Sister Juliana dedicated her early days to young mothers but her care for women didn't stop there. She started calling society's attention to issues such as human trafficking in Macau from mainland China and other Asian countries but also helping out other people in need. Some of those cases even made the newspapers, like a woman who was burned with acid by her husband. One of her most important–and successful–missions in Macau was helping to change the law of domestic violence, which became a public crime after she spoke about this issue at a United Nations meeting. Sister Juliana Devoy was cherished not only by the Centre's team but also Catholic church members, women all over the city, and people who got to meet her and know this woman. Her work will certainly continue to live on through the new president of the Good Shepherd Centre and the plans she left undone.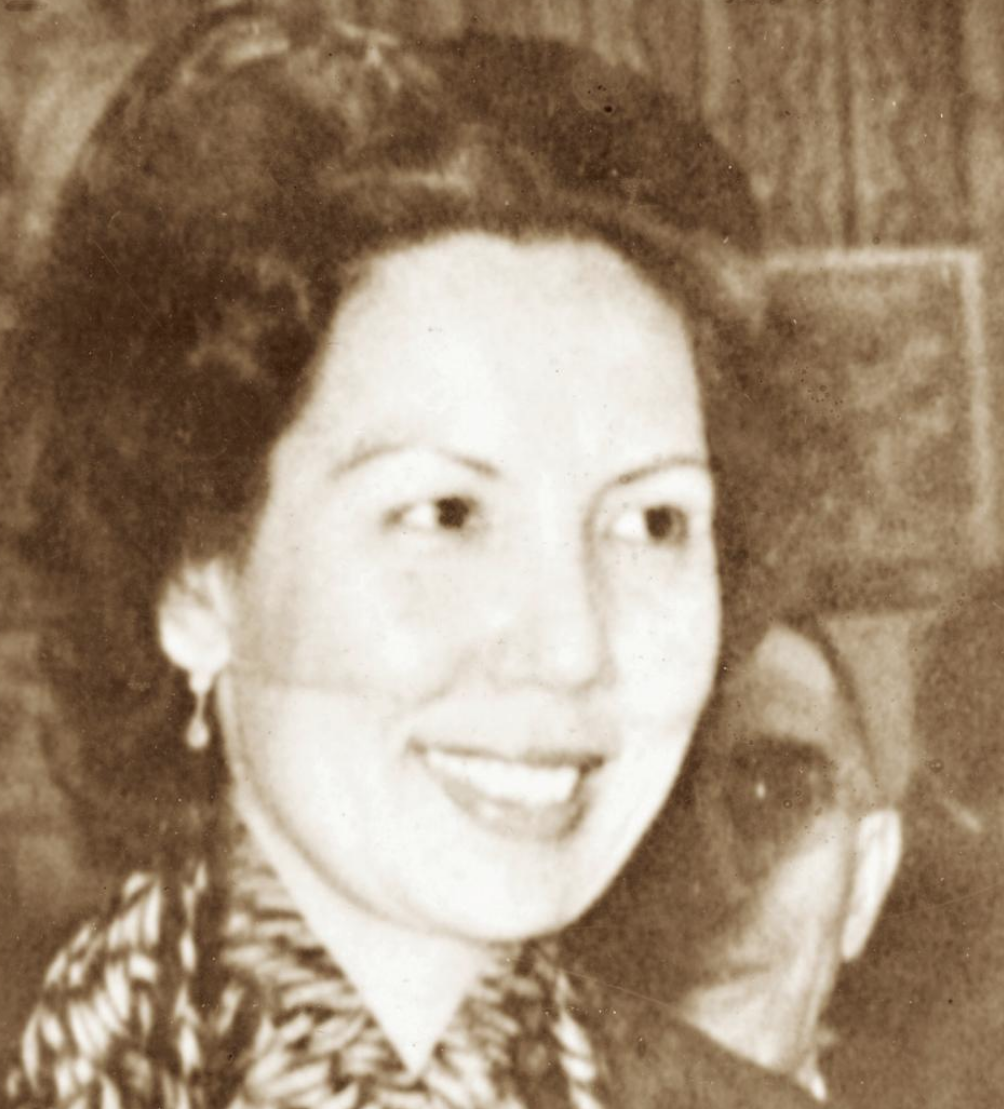 Deolinda da Conceição
Having lived most of her life in Macau, this Macanese woman contributed greatly to the intellectual and literary scene of the city. With her name eternalized in Macau's modern history, she became famous for writing a female column at a Portuguese newspaper, but also for being one of the first female journalists in town. Macau's 20th-century society was quite conservative and, as a consequence, most women were responsible for domestic work and taking care of their children, while men were the ones with a paid job.
The writer and researcher lived through the consequences of the war in Macau. Although Macau didn't play an active role in the conflict, it sheltered hundreds of refugees from mainland China and other parts of Asia, which resulted in famine, scarcity of shelter and other issues. These are also depicted in her stories.
Deolinda da Conceição is still paramount for those who want to know more about modern society and the life of women at the time, as her books are fictional but include plenty of real-life experiences, attitudes, and behaviors. "Cheong Sam – A Cabaia" is a wonderful collection of short stories by the author, depicting scenes where the Macanese and local Chinese women are central figures and play relevant roles. In a way, we might say the writer shows, through her stories, the power and strength of women, even when they are unable to play an active role in society. Besides Macau, she also lived in Shanghai for some years and visited Portugal just before passing.
Also read: Deolinda da Conceição: A 19th Century Influencer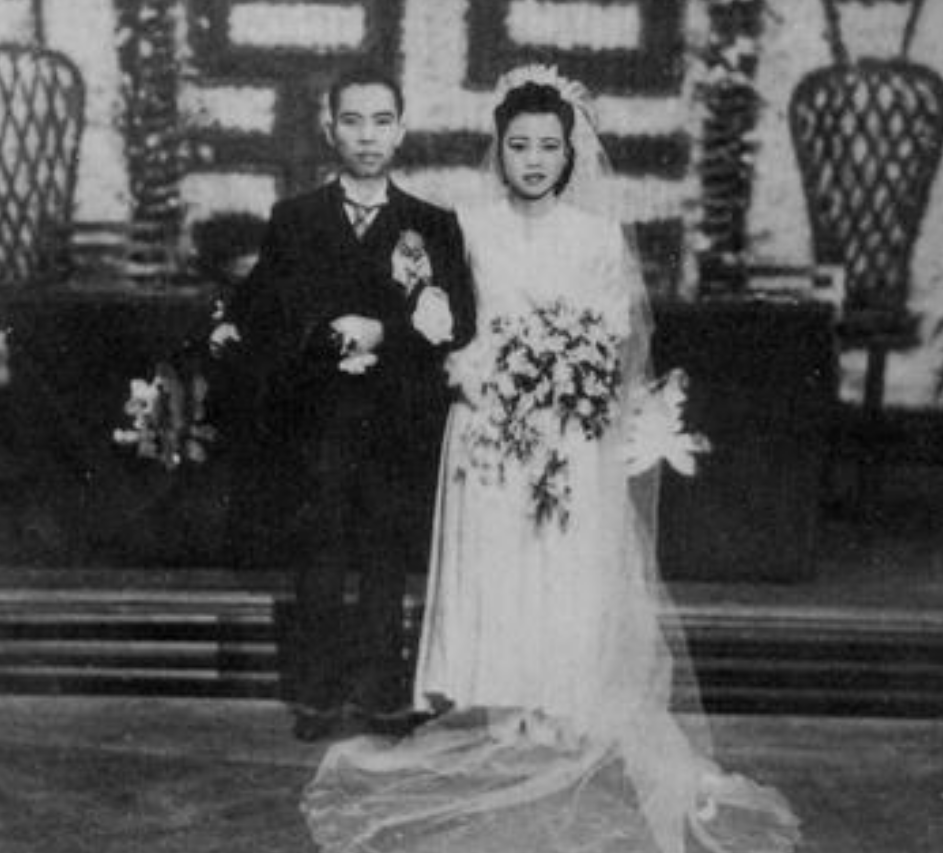 Lo Pak Sam
In May 1950, Lo Pak Sam co-founded the Women's General Association, a non-profit organization that's still very much alive–and powerful–in today's society. Before embarking on this journey, Lo was the leader of the Macau Commercial Association, which reveals her will to be part of the community as a powerful, innovative and vanguardist woman.
Lo was known for being the wife of Macau tycoon Ma Man Kei, but also for her achievements. Although the idea of an association dedicated to women wasn't new in the world–it was kind of an extension of a federation in China, empowered by the Communist Party after the civil war–it was so in Macau. Led by intellectual, well-read and educated women, its primary focus was to help the ones in need, but also establishing a network of kindergartens all over Macau. Lo Pak Sam presided from 1976 until 2000. In the beginning, help came in the form of food distribution and free courses to teach women certain skills such as sewing so they could find jobs. The first one opened even before the association's official founding date, in April 1950.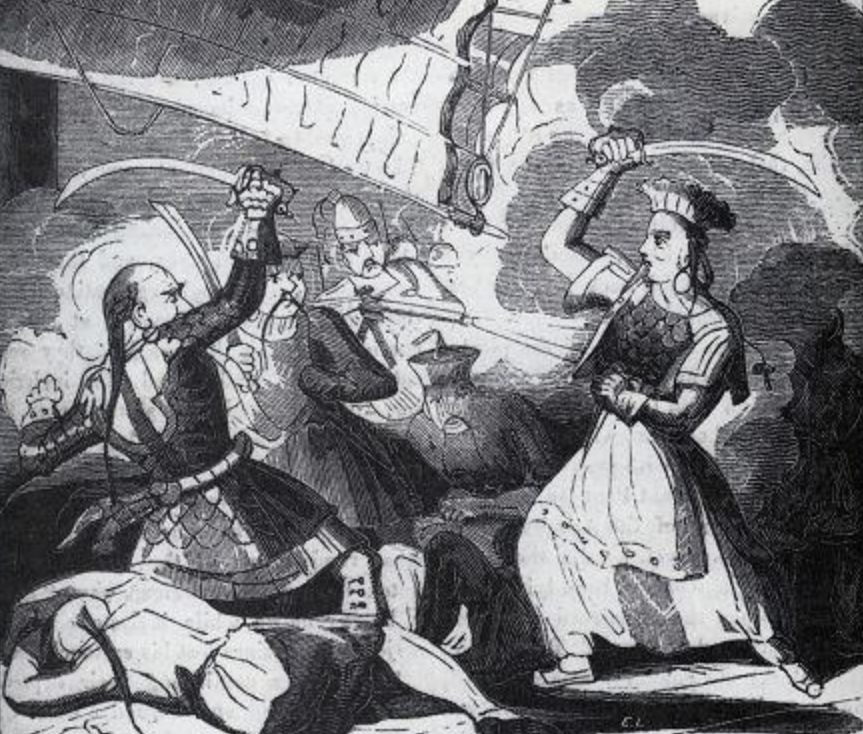 Ching Shih
One–and the only female–of the greatest sea pirates of all times lived in Macau! Well, it might not be the biggest social achievement ever, but it is certainly something that can't be forgotten. Born somewhere in the Guangdong area, Ching expanded a reign of terror and conquests throughout the China Sea during the first half of the 19th century. History books state she commanded more than 300 boats with 20,000 to 40,000 pirates, having fought empires such as the British, Portuguese, and also the Chinese.
Also read: Five Things Macau Guide Books Won't Tell You: Part 2
Ching Shih is known as the best-succeeded pirate in the world. She is also considered a strong woman, who rose from humble roots. Born in 1775, she worked as a prostitute in her hometown until captured by pirates herself. Cheng I, the chief of the criminals, fell in love with her and they got married. Apparently, Ching Shih had skills with people, being able to get his late husband's family to be on her side as the leader of the pirate group. The fearless woman created a set of rules to which the crew must abide which included special ways to treat the women they captured: most of them were to be freed; the ones with whom pirates fell in love and married were to be respected and the husbands, loyal to them. The unfaithful men–and mistresses–or the ones who raped captive women would be killed.
In 1810, the Chinese government issued a kind of a pardon to all the pirates and Ching Shih would end her piracy career the same year to open a gambling house in Macau, which she managed till her death, aged 69. This powerful pirate appears in several fictional works, including a movie from the Pirates of the Caribbean saga.
Also read: The Not-So Swashbuckling Pirates of Coloane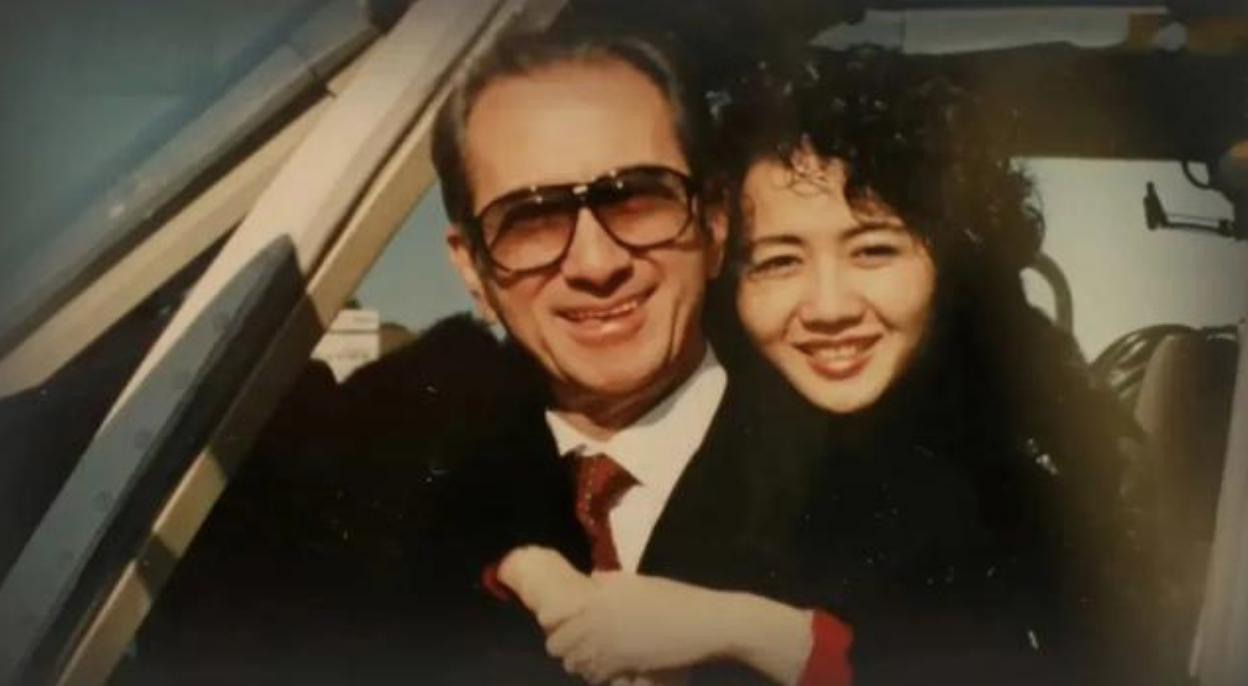 Angela Leong
People say that behind a great man is always a great woman. We believe great women stand beside great men and Angela Leong is one of such. The fourth wife of Macau tycoon, Stanley Ho, Leong entered the 2020 Forbes' list of billionaires. But how did this woman get to where she is today? Born in 1960 in Guangdong, she grew up in China and started working early–due to her father's passing when she was still young–to help the family. Leong landed her first job as a ballroom dancer for the Guangzhou Song and Dance Troupe. Invited by a friend, Leong moved to Hong Kong and although things didn't go well at first, she mustered the courage to live alone in the city and make it on her own.
Also read: Macau People: Relevant Figures in Macau History
As someone who seizes opportunities, Angela Leong moved to Macau at the time the casino and entertainment industry started booming, which allowed her to land four jobs at the same time! Besides teaching dancing at a dance hall, she also worked in casinos and customer service. One of the first things she did after earning some money was to buy her mother a house. Where does Ho fit in this story? At a ball, of course. They both loved dancing and ended up meeting at an event, after which others followed and they eventually fell in love. Leong then asked her husband to be involved in the family business and he gave her a few small-sized ones to manage, which she did, successfully.
In 2020, she was also listed #29 of Hong Kong's 50 Richest, with a net worth of HKD $3.5 billion. Besides being the managing director and shareholder of company giant, SJM Holdings, Angela Leong is also involved in politics, holding a seat as an elected legislator at Macau's Legislative Assembly.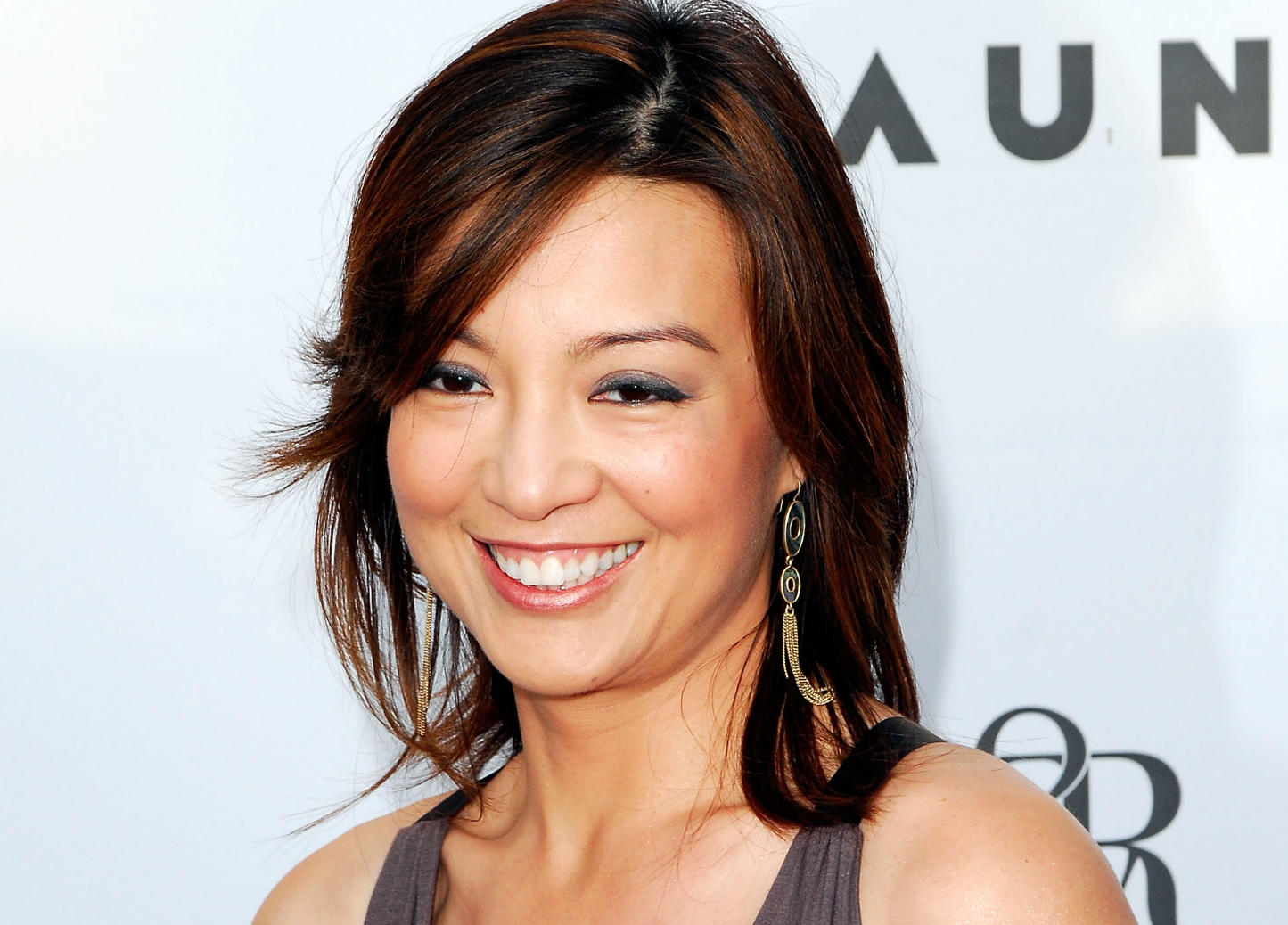 Ming-Na Wen
Although she doesn't live in Macau anymore, the region is still the birthplace of this renowned Hollywood actress. Besides being part of movies like Mulan, she's also part of notable American television series. You might remember her vividly from the hit medical series from the 1990s, ER, and most recently, Agents of S.H.I.E.L.D. Ming-Na Wen was born in Macau in 1963 a few years after her parents moved from Mainland China. From Macau, her family later went on to live in Hong Kong, followed by New York City.
Ming-Na Wen graduated from Carnegie Hall University before starting her career. She's won several awards and has been thriving doing what she loves, which is a great thing to be proud of. A Macau-born woman making her way and being successful in Hollywood, we applaud that.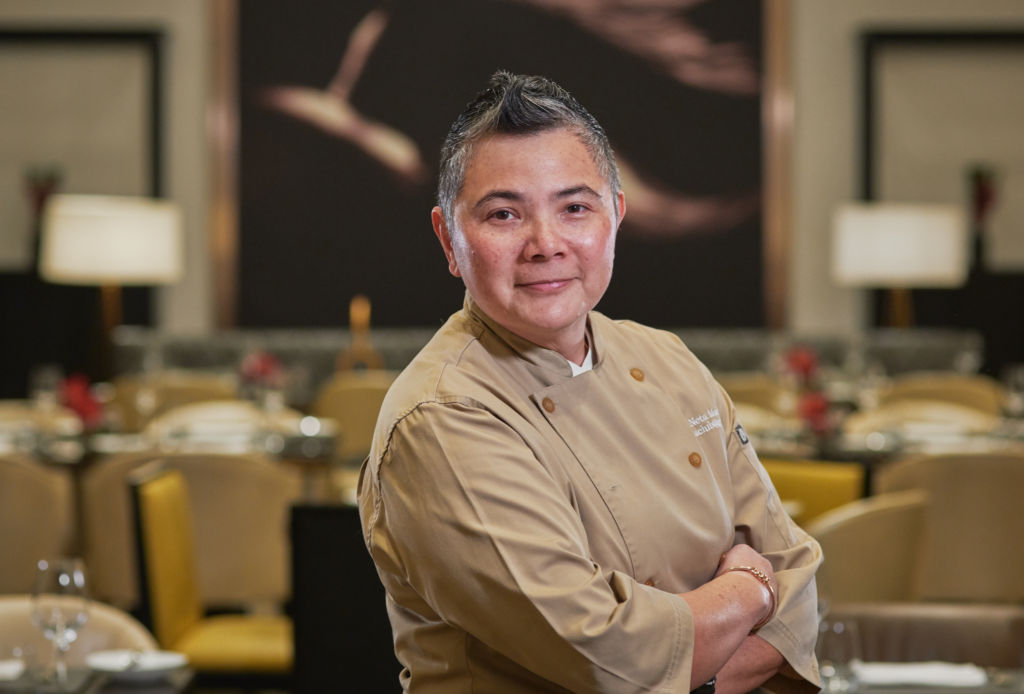 Antonieta Manhão
Descending from a large and old Macanese family, Antonieta Manhão is a thriving chef spreading the word about Macanese gastronomy throughout the world. Besides preserving traditions, recipes and ingredients and showing people what it means to eat Macanese food, she teaches others to follow these but also participates in workshops and conferences in Portugal and places with a strong Macau diaspora. Besides flavors and condiments, Manhão believes cooking also teaches people about older generations and history.
Also read: The History of Macanese Cuisine in Macau
She's often invited to teach and aid at restaurants that want to up their Macanese cuisine game. We believe Antonieta is much more than just a chef: besides dedicating her time and craft to the gastronomy from her hometown, she stands out in the business of cooking and makes a difference in her field of work, gastronomy–(still) a men's world.
Also read: Best Places for Macanese Food in Macau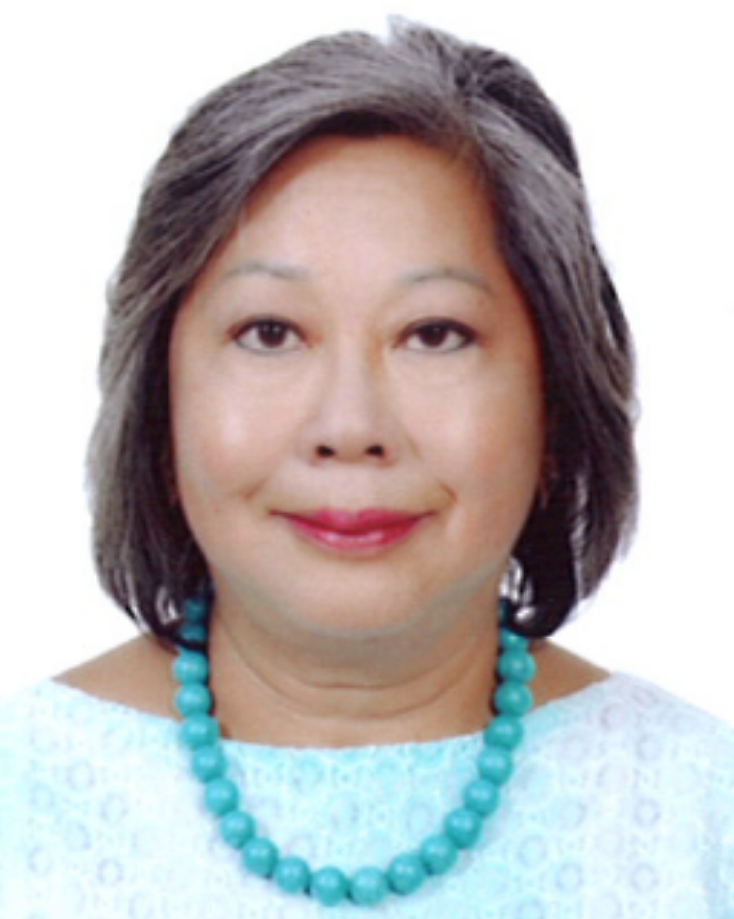 Anabela Richie
Also born into an old Macanese family, Richie's most known achievement was being the first woman to occupy the presidency of Macau's Legislative Assembly. Born in 1949 in the city, she completed a master's degree in Germanic philology from the University of Lisbon. Richie started her career as a teacher in the Portuguese capital before returning to Macau, where, in 1986, she earned a deputy seat at the Assembly. It was in 1992 that she was appointed the president of the governmental institution, a position she fulfilled until the handover, in 1999–which shows Richie witnessed and was part of one of Macau's most difficult times.
However, when the transfer of sovereignty took place, she was required to relinquish the position since Legislative Assembly presidents have to be of Chinese nationality and she decided to keep her Portuguese nationality. She was a key figure on the discussion and drafting of the Basic Law–the official document regulation policy and rules in Macau–and kept on doing social work related to the local community.
Tags
Related Posts