Featured image: Macao Archives, by Lee Yuk-Tin (1962)
Every year, we hear news about natural disasters all over the world, with Oceania, America and Southern Asia being the most affected corners of the world. While Indonesia and New Zealand experience volcano eruptions and earthquakes strike Japan, Macau, Hong Kong and China are battered by annual typhoons. These can be mild but also become strong and violent towards cities and their people. Typhoon Hato is a recent example but others have caused even greater havoc. Here, we take a look into the worst typhoons Macau has ever experienced. Read on and find out not only what this natural phenomenon entails and which had the greatest effect.
A typhoon is a tropical cyclone formed in the sea and it's known for strong winds hitting coastal areas. Japan, Hawaii, the Philippines, Taiwan, Macau and Hong Kong generally witness this natural happening between July and September. Until 1979, these phenomenons all had women's names. For one to develop, it's necessary for the sea surface waters to be warm, atmosphere to be unstable, high humidity, low-pressure center, amongst other elements. Barometers were the first instruments to be used to detect the existence of anomalies in the climate.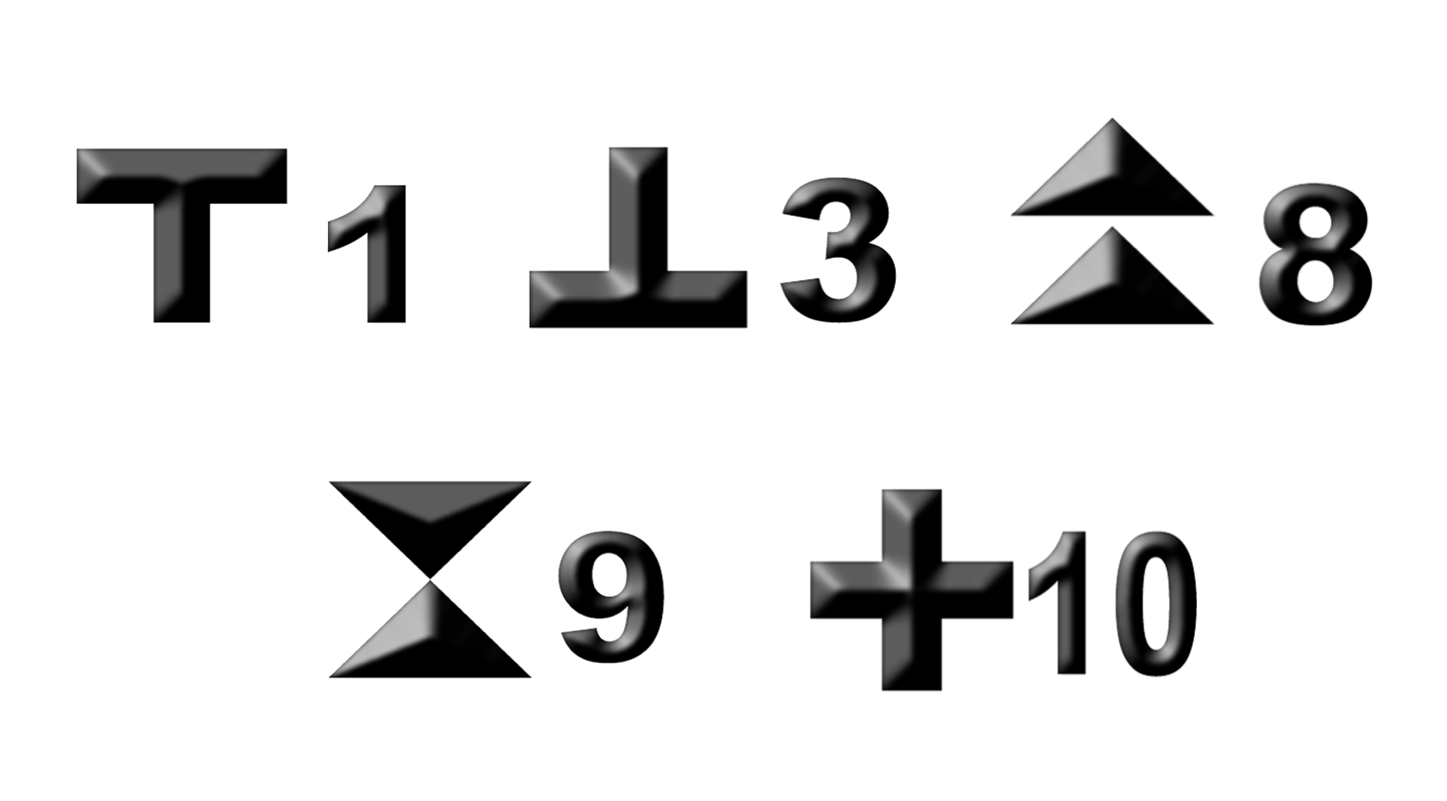 "Tai-fong"–meaning "strong winds"–is what you'll hear Cantonese-speaking people saying when referring to this phenomenon and it's quite similar to the phonetic sound of "typhoon". In Macau, Hong Kong and some Chinese coastal cities, the tropical cyclone official classification used nowadays was established in 1912 and determines the existence of an intensity scale: 1, 3, 8, 9 and 10, which have different signs as well. Before the digital era, the signs were lifted in a pole according to the intensity it was decreed (see image above). The first records of such "strong winds" in Macau date back to the 18th century.
What to do
First things first, check which level has been hoisted and take the proper precautions. If it's a 1 or 3, don't worry as chances are, you will just experience soft winds or some rain. For signal 8, you have to be aware as if it's hoisted, the government recommends people to head home. Public services close, as well as schools. The bridges connecting the peninsula to Taipa also close and although the subterranean tunnel remains open, there is usually heavy traffic and commuting might not be easy.
To prevent this, the weather department suggests that everyone head home before they officially announce signal 8. Signals 9 and 10 are the highest and the most threatening for the population. People are told to stay indoors and keep some essentials–such as drinkable water, canned food and a source of light–in handy due to the high probability of power and water cuts. Be sure you gather all your important belongings and perhaps have friends and family together at home for a few hours of wind and rain outside. Also, never try getting your car from an underground garage due to the risk of floods, which usually occurs in harboured areas in Macau. Pass the time, try relaxing and wait for it to pass. It's usually never more than a few hours until official services change the signal to 3 and let people know it's safe to go outdoors.
Let's take a dive into history and check out some of the worst and most devastating typhoons in the city. The first one wasn't even named, but you're surely going to find extraordinary facts, like wind speeds of 211km/h, hundreds of broken building windows and water flooding entire roads up to three meters.
Unnamed – September 22, 1874
Nowadays, these phenomenons are named–after people–but the most violent and devastating typhoon to ever hit Macau has never been named. According to old records, residents woke up to a clear sky on the morning of September 22, 1874. Little did they know what the strong gusts of wind would do to the town: there were more than 4,000 deaths and destruction upon the entire city. There were records of other typhoons prior to this date and that is how, at the time, Carlos Alves (an engineer living in Macau) was able to declare there had never been such devastation during previous typhoons. A barometer was used to detect the arrival of this one.
The Guia Lighthouse was one of the most affected structures, staying out of commission for more than three decades. Its power was restored in 1910, with a new mechanism. On this day, Macau also witnessed a fire, which caused the destruction of tea factories but also the death of dozens of people who weren't able to flee the St. Lazarus neighborhood. Records also show looting took place in several areas of the city, with many Portuguese leaving Macau and settling in cities such as Hong Kong, Shanghai or Singapore.
Ruby – September 5, 1964
Ruby took place 53 years before Macau's most recent signal 10 typhoon. The 1964 cyclone reached winds speeds of 211km/h and had its eye very close to the city. This is noticeable when very peaceful weather breaks after strong winds. Ruby caused great damage, and even fire and cost one life.
Ellen – September 9, 1983
Although Ruby was strong, Ellen is said to have been the mightiest of the 20th century. Most people living in Macau at the time and in their 60s and 70s then, remember this as the strongest they've experienced. More than 30 windows from Luso building (in the city center) were ripped off and destroyed. Wind speed ranged between 100 and 150km/h!
At that time, several people resided in boats docked at the inner harbour area and unfortunately, Ellen took some of those lives upon its passage, resulting in more than a dozen deaths. Signal 10 hadn't been hoisted since a typhoon that took place in 1979.

Hato – August 23, 2017
Hato was Macau's most recent hurricane, taking place in August 2017. Reaching level 10–the highest–it left the city in chaos, leading to the death of five people, and numerous floodings in lower parts of town. Windows danced in the air, trucks and cars were severely damaged, as well as hundreds of houses, power and water stations, amongst other goods. A part of the population was left with no water or electricity at home for days, but people got together and had the city back on its feet. Hato had winds of more than 200km/h and it was the first since Ellen to register deaths.
---
For more information on weather in Macau, check out the Macao Meteorological and Geophysical Bureau here
Macao Meteorological and Geophysical Bureau 93 Rampa do Observatório, Taipa, +853 8898 6223, [email protected], www.smg.gov.mo
24 Hour Weather Enquiry: +853 2885 0530
Tags
Related Posts