The Catholic Church celebrated a century of Our Lady of Fatima apparitions this past May 13. In 1917, according to three Portuguese children—Francisco and Jacinta Marto and their cousin, Lucia dos Santos—Our Lady appeared to them, leaving three secrets, which were later revealed. Mary allegedly asked the children to pray the rosary for world peace, the end of World War I and sinners, but also for the conversion of Russia.
The visions took place from May to October, bringing what the Church believes to be important messages. Lucia revealed the first secret in 1927, after both Francisco and Jacinta passed away (1919 and 1920). It concerned devotion to the Immaculate Heart of Mary, with the second one being a vision of hell and the last including a 'bishop in white', as Pope John Paul II revealed 17 years ago. Many followers linked the third secret to a later assassination attempt to the same Pontiff (May 13, 1981).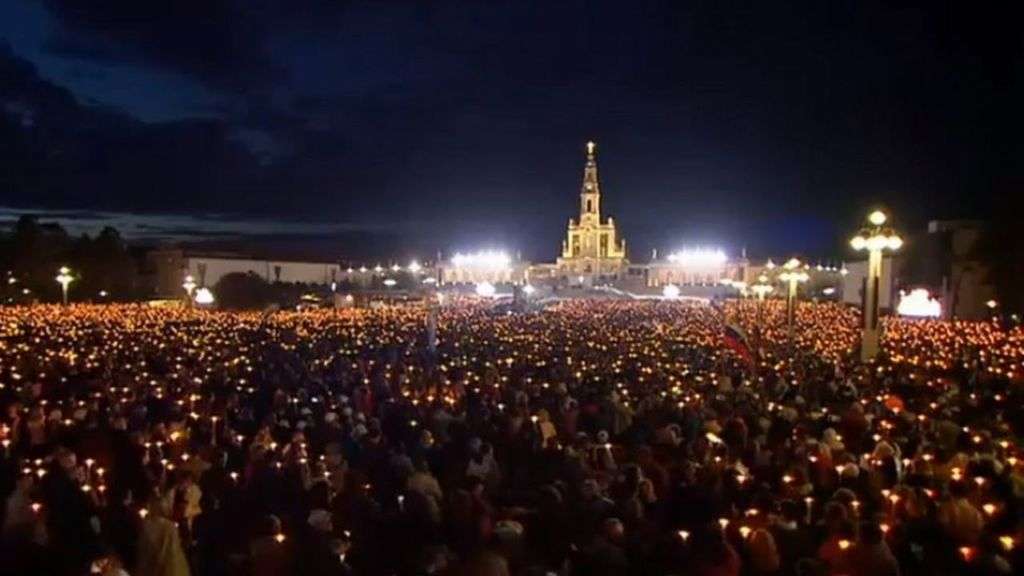 According to this past May 13 feast, Our Lady's message is simple: to pray. Fatima (110 miles from Portugal's capital, Lisbon) received 570,000 people in two days of pilgrimage. Some walk for days until they reach Our Lady's Sanctuary, while others go on tour buses or other means of transportation. During this time, the Portuguese city fills up with Catholics from all over the world. This year, the Pope was also present. People flocked to have his blessing and pray. Pope Benedict XVI was the last pontiff to have visited the country, in 2010.
Our Lady of Fatima is represented in 120 countries through several formats, including missions, religious congregations, churches and chapels, etc. In MSAR, the Our Lady of Fatima procession has been going on since 1929, which is also the year when the chapel with the same name was built. It is in Tamagnini Barbosa neighborhood and its most recent reconstruction can be traced back to 1968.
Macau is believed to have almost 30,000 Catholic residents, with May 13 being one of the most important non-Chinese holidays. The procession starts in one of the region's churches—this time in Macau Cathedral—and ends in Penha's Chapel, passing through Macau's traditional streets. The participation rate this year reached 3000 people, according to local authorities.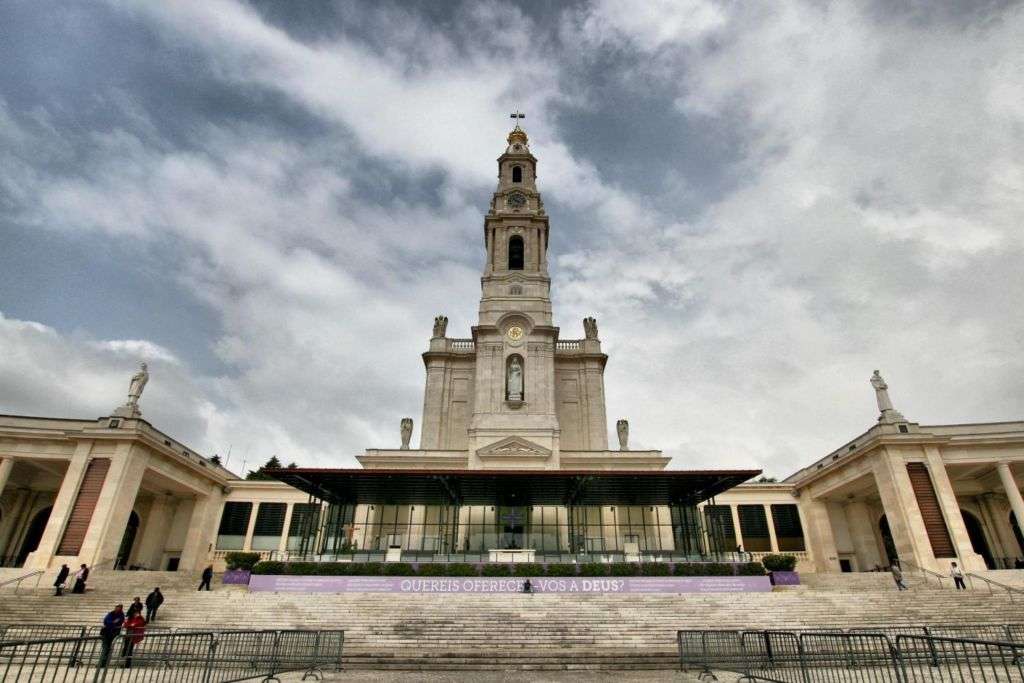 Share
Tags
Related Posts