For a change of pace, we like to hang out in Fai Chi Kei—this working class neighborhood at the north end of the Inner Harbor is a perfect balance. Quiet, but not too quiet, some new shops and restaurants, but not over-developed or far-out trendy. One of our favorite places is craft beer purveyor Beer Pro, located close to the water's edge on Rua do Comandante Joao Belo.
Opened a few years ago, Beer Pro stocks a decent selection of imports from Japan, the United States, and other countries (and Hong Kong!). Founding partner Ken Lio is passionate about craft beer and passionate about bringing the message to Macau. "We hold regular tastings here, and home brewing workshops," he tells us.
The shop itself is cozy, with bottles on shelves and in coolers lining the walls, and a comfortable bar to sit at in the back.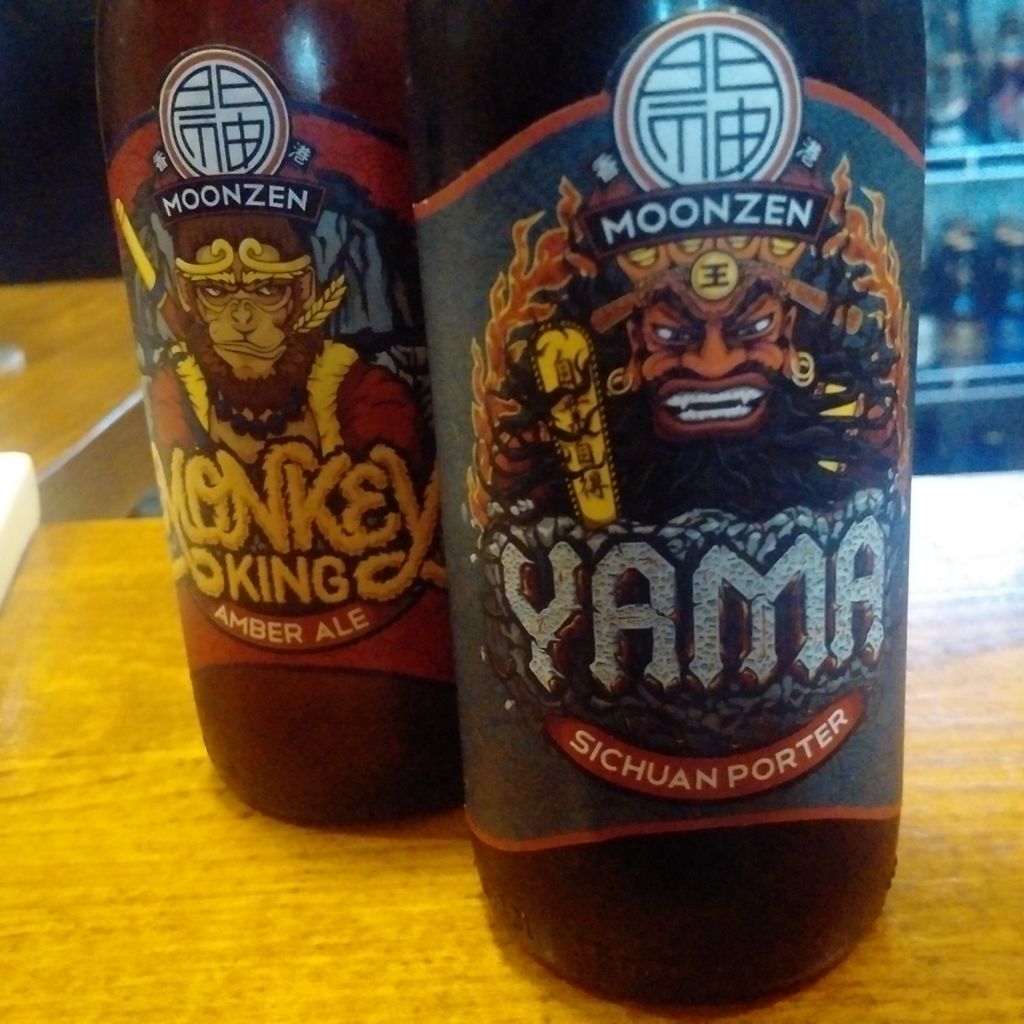 We tried a Sichuan porter from Moonzen Brewery in Hong Kong. The husband and wife team at Moonzen have made a name for themselves in the local craft brewing scene, and Ken was enthusiastic about their porter. We liked that the typical dark silky feel of a porter was graced with light peppery notes—Sichuan peppercorns are an amazing spice. We also liked the "wOOtstout" from Stone Brewing in San Diego, California. This is a decidedly heavy stout with an equally creamy feel (and 13% alcohol!).
The craft beer scene is heating up all over China. Brewpubs have been operating for years in major cities like Beijing, Shanghai, and Guangzhou. Many places were founded by expats, but at the end of the day, success is due to a growing appreciation for craft beer among local Chinese customers. Hong Kong now has roughly twenty craft beer brewers and a number of retailers and bars actively pushing craft beer. The Craft Beer Association of Hong Kong was founded several years ago and is open to brewers, importers, store owners, bars or restaurant operators, with members here in Macau as well.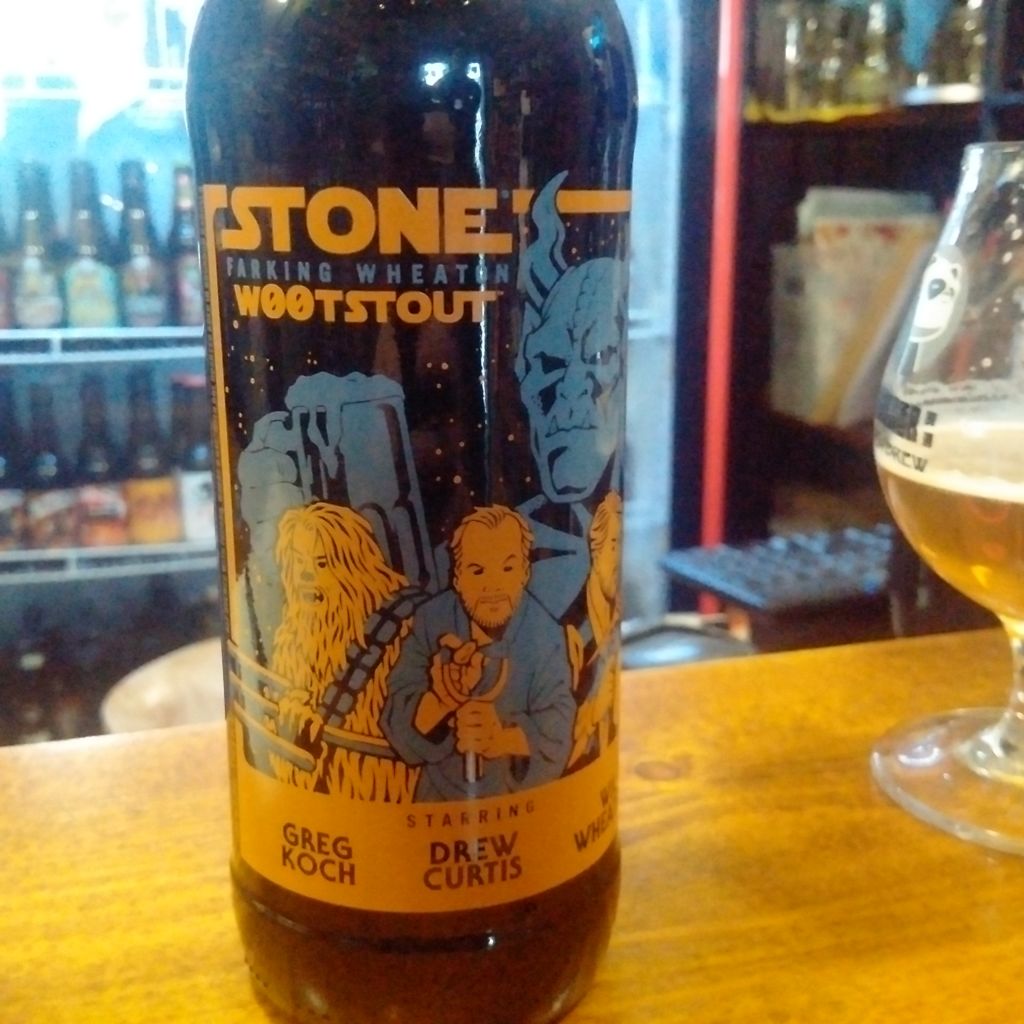 Asked about plans for the future, Ken predicted the craft beer scene would only get bigger. With all of the flavor possibilities, there really is something for everyone.
We asked Ken, so if you weren't selling or drinking beer, what would you be doing? "Selling or drinking wine," he replied.
We laughed and stepped outside. A nice breeze blows in off the water. With benches lining the waterfront area, it actually makes for a nice picnic spot, alone or with friends. Grab a few craft beers from Beer Pro, maybe a sandwich from one of the neighborhood cafes, and you are good to go.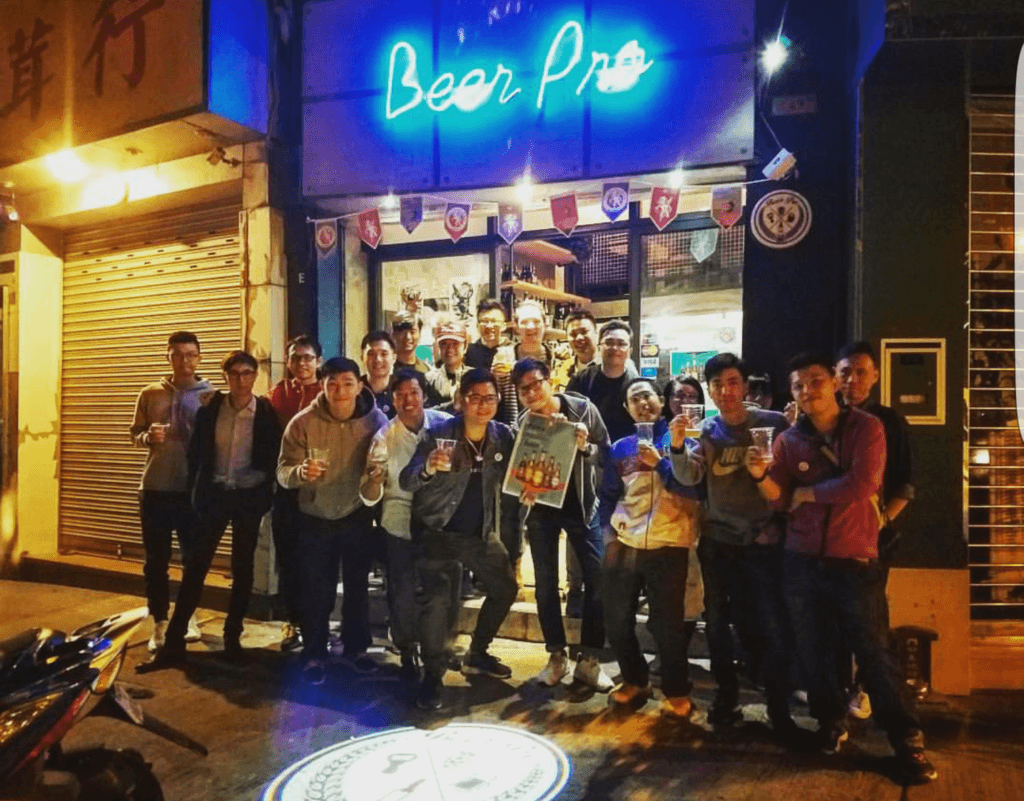 Beer Pro 497 Rua do Comandante Joao Belo, Fai Chi Kei, Macau, +853 6358 6572, www.facebook.com/BeerPro
Tags
Related Posts