Beer Temple is on Rua de Nossa Senhora, just a minute's walk from the throngs of tourists leading up to the Ruins of St. Paul. The back alley area making up Calcada do Amparo and the surrounding collection of small streets is home to a quiet hipster renaissance of sorts, with interesting food purveyors, quirky shops, art, and now a craft beer destination.
"This is the perfect spot," says managing partner Duarte Silverio. The Macau local-boy-turned-craft beer-sage paused to serve us a new IPA imported from America and then turned to gesture at the street outside. "We are just close enough to the main tourist area so we do get some people wandering by who just discover us by accident. But it's still a quiet neighborhood."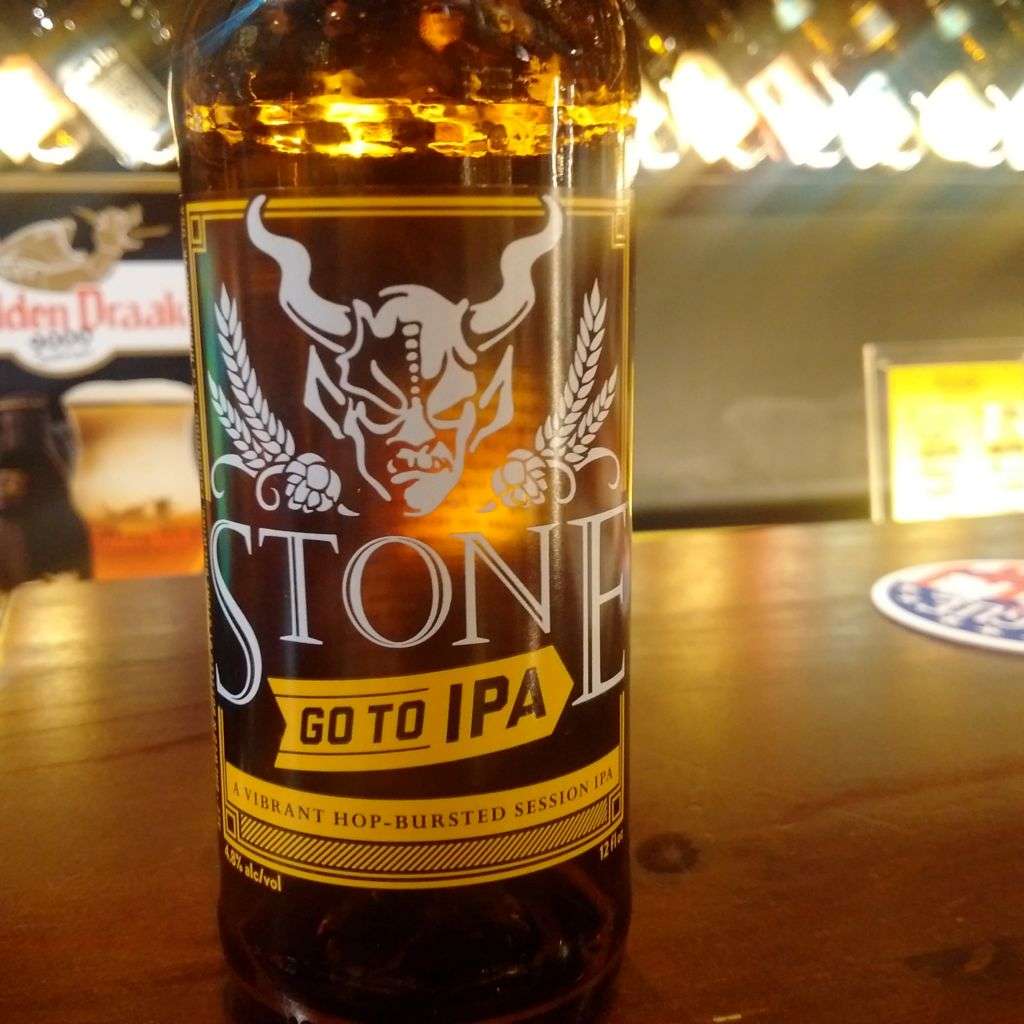 This location (one of two, the other near S. Lazaro) has been open about six months, and has already made a name for itself in the Hong Kong-Macau craft beer world. When we first step inside off the street we can see why.
Hanging from the ceiling are hundreds of beer bottles giving off a chandelier effect, and bottles line both walls on shelves and in glass coolers. All of the light refracting off glass gives us the feeling we have entered a cathedral. And who says we haven't? These guys are serious about their beer, and we can't help but feel they are working to convert us. But we don't mind!
Duarte asks us what we think of the IPA, and it is surprisingly light, not at all overwhelming with hops like a lot of American craft IPAs these days. He agrees it is well-balanced, and decides we are ready to head over to the dark side with what turns out to be a delightful oatmeal stout—dark? Yes. Heavy or overpowering? Not in the slightest. Two thumbs up.
Challenges, and plans for the future? Regulation is an issue, says Duarte. "We want to expand with more seating, but this is a question, here in what is still technically a residential neighborhood. The regulations need to be clarified." Duarte also plans to do more tastings, home brewing workshops, and other events. "Education is a big part of what we are doing, as craft beer is still relatively new to this area." We compare it to the growth of wine appreciation in China, and he agrees. "The market can only get bigger," he says.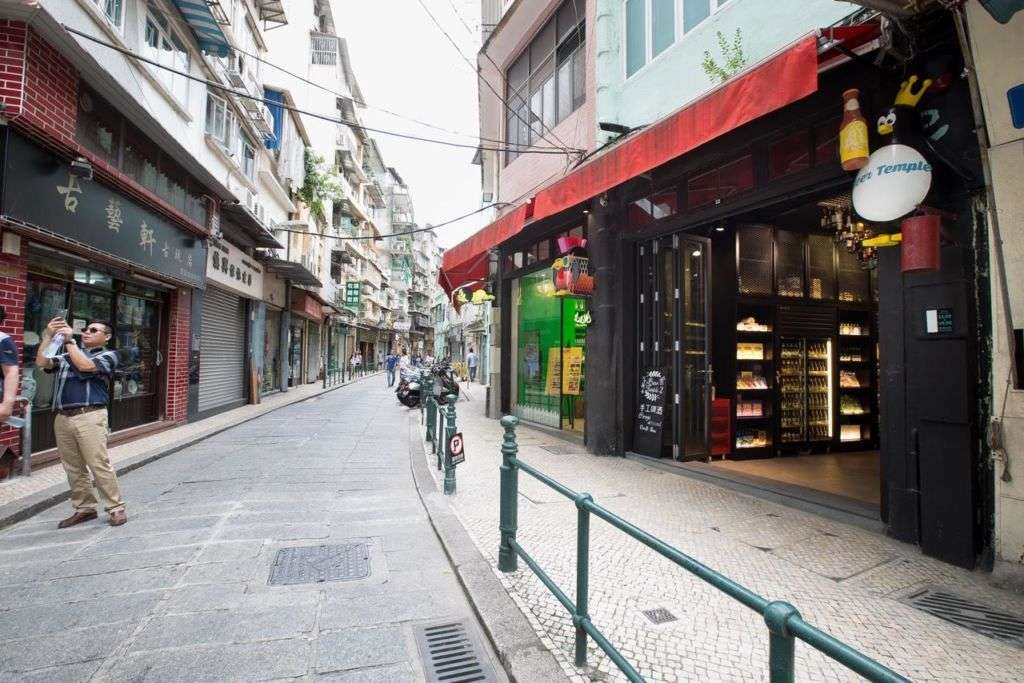 With friendly and knowledgeable staff, a huge regularly rotated selection of reasonably priced beers imported from around the globe, and a laid back ambiance, Beer Temple should be the next stop on your craft beer pilgrimage, or just a casual meet-up spot for a few drinks with friends. Who knows? You might see us there.
Beer Temple 22 Rua de Nossa Senhora do Amparo, Macau, +853 2835 2565, www.facebook.com/beertemple
Tags
Related Posts