There are a lot of stereotypes about the Russian way of drinking, such as they all drink vodka like water, or always keep a bottle in a fridge which is generously offered to guests. While it is true that when it comes to alcohol consumption, Russians rank among the highest in the world, no one can deny that they are indeed the legendary experts when it comes to the best kind of drinks. With so many of these stereotypes ringing true, there is only one way to find out and that's to ask the real Russki.
Home to diverse nationalities, Macau is a truly multi-cultural city but a real Russian is a rare find. However, things have changed since Mandarin Oriental appointed the celebrity mixologist Nikita Matveev to lead the Vida Rica Bar's team. As its very first resident mixologist, Nik is taking the social scene to a whole new level. Forget about plain vodka shots, it's all about sleek appearance, sophisticated mixology and classy nights at the stunning location of Vida Rica Bar.
Revealing the details of Russian drinking etiquette, Nikita Matveev explains the code and custom you need to follow. Because seriously, nobody does it better than the Russians!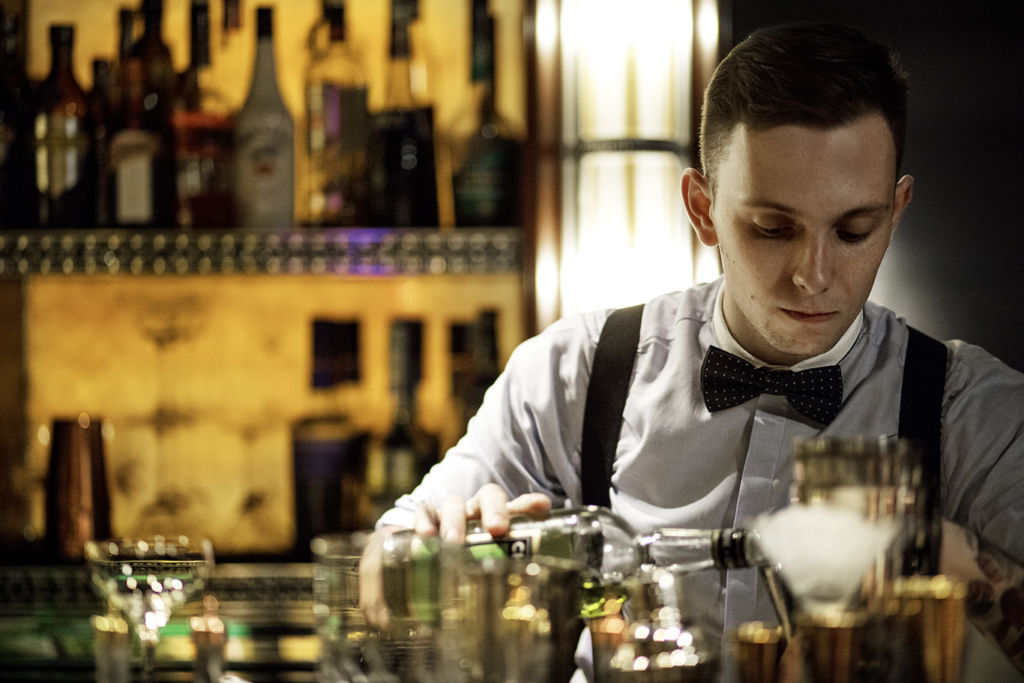 Be creative with your vodka—Vodka shots are long gone. A new take on the well-loved drink, sample the exquisite vodka-based cocktails. One of the most popular and must-try is the Vodka Mule. If there's one thing we can all learn is that drinks doesn't mean out with the old and in with the new. Recreating classics into something with a modern twist is what makes the mixology scene at Vida Rica Bar the best in the city.
Never drink alone—If you do end up having that shot, never drink it alone. Have it with a bartender or a guest at your left or right. Drinking is a social activity, you'll never know who you might toast with accidentally–a new found friend, an acquaintance or your future partner.
Always eat and drink when you are drinking—A rule that should always be on the top list is to enjoy your experience and not get drunk too fast. Vida Rica Bar features a fantastic food menu that will sate your taste buds and of course, they always offer a glass of water with your drink. Dining and drinking are two words that always go hand in hand and it's for that reason why our senses continue to be awakened and memories created.
Trust your bartender—If your bartender offers you some tea or coffee, accept it and trust that he is right. If there's one thing that's always true is that the man behind the bar always knows best especially when you've had enough. It doesn't matter if you're trying to wallow your worries away. Listen and take his advice because it's exactly what you need when you need it.
Stay mysterious—If you see a woman that you like (can be applied to men as well)  and want to buy her a drink—surprise her! Make sure to ask the bartender to prepare something she would like (don't just assume all ladies like it pink and sweet) and let her wonder who the stranger is. The mark of a true Russian charm is the element of mystery. Trust us it's a certified tactic that has continued for many generations.
As the days become shorter and the nights colder, we can't think of anything better than gathering your friends together to celebrate the change of seasons. There's only one place in Macau for exquisitely creative cocktails packed with aroma and flavors of winter. Collect stories, tell tales, make memories and don't miss the Chapter 13 of the Bar Stories at Vida Rica Bar, where not one but three (!) Russian mixology masters will be breaking all the Russian drinking stereotypes.
---
THE MOBSTERS—BAR STORIES CHAPTER 13
Don't miss these special evenings of creative cocktails in an exciting series of drink nights. The stunning ambiance of Vida Rica Bar is the perfect location to end the day and hang out with friends to unwind and relax.
When: Friday–Tuesday, October 27–31, 2017
Where: Vida Rica Bar, Mandarin Oriental Macau, 945 Avenida Dr. Sun Yat Sen, NAPE, Macau
For more details, contact +853 8805 8928 or email [email protected]m Visit www.mandarinoriental.com and www.facebook.com/events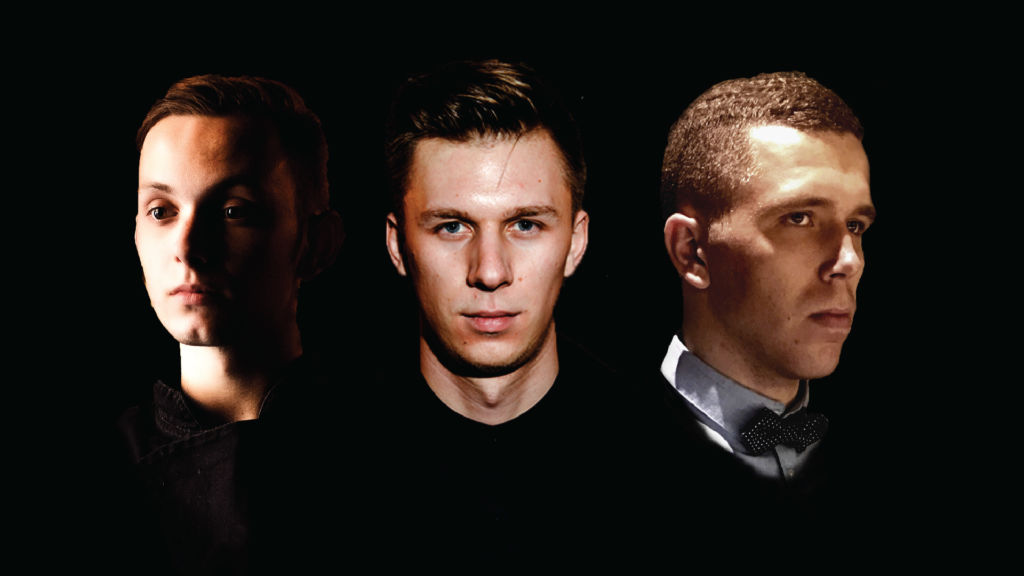 Tags
Related Posts