Macau is known for its surprising variety of cuisines and food selection. While it is true that diners can enjoy a variety of street foods, it is also true that the city has an incredible number of Michelin-starred restaurants. What the city seems to be lacking are options of the mid-range variety. Macau Residents who are looking for western-style comfort food usually have to frequently visit cafés located inside various hotel properties, but the menus of these places easily get boring.
If you look careful enough, there are definitely places worth going. It's the case with a little café in town that serves high-quality meals with an added bonus; you will be surprised to learn it does not break the bank either. Located on Rua Central, near the city center, IES (I ESPRESSO) café can be easily recognized by its minimalist design. I believe it is created mainly for individuals who are, for example, fond of a well-prepared spaghetti Bolognese or mixed greens with Parma ham. In other words, diners who enjoy a proper classic.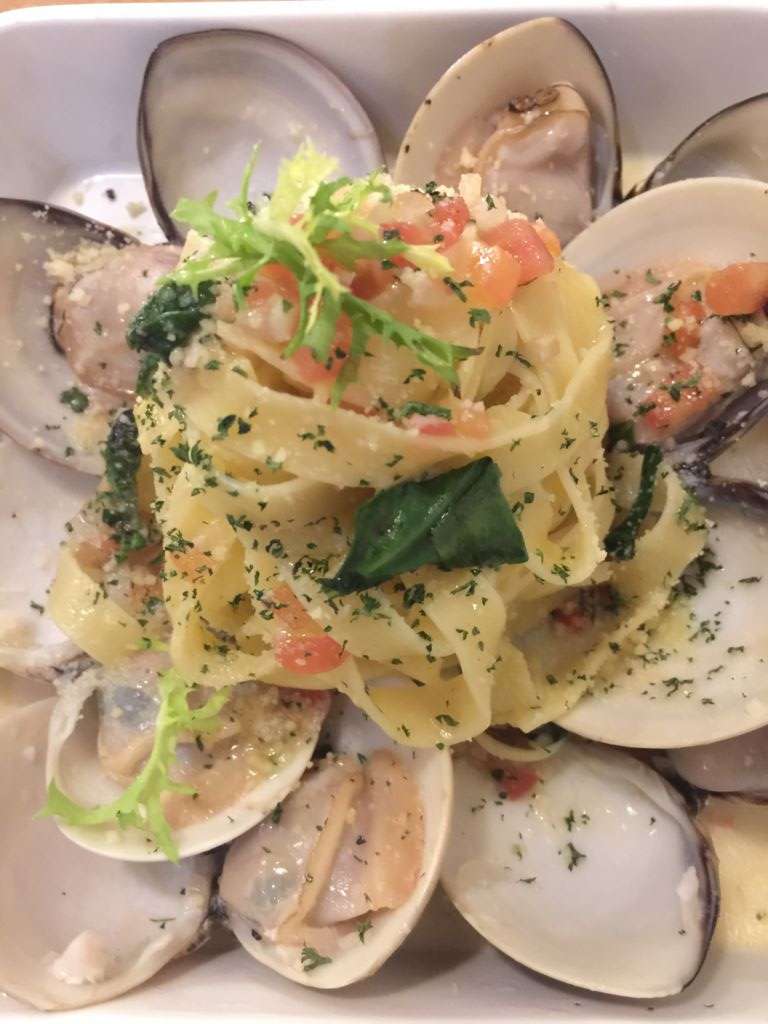 If the sight of the café's perfectly roasted chicken next to a bed of sumptuous vegetables or the smooth, crunching sound of lettuce from a tantalizingly fresh Cesar salad in between the teeth is not enough to make your mouth water, you are a hopeless human being. And it does not stop there either, there are also these desserts at the casual dining venue, which might just blow your mind away.
As a food writer, I believe that a "well-prepared" dish can only be named as such if it contains several vital qualities, which include, but not limited to, featuring exceptionally fresh ingredients, offering interesting texture, appropriately seasoned, served at the right temperature, and beautifully presented. Affordable as they are, it is a wonder that all the dishes at IES meet the criteria.
Recently, my taste buds have been hopelessly seduced by an Earl Grey cake available at the restaurant. Although not colorful or extremely elaborated, the tea sprinkled, airy soft sponge cake with thin layers of silky cream in between complements a cup of warm latte wondrously for a luscious afternoon experience. Another devilish delight is the green tea pannacotta, an opulent cup of fluffy, milky rich cream that melts elegantly in the mouth, imparting a complex, vegetal taste with an alluring sweetness that lingers on the palate.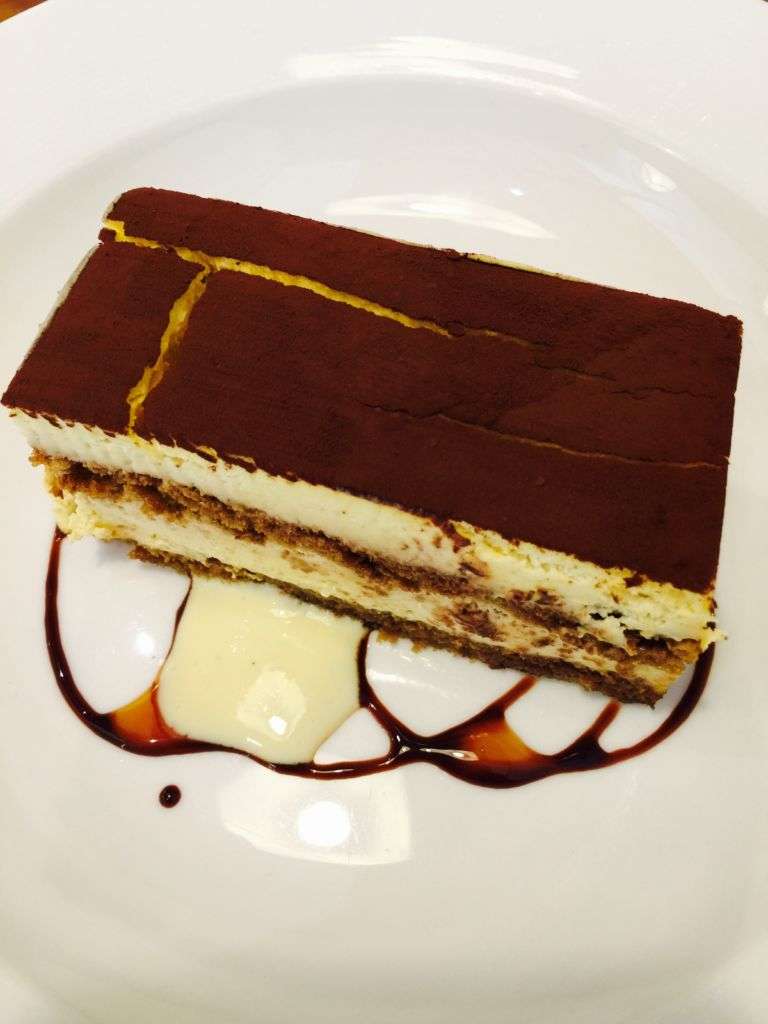 In my experience, I believe it is clear that the chefs at IES have put in a lot of time creating an impressive seasonal menu with classic dishes, together with healthy choices. Although simple dishes might look like they can be easily prepared, you would be surprised to find how  difficult is actually is to get it  just right. As the Amercian editor and author, Clare Boothe once said, "Simplicity is the ultimate sophistication."
I Espresso Cafe (IES) 11A Rua Central, open daily from 11am to 11pm, +853 2838 9662
Tags
Related Posts