FACT: Here in Macau, people love buffets. Whether it's breakfast, lunch, or dinner, it has always been a popular choice for local dining here. Mistral at Sofitel Macau at Ponte 16 is well-known for catering French and Chinese fusion dishes in their buffet, but this time they've managed to add Japanese cuisine into the mix. Their invited guest chef Hiromi Yonekawa introduces traditional Japanese dishes and tastes with a twist unprecedented in Macau.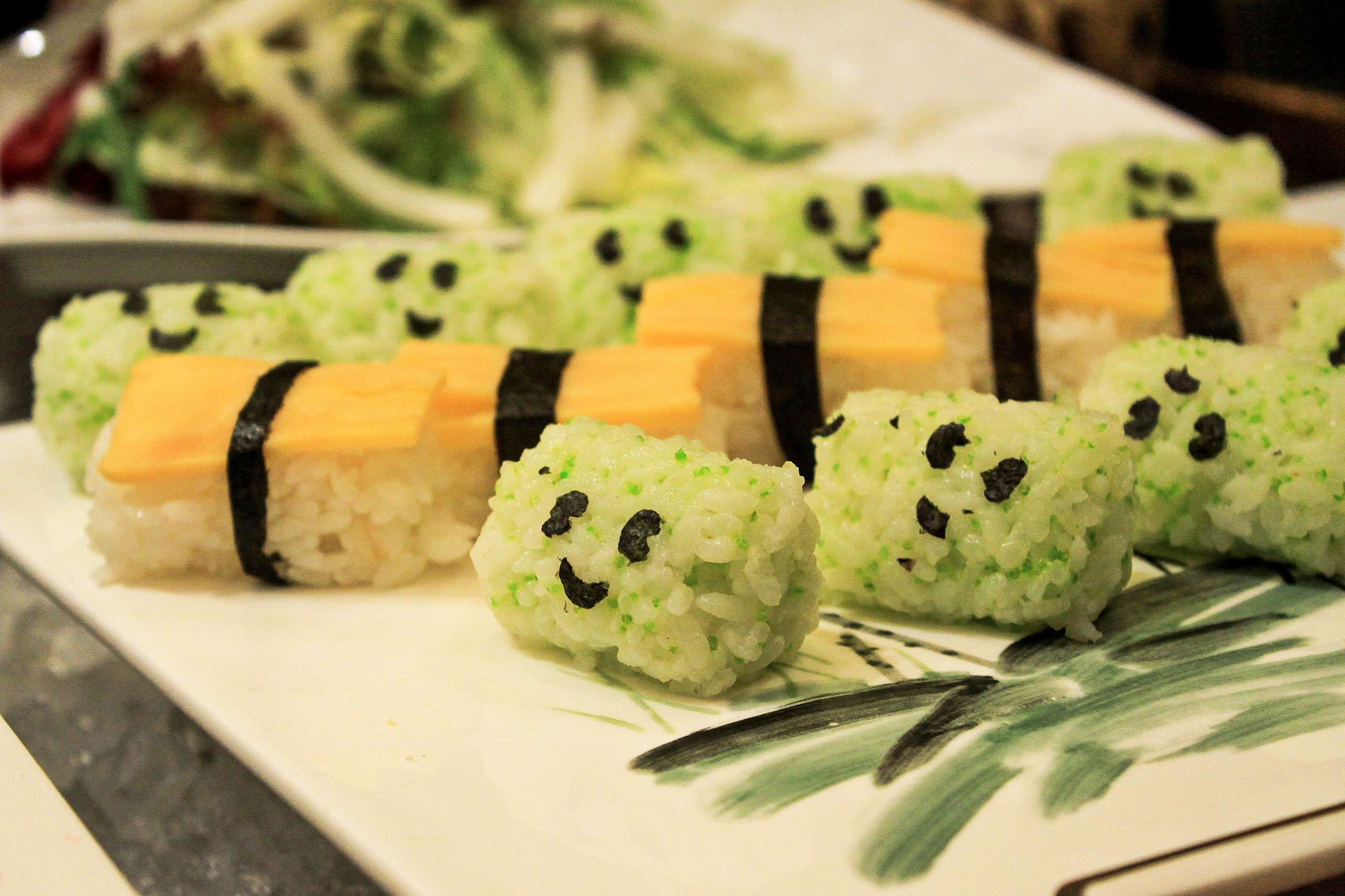 The lunch buffet still has the standard highlights present at their buffet every day—dessert area, seafood selections, as well as their bread and cheese counter. However, the Japanese signature notes work well with other food choices in the buffet line. For starters, they've always served sashimi, sushi, and rice rolls, but for this promotion they've added adorable little green smiling sushi and a half-cooked egg Japanese canapé served in fancy cocktail glasses. An open teppanyaki counter is the source of mouth-watering aromas making their way around the whole restaurant. You can choose from strips of pork, beef, chicken, or squid marinated in spices, and ask them to cook it for you on the spot! Add crispy shrimp or veggie tempura to your plate and head over to the signature dishes of the promotion: beef sukiyaki, beef curry and udon kaminabe. They all taste deliciously homemade, making you want to come back for more…fortunately, it's a buffet, so you can always return!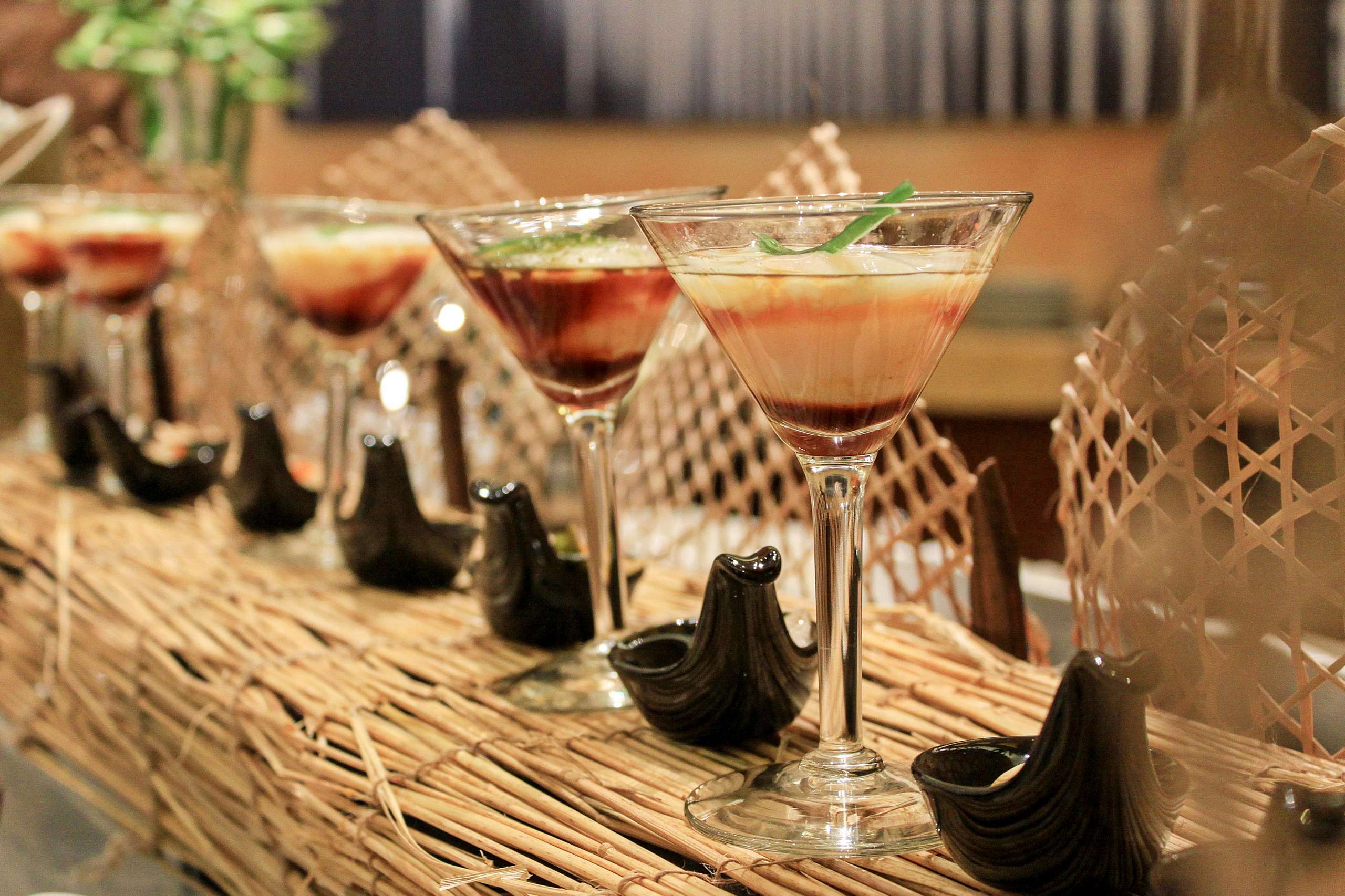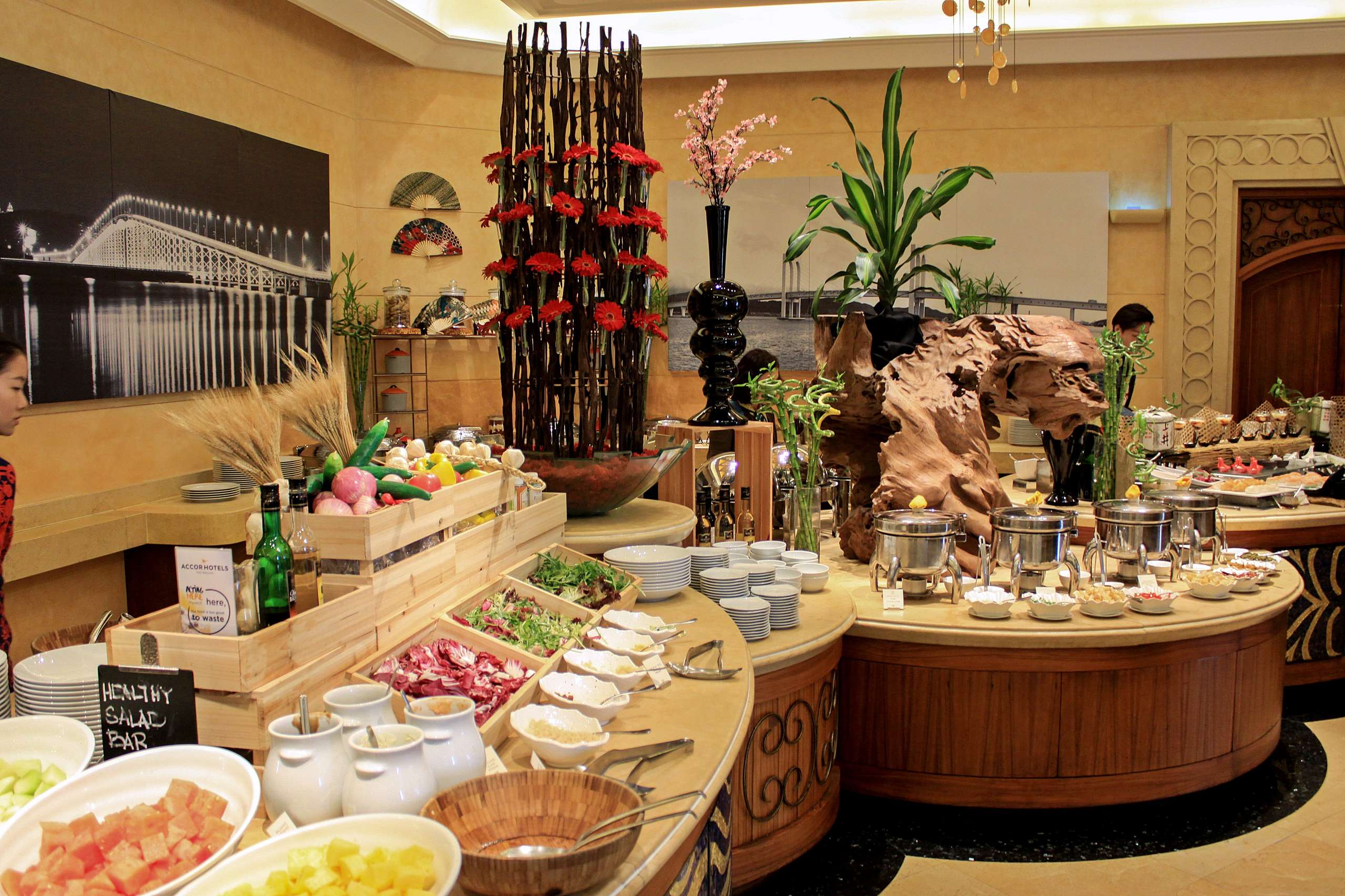 As for dessert, they serve banana tempuras and obanyaki with red bean filling, both traditional Japanese snacks. If you prefer something sweeter or colder, their DIY ice cream machine has matcha flavor available only for this promotion. Add sauces and toppings of your choice to create the perfect dessert after a filling meal. To match the theme, they cater green tea and other fruity flavors in their wide selection of cakes, mousses, macaroons and custards. For only MOP $168, we think this is the price to beat! Promotion runs until April 1, MOP $168 per person, Monday–Friday; MOP $188 per person Saturday–Sunday.
Mistral at Sofitel Macau at Ponte 16, 6/F, Macau, +853 8861 7210, www.ponte16.com.mo/mistral
Tags
Related Posts