As the beautiful weather of Macau still lingers in the city, take a tip from the Italians and make time to dine in cool and crisp surroundings. You don't have to leave the city to experience a true taste of Italy. Located right in the heart of The Venetian Macao, Portofino serves up a fine selection of Italian fare. Boasting a beautiful setting with contemporary interiors of burgundy and brown wood, there is also a good mix of private rooms dedicated for celebrations and special occasions. You'll immediately find yourself mesmerized by the aroma of fresh food as you enter the doorsteps. Even before midday, the dining spot is filled with enthusiastic diners clamoring for quality Italian cuisine.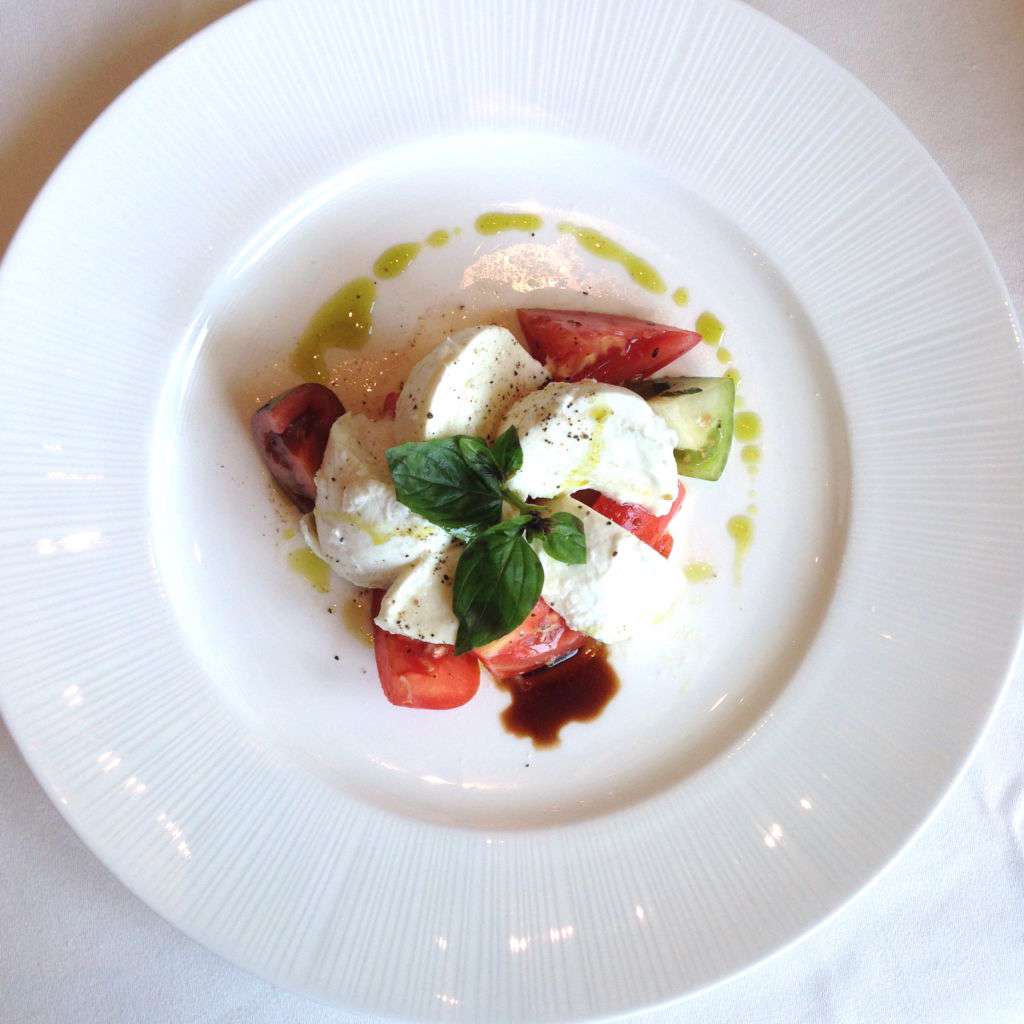 Follow with what the Italian's know best and you certainly won't be disappointed. Taking rein over the kitchen is new senior Chef Domenico Cicchetti who has recently joined the Portofino team. Top marks to his daily specials including the Sweet Cantaloupe philibon melon and Italian Pata Negra Ham and Risotto alla robiola e manzo. His admirable zest for food and positive energy in and out of the kitchen easily draws diners to a gleeful approval.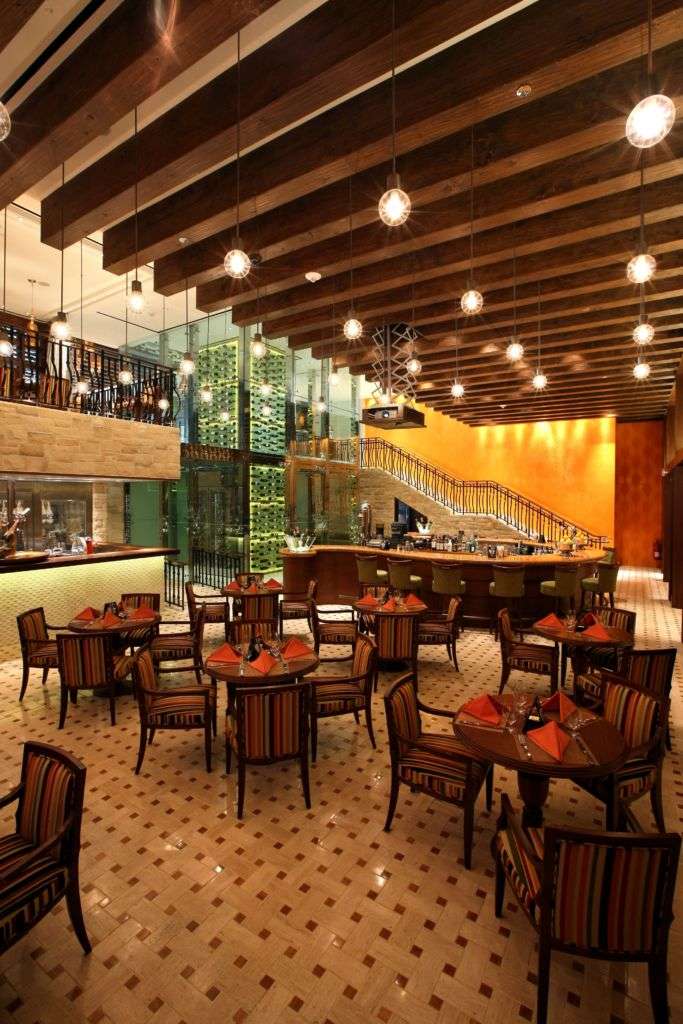 Start with the Linguine Fra Diavolo made of whole Boston lobster in spicy tomato sauce over linguine, the flavor will linger in your memory for quite a long time. Cooked to al dente perfection, you'd feel instantly transported to a remote Tuscan balcony with a sense of calmness embodied by the intimate surroundings of the restaurant. Don't be shy to ask for recommendations, the venue has excellent service. Each dish on the menu has been meticulously sourced and prepared to please a variety of palettes. Cap off a wonderful meal with Tiramisu made of mascarpone, savoiardi, espresso coffee and marsala wine. There is a great variety of beverages ranging from top notch wine to cocktails and mocktails for pairing with delectable dishes on the comprehensive menu.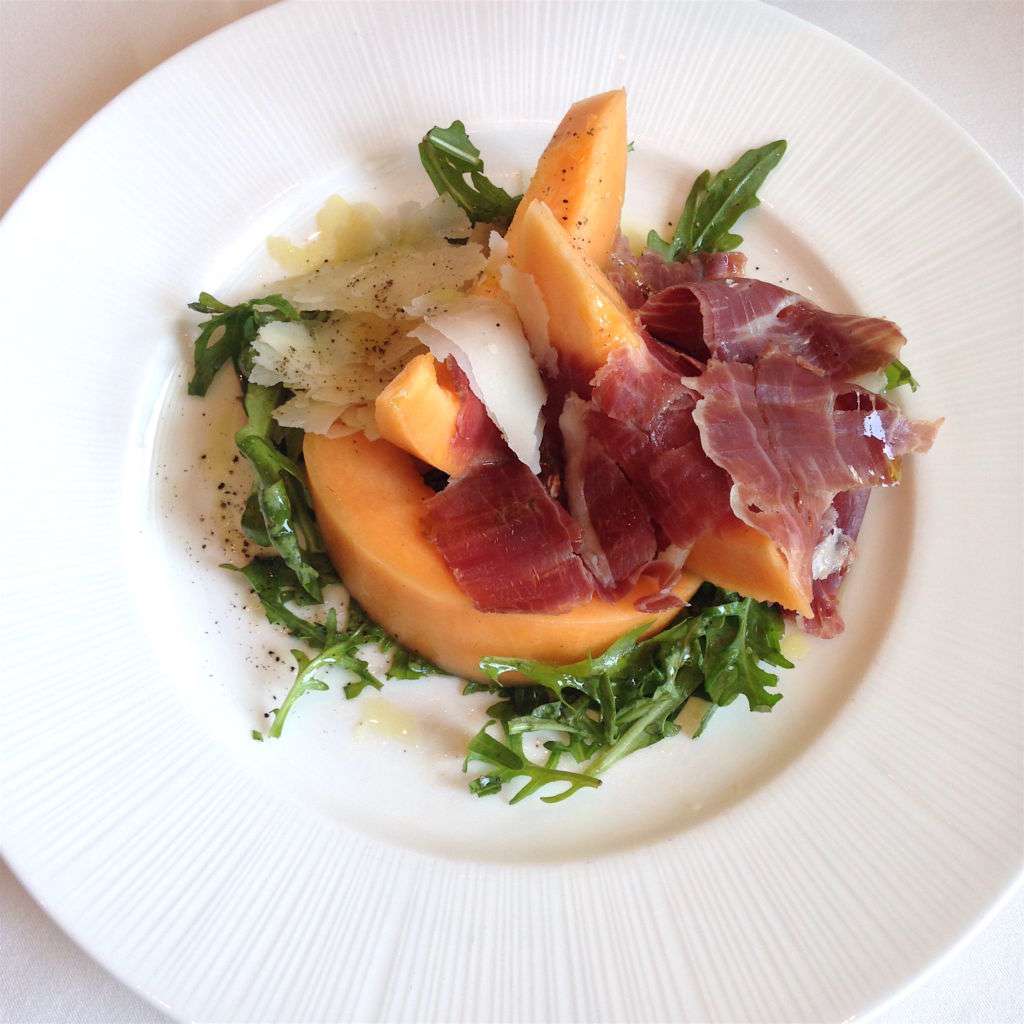 The restaurant is always bustling with an energetic and warm atmosphere. The affable and eager staff won't disappoint with their recommendations. The vibe is a mix of formal and casual feel focusing on celebrating incredible love for Italian food. The price is worth every bite and reflective of the service and quality. The elegant ambiance combined with exquisite dishes are enough reasons to visit this stylish restaurant and resolve any dining dilemma. Feed your culinary cravings for authentic Italian cuisine at Portofino.
Portofino at The Venetian Macao Casino Level 1, Shop 1309, +853 8118 9950
Tags
Related Posts