Offering a cuisine of a wide diversity prepared by some of the most innovative and skilled culinary masters and with Macau named as the UNESCO creative city of gastronomy last year, there has never been a better moment to explore the dining options of Sands Resort Macao has to offer.
Sands Resorts Macao is launching a selection of healthy and delicious menus using seasonal vegetables sourced from organic farms in mainland China as part of Sands Dining Sensations – Spring Organic Delights promotion.
Available at 12 Sands Resorts Macao and Sands Macao restaurants this special spring organic menus can be tastes at Canton, Portofino, North, Golden Peacock, Dynasty 8, Rice Empire, Brasserie, Lotus Palace, Copa Steakhouse, Golden Court.
Last March, the property's chefs have visited organic farms in China where they inspected produce, tested soil samples, reviewed supply chain processes and inspected hygiene standards, for about 30 different organic vegetables that are now sourced from these farms. Since then the culinary team has been working very hard to bring healthy meals that are carefully considered in all aspects, such as quality, taste, and provenance together with their eco-friendly and organic value. They plan to promote a healthier and better taste with more vitamins and minerals.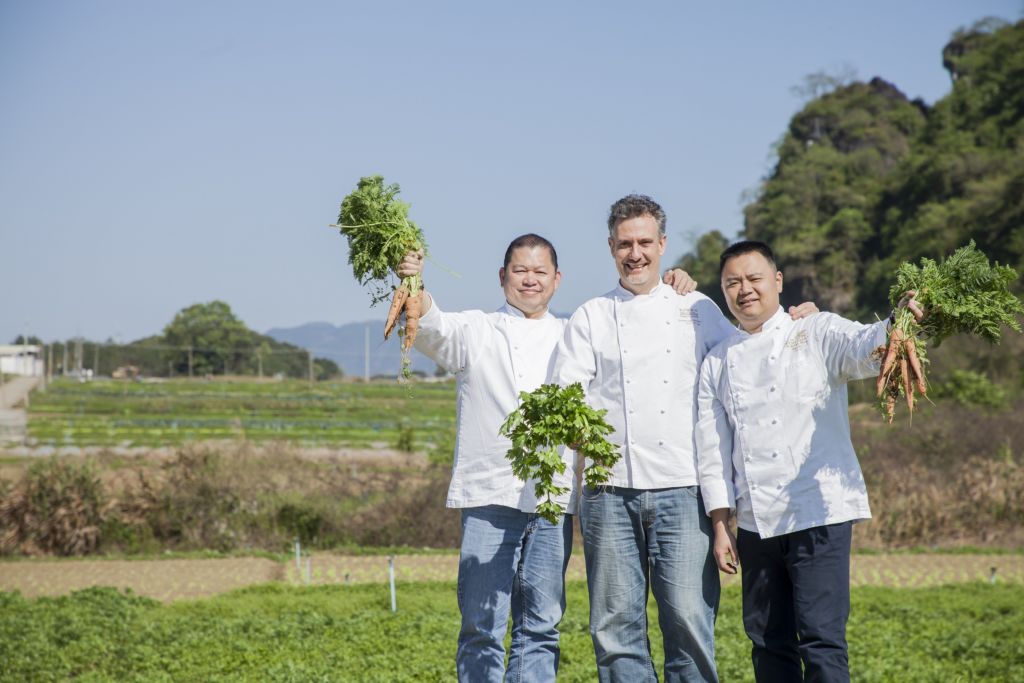 Providing a healthier and a better tasting with high levels of vitamins and minerals, organic vegetables are produced using the method of recycling resources, promote ecological balance and sustainability which restricts the use of pesticides and fertilizers and are not processed using irradiation, industrial solvents or synthetic food additives. These vegetables will be sourced from organic farms in China rather thus reducing carbon footprint.
We encourage you to try an authentic French afternoon tea at The Parisian Macao's Brasserie, The Venetian Macao's Portofino famous seafood platter, old Beijing noodles at North and some spicy delights at the Michelin-starred Indian restaurant, The Golden Peacock.
---
When: April 9—June 30
Where: The Parisian Macao, The Venetian Macao, Sands Macao, Conrad Macao, Four Seasons Macao, Estrada do Istmo, Macau
For more information please visit their website
Tags
Related Posts