Following last year's debut, the Outloud Street Art Festival is back, and the organisers have again invited top graffiti artists from around the world to gather in Macau.
The aim of the festival is to promote the cultural and economic development of the community, to inject new energy into this old neighbourhood, and to promote the concept of involving the arts in daily life.
A number of new legal graffiti spots have been added in the district. In the past 12 months the graffiti spots have collectively attracted the interest of a good many travellers and residents wishing either to take selfie or to share images of the street art via social media.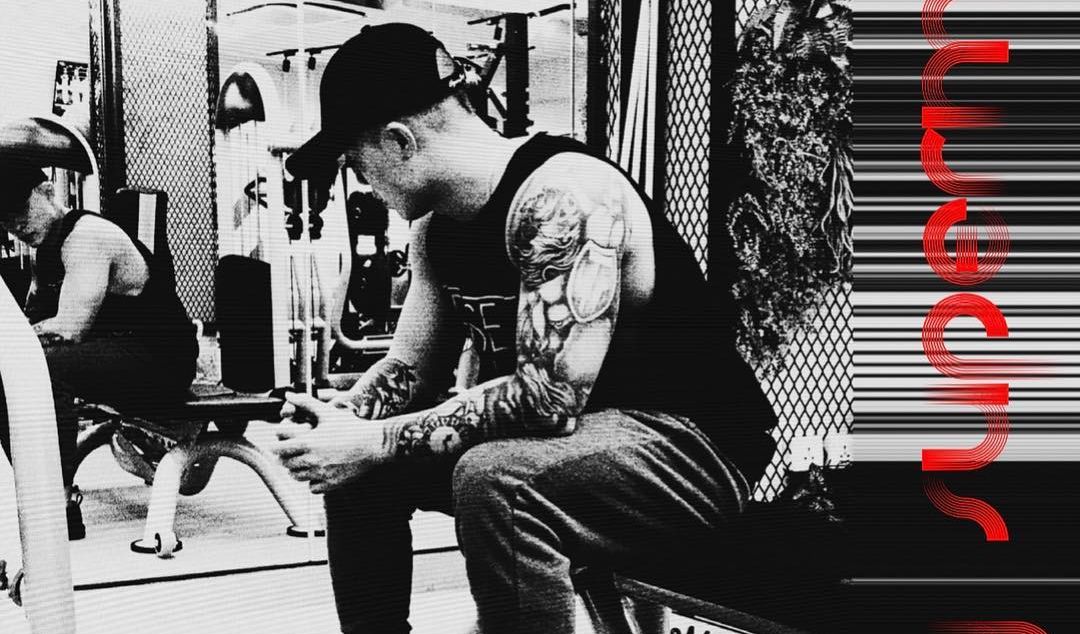 Besides graffiti spots, the festival also has a wide range of activities, including performances, DJ music, art exhibitions, an auto show, guided tours, workshops, a food-sharing event and charity auction. The festival is organized by Sun Sun Hotel, Macau Shenzhen Economic and Cultural Promotion Association, Group of Outloud International Street Art Festival, Local Ginger Talents, and Macao Old District Promotion Association.
When: 10:00am–7:00pm, Saturday and Sunday, November 3 and 4, 2018
Where: Ponte e Horta Square, Macau
How much: Free admission
For more information, email them or check their Facebook page
Tags
Related Posts