The "Performance to Celebrate the 72nd Anniversary of the National Day of the People's Republic of China" – Contemporary Acrobatic Show "The Butterfly Lovers" is performed by the Guangzhou Acrobatic Arts Theater Co. Ltd.
The Contemporary Acrobatic Show "The Butterfly Lovers" uses the poignant and romantic classic love story between Liang Shanbo and Zhu Yingtai as the base of the plot, the image of the butterfly Liang Zhu as the symbol of love, combined with Zhuang Zhou Huadie's philosophy, firmly grasping the imagery of the "butterfly".
The imagery perfectly combines the natural process of a butterfly breaking through the cocoon and turning into a butterfly with Liang Zhu's life and death love process, expressing the process of life from gestation, incubation, resistance to emergence from the cocoon, and flying freely. It is described at multiple levels and from multiple angles, showing the meaning of life, in a kind of tension, through acrobatics. Various art forms such as acrobatics, dance, and drama are used to express different scenes and images, forming a kind of interaction. The whole play is ethereal and romantic with the aesthetics of traditional Chinese culture and the innovation of contemporary stage performances.
When: Friday, 8:00pm, October 1, 2021
Where: The Venetian Theatre, The Venetian Macao, Estrada da Baía de Nossa Senhora da Esperança, Cotai
How much: MOP $100–MOP $200*
For more information and ticketing, click here
*Holders of valid Macao Resident Identity Card, Macao Teacher Card, full-time Student Card, Senior Citizen Card, and Disability Assessment Registration Certificate will be offered a 50% discount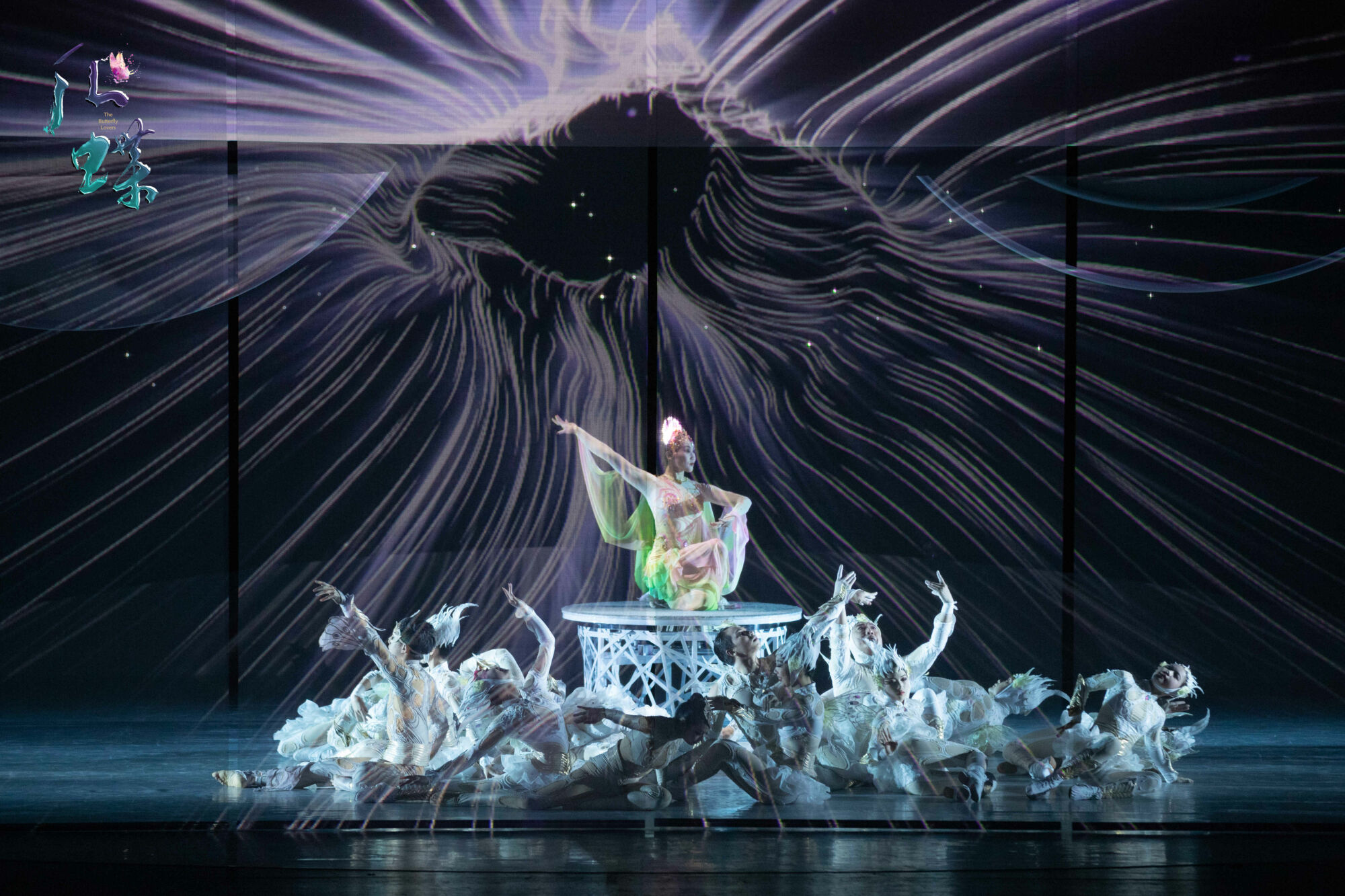 Tags
Related Posts