Co-organized by the Macao Museum of Art, under the auspices of the Cultural Affairs Bureau, and the Palace Museum, "Stately Demeanour: Costumes of Qing Emperors and Empresses from the Collection of the Palace Museum" displays around 90 sets of costumes and accessories of Qing emperors and empresses, including Bright-Yellow Cotton Dragon Robe with Satin Embroidery of Polychrome Clouds and Golden Dragons which demonstrates the power of Emperor Qianlong, Emperor Xianfeng's Armour Suit which represents his military power, and the hair accessory inlaid with kingfisher feathers and jewels that highlights the empress' grace and glamour.
The Qing dynasty was "built using bows and arrows, with horse-riding and archery laying the foundation". The Qing government occupied the Central Plains with their military might, which can explain the retention of clothing and adornments of hunting nomads for easy horse-riding and shooting, while also absorbing elements from Han people's clothing and culture. A new clothing system was therefore established to 'distinguish people's ranks and reveal their positions and achievements'.
Costumes of the Qing dynasty feature an integration of the Chinese nation's heritage formed over thousands of years, such as the ritual and etiquette system, religious beliefs, traditions and customs, and a blend of hunting and farming cultures, exerting great influence on the development of modern clothing. Visit the Macao Museum of Art and explore the unique culture and aesthetics behind the costumes of the Qing dynasty!
When: December 17, 2020–March 14, 2021
Where: Macao Museum of Art, Avenida Xian Xing Hai, NAPE, Macau
How much: Free admission
For more information, call +853 8791 9814 or send an email [email protected]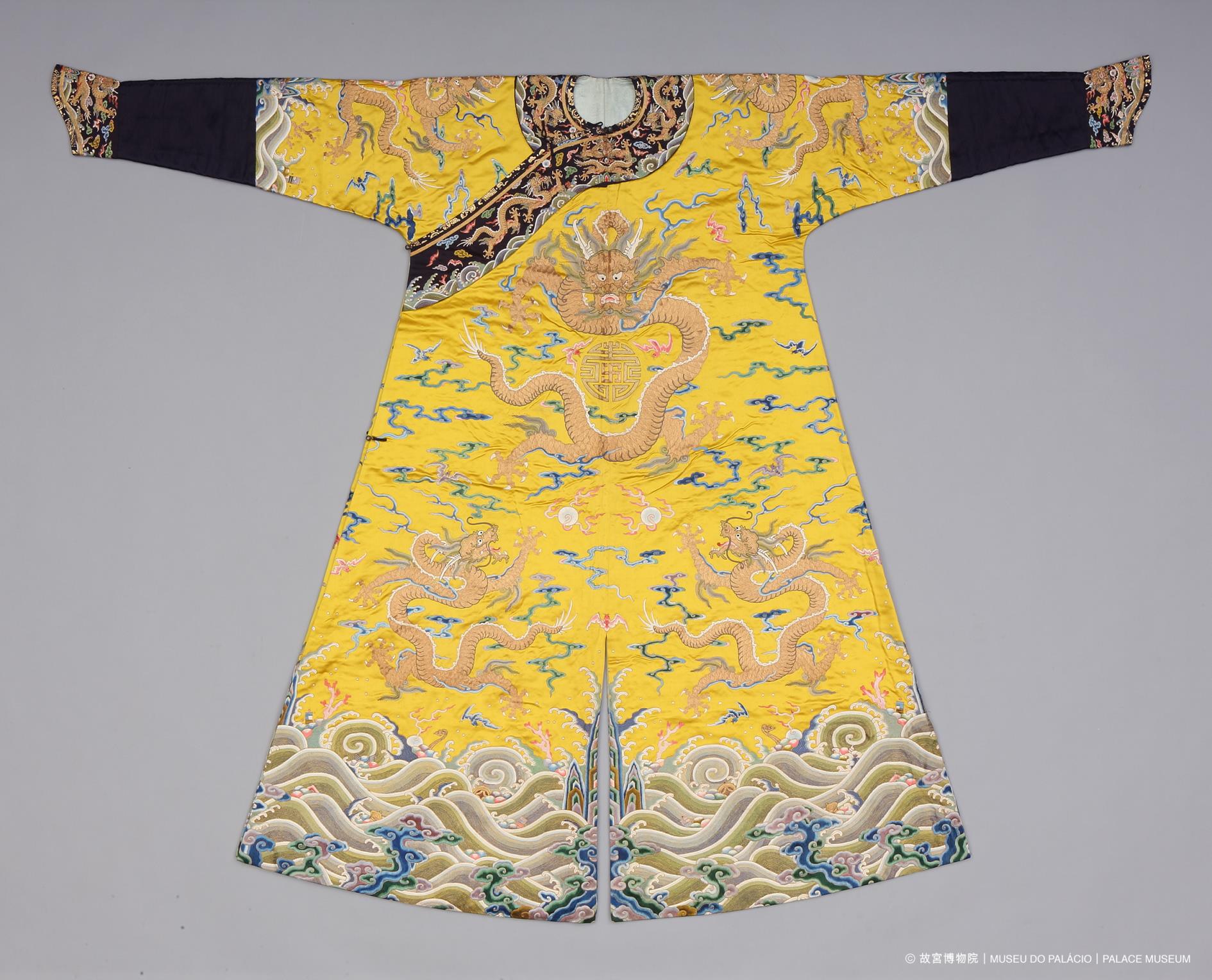 Tags
Related Posts