Bene's Food & Wine Mercato (market) at the Sheraton Grand Macao is the only dining concept in Macau that explores different flavors from all the regions across Italy, celebrating culinary traditions that go back hundreds of years. This month they will take guests on a journey to the Italian region of Sardinia, the island sanctuary of coral blue beaches and rugged mountains in the Mediterranean Sea.
Bene's Sardinia Food & Wine Mercato has been curated by Bene's Executive Sous Chef Luca Pecorari, with the menu featuring signature dishes that showcase the best of Sardinia's gastronomy. Seafood lovers will love sa fregola – a typical pasta of Sardinia consisting of tiny toasted balls of semolina cooked with seafood, as well as cozze gratinate – a popular dish in Sardinia made of broiled mussels with herbed breadcrumbs. Carnivores can feast on porchetto arrosto, roasted baby pork in a classic of Sardinian style, while those with a sweet tooth can revel in the zesty traditional Sardinian dessert, seadas al miele e scorza d'arancia – crispy fritters stuffed with caciotta cheese and orange peel and topped with forest honey and gelato. Each of these dishes has been matched with carefully chosen wines from Sardinia, such as Vermentino and Cannonau.
So come enjoy a special Sardinian feast, and immerse yourself in a bustling Italian market atmosphere.
When: 6:00pm—11:00pm, Friday, September 7 and Saturday, September  8
Where: Bene, Sheraton Grand Hotel Macao, Estrada do Istmo. s/n, Cotai
How much: MOP $488 (adult), MOP $200 (aged 6 to 12 years)
For reservations or inquiries, please call +853 8113 1200 or email them
For more details, please visit www.sheratongrandmacaohotel.com or visit the hotel Facebook page or their Instagram: @bene_macao
Prices include entry ticket, unlimited food, wine, and drinks. Retail items will be charged accordingly.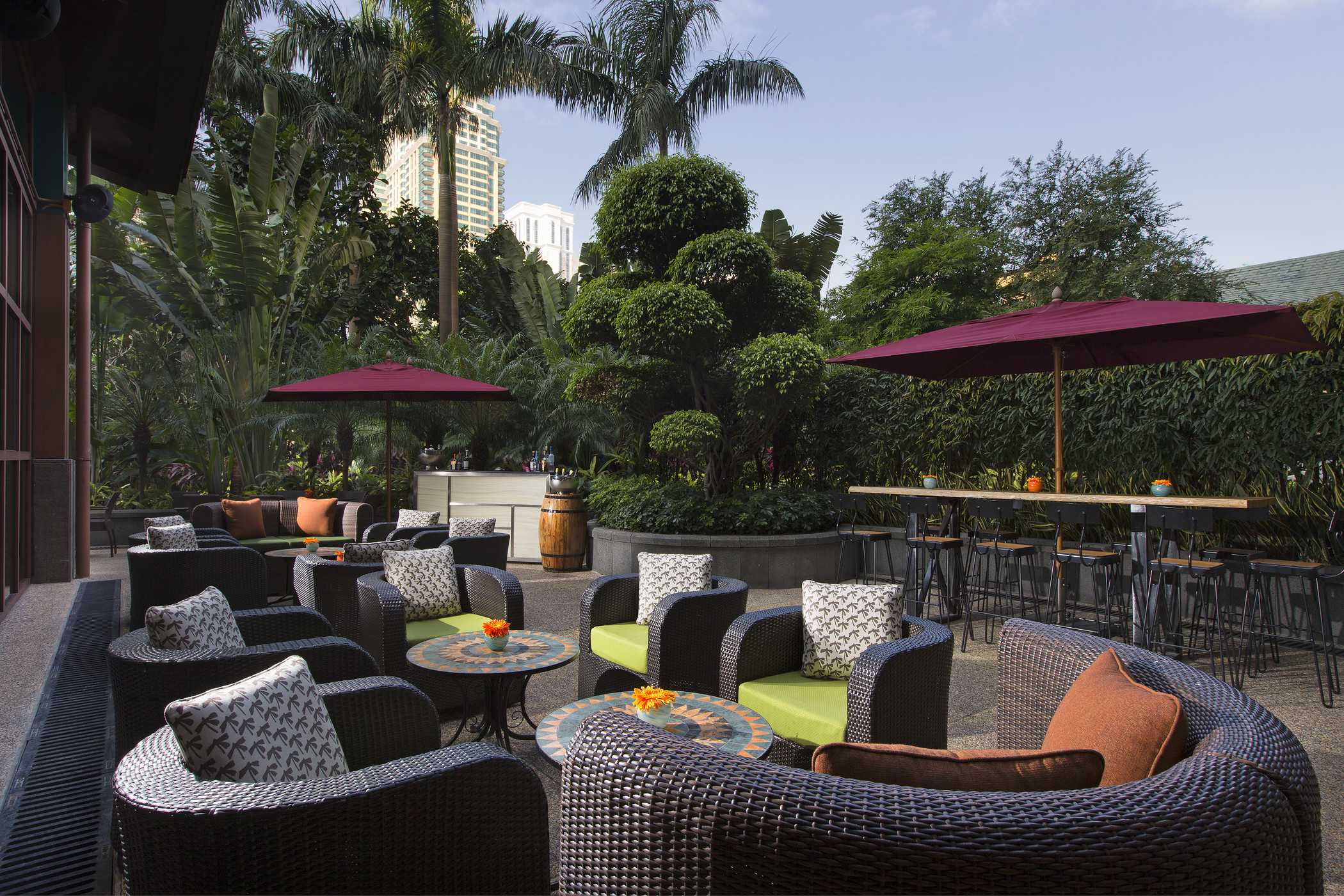 Tags
Related Posts