Travessa do Armazém Velho is one of the oldest streets in Macau, located in Rua dos Ervanários (pronounced Guan Chin Kai). October 2018 will see Travessa do Armazém Velho transformed, with a new festival to color every weekend and enhance it by mixing place-based local culture with new modern entrepreneurship.
During the entire month of October, a series of ceremonies and activities will be held every Saturday and Sunday, including Rickshaw experiences, traditional clothing rental and filming, traditional craftsmanship experiences, site tours, and art exhibitions. Also, a "Happy Chinese Shortbread Trolley Competition" will be held on the opening day, with a "Halloween Special" on October 27 and 28. Experience this old Macau business district by joining their time machine in a flashback to the 1960s and 1970s Macau.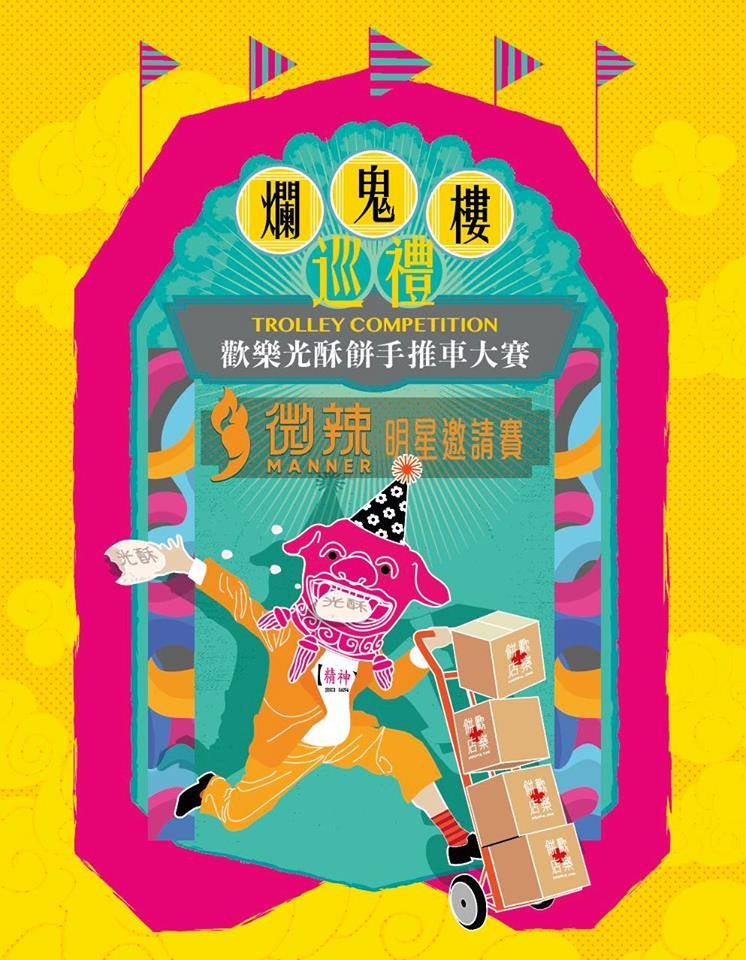 The purposes of the events are to promote the traditional culture of this old business district and, at the same time, to showcase elements of former industries and rising creative entrepreneurship activities as well. It is also expected to attract locals to revisit this historical community.
When: Every Saturday and Sunday, October 6–October 28, 2018
Where: Travessa do Armazém Velho, Rua dos Ervanários, Macau
How much: Free admission
For more information visit the event's Facebook page
Tags
Related Posts