December is synonymous with joy and laughter surrounded by loved ones, so why not head for a beautiful venue in quaint and classic Taipa Village and have a blast over great food and drinks with friends and family? There, you'll find great restaurants such as Tapas de Portugal, António, Paulaner, or Barcelona. Each boasts a unique and exclusive vibe, taking you across the world with exotic flavors and ingredients. Celebrate this Christmas at Taipa Village and grab the chance to take some photos in front of Tapas de Portugal's installation façade, featuring Santa Claus.
If you love barbecued chicken with spicy sauce, grilled octopus, and seafood rice, then Tapas de Portugal is the place to go. We love dining here and so will you. This Christmas and New Year, António is serving incredible dishes, including signatures such as grilled codfish, Portuguese steak, Portuguese duck rice, and some other surprises. Don't miss the chance to dine here!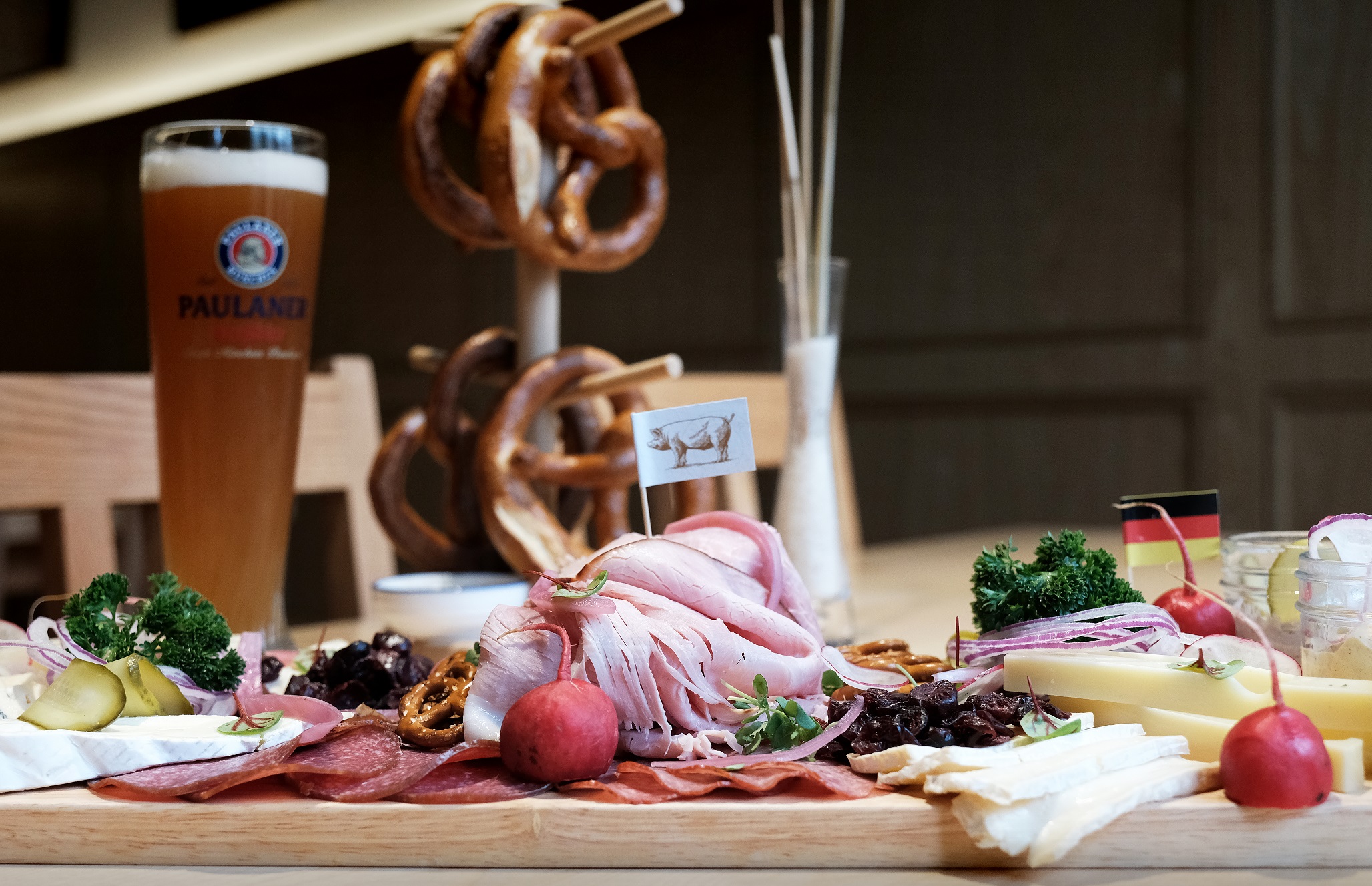 A beer-tasting set, the Paulaner Brauhaus platter, Paulaner Brotzeit Platter, or spicy lamb sausage are some of the delicacies you can have at Paulaner, Macau's coolest and hippest beer place. A Bavarian beerhouse restaurant boasting multiple floors of dining areas, from the unrivaled rooftop terrace to entertaining dining floors for all kinds of gatherings and celebrations. Diners can indulge in seven types of Bavarian beer and a variety of traditional German plates, embark on a European journey and enjoy the fine art of Munich's inimitable brewing style.
At Barcelona, you'll be able to have signature dishes such as suckling pig, octopus, or scallops. Sink in this season and try some of the best dishes in town in one of our favorite areas!
When: December 1–31, 2021
Where: Tapas de Portugal, 22A Rua dos Clérigos, Taipa Village, António, 18A–18B Rua dos Clérigos, Taipa Village, Barcelona, 47 Rua dos Clérigos, Taipa Village, and Paulaner Wirtshaus Macau, 41-43 Rua dos Negociantes, Taipa Village
For more information and bookings regarding Tapas de Portugal's menus call +853 2857 6626, for Barcelona call +853 2845 5168, for Paulaner call +853 2838 1038, and for António call +853 2888 8668.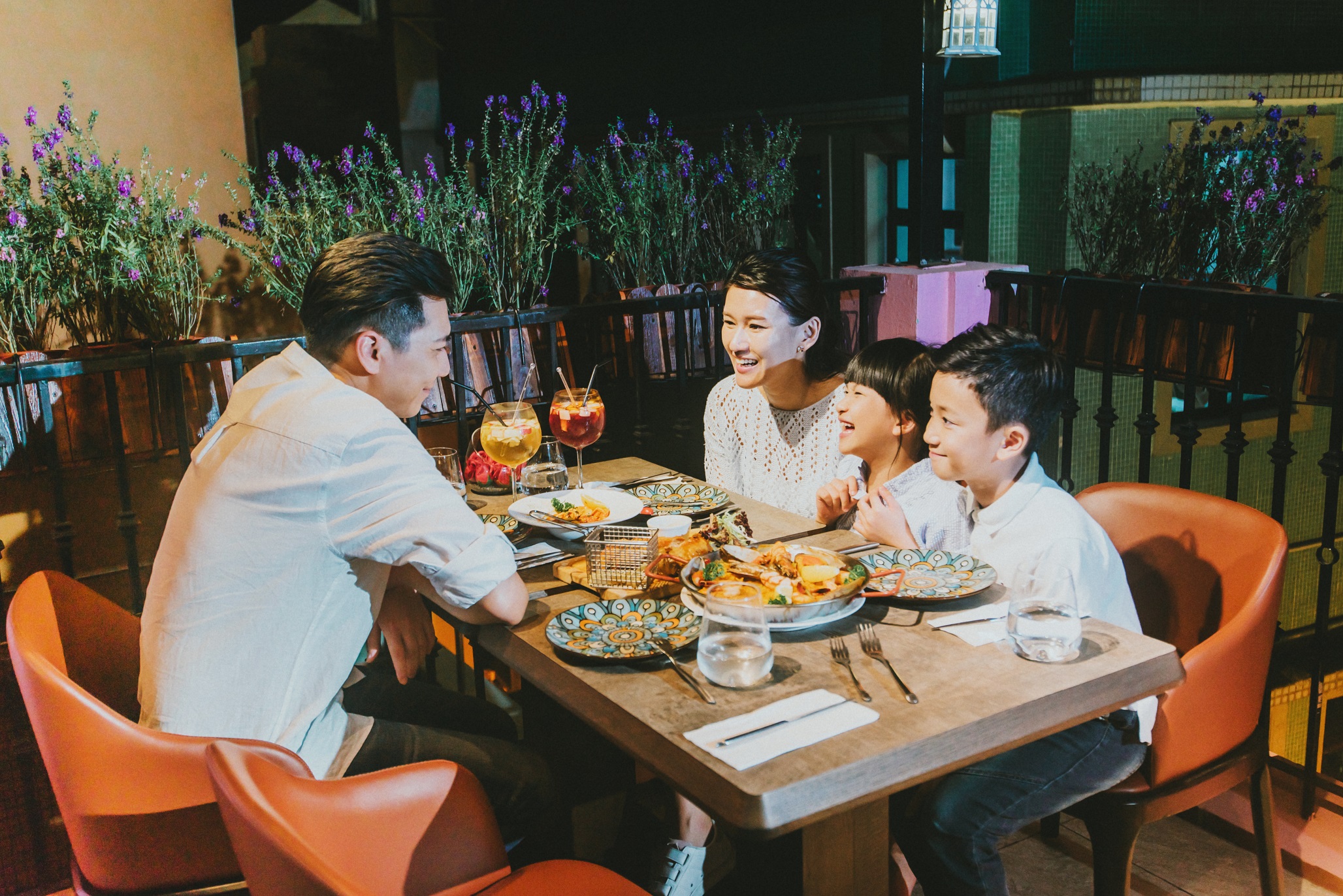 Brought to you in partnership with Taipa Village Association
Tags
Related Posts