To celebrate the 70th anniversary of the founding of the People's Republic of China and the 20th anniversary of Macau's handover to China, the International Youth Dance Festival 2019 "Marvellous Dance for the 20th Anniversary of Macao's Handover to China" has invited young people from regions and countries along the Belt and Road to perform in Macau. This event gives the Macau youth a chance to learn the cultural characteristics of each region and country, promoting exchange among the different groups of youths, providing opportunities for them to learn and show their artistic abilities, and establishing a platform for friendship, in order to achieve cultural integration.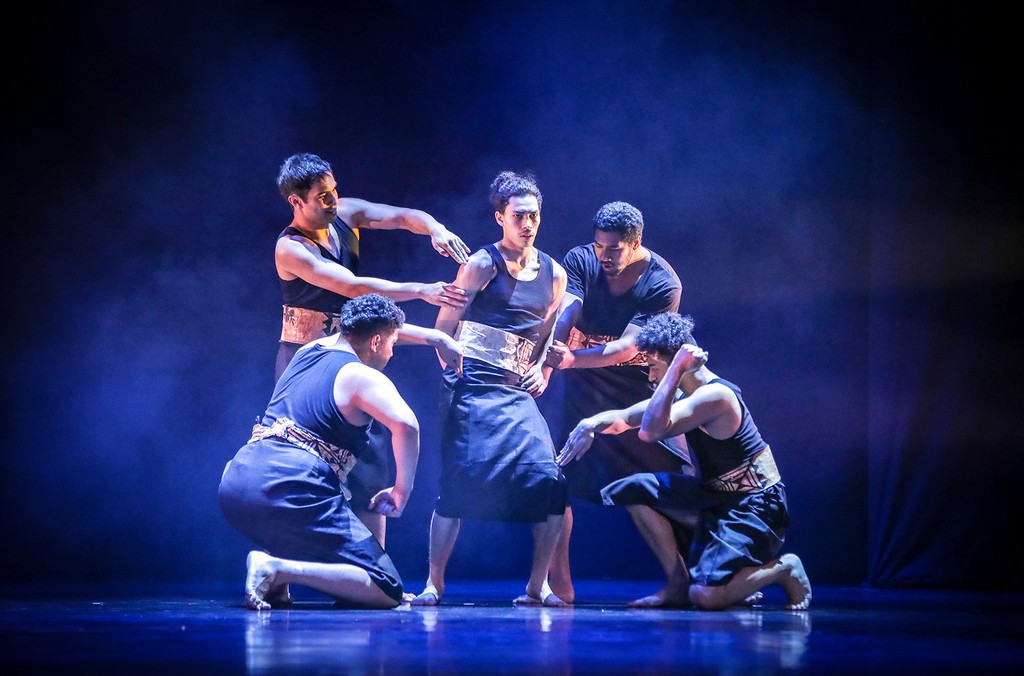 The programme includes a series of activities: from outdoor to artistic performances, a parade and workshops, there is an array to enjoy! Full of life with international artists and dancers, this festival aims to promote Macau as an international city where everything can happen. On July 22 and 23, the public can appreciate an outdoor performance at the Anim'Arte area, with groups such as Radix Dance Crew (Norway), Yu Hua Dance Club (Malaysia), Dance Clube of Taipei University Marine Technology (Taiwan), Ballet Folklorico Guijarro (Mexico) and much more! The next day highlights are Akragas Folk Group (Italy), Dancingstar (Portugal), Manu (New Zealand) and lots of local collectives.
July 24 and 25 focus on indoor performances by international groups, taking place at the Macau Forum. Russian, Israeli, Hong Kong and Chinese groups are also going to perform here.
When: July 20–25, 2019
Where: Ruins of St. Paul's, St. Dominic's Square, Senado Square, Macau Forum I, Anim'Arte Nam Van, Zheng Guanying Public School
How much: Free admission
For more information and schedule, check here
---
International Youth Dance Festival 2019 is part of the mega international art and cultural event Art Macao.
Happening from May to October this year, Art Macao brings together cultural institutions, hotel and resort operators, consular missions in Hong Kong and Macau to create an unforgettable atmosphere and cultural vitality to thrill residents and tourists alike.
---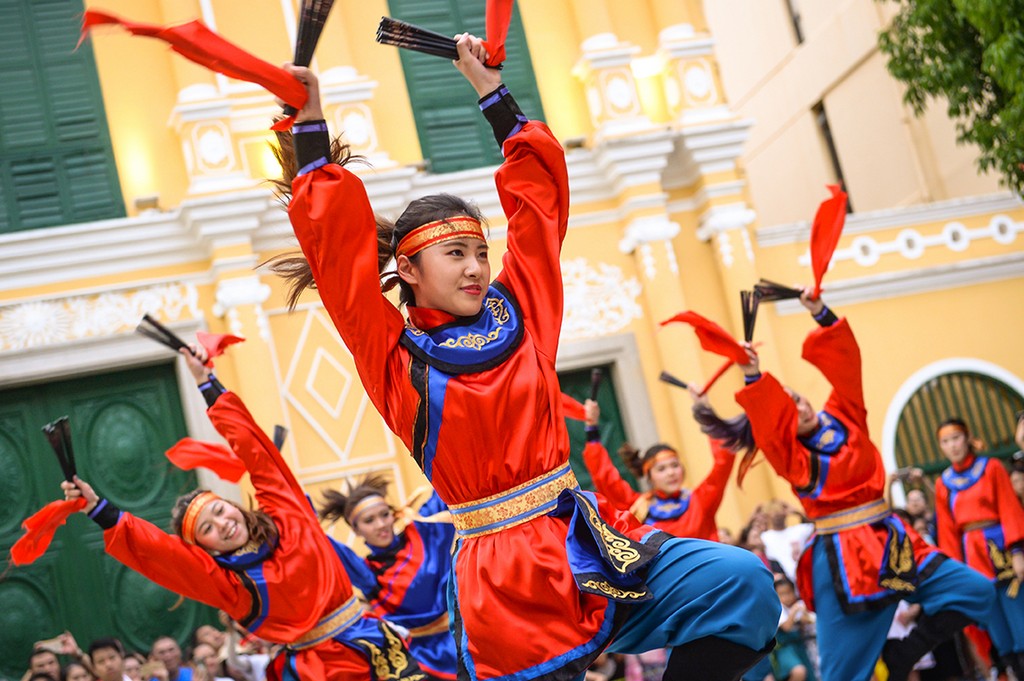 Tags
Related Posts