Ireland is located on the northwest coast of Europe on the island of Ireland, also known as the "Celtic Tiger" for their swift economic growth. Ireland, the Emerald Island, has always been a peaceful and tranquil country with magnificent natural beauty and modern bustling cities. They influenced the world with their Irish Whiskey, Guinness beer, Irish coffee and their intricate Irish craftsmanship. Every year St. Patrick's Day, which is also Ireland's National Day, is celebrated all around the world! This year the Irish are also leaving their mark on Macau by bringing the Irish Festival to our city!

Macau Irish Festival is hosted by the Consulate General of Ireland inHong Kong & Macau, together with the Irish Chamber of Commerce of Macau and the Irish Groups in Hong Kong and Macau. The Irish Festival Design Yard will be held at Macau Design Centre. Irish master craftsmen Joe Laird, Colum Murphy, Ken Bolger and artist Sam McDaid will provide unique Irish craftsmanship workshops with free admission. Participants will experience the process of creating the best of Irish art and culture which includes Woodturning & Carving , Copper, Slate & Ogham Writing and Block Printing.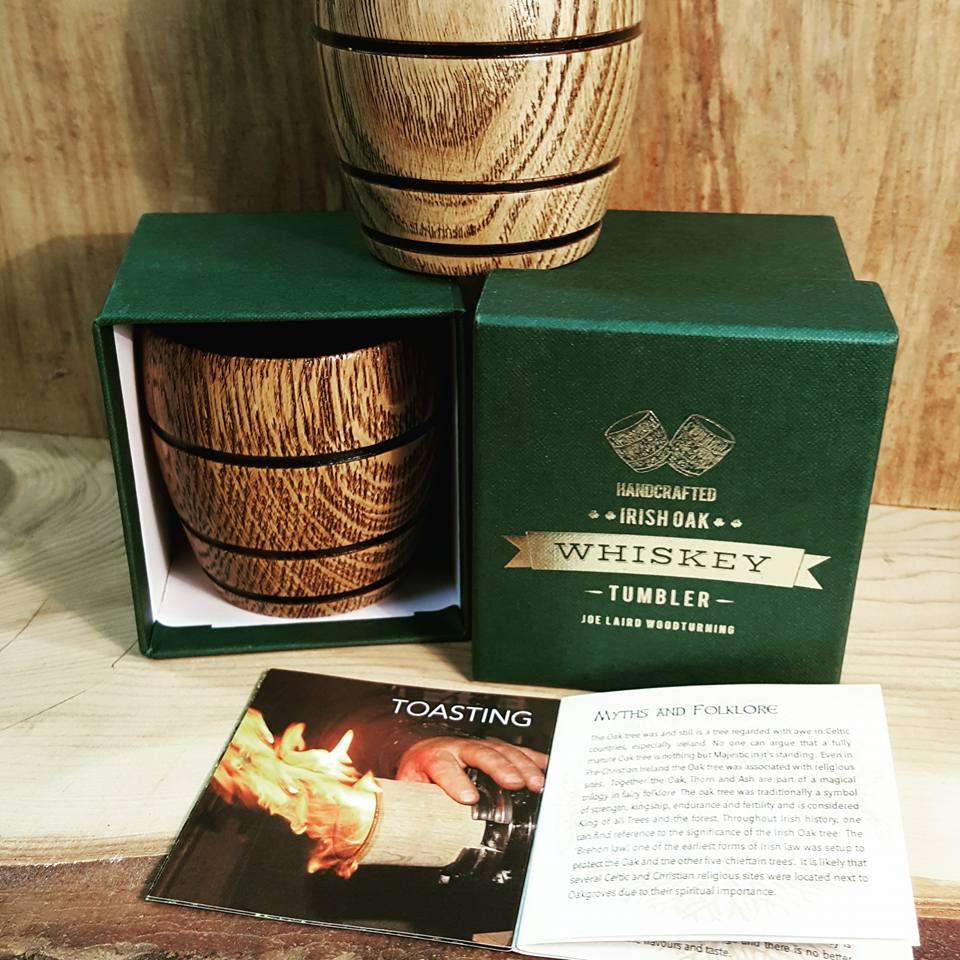 On the same day at 6:00pm, there will be an evening reception with Irish craft beer for everyone, accompanied by special Celtic music performances from Ireland. It will definitely be a great night to enjoy cultural exchange and meet new friends!
When: 3:00pm to 8:00pm, March 13
Where: Macau Design Centre Travessa da Fabrica No. 5, Macau
How much: Free Admissions
For more information, contact +852 852 0335 or visit www.dcmacau.com
Tags
Related Posts